From the SFLA Blog
Vote for the Lions for Life to Win SFLA 2021-2022 Best High School Group of the Year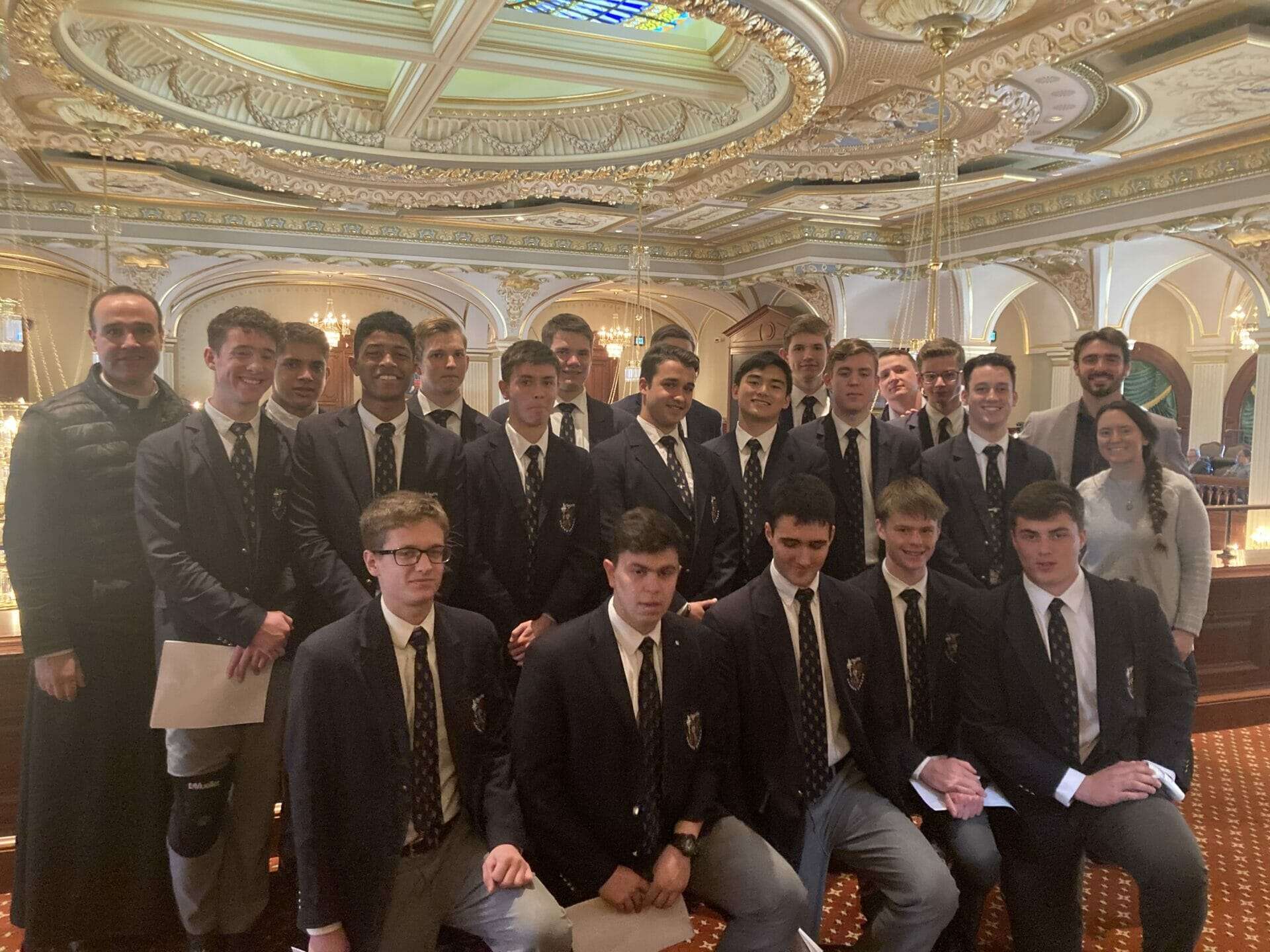 Caroline Wharton - 02 Jun 2022
As we've come to the close of the 2021-2022 school year, Students for Life of America (SFLA) will be giving out three end-of-year awards for Best New Group, Best High School Group, and Best College Group—and you get to help us choose which groups deserve these awards! Read below to find out about one of the schools that has been nominated to receive Best High School Group of the Year: Lions for Life!
The Lions for Life, an SFLA group at the La Salette Academy boarding school, is passionately helmed by two student leaders, the headmaster, and priest mentor. The group was built from the ground up over the last year and now boasts 80 club members who are actively involved—and when we say "active," we mean it.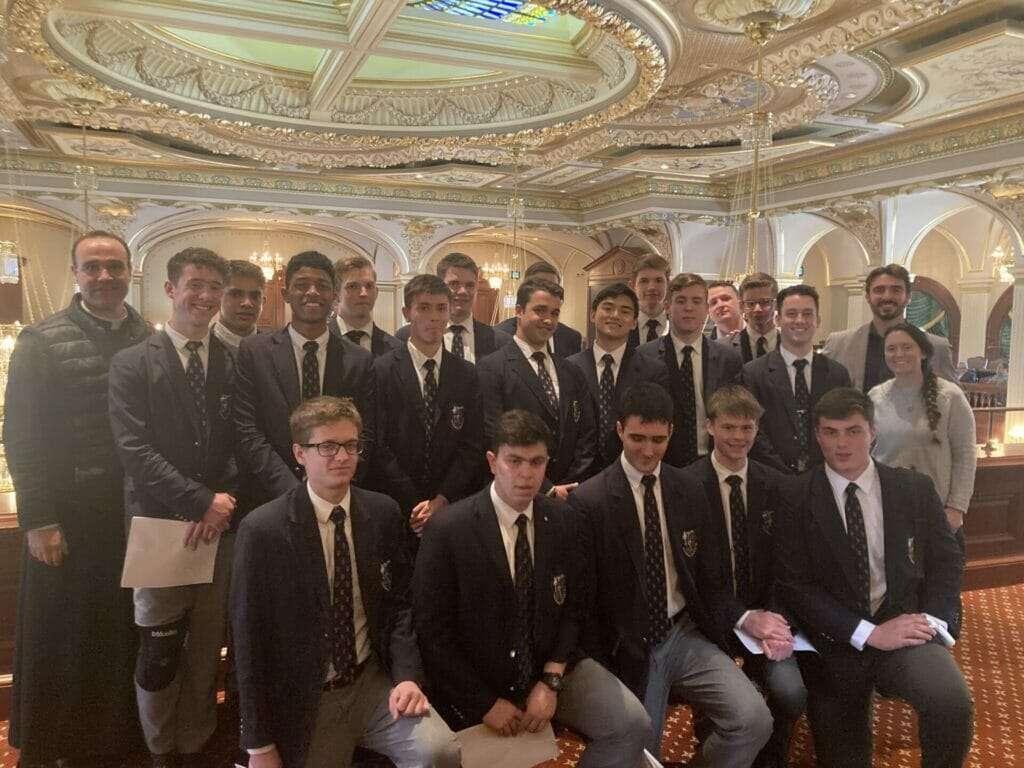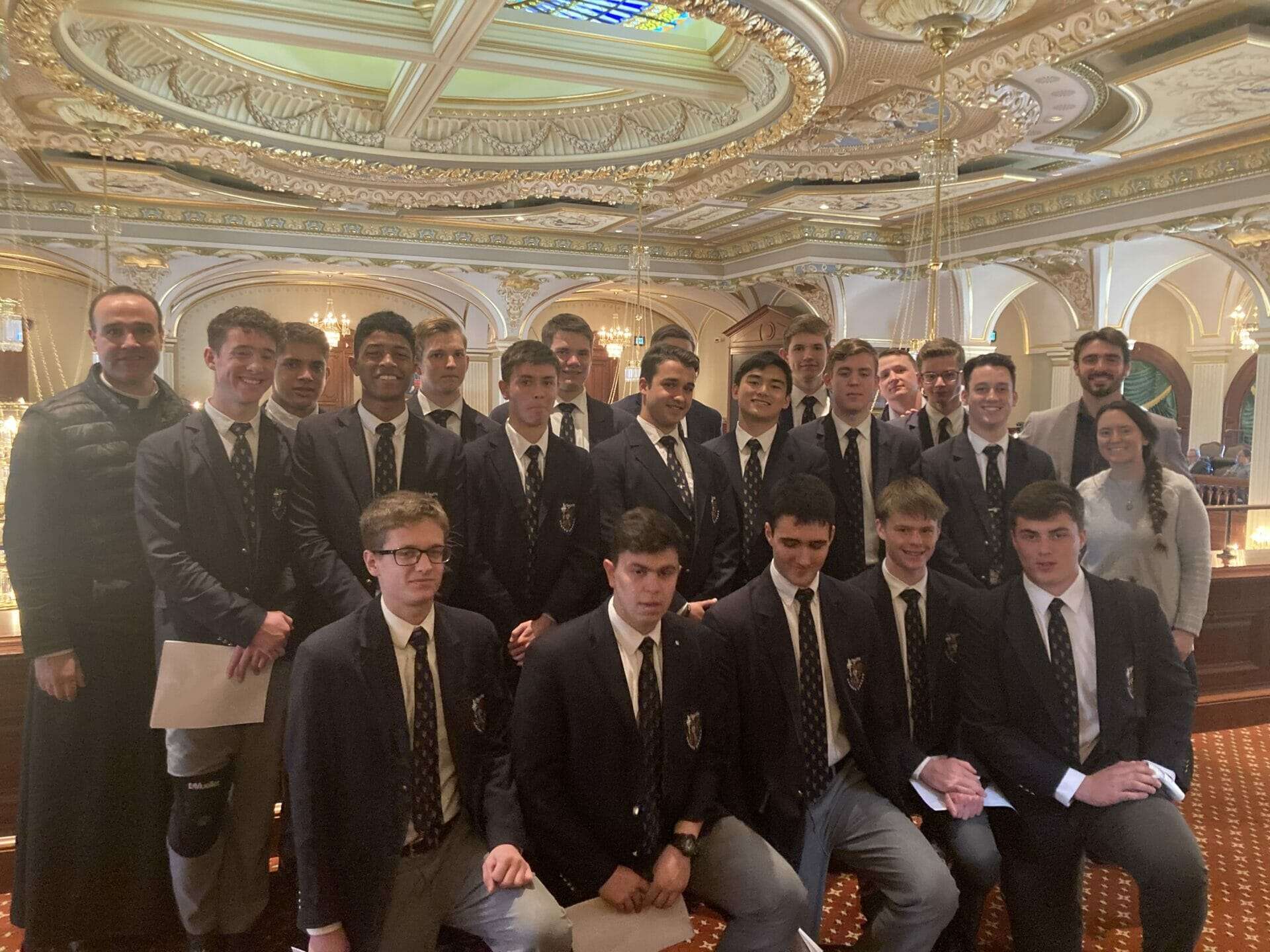 Over the course of the past school year, the Lions for Life have been busy; here's what their year looked like by the numbers. Their group hosted two prayer vigils, two different pro-life training courses for their entire student body, one pro-life speaker event, and brought 40 students to the March for Life and the National Pro-Life Summit in Washington D.C. (this was also the first time in the history of La Salette Academy that the entire upperclassman study body attended the March for Life). Their group also connected with the SFLA group on the campus of Indiania University-Purdue University Indianapolis (IUPUI).
The Lions for Life not only participate in pro-life apologetics and rallies, but their group also steps up to be instruments of change on the legislative side. This year, they brought the entire senior class to lobby against pro-abortion legislation. The class traveled to the state Capitol in Springfield, Illinois to lobby against a bill that would have put dangerous and harmful abortifacients on every public university campus. They distributed pro-life literature to their local representatives and urged them to vote against pro-abortion legislation.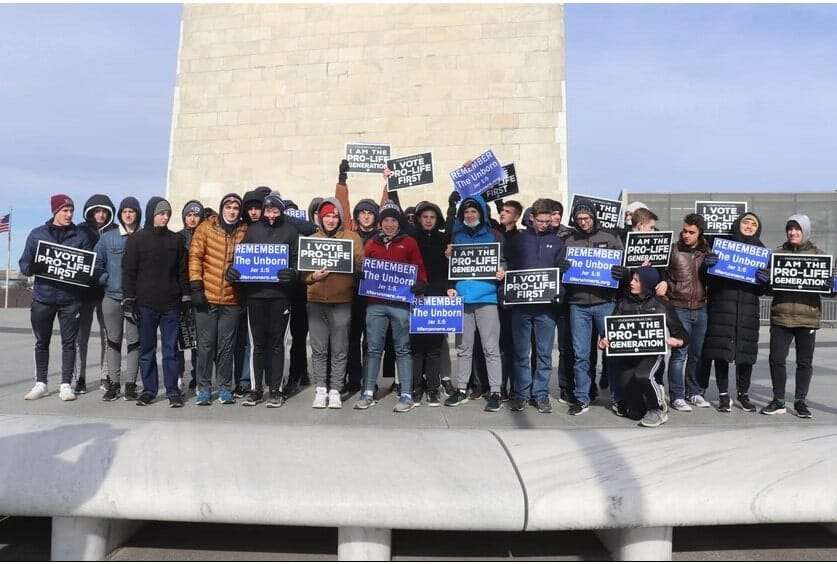 Clearly, the Lions for Life understand SFLA's mission: protecting life in law and in service.
(To read more about this dangerous Illinois bill and how Students for Life Action worked against it, click HERE.)
The Lions for Life group continue to make their presence on campus and in their community impactful for the pro-life message, and they intend to continue doing so this coming year with additional outreach opportunities such as sidewalk counseling, and volunteering with pregnancy resource centers, as well as additional pro-life apologetics trainings. Hats off for a great year, Lions for Life!
To vote for the Lions for Life group to win Best High School Group of the Year for 2021-2022, click HERE!