From the SFLA Blog
Did You Know Joe Biden Used to Vote for Life?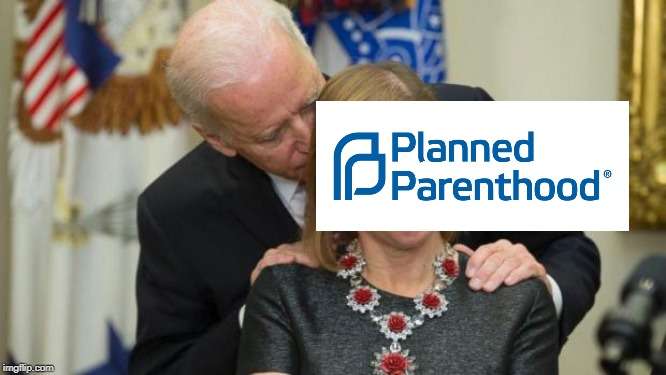 Caroline Wharton - 07 Mar 2022
Partial-birth abortion bans have been almost forgotten by society since the 2007 Supreme Court case Gonzales v. Carhart upheld a federal ban on this ghastly procedure with few exceptions. However, this method of abortion is coming back into the spotlight as United States Supreme Court (SCOTUS) nominee Ketanji Brown Jackson recently has come under fire for her role clerking for Justice Breyer when he wrote the Supreme Court decision defending the barbaric practice. Pro-life leaders maintain that someone with such perverse morality should not enter public office, and—interestingly enough—it appears that President Joe Biden used to think along the same lines.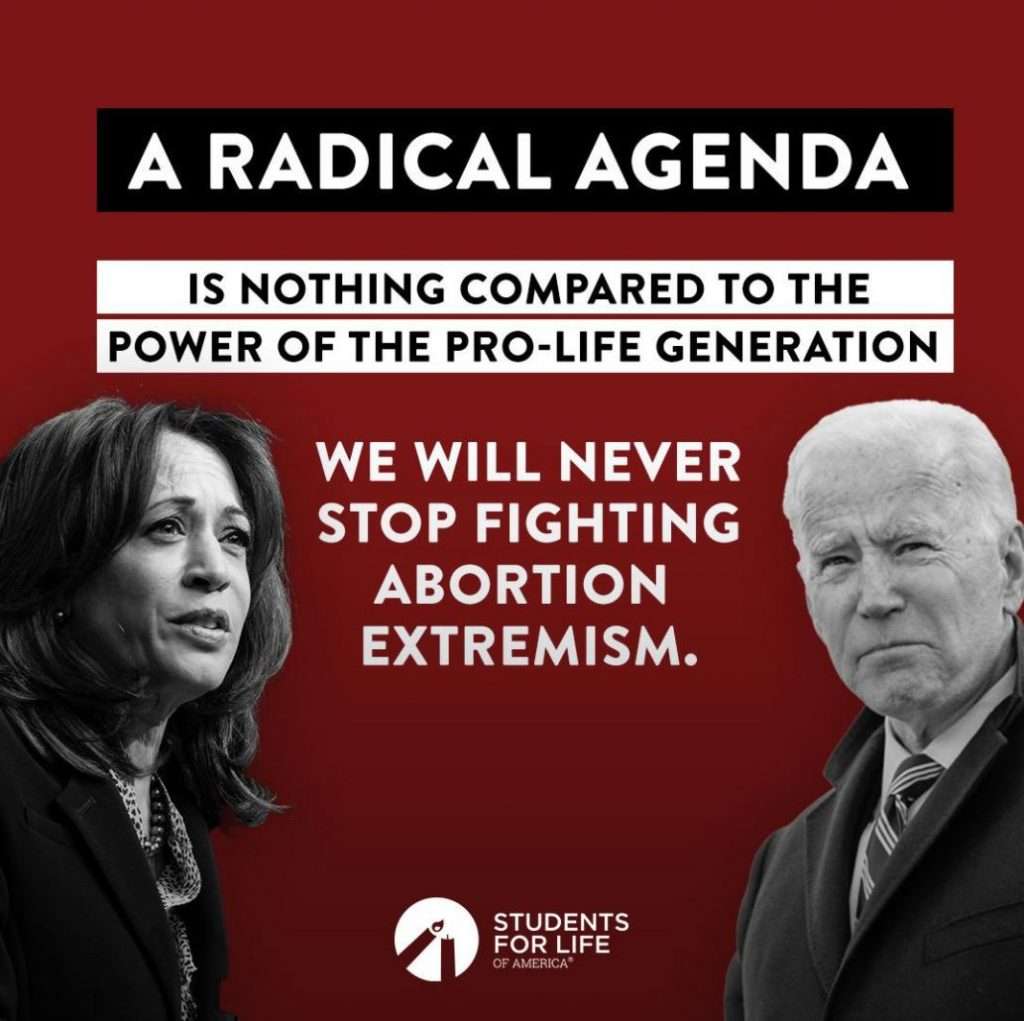 A refresher on partial-birth abortions:
Partial-birth abortion, also known as dilation and extraction (D&X) abortion, refers to a grisly late-term abortion method in which a child is almost fully delivered—with the exception of their head—so that the back of the head is stabbed with a sharp instrument and the child's brains can be suctioned out in order to deliver a dead baby. While all abortion procedures are terrible, it was by being exposed to the partial birth abortion method that led many Americans to comprehend the brutal nature of abortion violence.  This procedure panged the consciences of enough elected officials as to be banned through federal law, and the ban was upheld by the United States Supreme Court in 2007.  Despite the fact that partial-birth abortions are clearly infanticide, SCOTUS nominee Ketanji Brown Jackson helped defend them when working as a clerk in the earlier Supreme Court case Stenberg v. Carhart.   
Unlike his SCOTUS nominee, Biden has a history of voting against partial-birth abortions:
According to Politico, Biden opposed partial-birth abortions for decades. He voted FOR a ban on partial-birth abortions both in 1995 and in 1999. In 2006, Biden told an interviewer that he was "an odd man out" in his party because of his views on abortion—including the prohibition of partial-birth abortions. He said: "I'm a little bit of an odd man out in my party…I voted against partial birth abortion – to limit it." In the same interview, Biden also said that he did not view "abortion as a choice and a right." Instead, he thought it was "always a tragedy."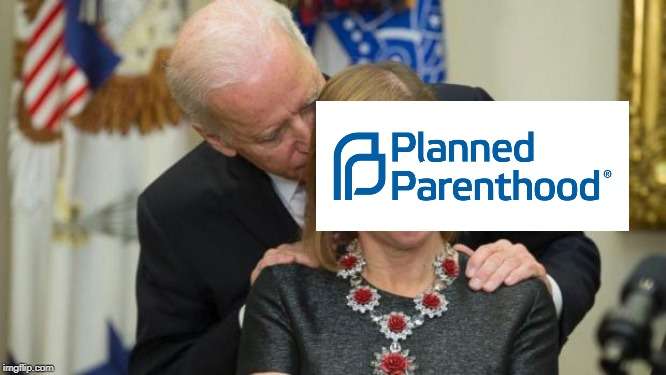 He was also against rape and incest exceptions for the Hyde Amendment.
NBC News reported that Biden opposed rape and incest exceptions for the Hyde Amendment twice in his career. In 1977, he voted against a compromise that allowed Medicaid to fund abortions which included exceptions for rape, incest, and life of the mother. When the exceptions for rape, incest, and life of the mother passed, Biden took yet another swing at removing these exceptions several years later in 1981.
Biden also wanted Roe v. Wade reversed back in the day.
The New York Times reported that Biden voted for a constitutional amendment that would allow individual states to reverse Roe v. Wade. Acting as a member of the Senate Judiciary Committee in 1982, Biden voted in favor of this amendment and commented that his vote had to do with his Catholic background. He said, "I'm probably just a victim, or a product, however you want to phrase it, of my background." He also asserted that that vote was the most difficult of his career thus far. However, the bill didn't make it to the full Senate, and when it came back later, Biden voted against it.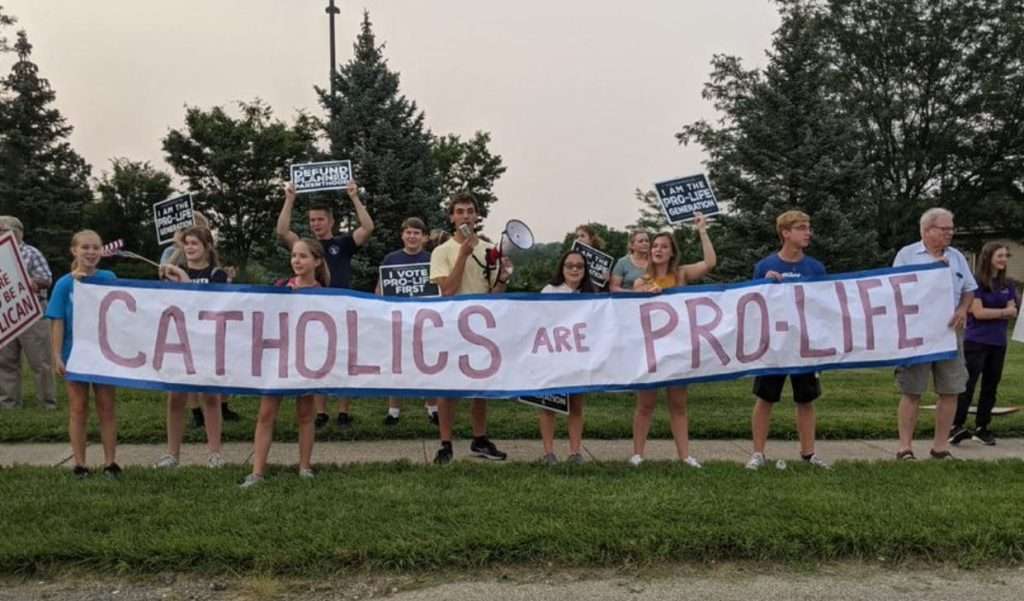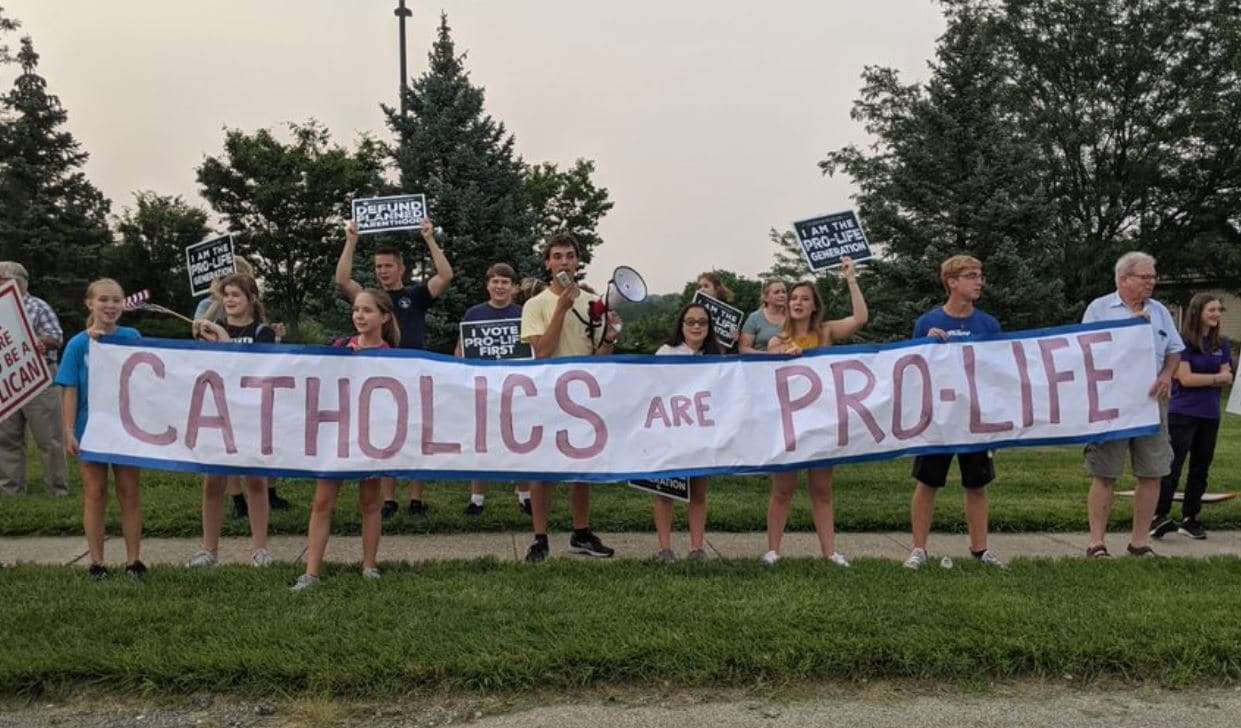 Unfortunately, Biden is now rabidly pro-abortion.
Gone are the days of meager pro-life action for Biden—these days, he's much too busy putting the abortion lobby into power as the Biden Administration has consistently attacked life since coming into presidential office. We saw this when the Administration took Texas to the Supreme Court over the Texas Heartbeat Law. We saw this when the Biden Administration created a taskforce for the purpose of advancing the abortion lobby. We saw this through the nomination of Xavier Becerra as the head of Health and Human Services. It happened again with the nomination of Dr. Robert Califf as the head of the Food and Drug Administration. It ultimately happened most recently with the nomination of Ketanji Brown Jackson to the Supreme Court to replace Justice Stephen Breyer.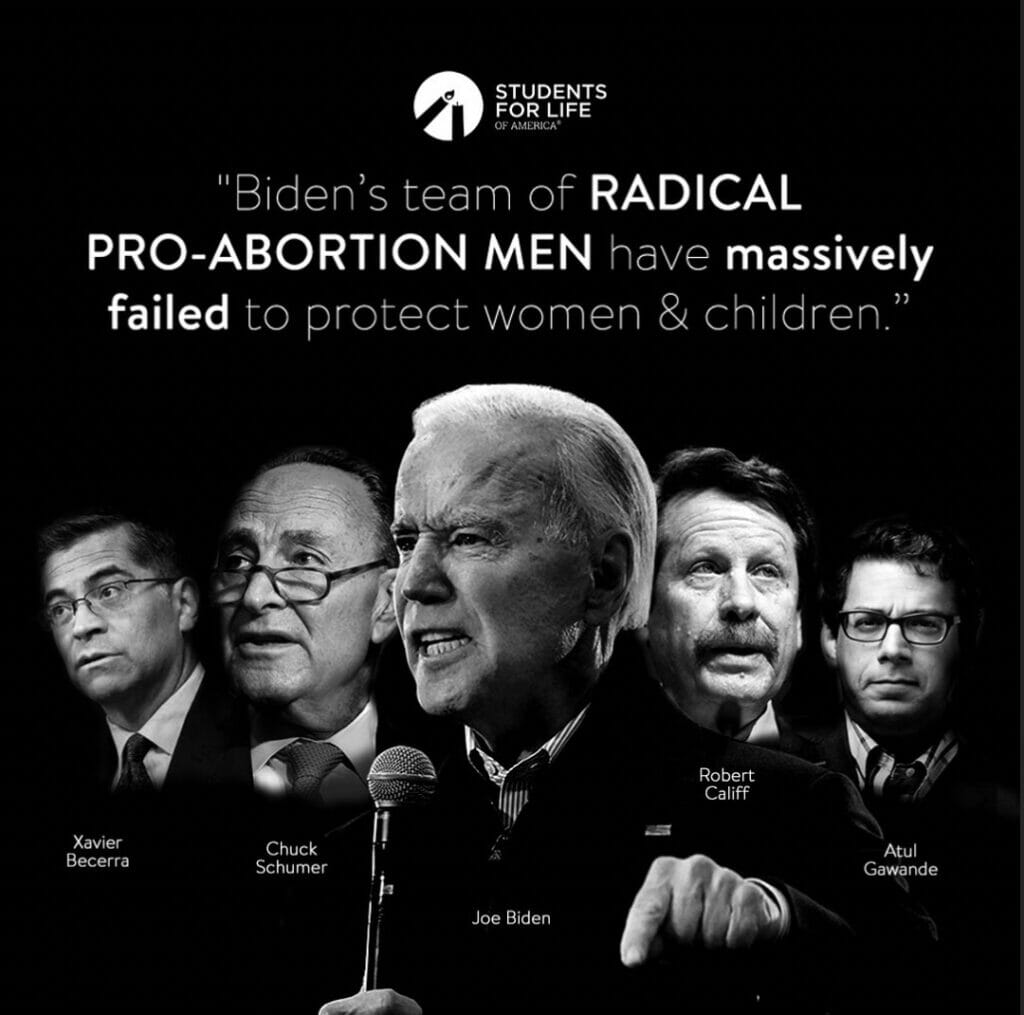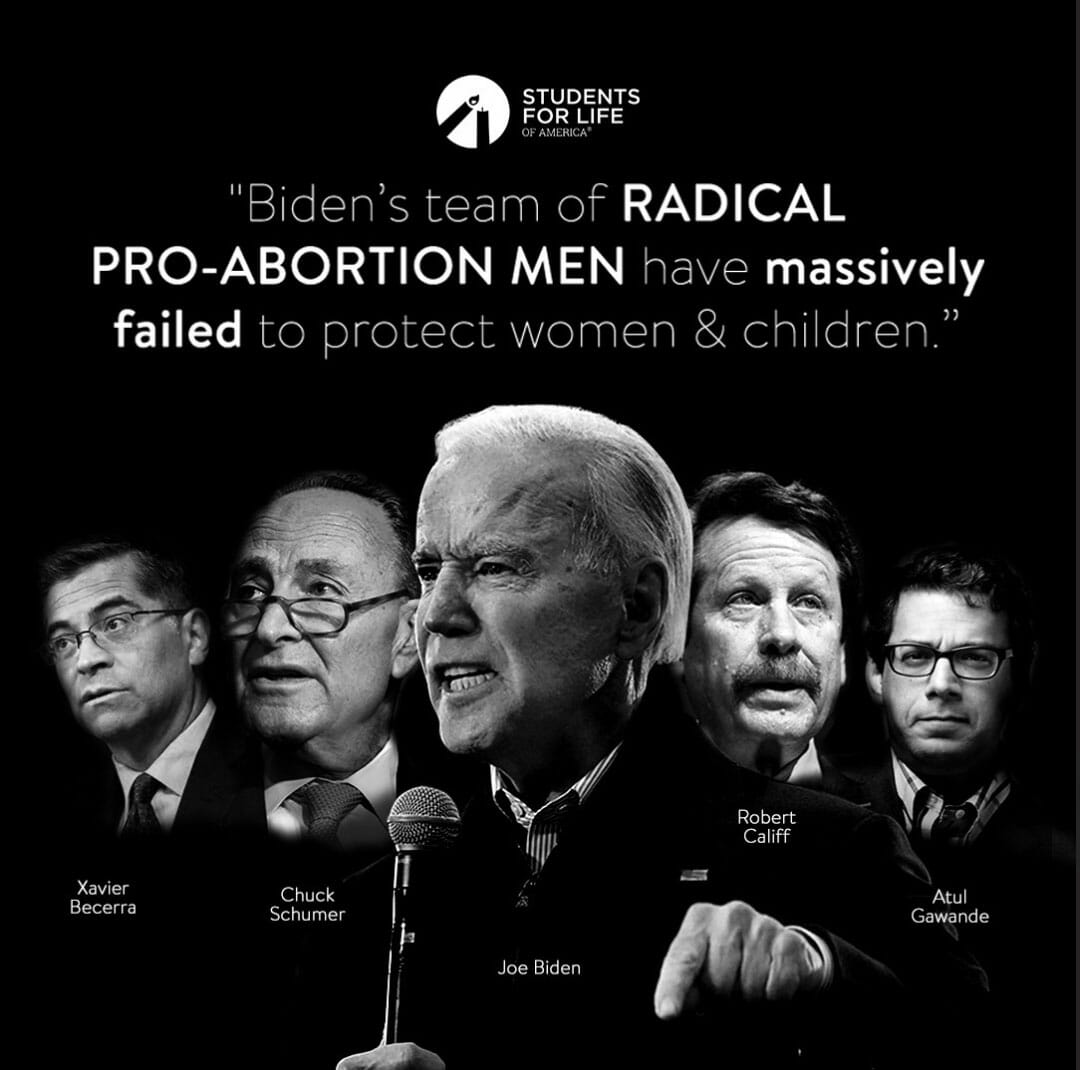 What's the explanation for Biden's flip-flopping record on abortion?
Biden's on-again-off-again relationship with the abortion industry doesn't put him in the best light as it demonstrates his real motives. Instead of remaining true to his values (whatever those might be), it appears that Biden is more interested in going along to get along. He doesn't really care about women's empowerment or the sanctity of life at all—he just wants power. In exchange for political dominance, Biden has sold his soul to the abortion industry, and America's preborn babies and mothers are suffering the consequences of his thirst for power.