From the SFLA Blog
Today on Explicitly Pro-Life: New Poll Finds Roe Isn't Progressive —It's Regressive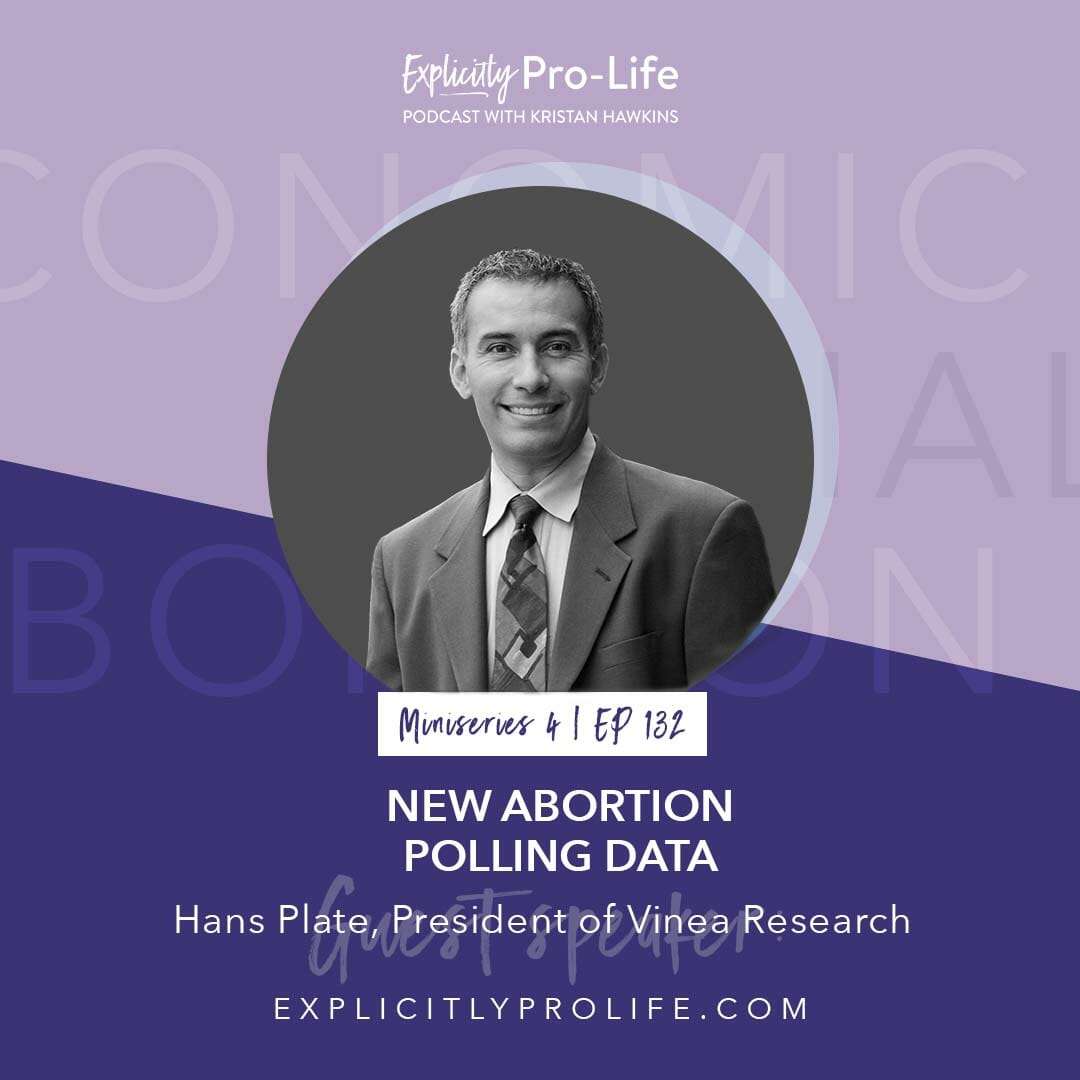 Caroline Wharton - 25 Feb 2022
Today on  Explicitly Pro-Life, the podcast hosted by SFLA president Kristan Hawkins, Vinea Research president Hans Plate and SFLA Media and Policy Strategist discuss how the Roe v. Wade decision is regressive compared to the beliefs of younger Americans.
The episode, entitled "NEW Abortion Polling Data," examines the shocking abortion-related findings from our latest poll:
The majority of Millennials and Gen Zs do not support the abortion extremism that Roe crams down on the nation.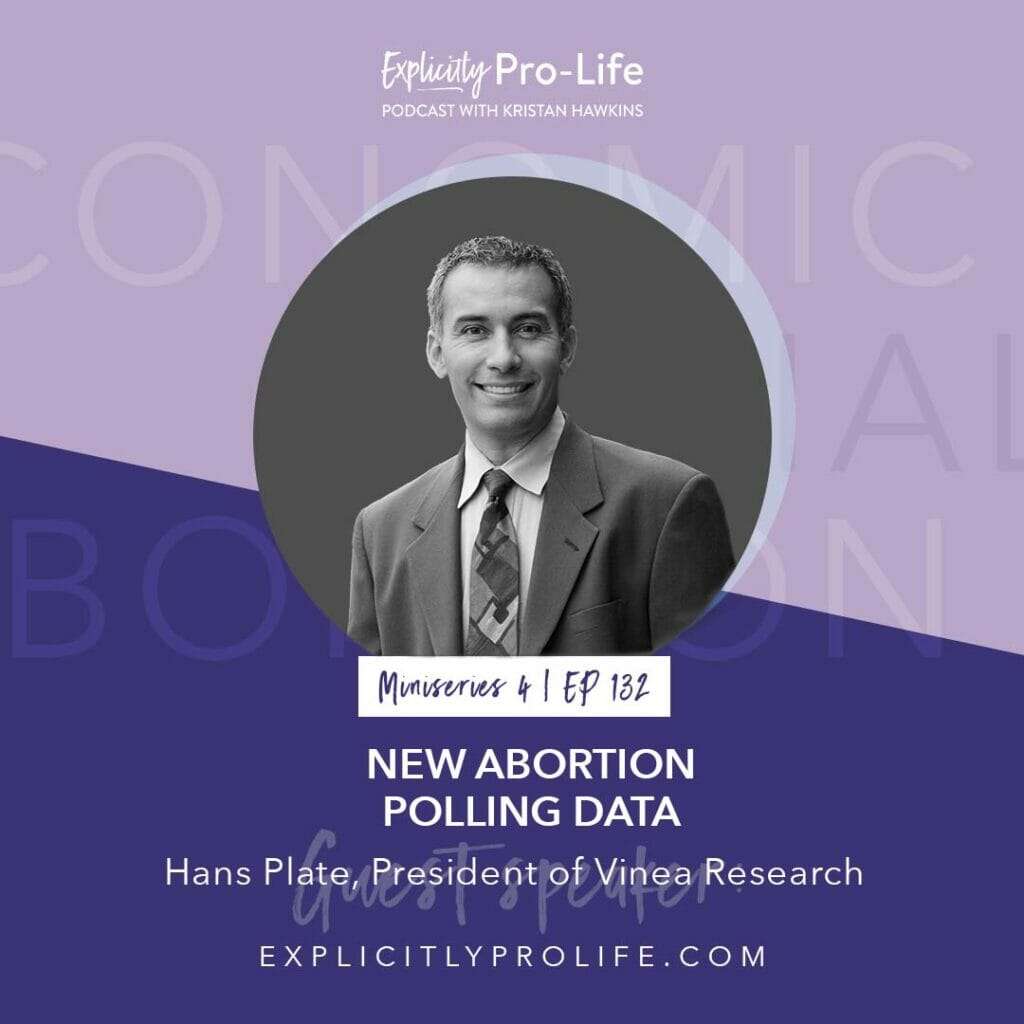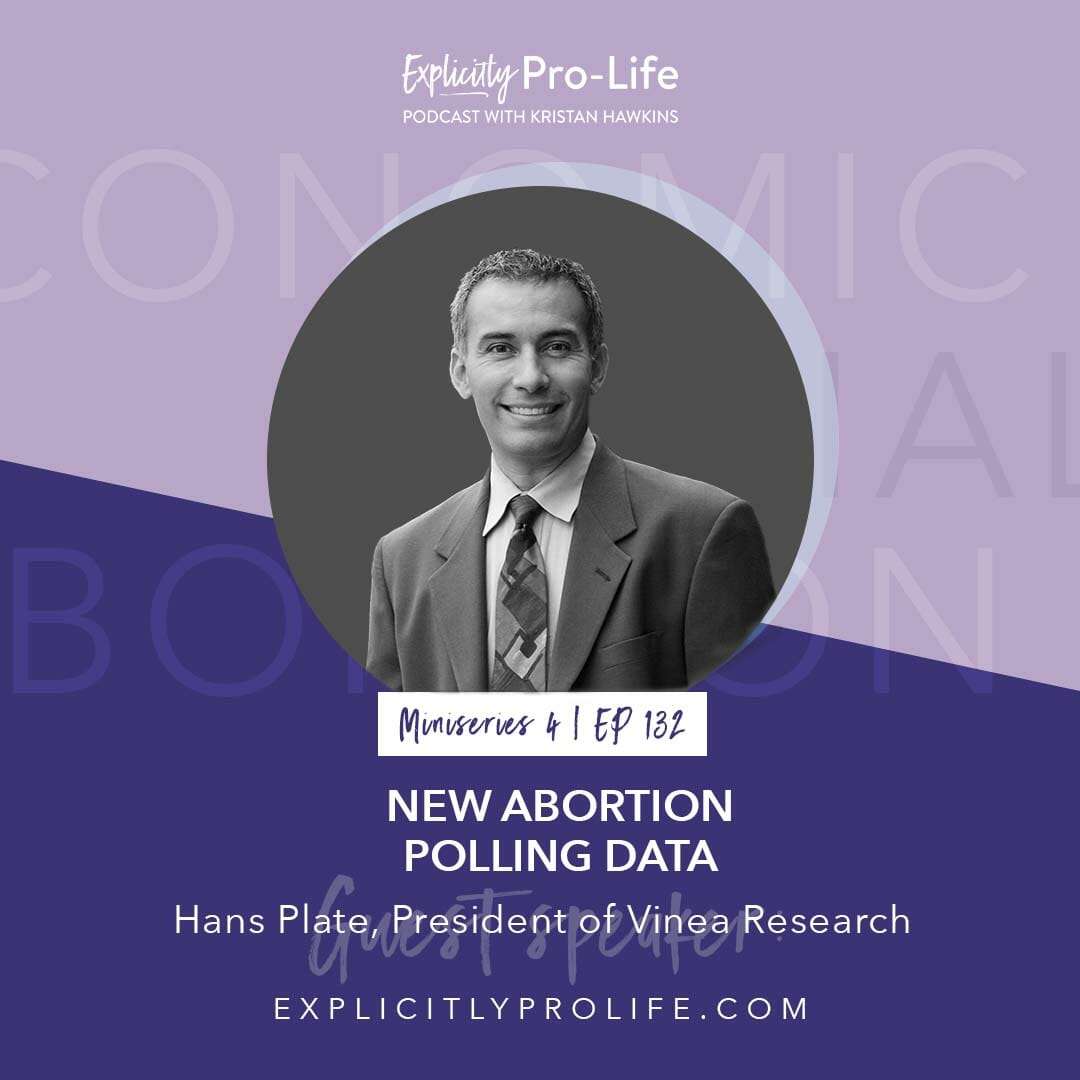 If that surprises you, it's because the mainstream media always tries to present abortion without limits as "progressive." But if the younger generations—traditionally known for embracing progressivism—don't embrace abortion without limits, doesn't that make Roe more regressive?
In light of the potential for the Dobbs v. Jackson Supreme Court case decision to reverse Roe v. Wade, this poll is enlightening. It shows that a decision to reverse Roe would actually be favored by the majority of younger Americans, who are one-third of the U.S. voter block. Tune in to join Hawkins, Hamrick, and Plate—subject matter experts on public research and abortion— discuss the implications of this poll for America today.
Click  HERE to listen!