From the SFLA Blog
The Pro-Life Generation Stands with Mark Dickson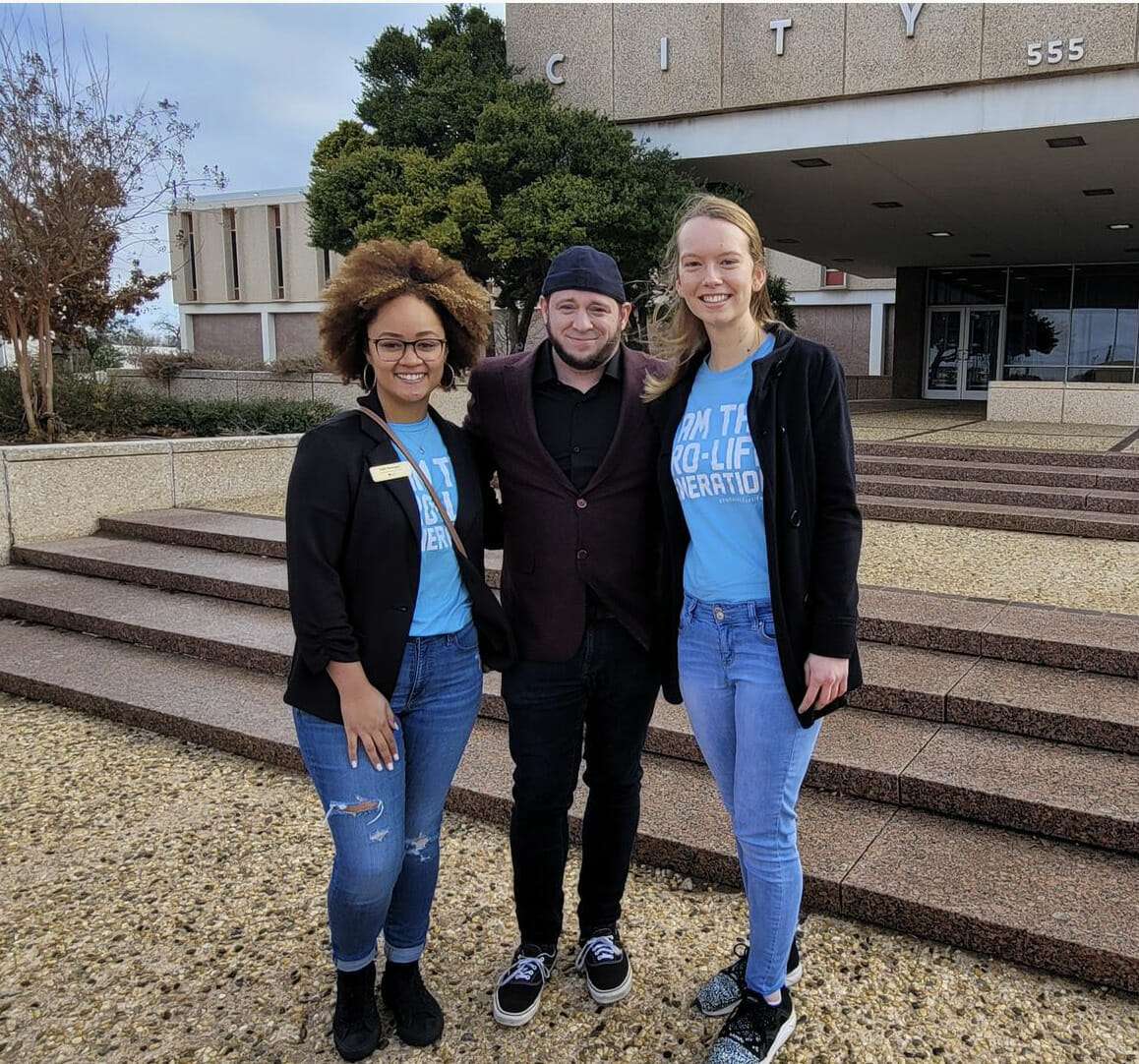 Caroline Wharton - 23 Feb 2022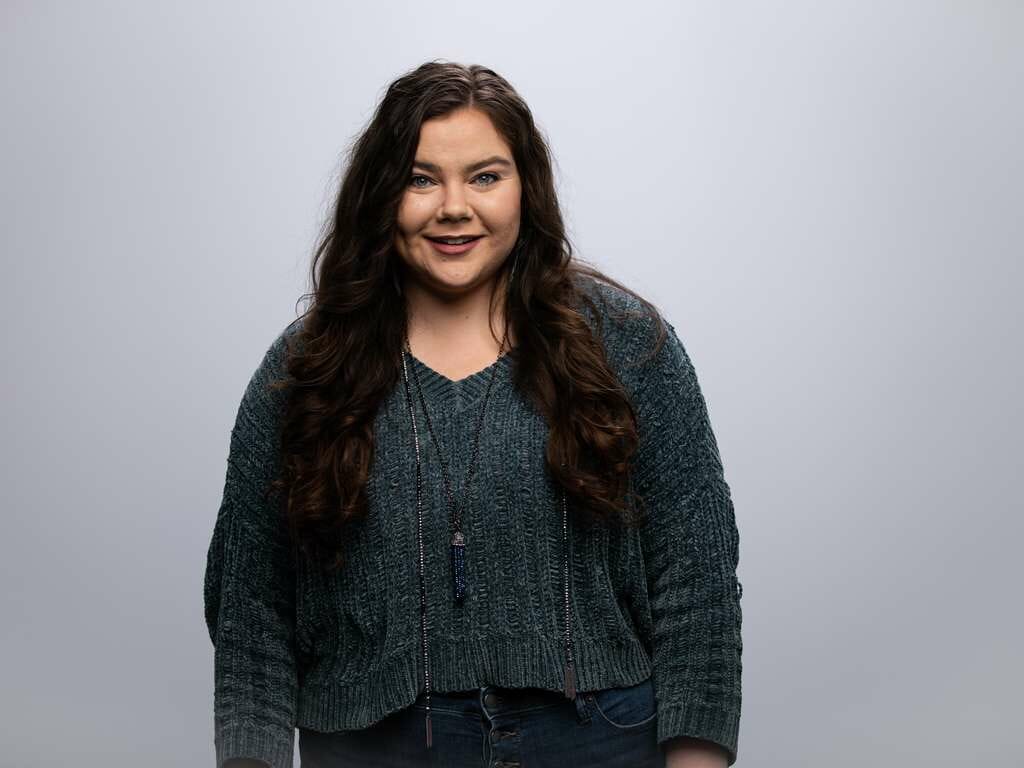 GUEST POST:
Cut out a man's tongue and you don't prove him a liar, only that you're afraid of what he has to say.
– George R.R. Martin
Students for Life of America, in conjunction with Texas Right to Life and other pro-life organizations, has signed an amicus brief to defend the free speech of pro-life activists in the Texas Supreme Court case Mark Lee Dickson/East Texas Right to Life vs. The Afiya Center/Texas Equal Access Fund. This case began in 2020 when the abortion industry filed a defamation lawsuit against pro-life activist Mark Dickson, the founder of Sanctuary Cities for the Unborn which creates city ordinances to outlaw abortion facilities within municipal parameters. Students for Life Action worked alongside Dickson in cities like Lubbock, Texas, to make them abortion-free and now is standing behind Dickson as he is being personally sued for speech used to describe the horrific injustice of abortion.  
When his lawsuit made it to the Texas Supreme Court, pro-life advocates submitted an amicus brief arguing that the case should be dismissed since Dickson did nothing wrong. Students for Life Action joined this brief, spearheaded by Texas Right to Life, in support of Dickson and in defense of pro-life students like those with whom Students for Life of America works. Every day, our students are involved in the same kind of activism that Dickson has been taken to court over—and that is pro-life speech. It makes no difference whether this speech is occurring on campus or in the community. If this lawsuit against Dickson were to favor the speech censors at the pro-abortion Afiya Center and Texas Equal Access Fund, it would set an unconstitutional precedent affirming endless attacks on pro-lifers and our Students for Life of America groups for simply stating that abortion is murder and that the abortion industry profits off of that evil practice.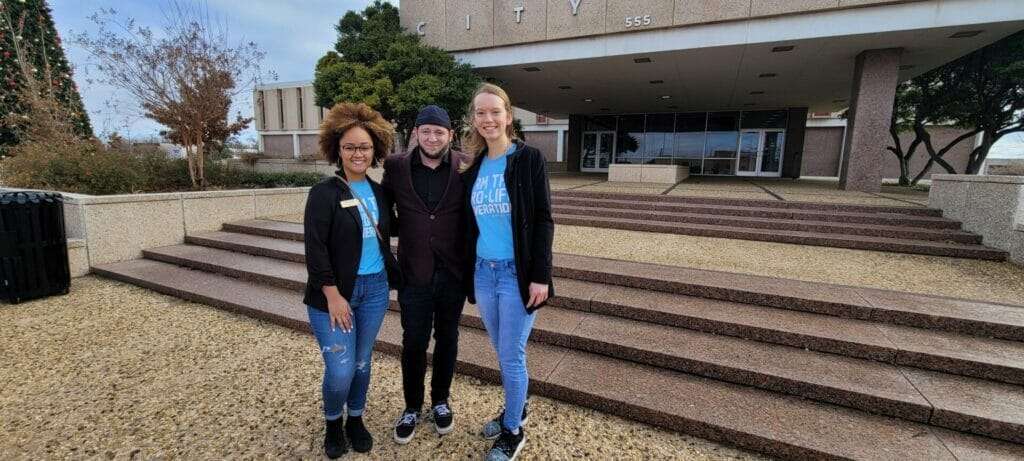 In the amicus brief, the pro-life free speech allies state:
"Mr. Dickson may encourage the pro-life community to fight the "crime" of abortion, just as Respondents may encourage abortionists to promote the "right" to abort unborn children. Advocating for killing innocent human beings in their mothers' wombs is deeply offensive to Amici. However, the ability to advocate for and promote policy change is constitutionally protected activity. 15 It is the very nature of free speech and public policy in the United States. The winner of the abortion debate is to be decided by the public at large through petition, through legislation, and through judicial review of such policies. The debate should not be silenced through chilling defamation lawsuits."
Students for Life of America faces similar battles all the time as our students are often told they are not allowed the freedom to speak out against the atrocity of abortion. Just recently, a high school group was not allowed to start a pro-life organization at their school, and these high schoolers had to go through a legal battle just to enjoy the same right as other students to form clubs and speak on what they're passionate about.
With Students for Life Action's assistance, they won the right to meet as an official group. Unfortunately, this is just one example of many of pro-abortion harassment towards pro-lifers. Many pro-life students have their campus displays vandalized, posters torn down, events cancelled or protested, or find that their pro-life beliefs are reason enough to be barred from official recognition—all while trying to defend the preborn in the womb who really cannot speak for themselves. This case is important to the pro-life movement as a whole and the preborn children we exist to protect because it has the opportunity to set a precedent for our ongoing activity.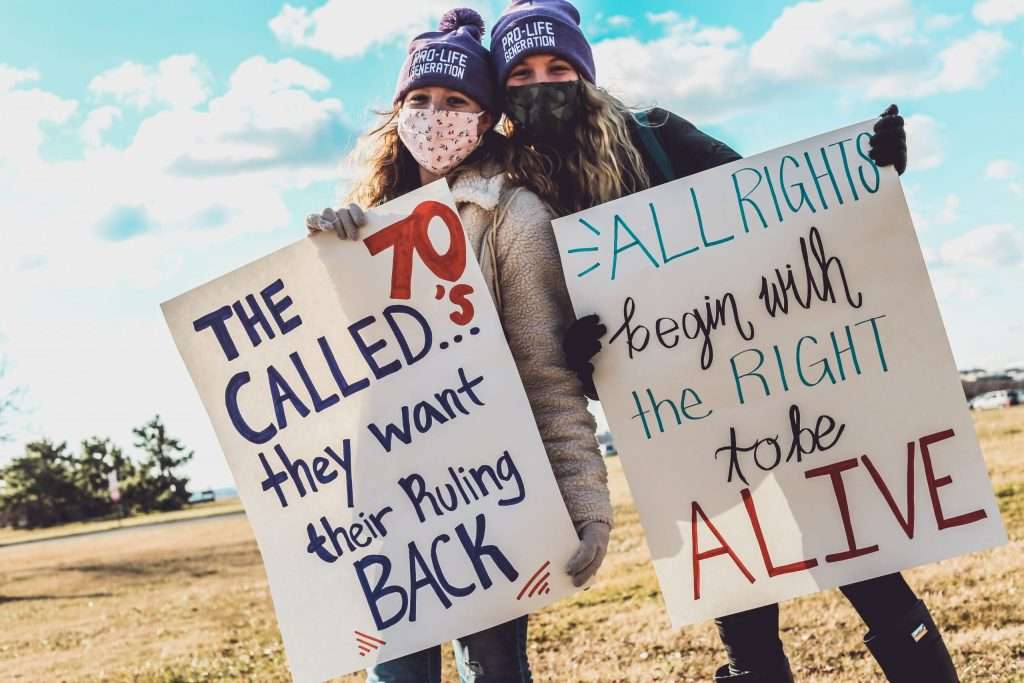 Texas Right to Life explains the injustice of this lawsuit further in the amicus brief, stating: "The aim of these lawsuits is to confuse the general public on whether abortions are currently illegal within the State of Texas, and to serve as a deterrent for other individuals and organizations to stand down, be quiet, or risk exposing yourself to hundreds of thousands of dollars in an expensive lawsuit.
As the Midwest Regional Manager, I have faced attacks firsthand for my pro-life beliefs—whether it was about a pro-life word on my shirt, having the audacity to testify on a pro-life bill, or stating that I would press charges against abortionists who illegally committed abortions in Texas. In every one of these instances, the Supreme Court of Texas has a duty to uphold my free speech—and everyone else's, including Mark Dickson. Regardless of the threats thrown at us by the abortion lobby, the Pro-Life Generation does have a duty to continue speaking up, but that doesn't mean we have to take their unconstitutional bullying. The pro-life movement is standing strong with Mark Dickson as his case is a symbol of all free speech for the pro-life movement. Our eyes are on you, Texas Supreme Court—we haven't forgotten our duty; don't forget yours.