From the SFLA Blog
Billie Eilish and Hundreds of Musicians Join Planned Parenthood's Voters Campaign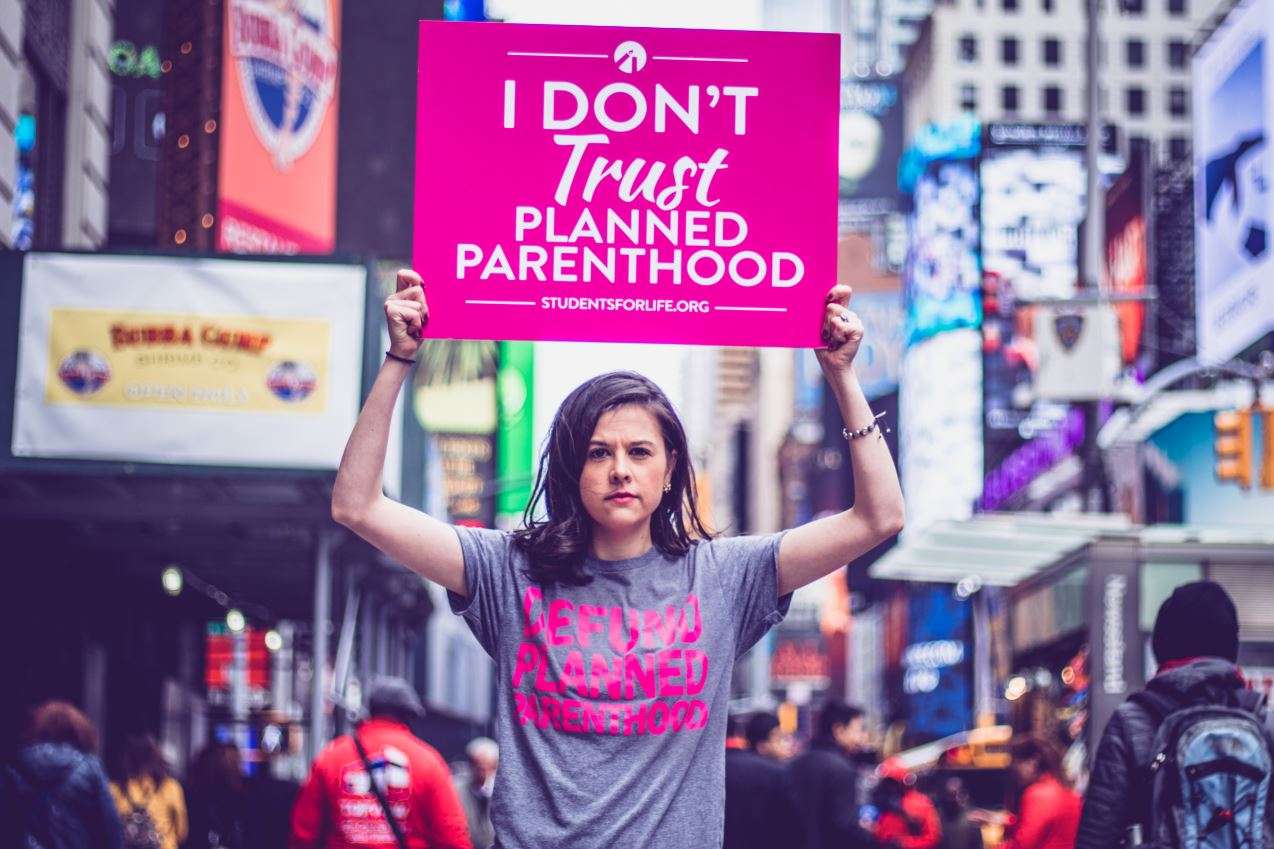 Jessica Nardi - 06 Nov 2020
Celebritites keep lavishing praises on their favorite business — America's largest abortion vendor, Planned Parenthood.  Billie Eilish was one of hundreds of musicians to join Planned Parenthood's "We Need Every Voice get-out-the-vote" campaign in a final attempt to put abortion supporters in the White House. 
Eilish along with Katy Perry, Halsey, Carly Rae Jepson, and Sia added their names to a list of celebrities featured on Planned Parenthood's full-page ad, RollingStone reported. The ad ran on October 28 in six newspapers in swing-states and featured the confirmation of Justice Amy Coney Barett to the Supreme Court as its major threat. It reads, "After the rushed confirmation of Justice Amy Coney Barrett, in the midst of a pandemic, we now face a Supreme Court that puts our health and freedoms, including our right to safe and legal abortion, at extreme risk."   
Planned Parenthood and the celebrities stamping their names on its messaging continue to contradict their claim of supporting women. In reality they feel threatened by a woman — a woman who is successful, qualified and a dedicated mom — all because she is pro-life. By this mindset, telling women to pursue their dreams or success only applies if you support abortion.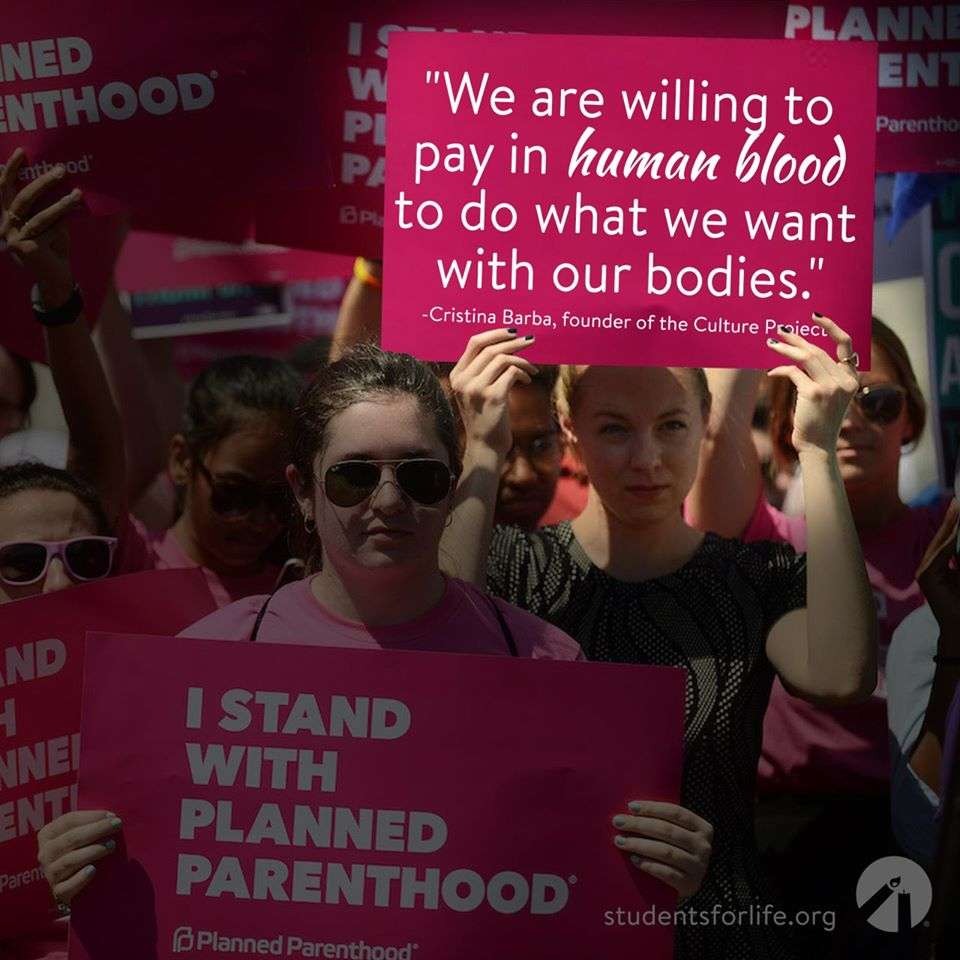 Additionally, the ad's appeal to the pandemic and "safe" abortions is inconsistent and inconsiderate as abortion clearly does not cure COVID and the shameless promotion of "at home abortions" has put the safety of women at risk for easy financial gain in this difficult time.   
This is a common trend for pro-abortion musicians, such as when Eilish also donated concert funds to Planned Parenthood and then endorsed Joe Biden and Kamala Harris's presidential campaign: the most pro-abortion ticket America has ever faced.    
Celebrities play a dangerous game in their love affair with Planned Parenthood. These men and women are often the role models of our children but buy into the lies of an industry that gets more radical by the day.  They have yet to find out though that the young people of the Pro-Life Generation are not swayed by a movement merely because it's popular, but fearlessly stand up for innocent lives because it's right.