From the SFLA Blog
Pro-Life Values Are Under Attack… Look What They're Doing in Poland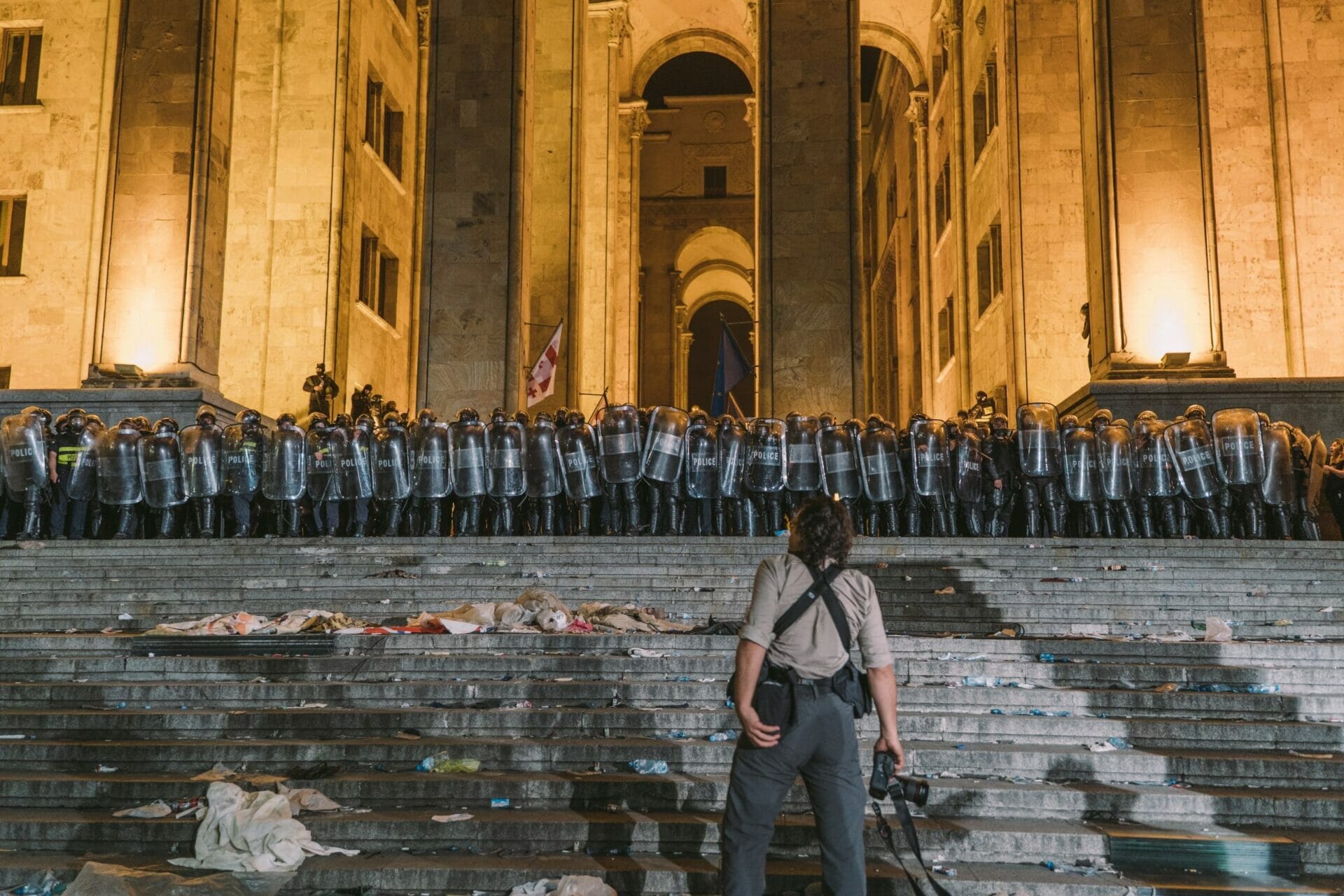 Brenna Lewis - 30 Oct 2020
Students for Life has documented many incidents against pro-lifers—from harassment, to vandalism of sidewalk chalk displays, to assaults against staff members—and it's downright dangerous how violent the abortion movement has become. Such violence doesn't merely occur in the Untied States, though.
After Poland's Constitutional Court ruled abortions in cases of "a high probability of severe and irreversible impairment of the fetus or an incurable life-threatening disease," to be unconstitutional, the reaction from pro-abortion Polish citizens was wild. Abortion supporters took to the streets to violently protest and to attack Catholic churches.
Within hours of the October 22nd ruling, abortion supporters were arrested for throwing stones and trying to break through a police blockade outside Deputy Prime Minister Jaroslaw Kaczynski's house. That Sunday, protesters took to the Church. While many were arrested, some did break in and manage to disrupt services. Calls from Kaczynski to protect the Church were regarded as "as permission for violence against the protesters." What about what is happening to pro-life politicians and institutions though? What about pleas from the Church? A narrow focus sends the message that some are not worth protecting because of their location in the womb, or because they are considered so offensive for being a voice for the preborn.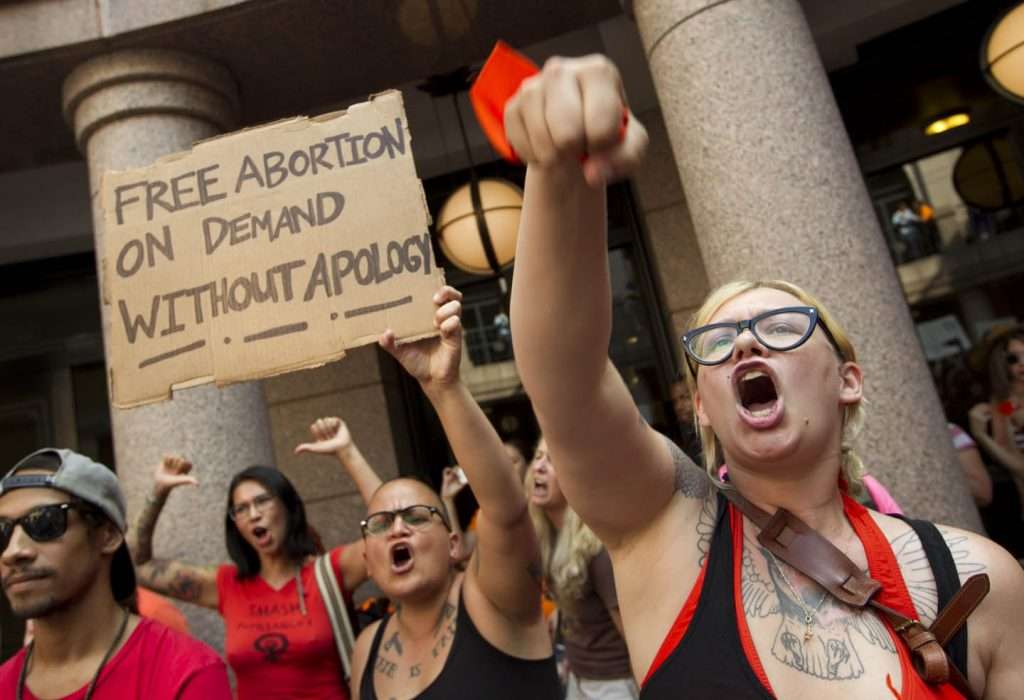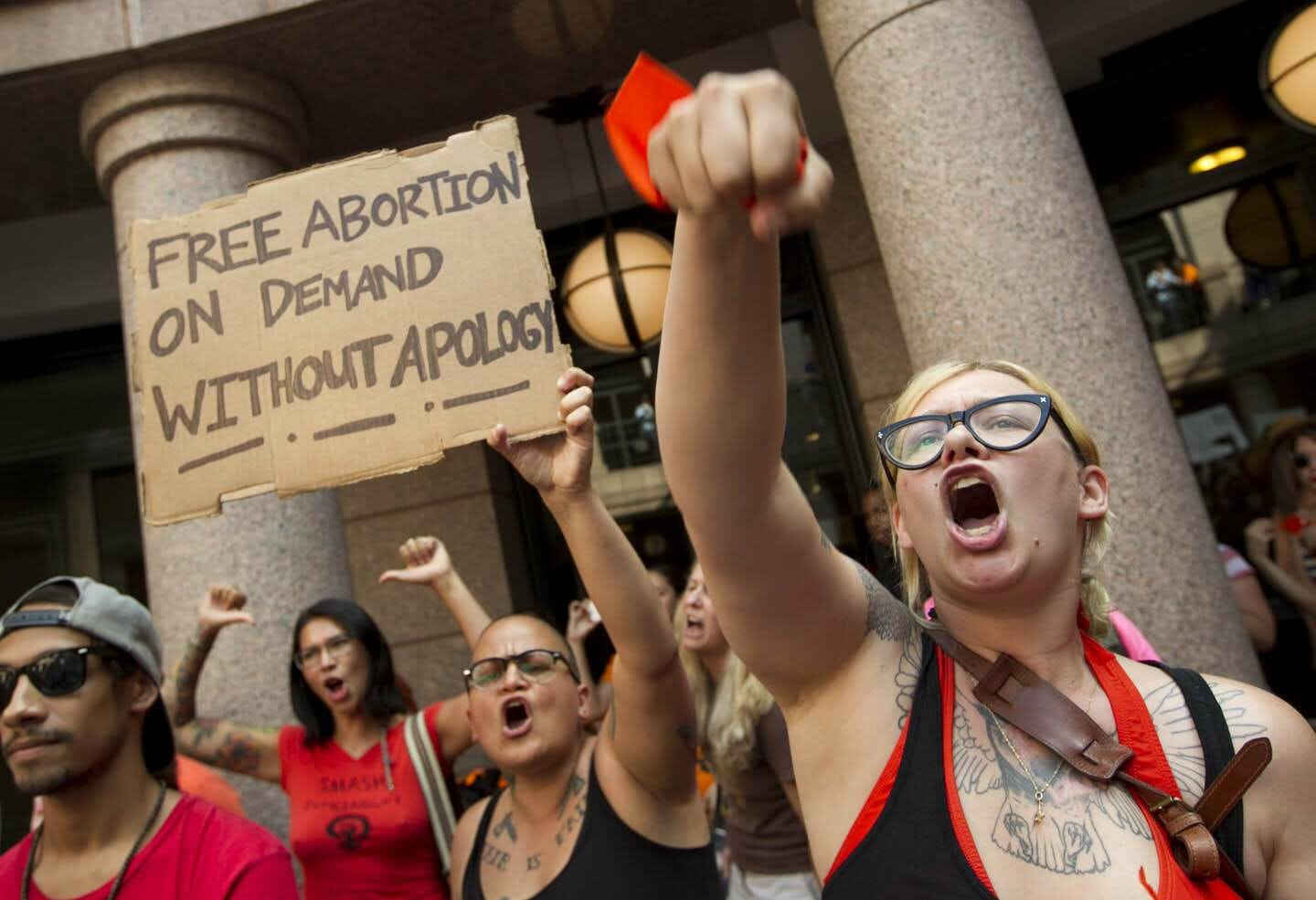 Chief Justice Julia Przylebska in her ruling called the permissibility of such abortions "incompatible" with the right to life and that abortion based on the fetal abnormality was a "direct forbidden form of discrimination," which of course is exactly right. She also noted that allowing for such abortions legalized "eugenic practices with regard to an unborn child, thus denying it the respect and protection of human dignity." Again, absolutely right. Such a decision from Poland cannot be overturned other than through a constitutional amendment.
Such words profoundly true about the dignity and worth of all human beings, including those who may have abnormalities and may not live long after birth. They also come from the woman chief justice. Why isn't there more recognition accomplishments and pro-life ruling from such a woman as they highlight deranged abortion activists who took to the street? Just a thought. We won't hold our breaths though.
If protesters actually thought about the "eugenic practices" of such abortions, maybe they would think twice about what they're taking to the streets for, that those who might have a certain "impairment" or "disease" and their mothers are better off dead. They likely won't though, as they're that blindly pro-abortion.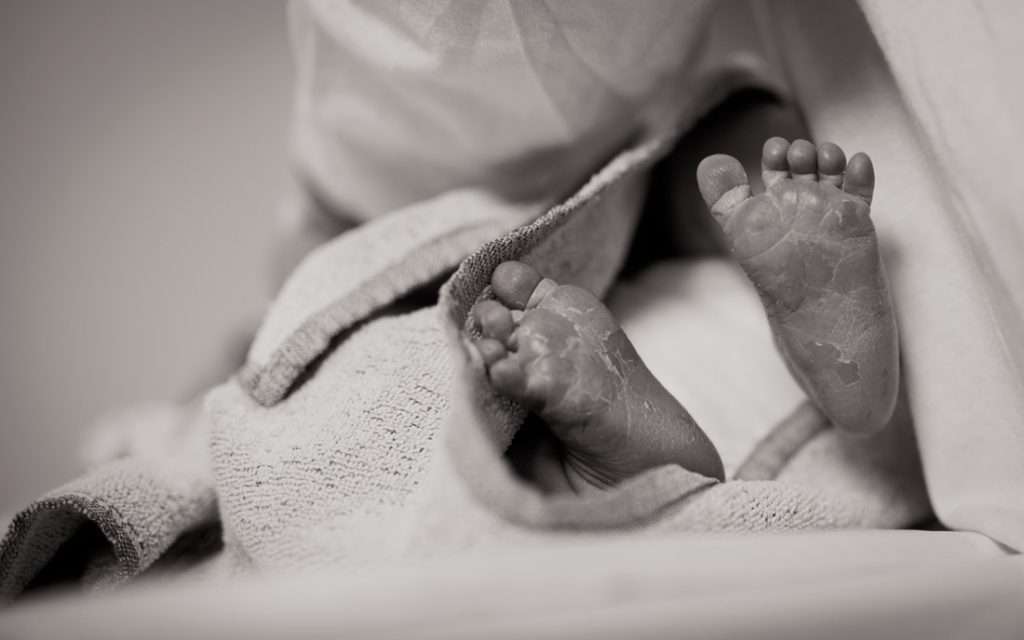 Now, the United States is not where Poland is in terms of our abortion laws. In being one of just seven nations which allows for elective abortions past-20 weeks, we're not even like most of the world. We could very well be on our way to seeing Roe v. Wade reversed, especially now that Justice Amy Coney Barrett is on the Court.  Before Justice Barrett was even confirmed and sworn in, though, abortion activists wereout in full force raising alarms about what a post-Roe America will look like.
While outside the Supreme Court last month, Students for Life Action team member Autumn Schimmer was punched by a woman who disagreed with her on the definition of a feminist. Weeks later, at the Women's March, team members had their skin and property attacked with spray paint; a pregnant team member was harassed.
Pro-lifers are far more productive and in no way extreme when it comes to a post-Roe America. Louisiana voters will vote on a constitutional amendment which affirms there is no right to an abortion or funding for one in their state constitution.
When abortion activists are willing to support the violence of abortion against the preborn, it sadly follows that they would commit violence against those who dare to stand up and be a voice for them. We will continue to speak out all violence, including against the preborn.