From the SFLA Blog
BREAKING: President Trump Signs Executive Order to Improve Foster Care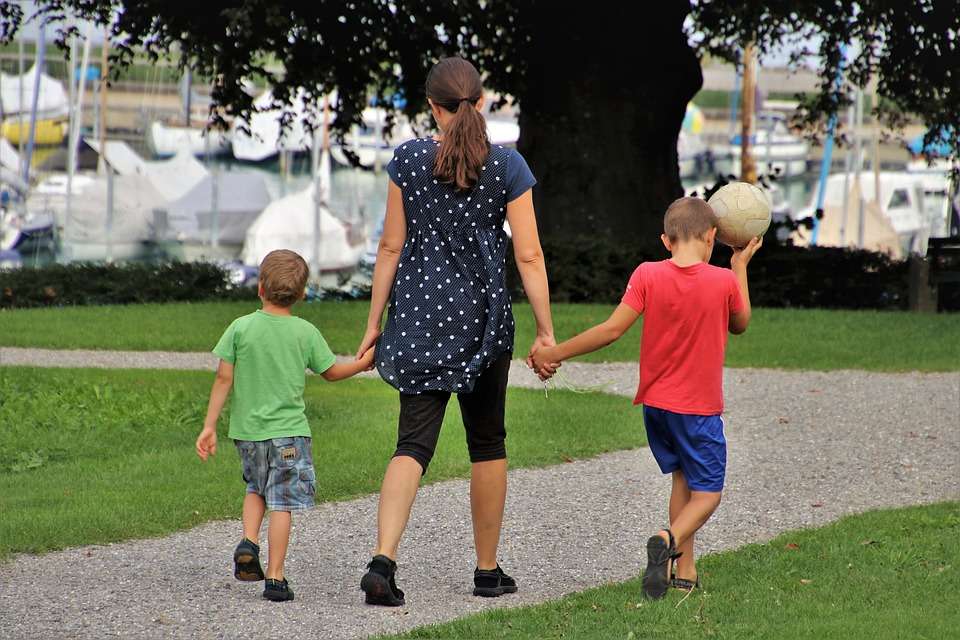 Brenna Lewis - 24 Jun 2020
Earlier today, President Trump made a big move to help children in foster care by signing an executive order that aims to strengthen America's child welfare system in three key areas:
1.       Improving Partnerships: This order will encourage robust partnerships between state agencies and public, private, faith-based, and community organizations.
2.       Improving Resources: This order will improve access to adequate resources for foster and adoptive parents.
3.       Improving Oversight: This order will improve federal oversight of key statutory requirements.
Read it Here: Foster Care Executive Order 2020
The administration noted, "Currently, there are more than 400,000 children in foster care. Too many of these children wait years to find permanency with a family. More than 124,000 children and youth are currently waiting for adoption, and more than half of them have been waiting more than two years.
Approximately 20,000 youth age out of foster care annually without achieving permanency. Prolonged time in foster care is detrimental to child well-being. Therefore, it is critical that we strengthen our child welfare system in order to improve the outcomes experienced by America's children."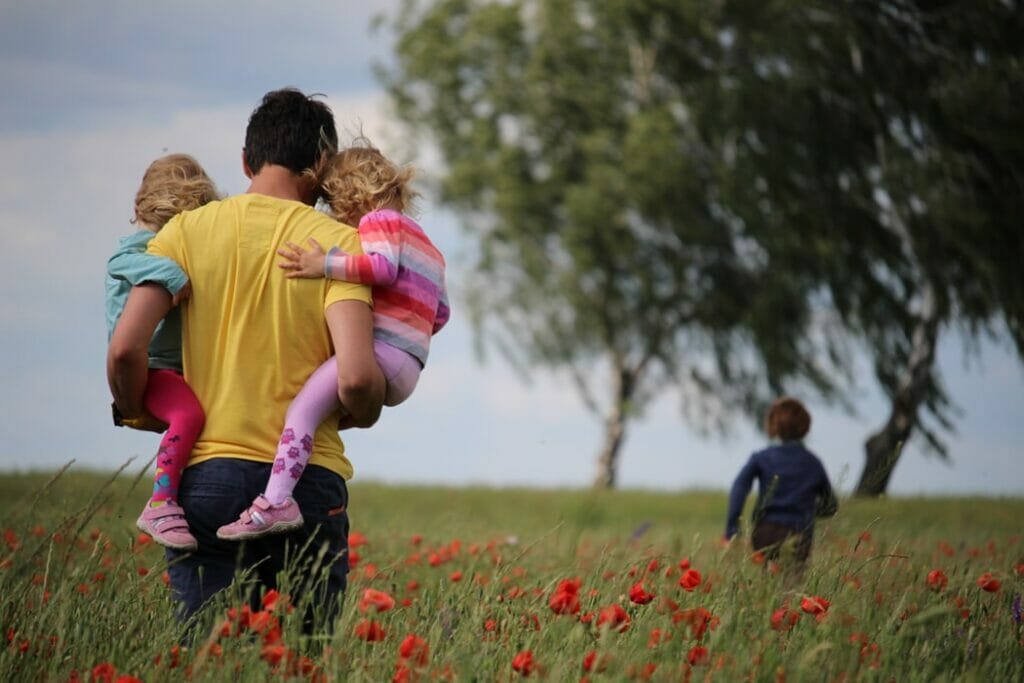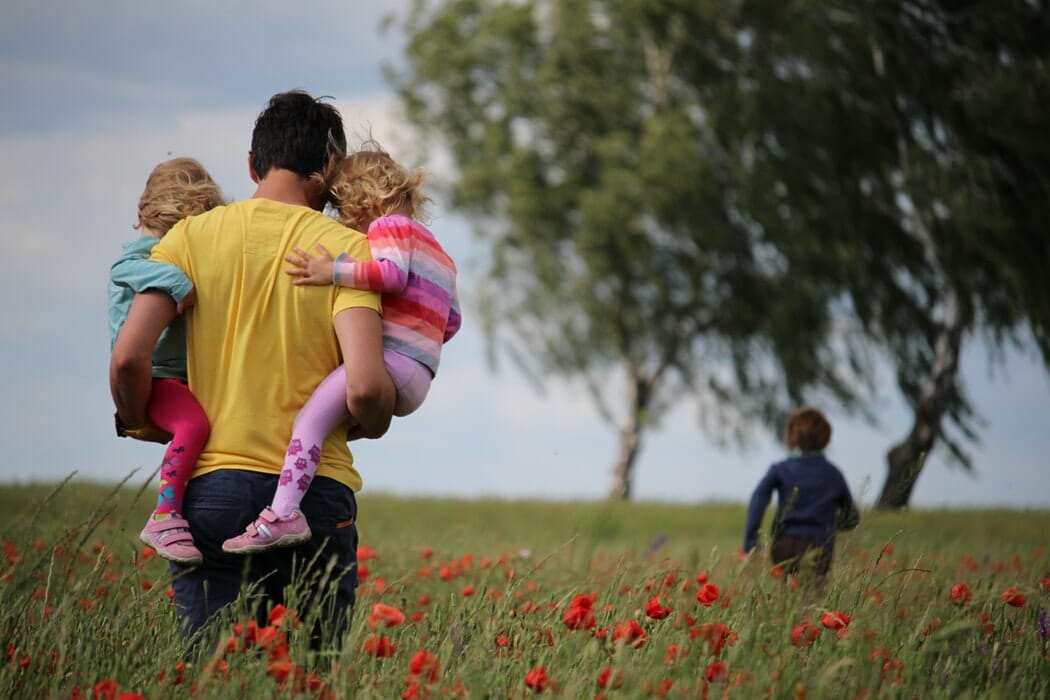 The White House's interest in reforming America's foster care system is praised highly by Students for Life of America. Earlier this year, we supported foster care reform in several states such as Georgia and Virginia. Foster care legislation in Virginia, which would've helped children by speeding up the home study process, soared unanimously through the senate only to be squashed by abortion advocates later on in the session.
Improving our nation's foster care system is one of many ways to usher in a post-Roe America, and we commend this most recent effort to do so.
Further Reading about Foster Care: