From the SFLA Blog
Spokane Is Having Trouble Enforcing Law That Seeks To Silence Pro-Lifers Protesting Planned Parenthood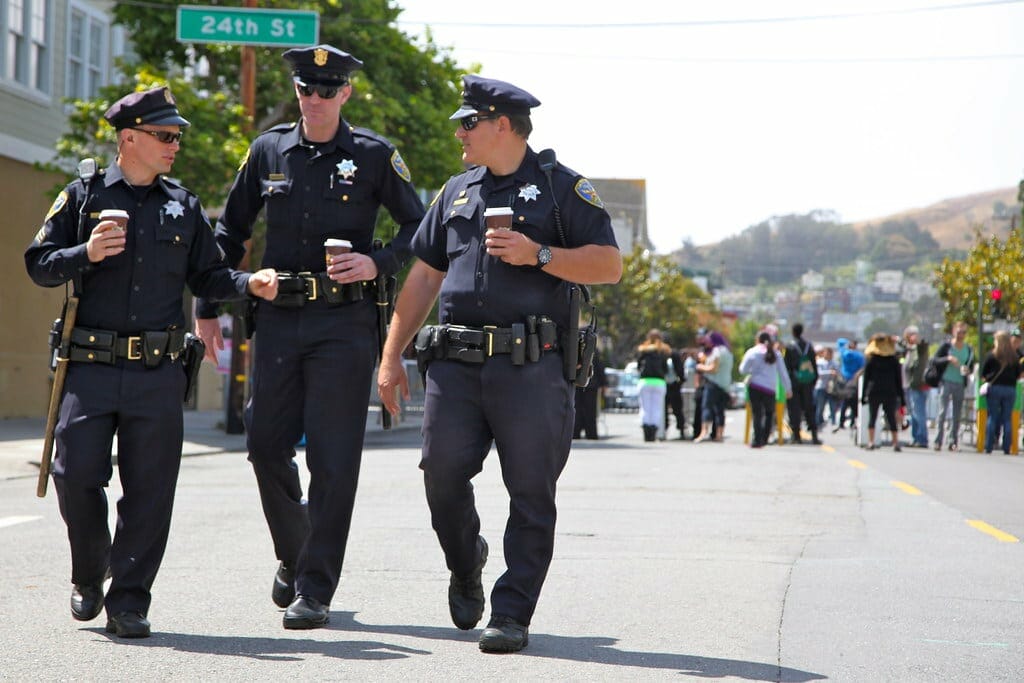 Brenna Lewis - 26 May 2020
Boo-hoo. The city of Spokane is having trouble enforcing an unconstitutional law that seeks to silence people protesting outside of "health care facilities"(which clearly targets pro-lifers protesting outside of abortion facilities), due to the coronavirus.
If you don't remember, back in March, a radically pro-abortion city councilwoman pushed through a city ordinance that targets a group of Christian pro-lifers that regularly peacefully protest outside of a Planned Parenthood abortion facility.
We wrote in March, "Spokane City Councilwoman Lori Kinnear got her wish: the city will now be empowered to use police officers to shut up the hundreds of pro-life Christians who regularly pray outside a local Planned Parenthood abortion facility. Recently, the Spokane City Council passed an ordinance allowing the police to cite the pro-lifers for 'noise' complaints.
Kinnear previously had asked the police to intervene to stop the pro-lifers, but also bizarrely claimed the ordinance had nothing to do with abortion, but was about protecting access to all healthcare facilities (again we ask, were a lot of people protesting outside a dental surgeon's office? We think not)."
Now, the Spokesman-Review writes, "when the Church at Planned Parenthood – which has previously protested with more than 200 people – began to sing at 6 p.m., Spokane police officers had no way to enforce the noise ordinance that City Council passed in March. A Rutgers University training program that would have taught two Spokane officers how to use technology for measuring sound levels was canceled due to the pandemic, according to Capt. Dave Singley.
Singley said the program is the only one of its kind in the nation, and its instructor could come to Spokane for a training with other regional law enforcement agencies when public health measures allow for it."
Bummer (not!). No one should be lamenting that police officers won't be able to be trained in enforcing an unconstitutional law. As for our 'friend' Lori Kinnear, she is now working to raise the pay of city council members, including herself.
Our vote? She doesn't deserve a dime of whatever she is paid now.