From the SFLA Blog
Spokane City Council Passes Ordinance To Silence Pro-Life Christians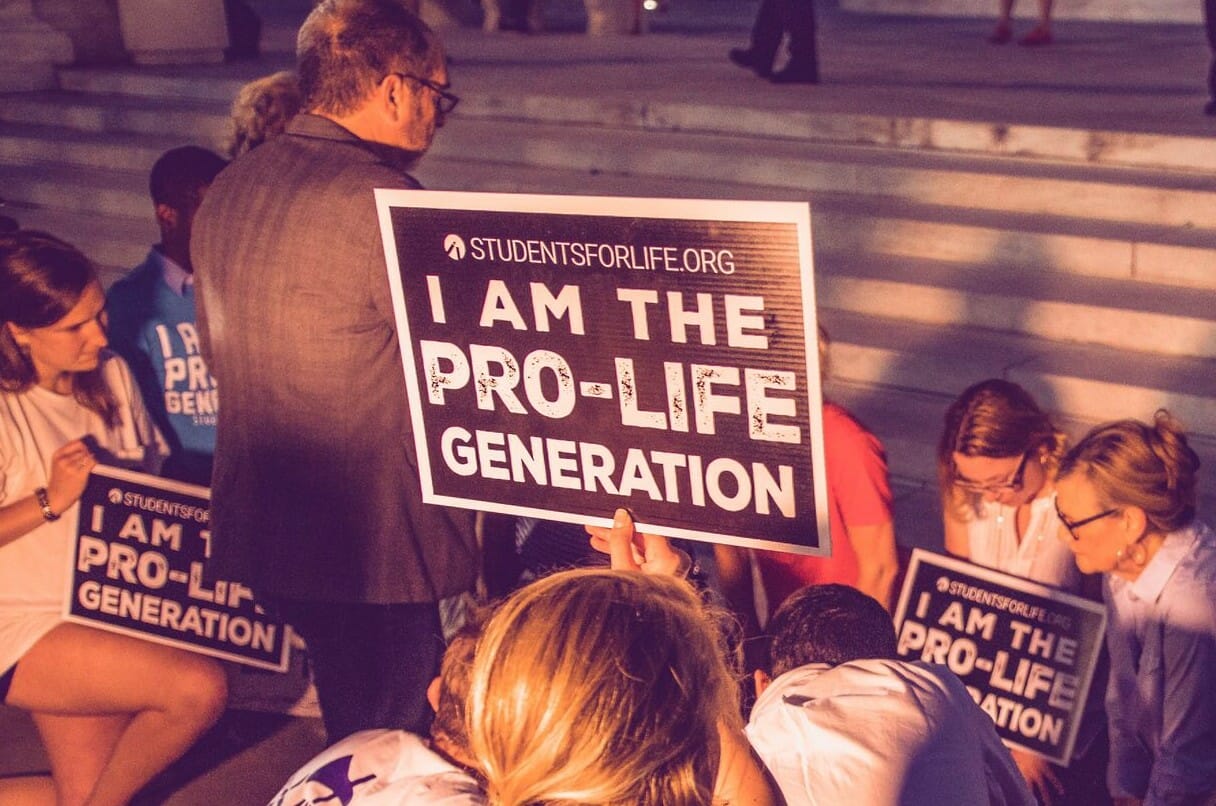 Brenna Lewis - 04 Mar 2020
Spokane City Councilwoman Lori Kinnear got her wish: the city will now be empowered to use police officers to shut up the hundreds of pro-life Christians who regularly pray outside a local Planned Parenthood abortion facility.
Recently, the Spokane City Council passed an ordinance allowing the police to cite the pro-lifers for 'noise' complaints.
Kinnear previously had asked the police to intervene to stop the pro-lifers, but also bizarrely claimed the ordinance had nothing to do with abortion, but was about protecting access to all healthcare facilities (again we ask, were a lot of people protesting outside a dental surgeon's office? We think not).
Councilwoman Karen Stratton said that "noise is a weapon, words is a weapon", in case you still had any doubts that the Spokane City Council missed their First Amendment lessons in grade school.
We have previously reported on Councilwoman Kinnear's efforts.
Several weeks ago she tried to get the police to shut down pro-lifers. We noted, "After watching body cam footage of police officers assigned to watch over the facility and pro-lifers, Kinnear argued that the police officers should be using current noise ordinance laws. The officers are heard pointing out that at nearby Gonzaga University, there are probably 25 or 30 noise ordinance violations at any time and they don't try to enforce all of those violations."
The account of her efforts was first reported in the Spokesman-Review.
Karlie Lodjic, the Washington Regional Coordinator criticized the new ordinance, saying, "This ordinance directly targets pro-lifers in Spokane. We know that this is about one thing; making it harder for people to hear the truth about abortion and what happens inside abortion facilities every day. As Millennials and Gen Z continue to be more pro-life than generations before them, pro-choice politicians are looking to weaponize the law against pro-lifers. This is a clear and direct assault on the First Amendment."