From the SFLA Blog
NEW & EXCITING NUMBERS: Report Shows Abortion Way Down Since Dobbs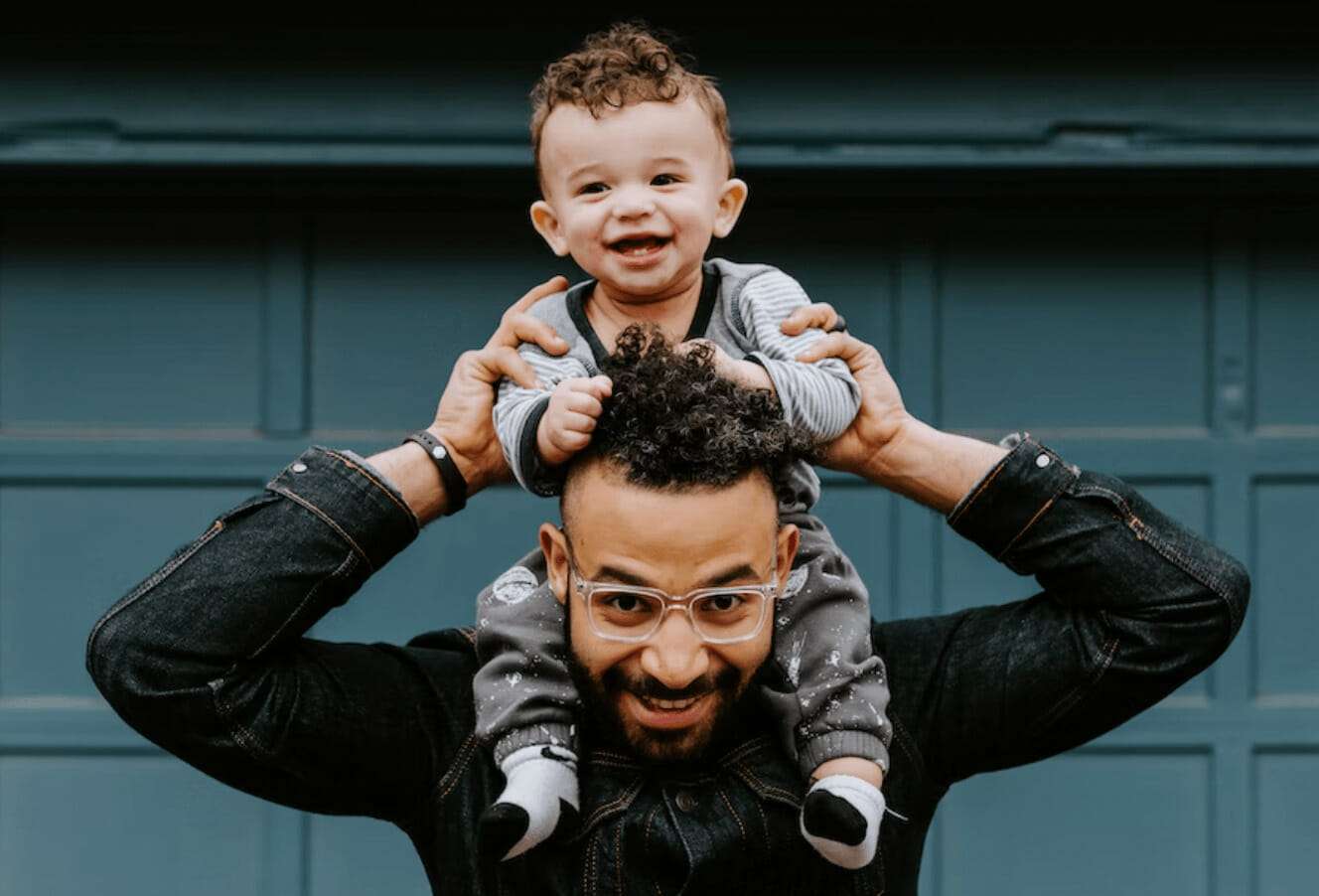 Caroline Wharton - 14 Apr 2023
As we almost arrive upon a year in a Post-Roe America, new reports are coming out on the progress our country has made in minimizing abortion. While the abortion lobby often attempts to downplay the pro-life movement's successes, one group which supports legal abortion has actually published a report showing that pro-life laws are making a positive difference for the preborn. Here's what you need to know:
The report was produced by the #WeCount project of the Society of Family Planning, a pro-abortion organization that believes in "just and equitable abortion and contraception informed by science." While the Pro-Life Generation understands that direct abortion is never just or equitable as it kills a preborn child and traumatizes a mother, it is worthwhile to note that these numbers are not coming from a pro-life source.  And what are those numbers?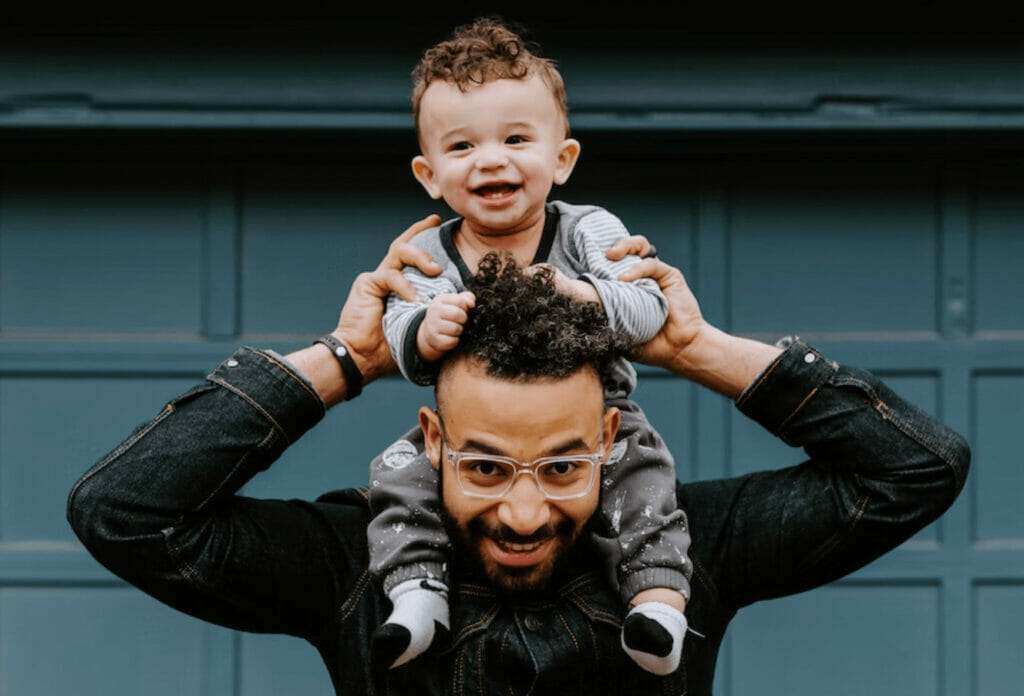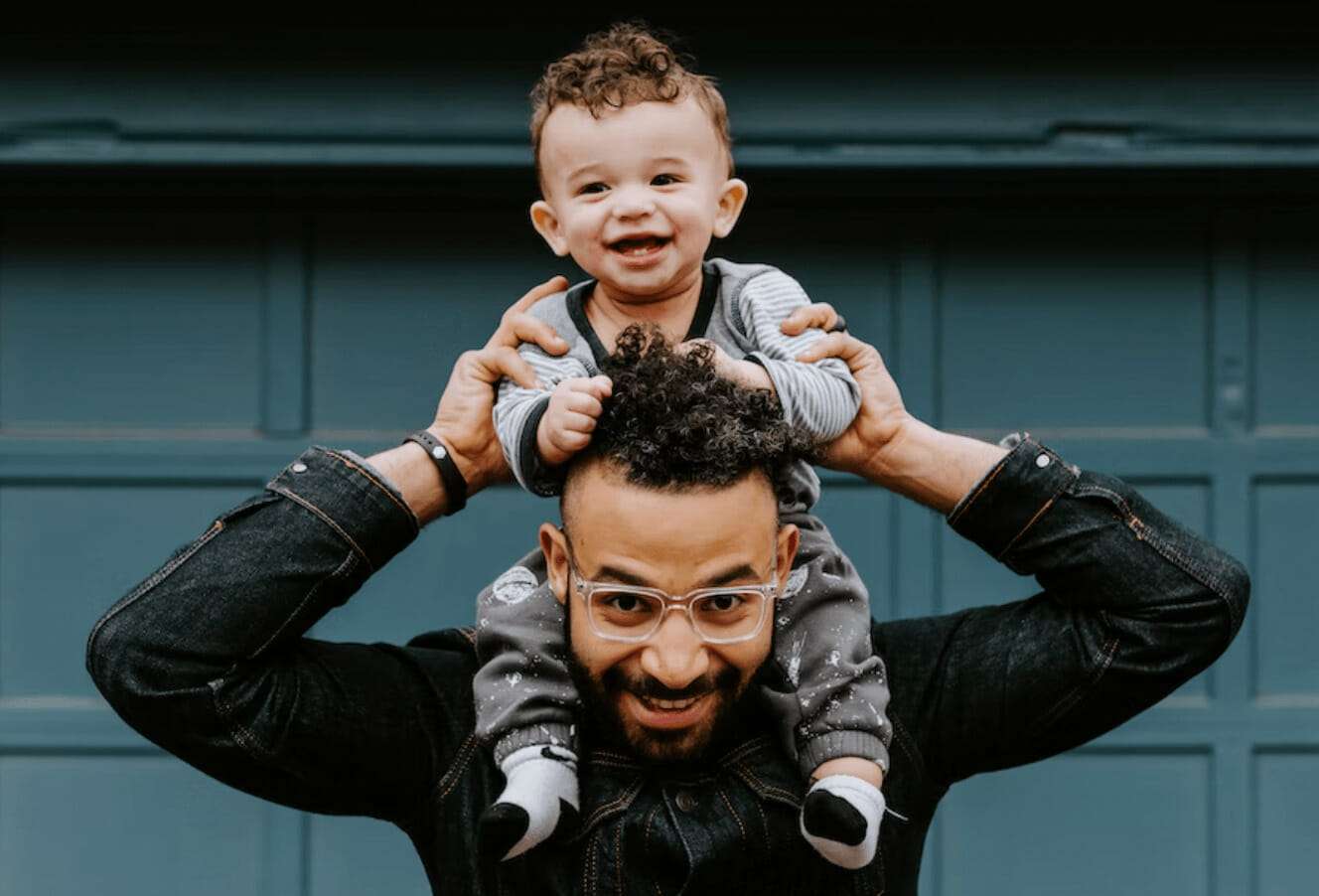 By comparing abortion declines in states with pro-life laws with abortion increases in states lacking life-affirming policy, the #WeCount project estimates that 32,260 fewer abortions were committed in the United States in the first six months after the Dobbs v. Jackson ruling.
That averages to 5,377 fewer abortions every month — or 5,377 babies saved every month.
While these are very exciting numbers, they might be even better than #We Count is portraying.
In a National Review op-ed, Dr. Michael New, a research associate at the Catholic University of America and an associate scholar at the Charlotte Lozier Institute, posited that the #WeCount estimate "likely understates the actual abortion decline resulting from state-level pro-life laws." His reasoning for this assessment is two-fold. First, some states (like Texas with the Heartbeat Abortion Prevention Act) already had strong pro-life laws before Roe v. Wade was reversed.  Second, he finds that the #WeCount analysis does not account for the fact that abortions already were increasing prior to Dobbs in pro-abortion states.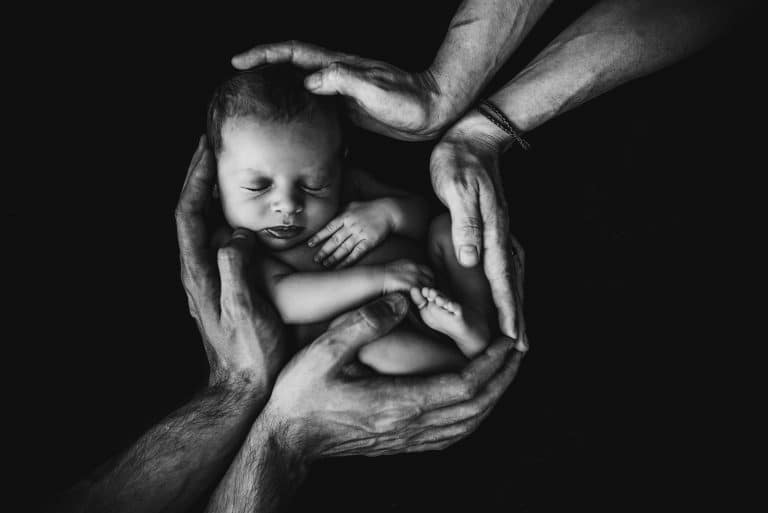 Another obstacle to truly understanding the abortion landscape in our country is the fact that we have no National Abortion Reporting Law. The data that we do have is merely through voluntary reports — and only some states do voluntary reporting. For example, California — a Newsom-made abortion destination — refuses to report their abortions. This makes it impossible to fully grasp our abortion data since we just don't have all of it.
(Click HERE to read another Students for Life of America blog entitled "No Matter Your Abortion Stance, Everyone Should Support National Abortion Reporting Laws.")
Regardless of these limitations, Dr. New reminds us in his op-ed that the #WeCount report is still good news. He states,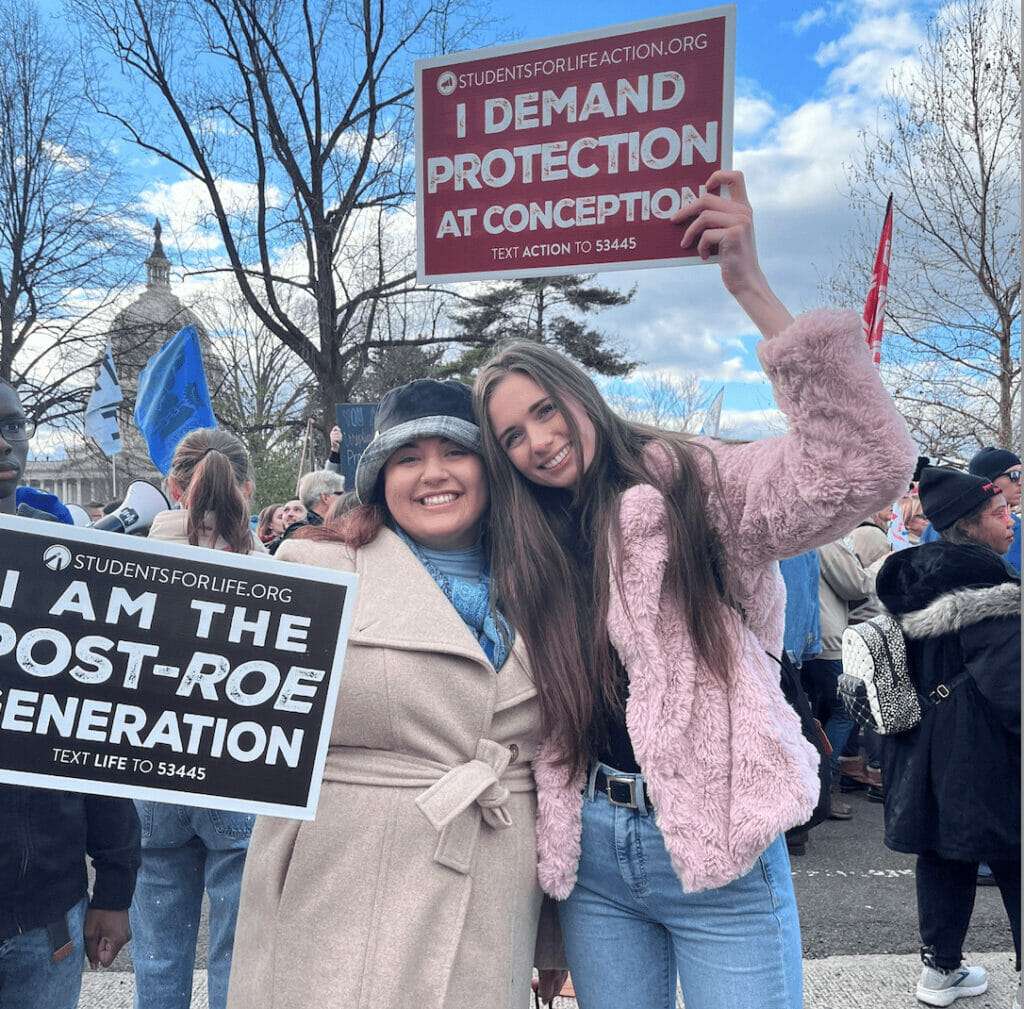 "Supporters of legal abortion often try to downplay the effects of pro-life laws. It is heartening to see a group that supports legal abortion publish a report acknowledging that pro-life laws lower abortion rates. Pro-lifers should take heart. Laws legally protecting preborn children in 13 states have already saved tens of thousands of lives. Furthermore, we can be confident that future legislative efforts to protect the preborn will result in even more lives being saved."
To learn more about such legislative efforts and how the Pro-Life Generation is working alongside Students for Life Action (SFLAction) to achieve these life-saving victories, click HERE to read the SFLAction blog.
READ NEXT: Did You Know Abortion Can Affect Your Future Chances of Having a Child?