From the SFLA Blog
Texan Father Sues Three People Who Allegedly Helped His Ex-Wife Kill Their Preborn Child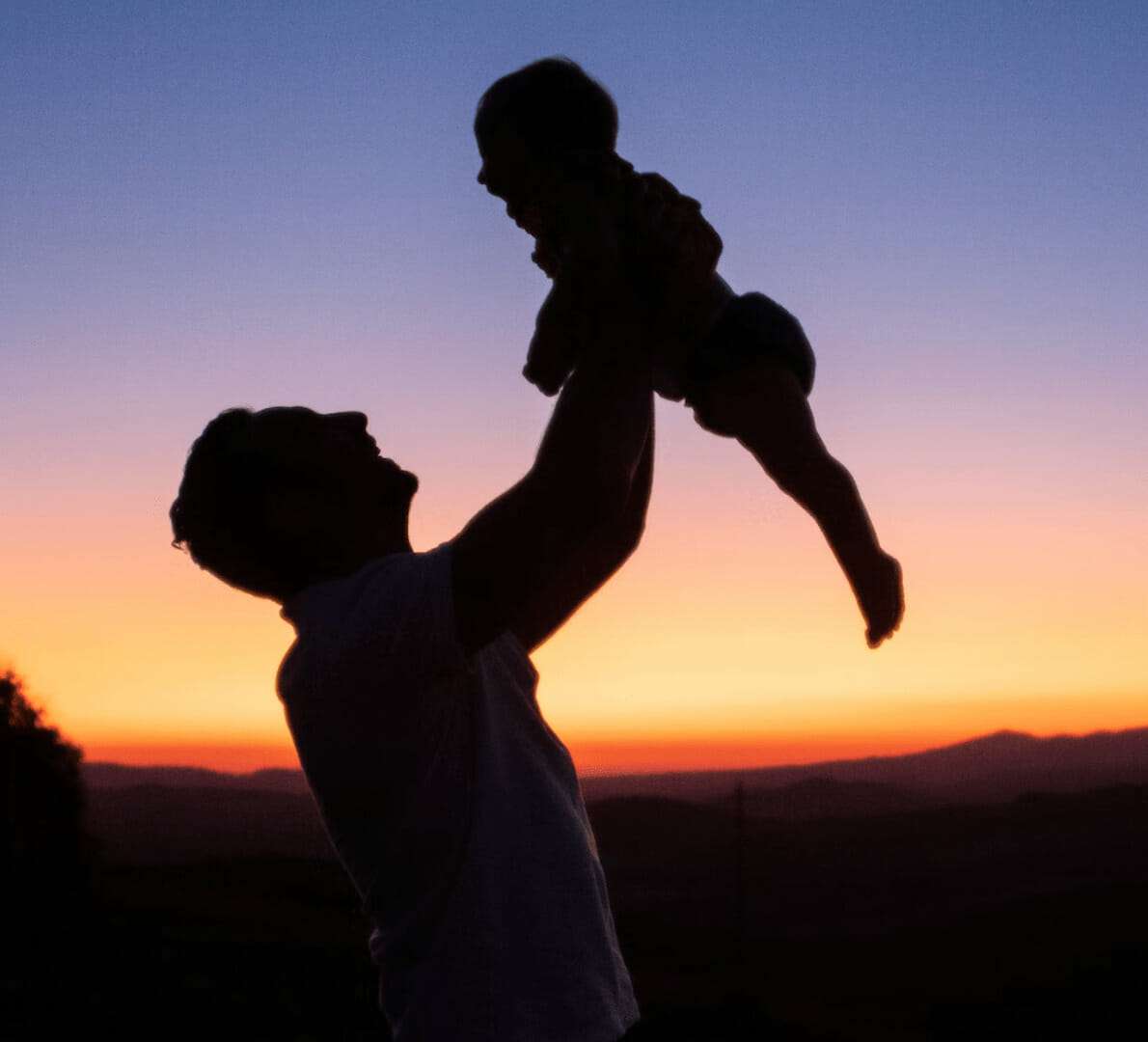 Caroline Wharton - 15 Mar 2023
The role and rights of fatherhood have eroded in our society, with mainstream culture acting as though fathers are second-class parents — but a Texan father has recently reminded the country that it takes two to tango and bring a child into this world. He's brought the potentially first lawsuit of its kind as he sues three people for aiding in the death of his preborn child via abortion. Here's what you need to know about this case and why it matters:
Background on the Case
Marcus Silva, the plaintiff in this case, has sued three women who are believed to have helped his ex-wife abort their preborn child in 2022 — and to be abundantly clear, his wife who obtained the abortion is not being sued. The three women include two friends of his ex-wife who allegedly conspired to help end her pregnancy and one woman who allegedly delivered the means to abort.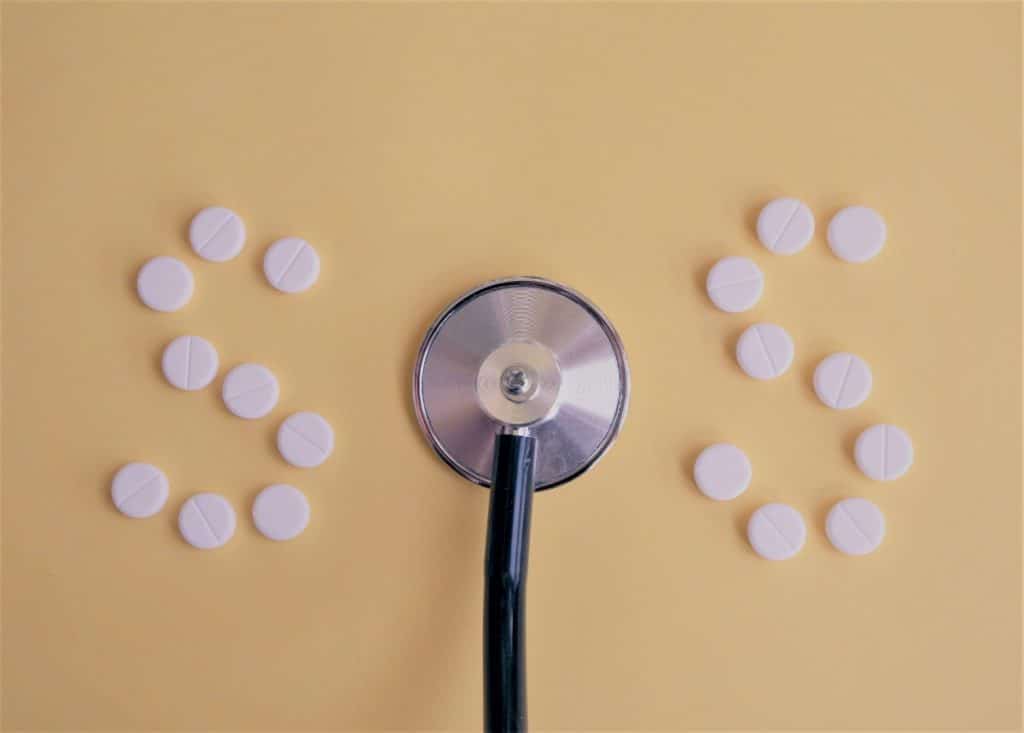 According to his complaint, Silva's then-wife found out she was pregnant in July 2022 (two months after she had filed for divorce) but kept the pregnancy — the fact that she was pregnant with their child — a secret from him. During this time, she worked with two friends to acquire Chemical Abortion Pills to end the life of their preborn baby.
These claims are substantiated through screenshots from an alleged group chat that included his ex-wife and her two friends which are named in the suit. Text messages within this group chat purportedly reveal that the two women sent his ex-wife information about how to get the Chemical Abortion Pills through an online drug cartel called Aid Access and agreed to help her end the pregnancy.
The alleged messages from his ex-wife's friends are heartbreaking — as well as condemning. The women appear to encourage keeping the pregnancy and abortion a secret from Silva, saying he would "snake his way into your [the wife's] head" and to "delete all conversations from today… You don't want him looking through it."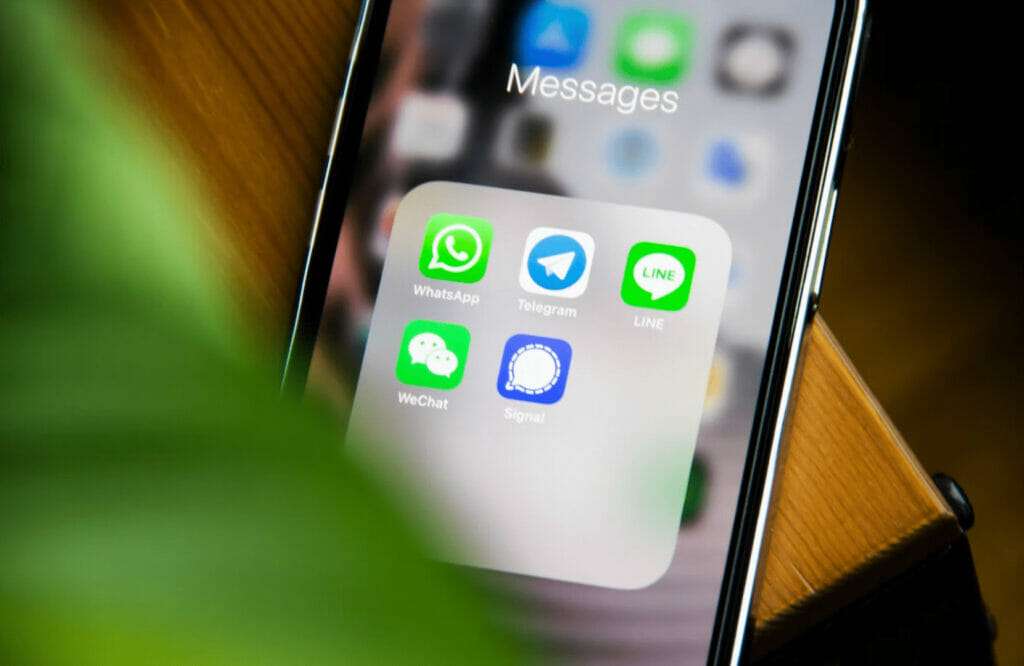 Messages from his former spouse confirm society's degradation of fatherhood, with alleged texts reading, "I know he will try to act like he has some right to the decision." According to the suit, later text messages confirmed Silva's ex-wife had taken the Chemical Abortion Pills at home, ending the life of their preborn child.
Silva's lawsuit asks for an injunction that would bar the defendants from distributing Chemical Abortion Pills in Texas and $1 million in damages.
Legal Reasoning Behind the Lawsuit
Silva's lawsuit against these women is being argued from the perspective that under Texas state law, "self-managed" or abortion via Chemical Abortion Pills is murder — meaning family members, such a Silva, have the opportunity to sue for wrongful death.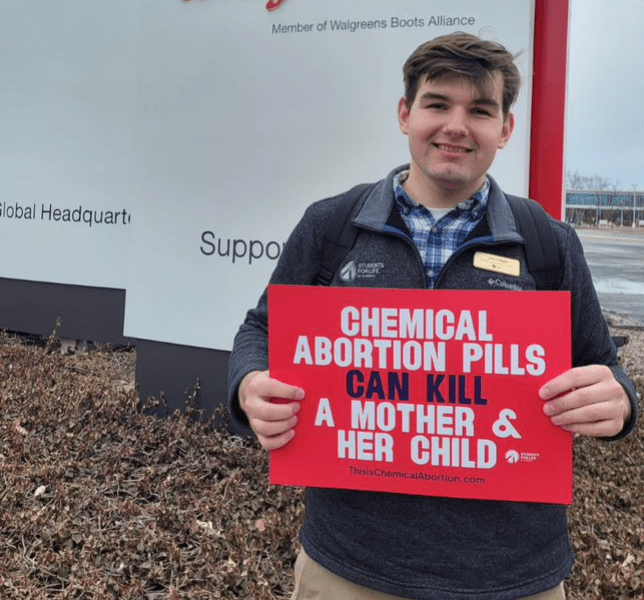 As one of the lawyers helping with the case and a Students for Life of America (SFLA) alumni, state representative Briscoe Cain has spoken out on several angles, including whether there was a check for a fetal heartbeat. He explained to Fox News that "much of how the case is decided will center around the timing of the alleged incident. The July 2022 incident happened shortly after the Supreme Court's Dobbs v. Jackson Women's Health Organization decision – but a month before a state law went into effect that makes performing an abortion a crime that carries a sentence of up to life in prison."
(To learn more about SFLA alumni Briscoe Cain's co-authorship of the Texas Heartbeat Bill, click HERE to read a Christian Post op-ed by SFLA President Kristan Hawkins.)
Cain's argument is that pro-life state statutes had existed pre-Roe and went back into effect immediately following the Dobbs ruling — only time will tell how this argument will play out.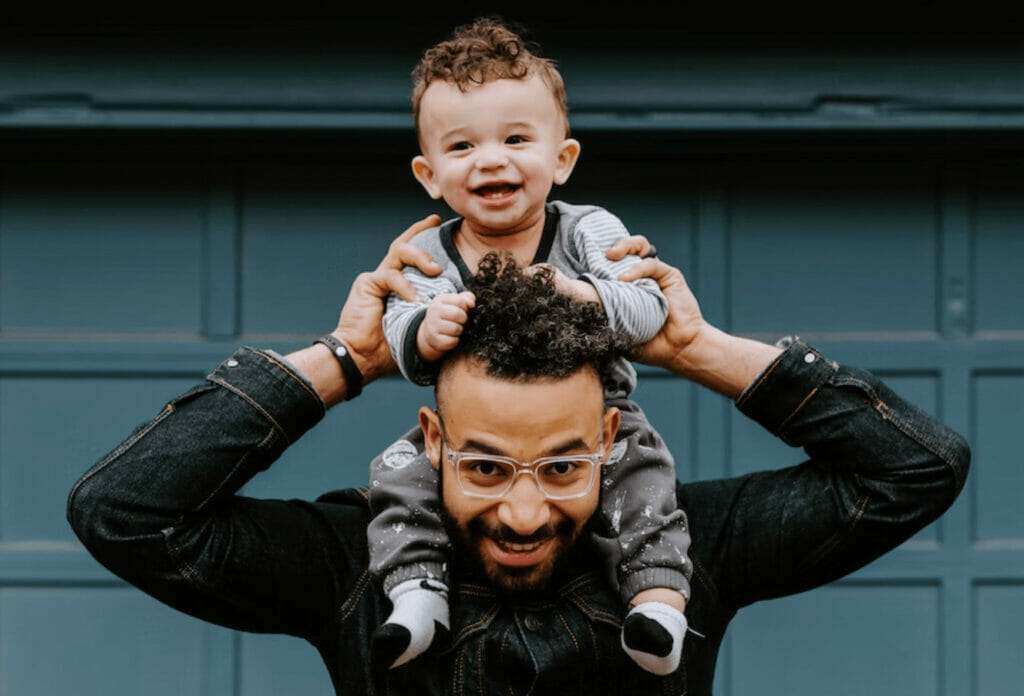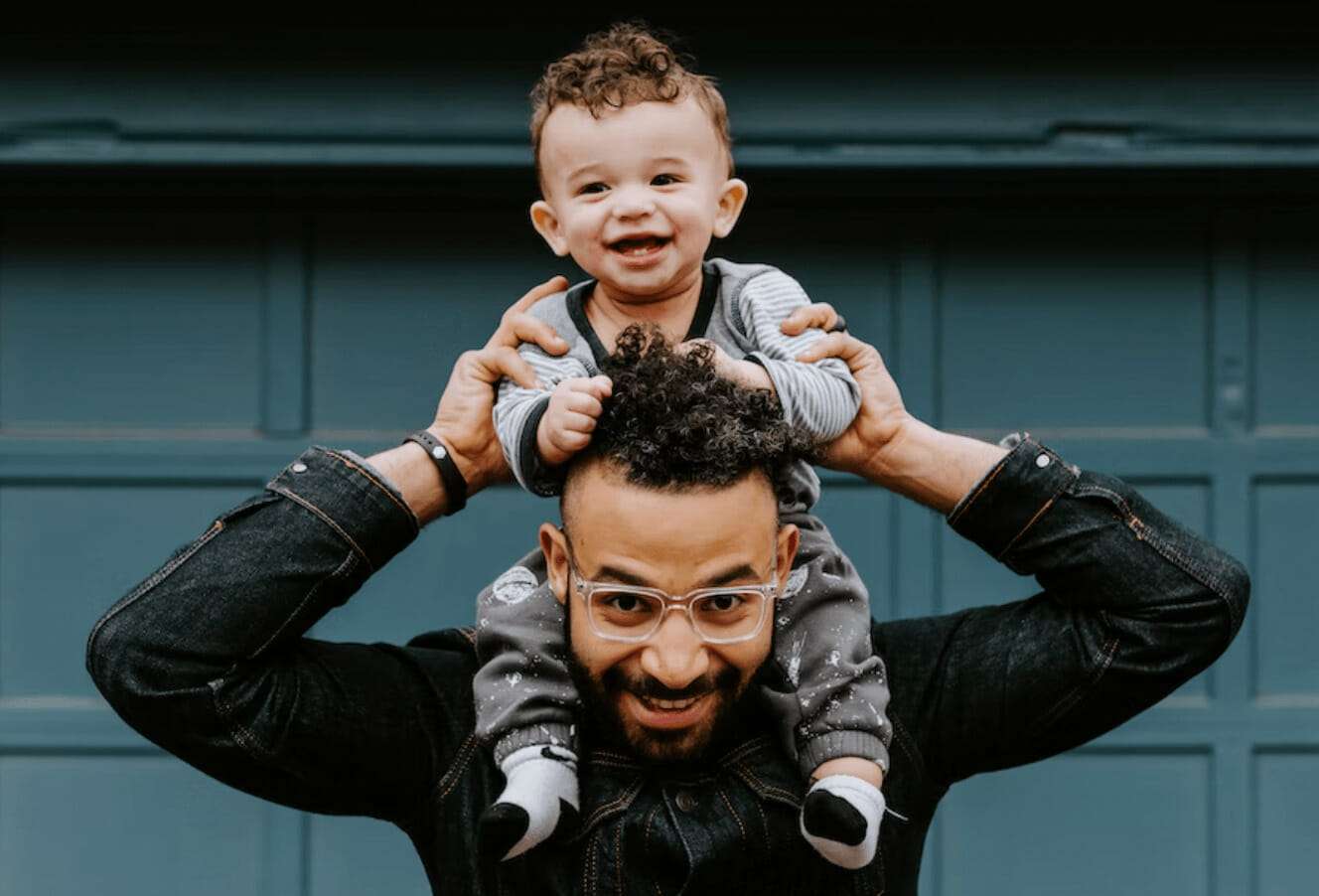 Our Take On It
In a society where we cast off fatherhood, Silva's case represents the stand men need to take in protecting their children, born and preborn. SFLA Student Spokesperson Noah Slayter summed it up well, saying: "We need fathers. We need a world in which men step up and take responsibility for the children they helped create. We need men who will advocate for their preborn children. Men can and should speak up against abortion or else it's all for naught. We cannot have only half the pro-life movement fighting this battle — men must be a part of the conversation."
READ NEXT: TIME Magazine Picked The Wrong People for Their Women of the Year List