From the SFLA Blog
Why the Pro-Life Generation Won't Give Up: Principles Over Politics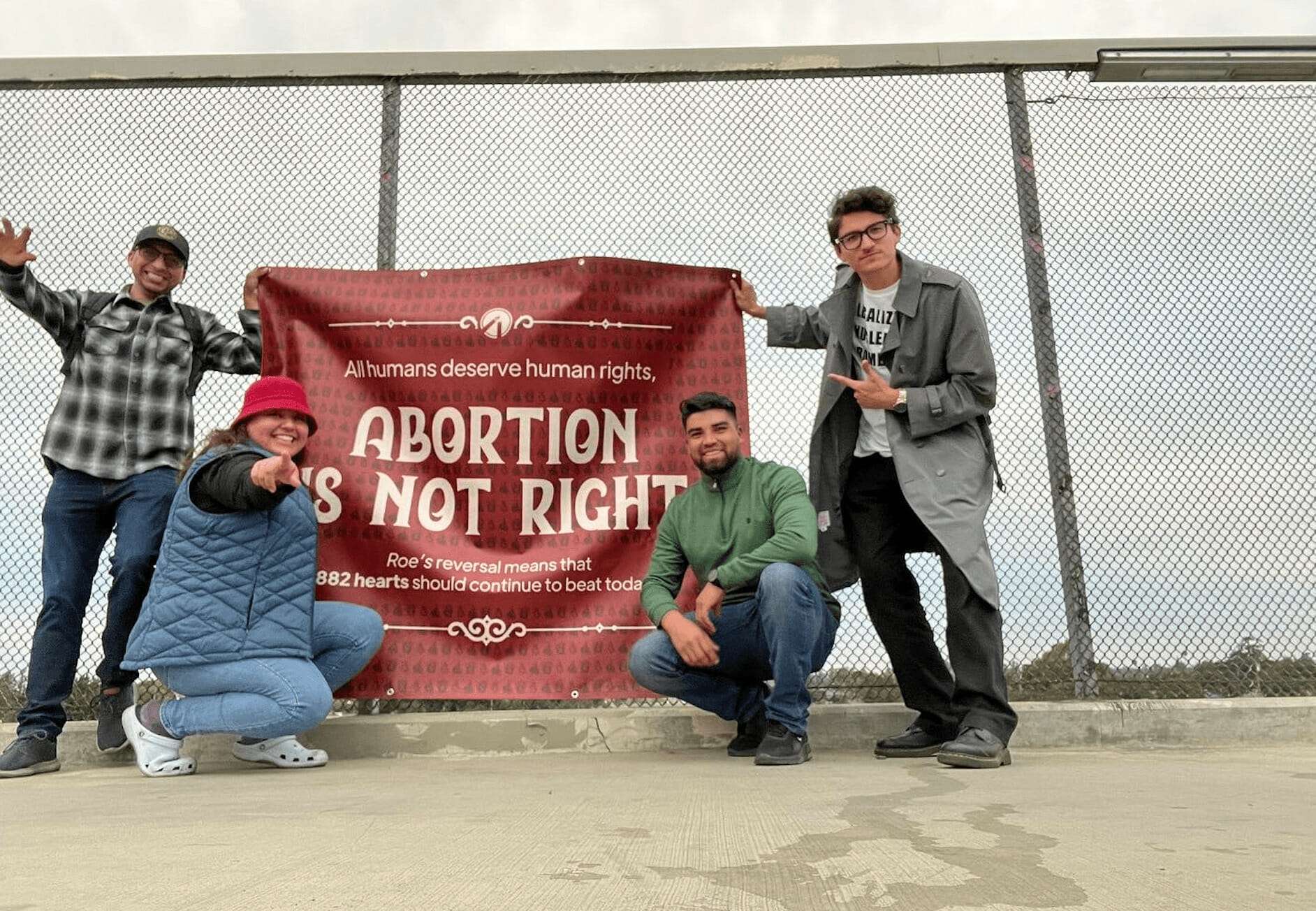 Caroline Wharton - 16 Feb 2023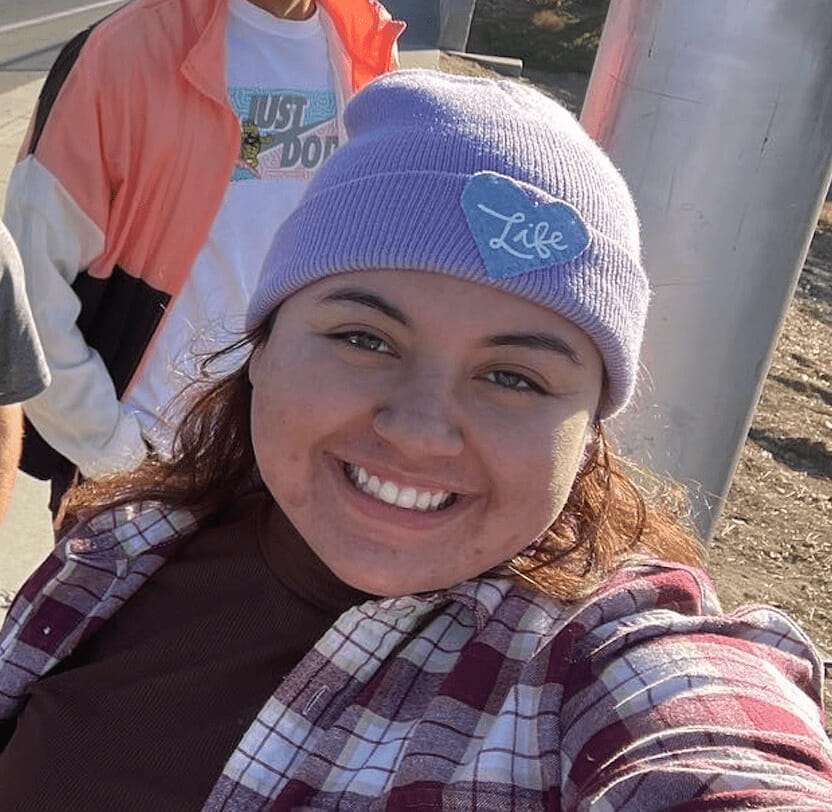 GUEST POST: As a pro-life student activist on my campus at California State University, Fresno as well as a Student Spokesperson for Students for Life of America (SFLA), I want to be loud and clear: Roe v. Wade may be over, but the fight for life is not. There's been confusion on this point ever since the Dobbs v. Jackson decision, but it should be as clear as day. The fight for life still isn't over in Texas or other pro-life states, and it is definitely not finished in my state of California or other pro-abortion states. 
However, the question keeps being asked: "Why are you still fighting to end abortion?" The answer is simple.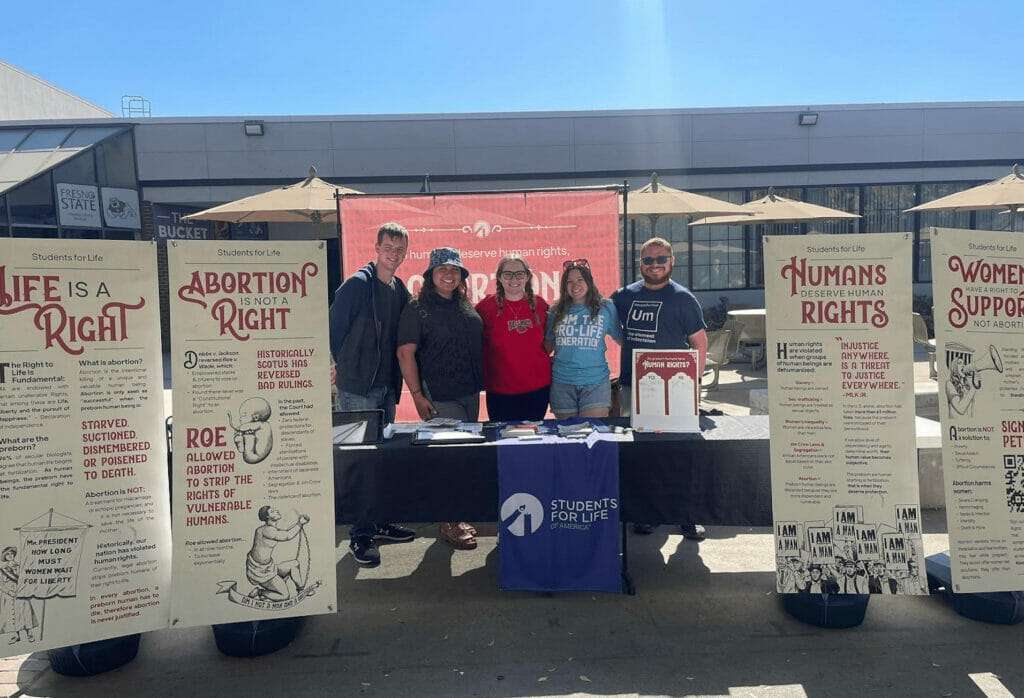 The pro-life movement continues in our work because support and information are not conditional. The fight to end abortion started 50 years ago, and it will not end until abortion is unavailable and unthinkable as families are properly supported. This means that we have a lot to get done in states such as California and New York where abortion is celebrated. It's going to be hard, but we're happy to do it because we love and respect life.
As a university student in California, I will not stop fighting for life because I believe women are strong. They can have their careers, and they can have their children too — and I've seen this in real life. A former member of our SFLA group was a pregnant student, then a parenting student, and she has gone on to earn her master's degree. With her daughter at her side, she is continuing in her dreams and setting even higher goals for herself.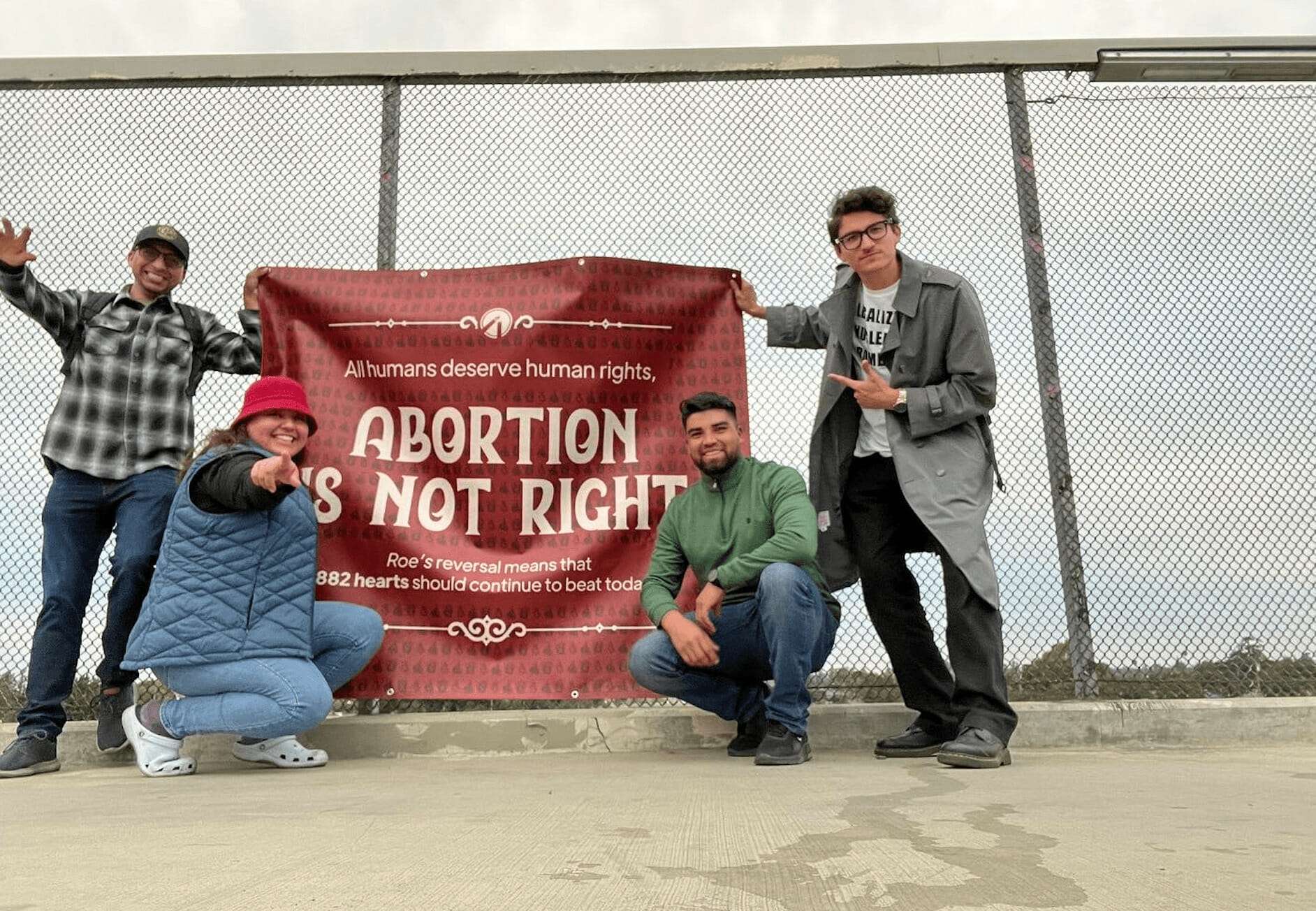 I have also interacted with other pregnant students on campus and connected them with resources to make their life a bit easier while they are pregnant on campus. It is empowering to see that with a life changing, selfless decision, they are able to move forward and fight. I know that by equipping and helping people facing unexpected pregnancies, they gain the confidence to choose life and be some of the best students on campus. 
We have to remember that this is not a fight about political power — this is a fight for the lives put at stake because of abortion. This means that even if we don't win everything immediately, we're not going to give up because it's a cause worth fighting for. The pro-life movement is not just talking the talk but really walking the walk by helping women through pregnancy and beyond — we're literally in this for life.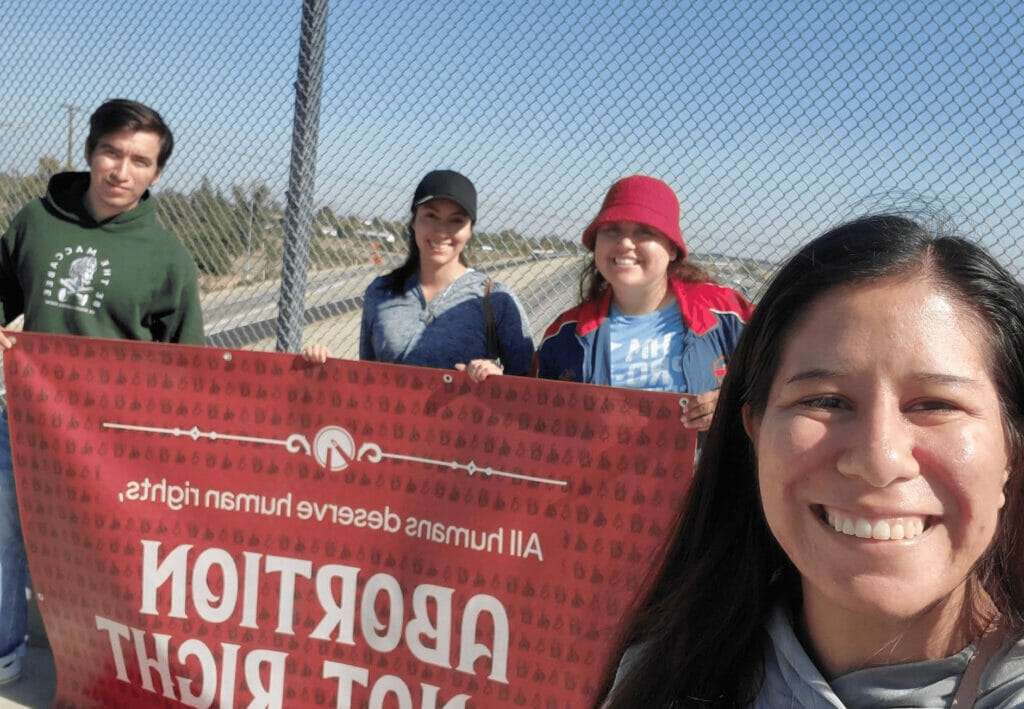 No matter how long or how minimal an incremental change takes, we must fight for those lives against the horrific abortion industry — because we know when life begins, we know people need help sometimes, we know life isn't easy, and most of all, we know that every life is valuable. Your life is intrinsically valuable solely because you exist, and it really is that simple to the pro-life movement.
This is why we'll always choose principles over politics.
And for those who ask why we don't just give up, I'd like to flip that question to the abortion lobby and say, "You first." The abortion lobby is seriously losing in pro-life states like Texas and on the federal level — so why don't they just give up?
READ NEXT: The ERA Sequel No One Asked For: Fighting the "Everything Related to Abortion" Act…Again