From the SFLA Blog
Later, Loser: The Women's Health "Protection" Act Fails in the Senate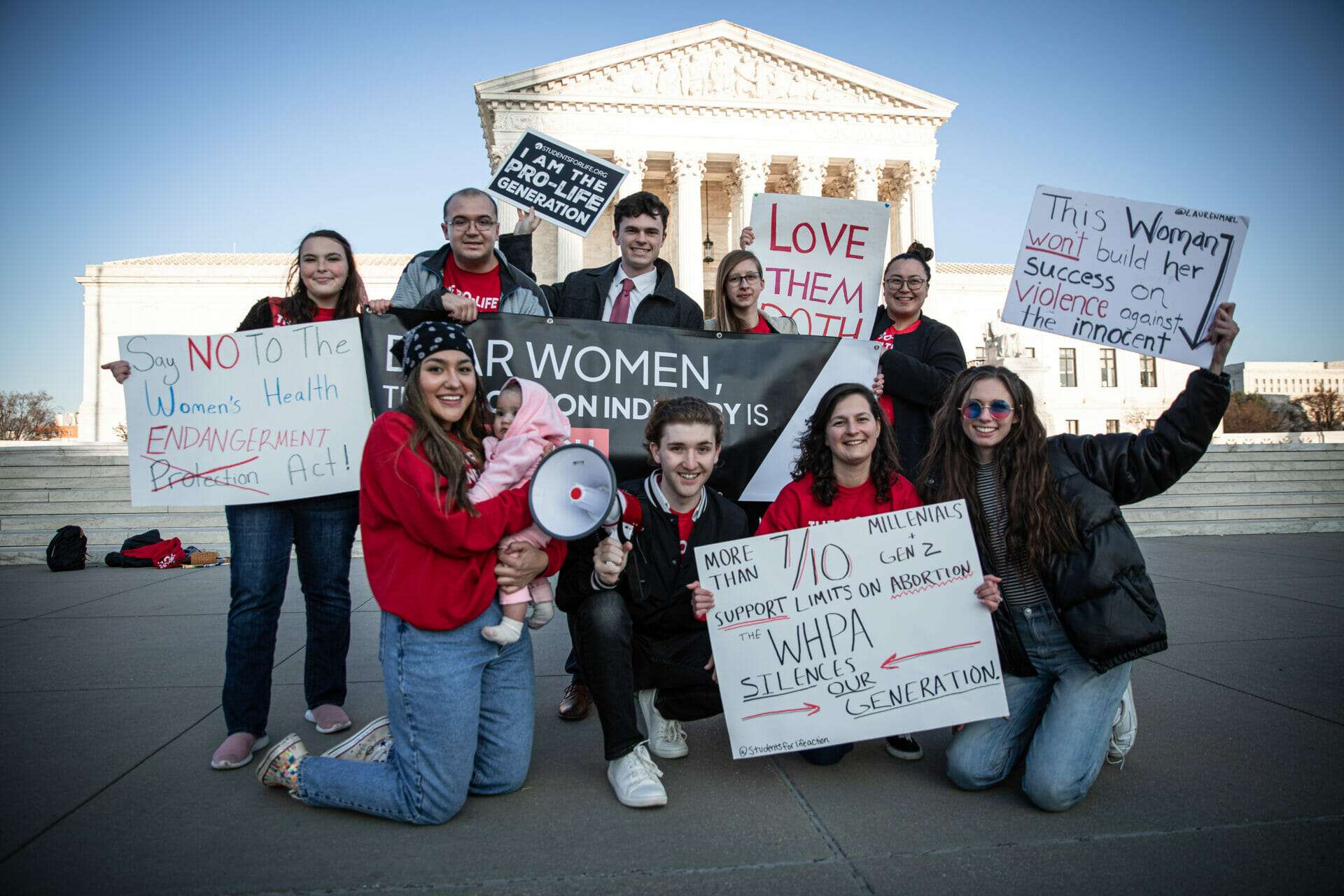 Caroline Wharton - 01 Mar 2022
The Women's Health "Protection" Act (WHPA) failed to advance in the Senate, and Students for Life Action (SFLAction) is celebrating the victory after widely protesting the horrendous bill which would strip states of their power to protect children from abortion violence.
SFLAction President Kristan Hawkins spoke out, saying, "Abortion radicals failed, in a bipartisan vote, to advance the deceptively named 'Women's Health Protection Act,' an abortion measure more radical than Roe v. Wade that would have overridden a state's ability to protect babies and their mothers." Read her react on Twitter here.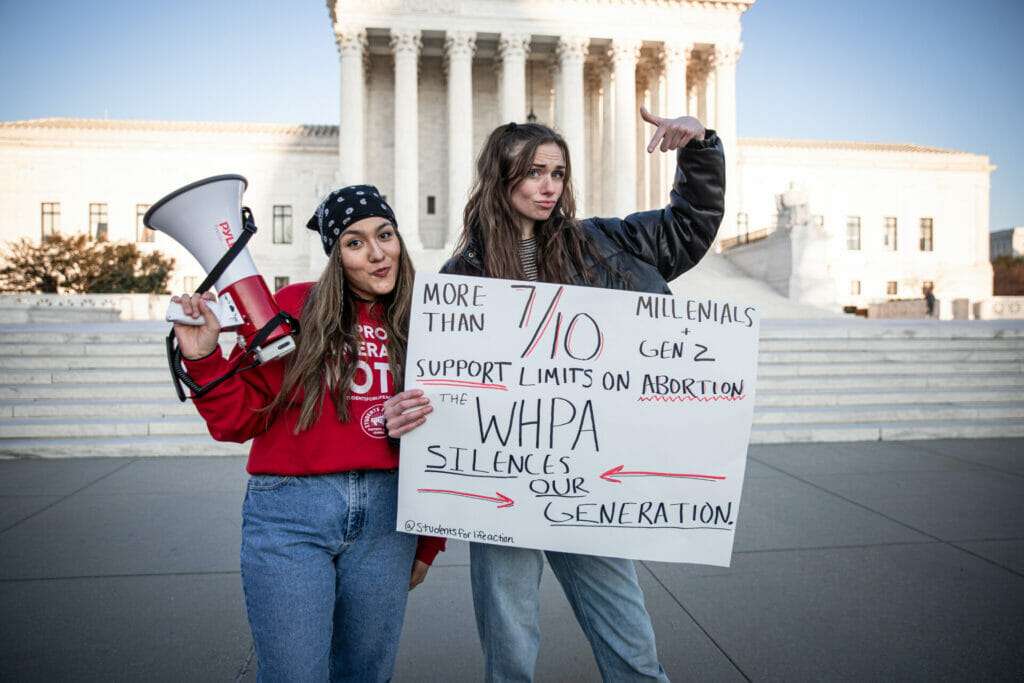 SFLAction brought students and staff to the nation's Capitol to protest the bill during the vote and show the country that the Pro-Life Generation does not support abortion extremism. Students for Life of America Mideast Regional Manager Stephanie Stone led the protest and said:
"Of course, Students for Life Action was out there in D.C. during the hearing of the WHPA. This act is so deceptively named the "Women's Health Protection Act" when we know it would actually endanger women and children across our nation. Any time there is pro-life or pro-abortion legislation being heard, you can count on Students for Life Action to be there to actually protect babies and families. When we heard the bill failed, there was an immense sense of relief and excitement among our group. We had helped defeat one of the most extreme pro-abortion bills that 8/10 millennials would disagree with and had stood firm in the truth, no matter what kind of confusion pro-abortion politicians were trying to cause."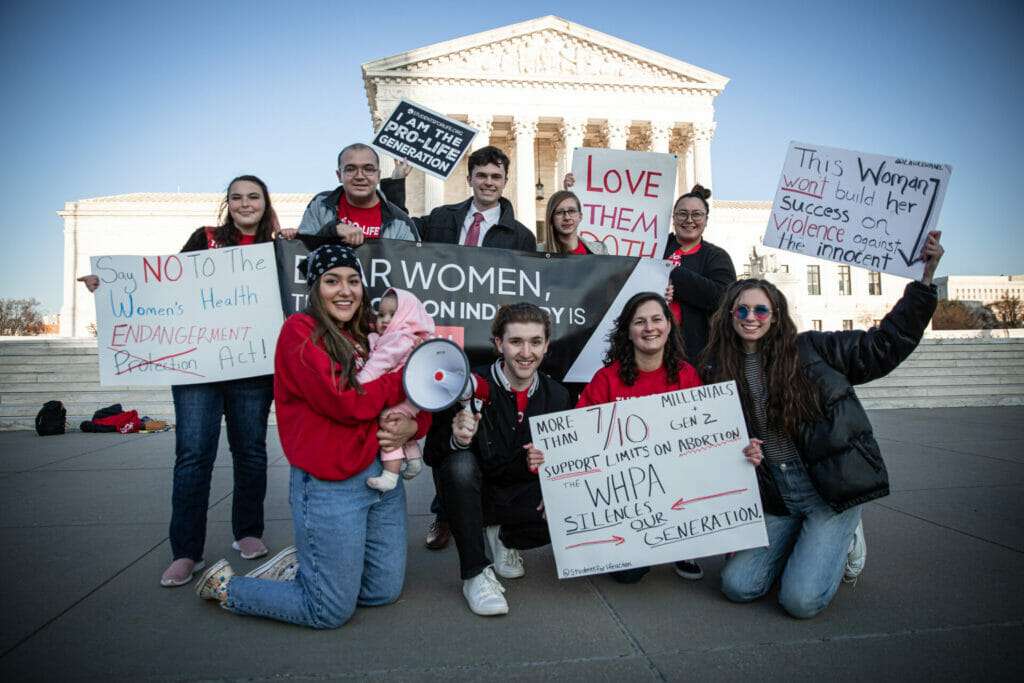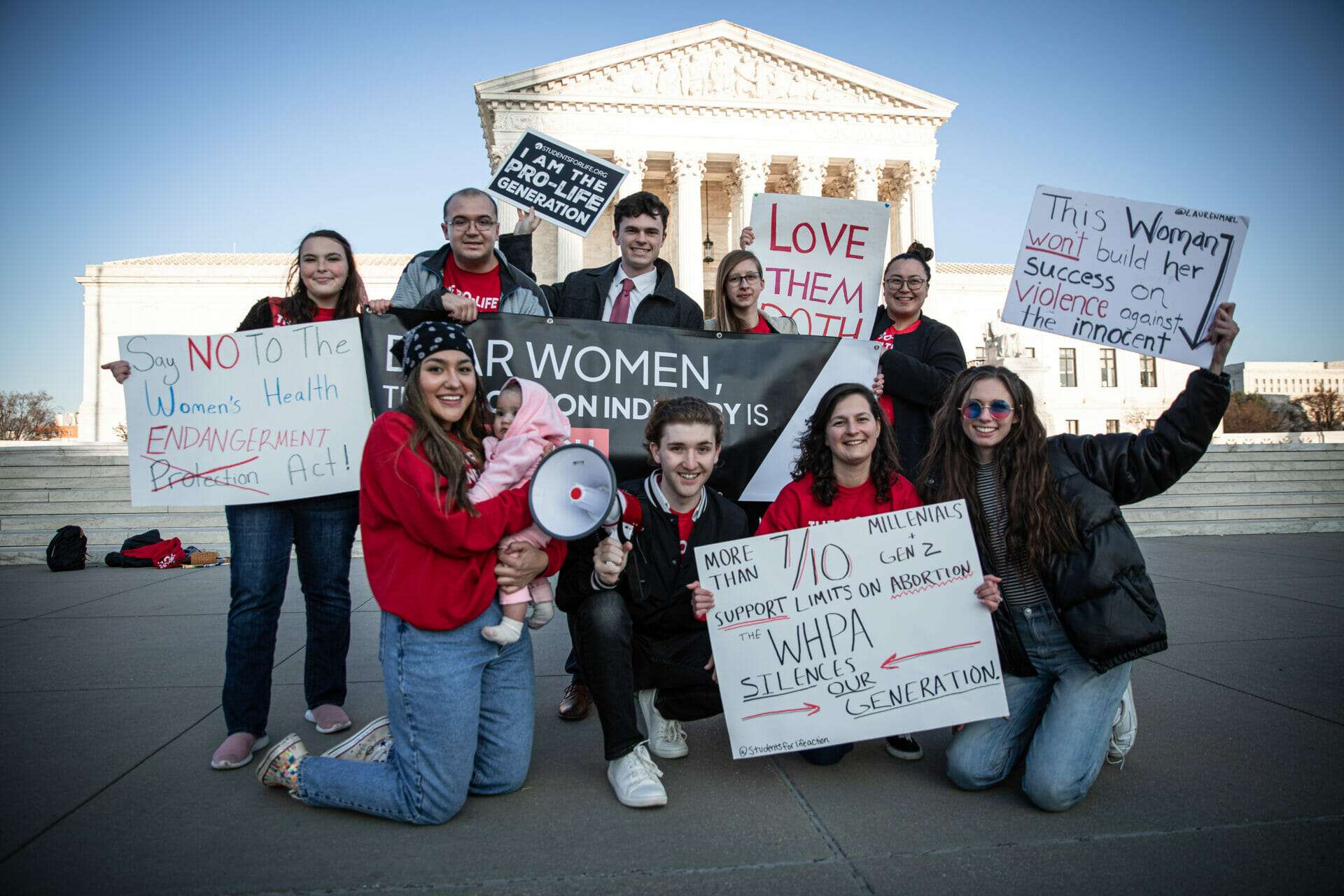 Check out SFLAction's press release regarding the Women's Health Protection Act HERE.