From the SFLA Blog
Sidewalk Counseling Can Save Lives; Take it From the Campaign for Abortion Free Cities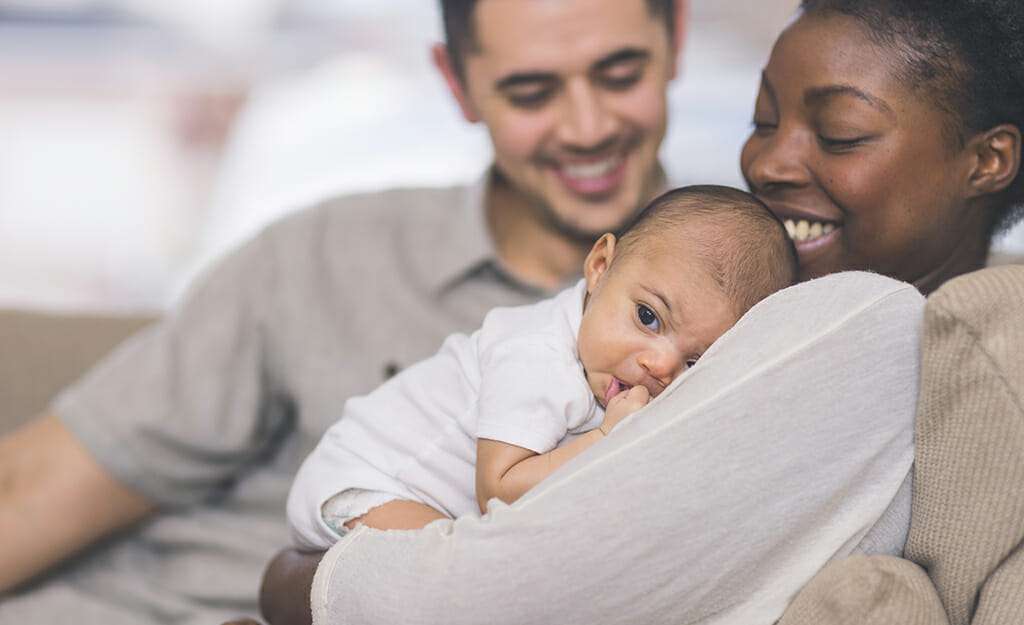 Caroline Wharton - 22 Nov 2022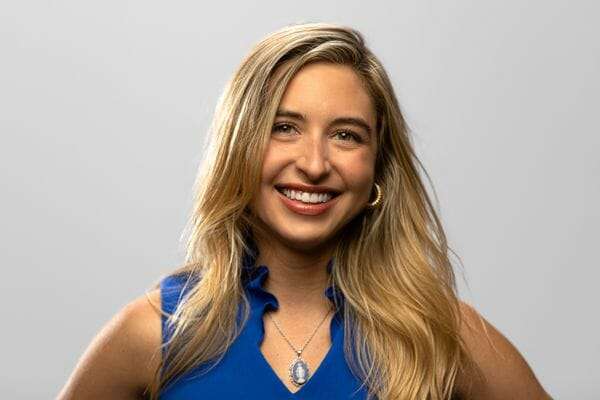 GUEST POST: This past month, Students for Life of America (SFLA) Campaign for Abortion Free Cities Cities Community Organizer Anna Gidosh and faithful sidewalk counselor Maria Gyory had an incredible baby save in front of the Allentown Planned Parenthood facility. These two ladies are quite the team and have been long-time advocates outside of their local Planned Parenthood.  
While praying outside the abortion facility, Maria and Anna approached a young couple and started making conversation with them, discovering that they were both students from a local high school. The young man's father lived an hour away, and his mother had died when he was ten years old. He had been taking care of himself for quite some time, and one of the main reasons he was worried about having a child was finances.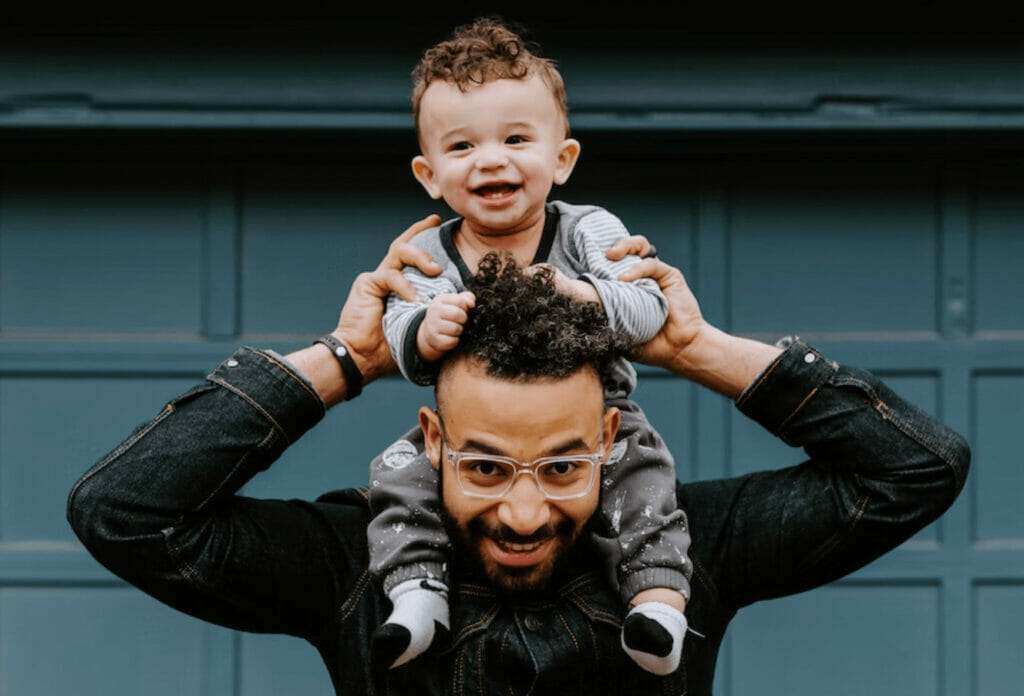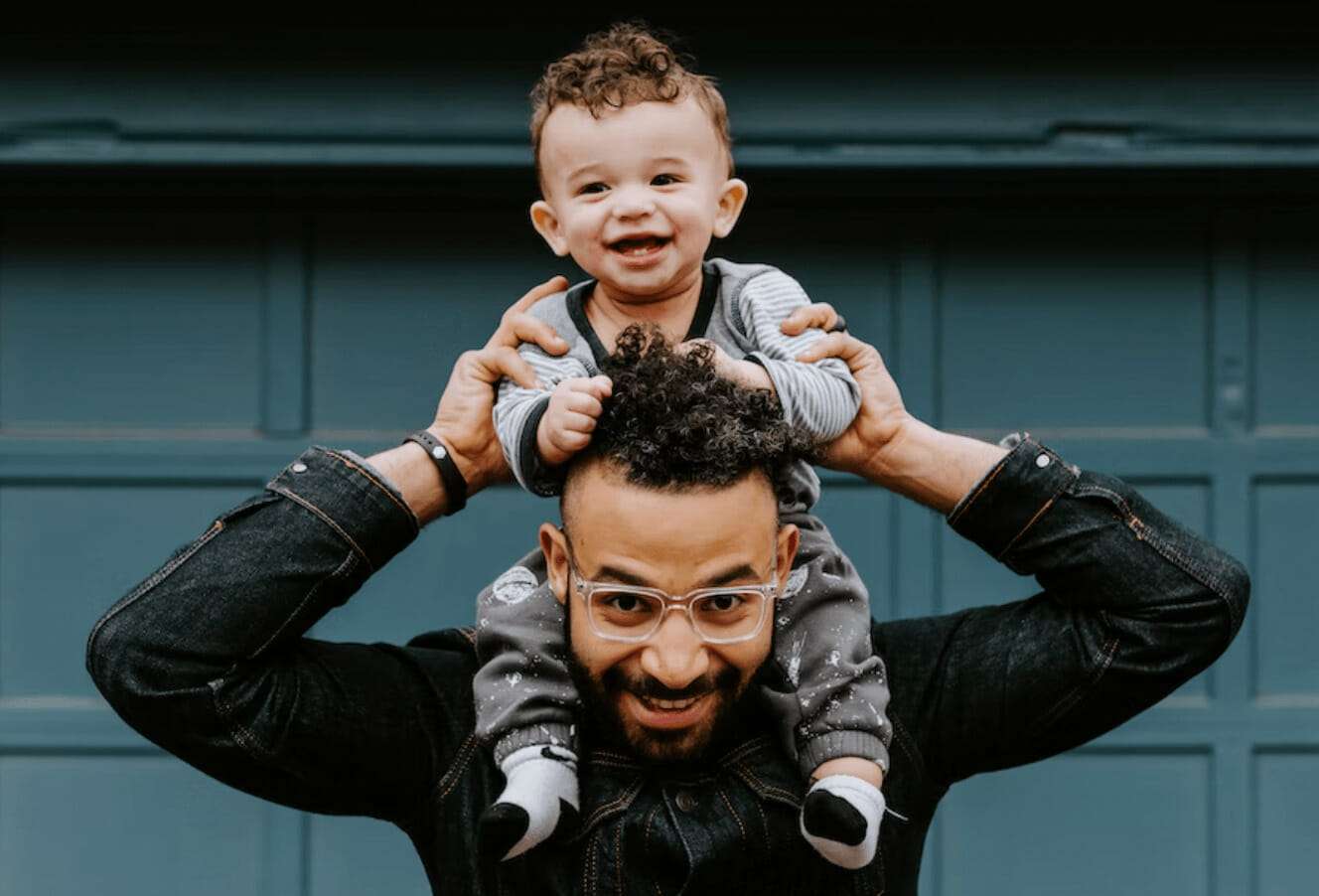 As the conversation continued, Maria talked with the young woman about fetal development, as well as the local pregnancy resources in the area in hopes that the couple would understand the humanity of their baby and the support available from the pro-life community. After having this conversation, the young couple decided instead to go to Bright Hope, their local pregnancy resource center.
A few days later, Maria checked back in with the couple who excitedly shared with her that they were going to keep their baby. Upon hearing the news, Maria sent them a baby blanket with a donation from another local pro-life community, as well as a card full of well-wishes. Anna was able to organize a Thanksgiving potluck that also coupled as a fundraising event, raising $715 for other women in the Allentown area who chose life. The team on the ground wants to be able to support young men and women like this couple with Thanksgiving gift cards for the holiday.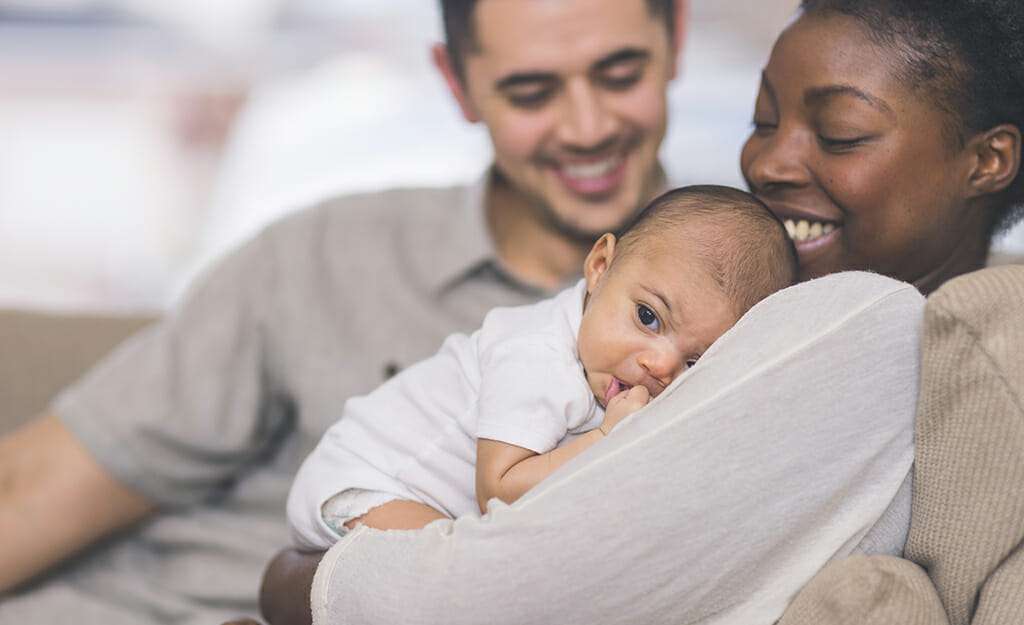 This is just another example of the importance of an activated pro-life community. Between our Community Organizers leadership, the excellent sidewalk advocacy of Maria, and the strong pro-life coalition on the ground, we are watching lives being saved. This is what it means to be involved in the Campaign for Abortion Free Cities, as we continue to foster a post-Roe strategy that takes care of families. It's about showing up where the abortion industry doesn't and showing our communities that the pro-life movement really does stand with you every step of the way.
READ NEXT: The Power of the Campaign for Abortion Free Cities: Planting Seeds & Changing Minds