From the SFLA Blog
Mrs. "Karen" Kimmel Interrupts Jimmy Kimmel Live Show for Pro-Abortion Propaganda Break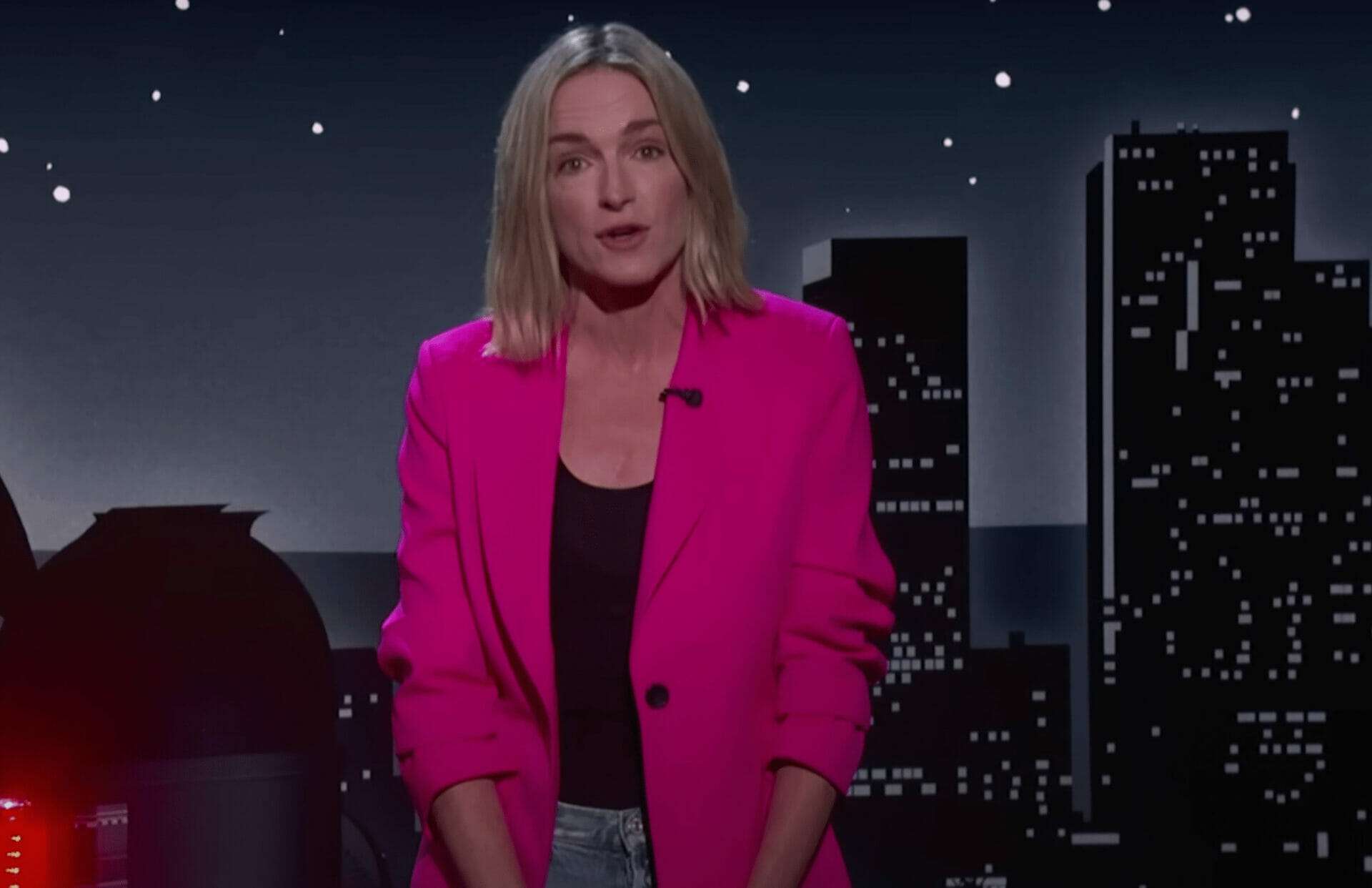 Caroline Wharton - 10 Nov 2022
Society should come up with a new name for comedy shows which lack comedic relief, and when we do, Jimmy Kimmel Live needs to be one of the first to embrace the new branding because the pro-abortion chatter on this show just isn't making us (or anyone) giggle. Being pro-abortion isn't humane or pro-woman, and as a recent episode of Jimmy Kimmel Live pointed out, it's not funny, either — no matter how hard Mrs. "Karen" Kimmel tries to sell it. Here's what happened:
In a recent episode that aired the night before Election Day, host Jimmy Kimmel's wife Molly McNearney (otherwise known as "Karen" Kimmel) actually stopped the show to "sound the alarm" on abortion policy by using a siren before proceeding with a dramatic monologue on "abortion rights." For part of her speech, she stated: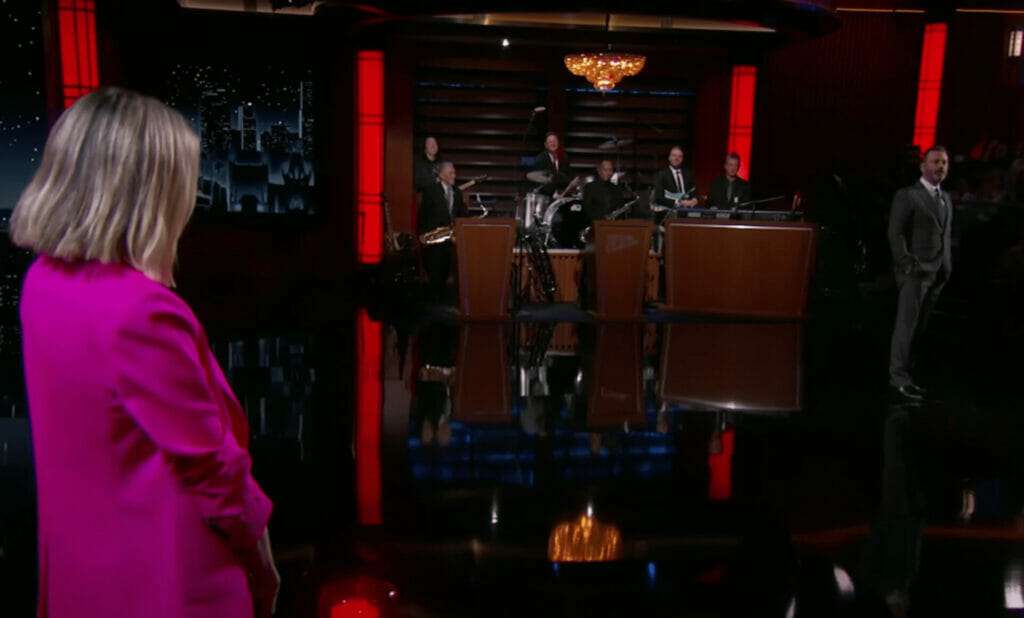 "The only person who should be making a life-altering, potentially life-saving decision for a woman and her body is the woman herself. I'm not here with this dumb alarm asking you guys to love abortion. I'm asking you to love women enough to trust women enough to make their own difficult decisions and to vote for the people who will make that happen tomorrow. Our daughters should not have to fight the battles that our grandmothers won."
Moving beyond the necessary fact-checks of her statements (such the basic biological concept that preborn children and their mothers have different bodies), McNearney's stage presence was such a far cry from comedy that it really felt more like a soapbox preacher on the street, turning condescension and conceit into a lecture.
In a word, it was virtue-signaling. In a line, it was a verse from Taylor Swift's new song 'Anti-Hero': "Did you hear my covert narcissism lightly disguised as altruism?"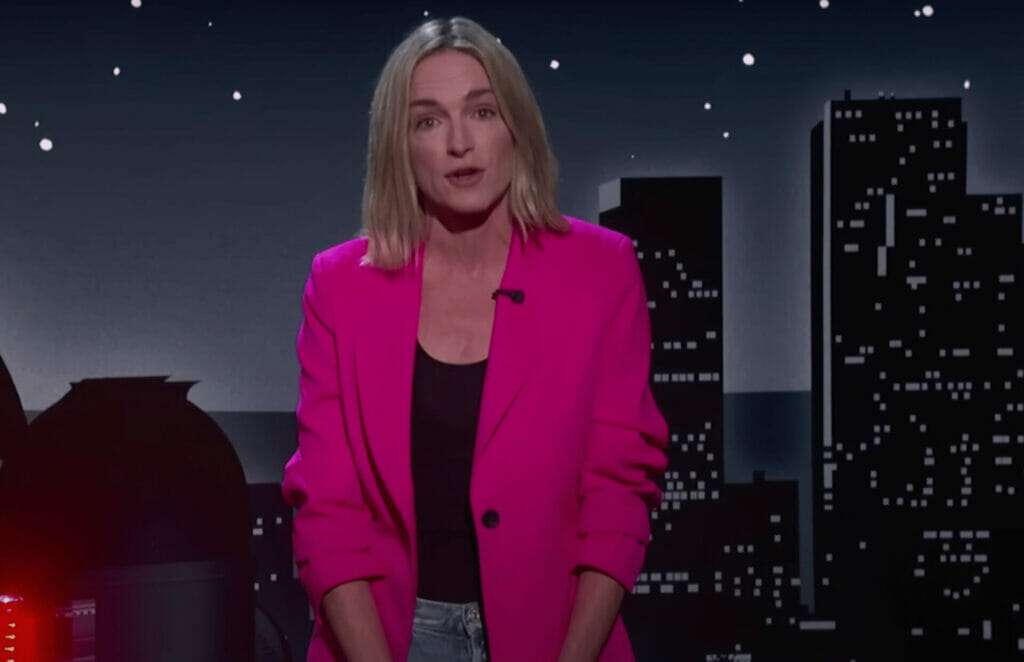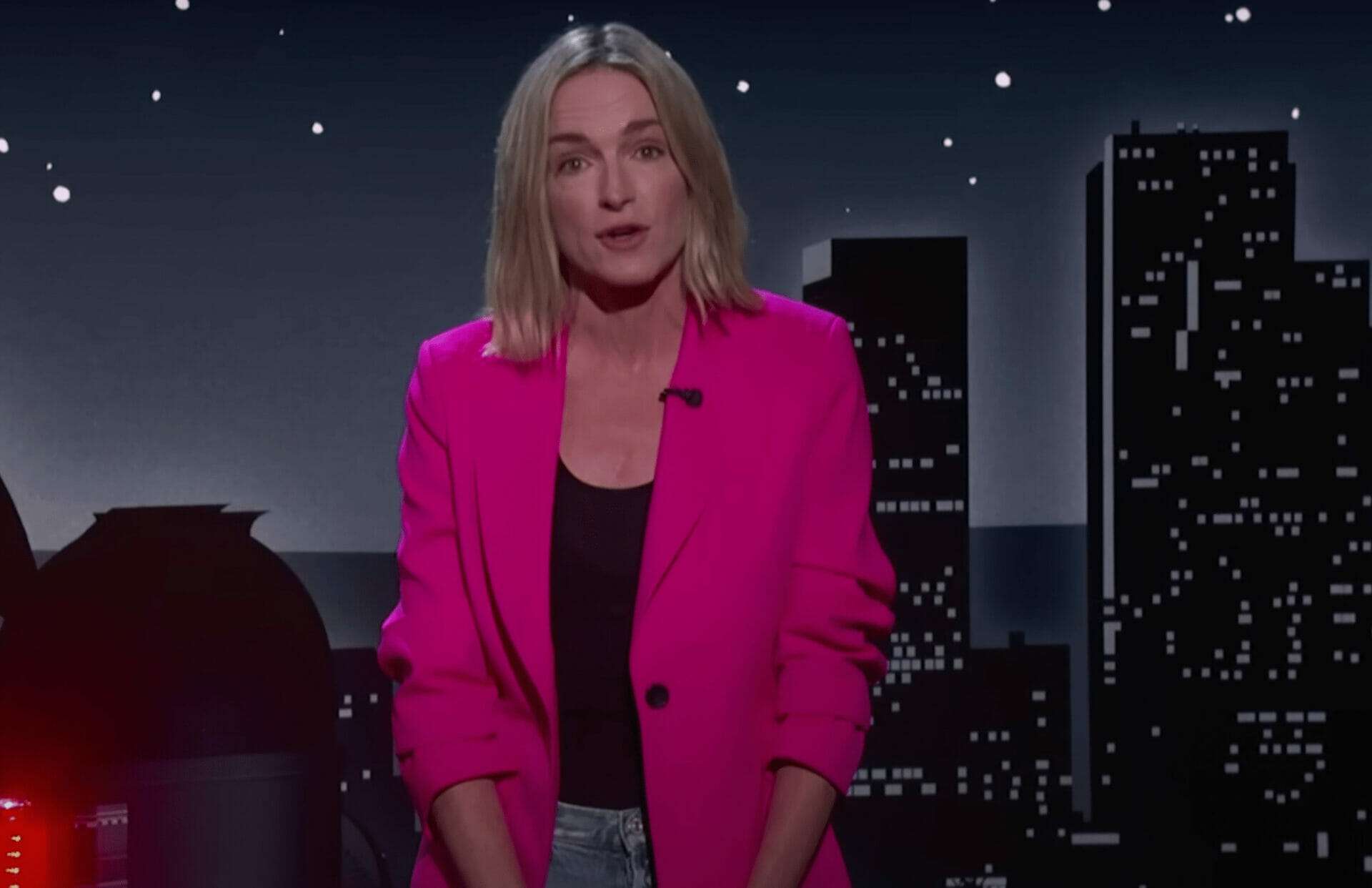 Such pro-abortion segments may be the reason that the Jimmy Kimmel Live show currently has an average of 1.6 stars out of five on Google reviews not to mention the dramatic plunge in viewers since Kimmel made political grandstanding his main theme.
Regardless, these speeches made by celebrities are unfortunately becoming common, and the Pro-Life Generation needs to recognize them for what they are: a self-serving quest to elicit more adoring attention from the public which translates into monetary gains and an ego boost. Their empty words aren't "loving women" at all. In fact, as studies show that abortion actually has devasting side effects for women (not to mention deathly consequences for the preborn), we can understand abortion to be the opposite loving women — it is inherently anti-woman.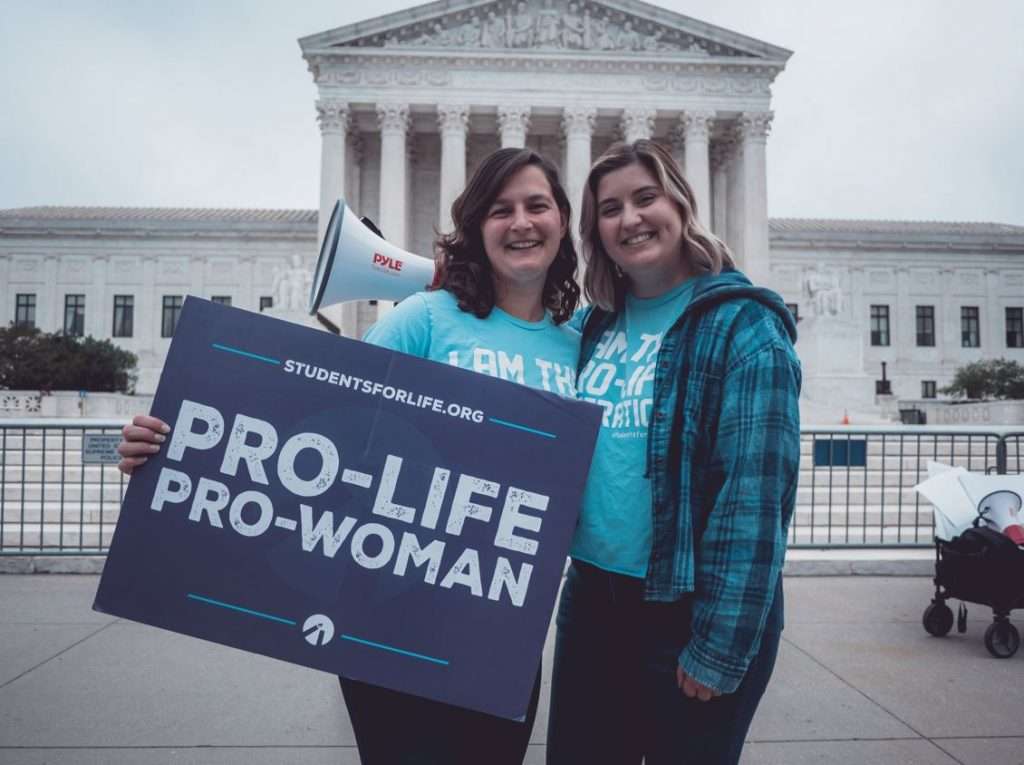 What would be a way to authentically love women? Here's a couple ideas:
Support women through their pregnancies and afterwards, whether that be through parenting or adoption, by caring about resolving life obstacles for them. This includes help with finances, housing, babysitting, counseling, legal action, relationships, and just being a shoulder to lean on (Students for Life of America's Standing With You initiative is an example).
Teach young men to treat women well by respecting all life (not matter the age) and taking responsibility for a father's important role in parenthood.
Teaching young girls that mothers can succeed; women don't have to choose between killing their child or their future. Instead, children are a valued, important part of our future, and parents can continue to be ambitious with other goals, as well.  
These are just three ways we can truly love women, and although our list could certainly be longer, abortion will never make the cut. It is a lie manufactured by the abortion lobby that abortion is somehow "women's empowerment," and we must fight back when celebrities or spouses thereof parrot it.
READ NEXT: Anne Hathaway Has a Terrifying Idea of What Mercy Is