From the SFLA Blog
College Students Say Abortion Laws Are Making Them Think Twice Before Leaping Into Bed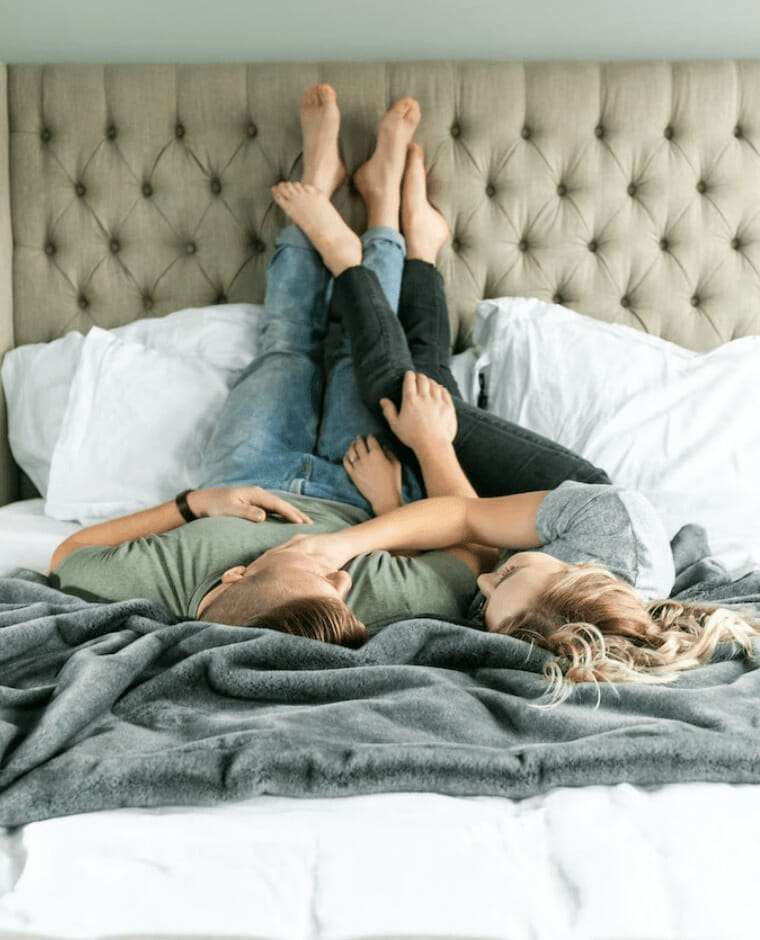 Caroline Wharton - 25 Aug 2022
After much speculation by the abortion lobby on how the Dobbs decision would affect college students, a new article by the Associated Press has revealed that many college students are resolving to choose their sexual encounters more carefully this school year — and it's sure hard to put that impact in a bad light.
While abortion supporters will certainly attempt to spin this as a negative, we must ask the question: when has thinking something through ever been a bad idea? Here's more on what the article found and how several Students for Life of America (SFLA) activists have responded:
The article, written by Arleigh Rodgers and Kantele Franko, is entitled, "College Students Return to Campus Without Access To Abortion." It features seven different college students from Indiana and Ohio, and their perspectives on how the reversal of Roe v. Wade has changed things for them as students.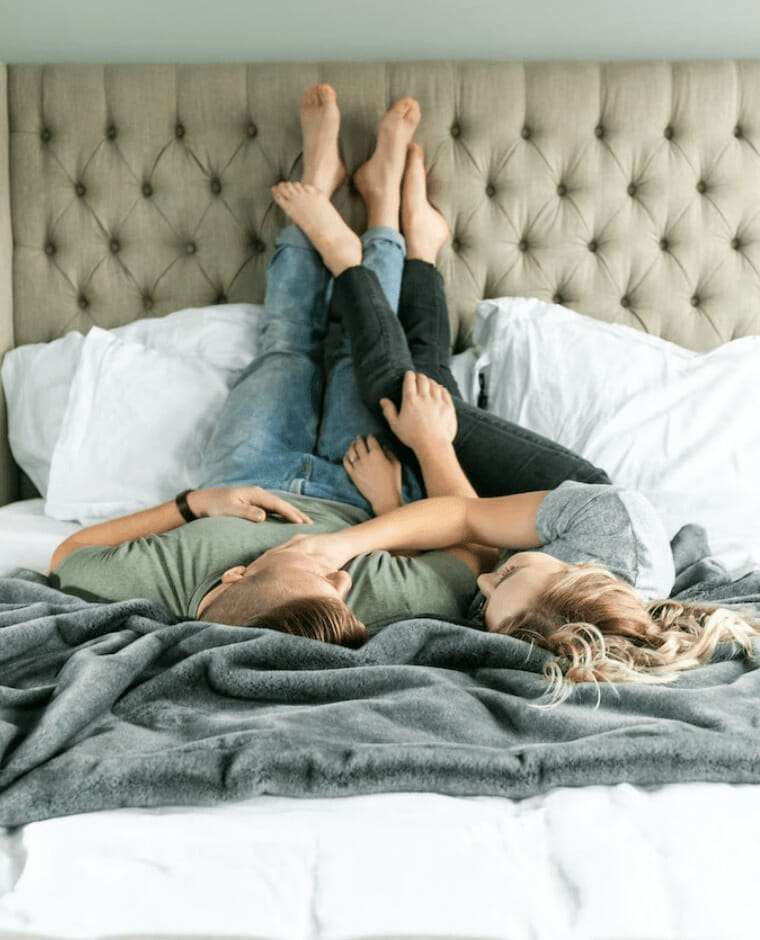 The authors notably underrepresented pro-life students in their piece, with only one out of the seven interviewed students being pro-life. As this sole pro-life student was not even given a full sentence quote, it would be a stretch to call this article balanced, unbiased reporting — and as the Associated Press claims to hold the "highest standards of objective, accurate journalism," we challenge them to impartially explore and report all viewpoints in the future.
However, due to their mainly one-sided reporting, we were given an interesting look into what the six pro-abortion students are thinking about for the upcoming semester — with the key word being "thinking." Here's what some of the abortion-supporting students said:
One male senior from Ohio State University (OSU) said the Ohio Heartbeat Law (which went into effect after the Dobbs decision, definitively has him thinking about being "more careful and conscious about using contraception this year."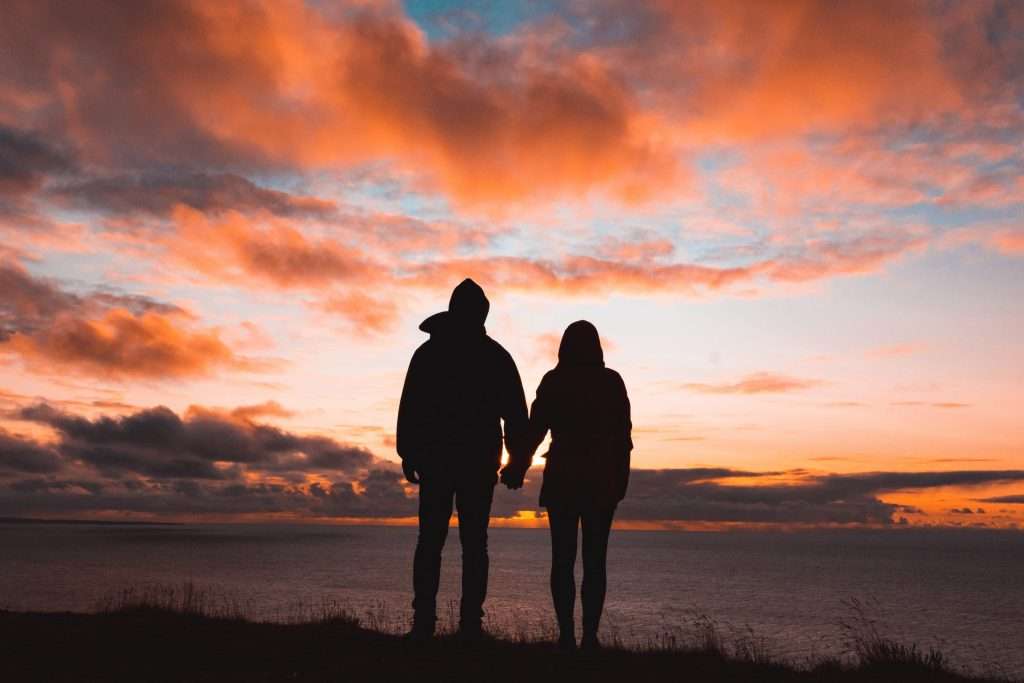 Other students also stated that they were making more efforts to use contraception this year, and that abortion laws hadn't made them change their minds about where they were attending school.
Another 20-year-old OSU student stated explicitly that the law was influencing his sexual decisions. He told Rodgers and Franko that he was purposefully "avoiding sexual activity that could risk pregnancy" with his significant other.
(Click HERE to learn more about a pro-life sexual education program.)
While each student had their own angle, there was an overall theme: Look before you leap into bed; think before you act. Regardless of where you stand on the abortion issue, we should all be able to agree that young people making careful decisions about sexual activity is a good thing —and our SFLA student activists wholeheartedly agree on that point.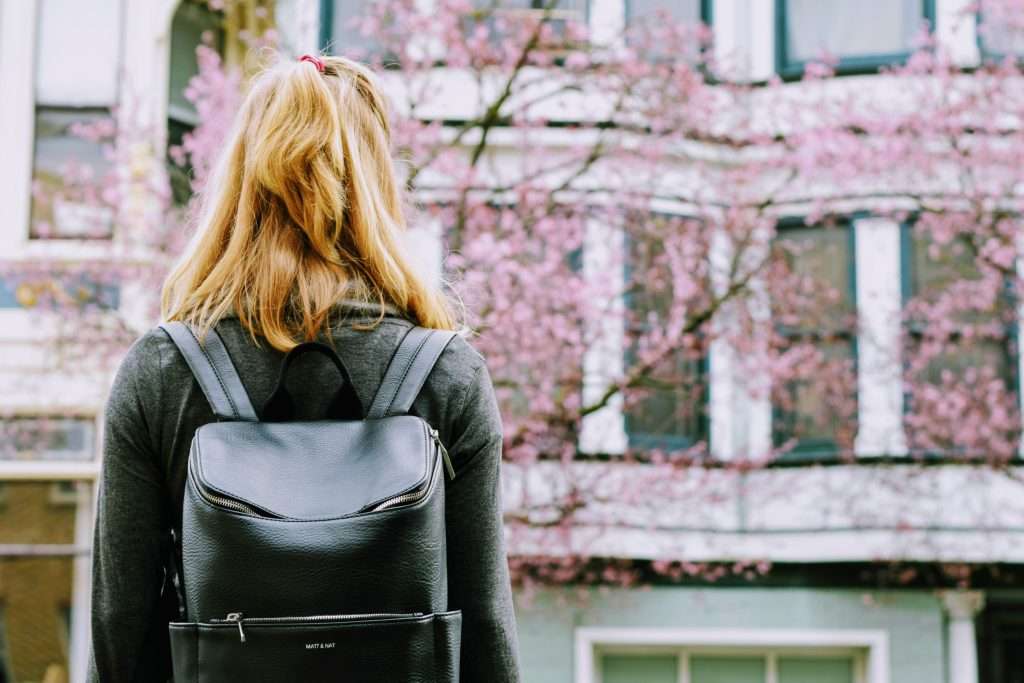 Noah Slayter, an SFLA Student Spokesperson who attends the Catholic University of America, stated: "Many people claim that we have stepped "back in time" with abortion bans, but I would say we have entered a better time where people have to actually think about their relationships and take responsibility for their sex lives.
"Sex has consequences, and if a couple is having sex, they need to be ready for the possibility of children. True love is wanting what's best for your partner which includes taking responsibility, not using the violence of abortion as the easy way out.
This is a good thing."
Watch the video below to hear SFLA President Kristan Hawkins and guest speaker Pam Stenzel talk about how sex has consequences on Explicitly Pro-Life.
SFLA Student Leader at Rider University Grace Rykaczewski also said, "It is absolutely a positive thing that people are considering who they are having sex with…because it's always been a weighty decision that many people have taken far too lightly. If you are having sexual relations with someone who you know is a deadbeat and would be a horrible father, maybe it's time for you to reconsider your relationship with that person."
READ NEXT: We Need to Kick Planned Parenthood's Sexual Education Out of Our Classrooms