From the SFLA Blog
SFLA's Exciting New Partners in the Post-Roe Generation Accelerator Program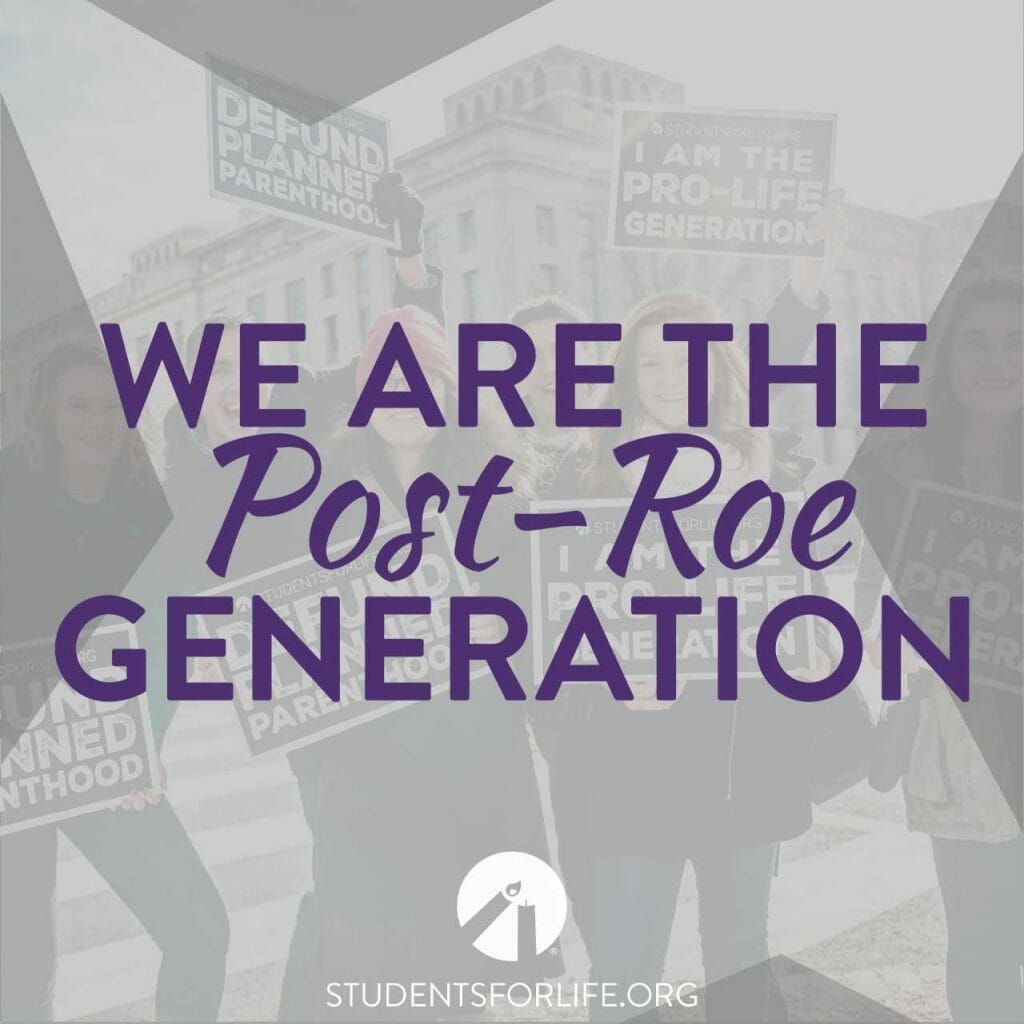 Caroline Wharton - 27 Oct 2022
Students for Life of America (SFLA) has been looking for innovative organizations to partner with in embracing a Post-Roe America through collaboration on culture-changing ideas — and we have found not one, but two amazing organizations. Drum roll, please; here are the two organizations SFLA will be newly partnering with:
Abortion Survivors Network
The Abortion Survivors Network (ASN) is the only advocacy and support group for abortion survivors (children who survived failed abortions) and their families world-wide. This organization is a leading voice in humanizing the preborn, survivors of abortion, and all who are impacted by abortion —including you.

ASN was founded by saline abortion survivor, Melissa Ohden (MSW). Ohden began the organization when she learned how abortion didn't just silence and dehumanize her and her biological mother but each and every one of us, as well. With that in mind, ASN's mission is to create a world where the incidence of failed abortions and the lives of abortion survivors is openly discussed and accepted; where survivors and their families are supported; and where abortion is absolutely unthinkable.
Through their work, ASN has seen some outstanding successes in the last two years.
Although ASN supports every abortion survivor, regardless of whether they share their story or not, more than 70% of survivors who have gone through ASN's healing program have gone on to be trained in public speaking and have begun speaking publicly. This includes Amy Miles of the Susan B. Anthony Pro-Life America organization, where she has been helping educate the public particularly since the Dobbs v. Jackson ruling.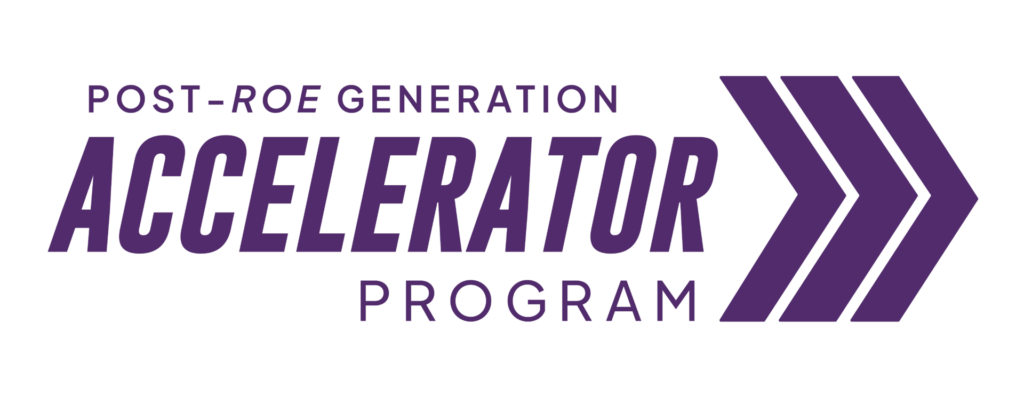 Interestingly, ASN has seen a 33% increase in the number of abortion survivors and families reaching out for support since the leaked draft of the Dobbs ruling earlier this year.
To learn more about ASN, click HERE.
Future Medical Professional for Life
Future Medical Professionals for Life (FMPFL) focuses on "Restoring the Hippocratic Oath" and preventing abortion on the front end by engaging with students on their paths to becoming medical professionals. This includes but is not limited to medical students, pre-medical students, nursing students, and physician assistant students. FMPFL was founded by Gavin Oxley, graduate of the University of Virginia, after he experienced extreme pro-abortion bias during his pre-medical education.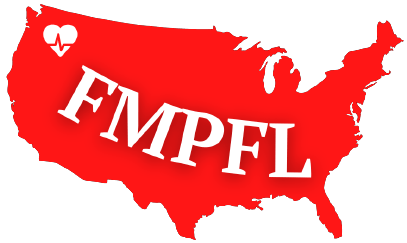 The aim of FMPFL is to rely on the researched and objective truths of the biological sciences and reintegrate the natural and evident value of life from the moment of fertilization into the medical school culture. The organization seeks to do this by empowering scientifically knowledgeable students with the means and strategies to be professional advocates within their highly intense schedules and against the pressures to conform to the culture of abortion. FMPFL supports students with practicing expert mentors, trainings, and resources to accomplish the vision of each of our student groups.
The FMPFL program has already launched at a handful of schools and has shown promise in activating passionate pro-life medical students to be expert advocates on their campuses. FMPFL has previously sponsored Pregnant and Parenting Student Scholarships and is in the process of fundraising for our new Physician's Oath Scholarship, tailored to helping future medical professionals afford their education and enter the field strong.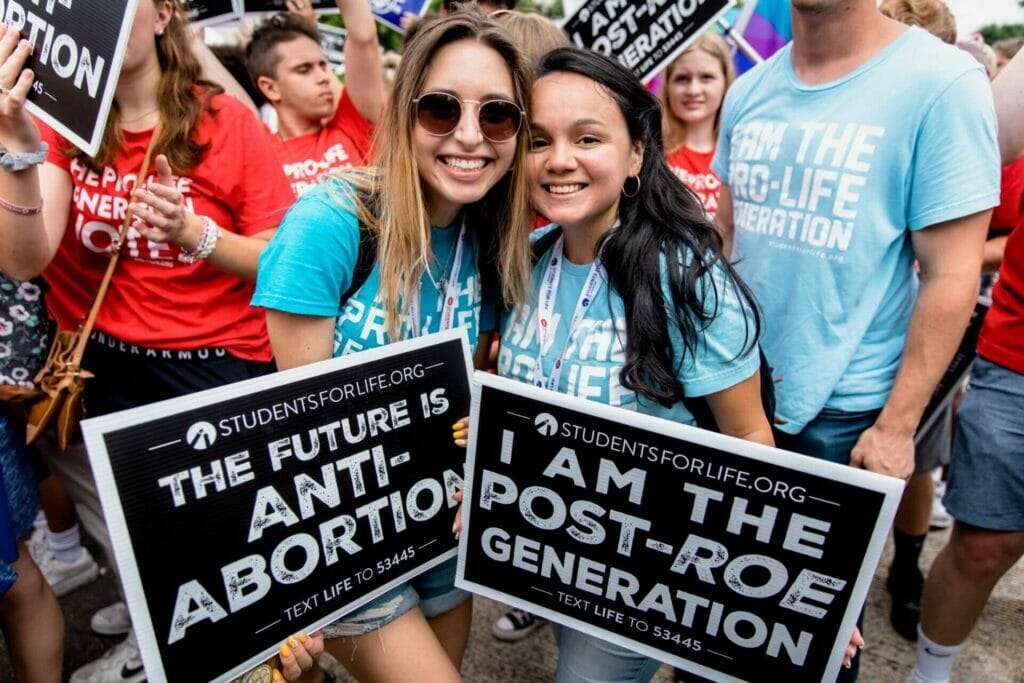 To learn more about FMPFL or to get in touch, click HERE.
SFLA's Post-Roe Generation Accelerator Program is for existing pro-life organizations and projects to receive sponsorship and resources to further the mission to abolish abortion in their own unique way that impacts and shapes the pro-life movement. Organizations accepted to this program will receive up to $30,000 in funding, and one year of collaboration with SFLA to become an official partner of the Post-Roe Generation.
Find out how you can be the next partner or innovator by clicking HERE.