From the SFLA Blog
WATCH: SFLA Student Discusses Las Vegas Lawsuit; Censorship of Pro-Life Speech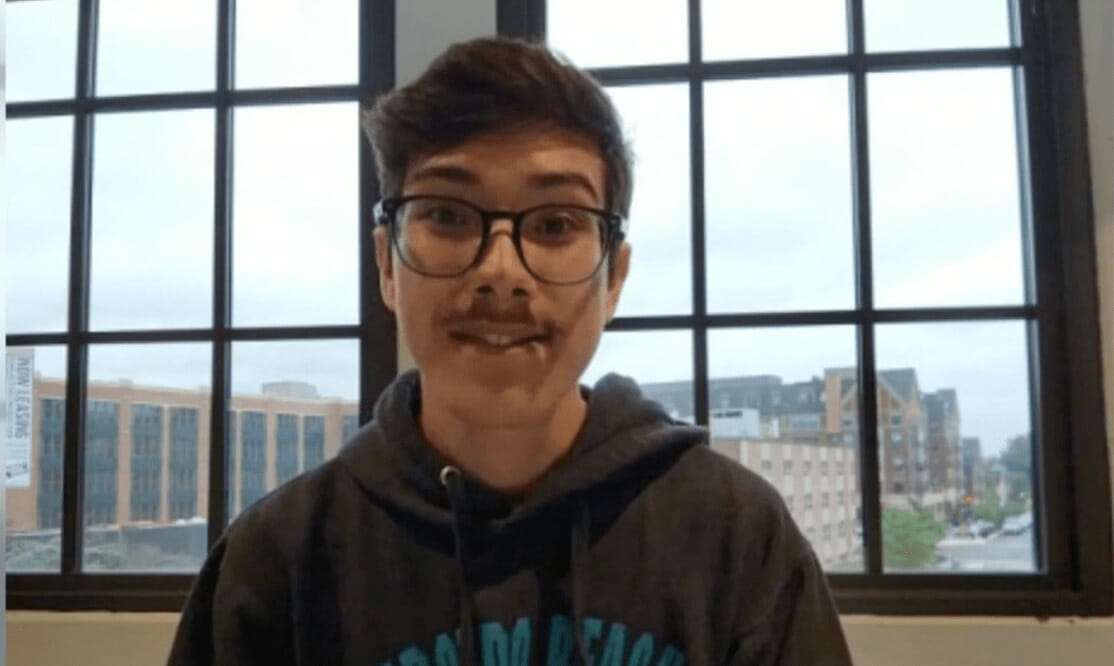 Caroline Wharton - 07 Oct 2022
Students for Life of America (SFLA) student Felipe Avila recently spoke with the media concerning the current lawsuit SFLA is pursuing against a Las Vegas public high school. Avila was a former student of East Career Technical Academy, and his name is on the lawsuit which alleges multiple free speech violations. To watch him discuss the case and what it was like to be persecuted as a pro-life student, click HERE.
Read an earlier report by SFLA on the case below:
As the abortion lobby rampantly attacks pro-life free speech, Students for Life of America (SFLA) is dedicated to making sure our students' First Amendment rights are respected. We will go to every length necessary to protect their rights, and as in the case of our SFLA group at East Career Technical Academy, this can often mean taking their case to court. Here's what you need to know about our current lawsuit in Las Vegas, Nevada: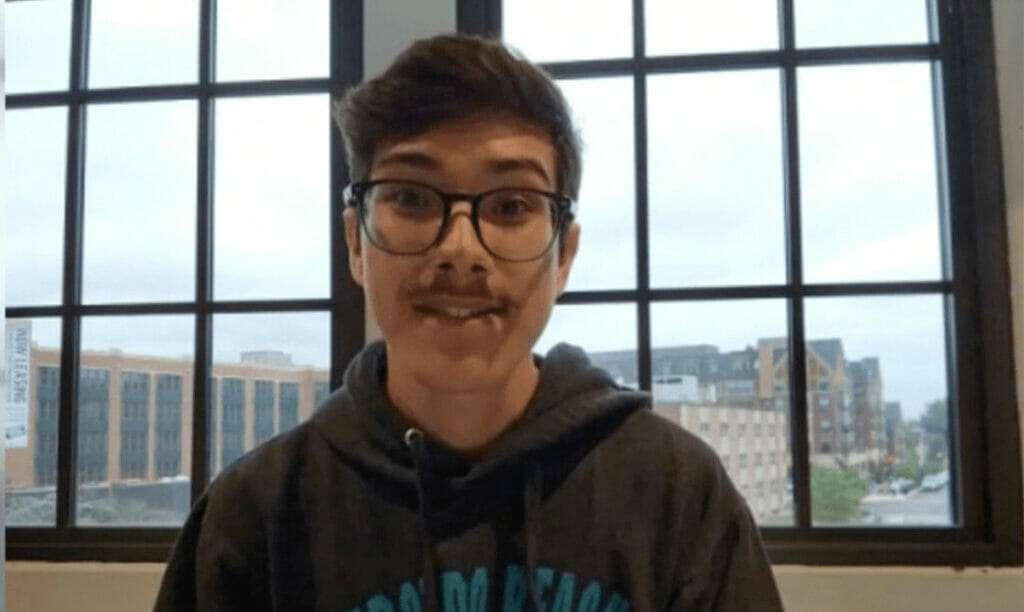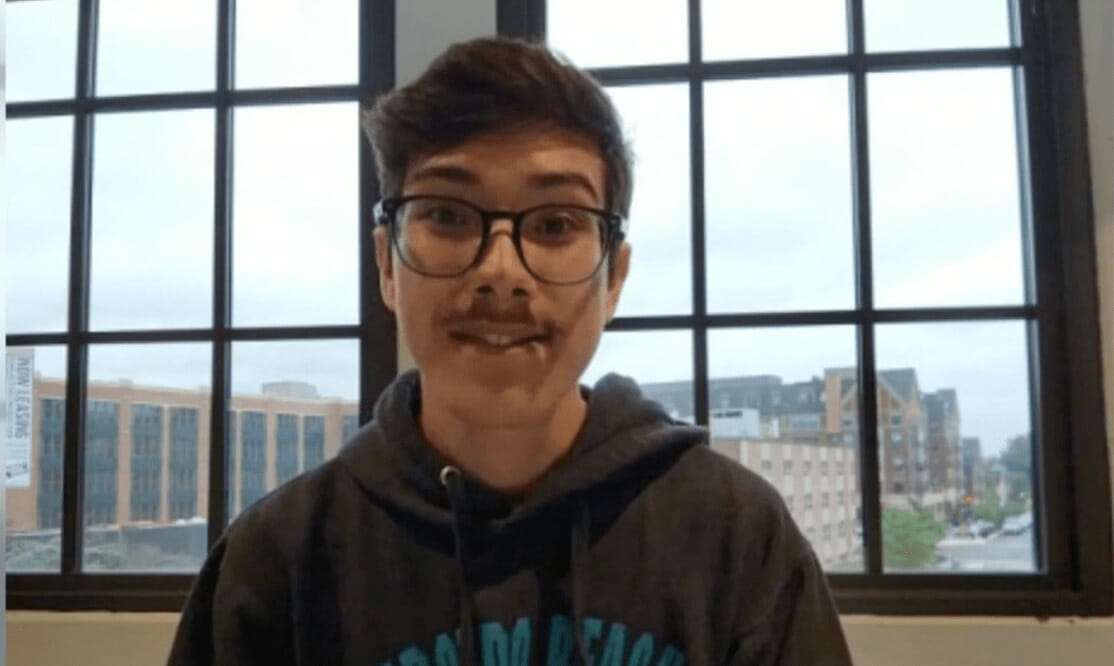 At East Career Technical Academy (ECTA), our campus SFLA group has filed a lawsuit with the help of the Thomas More Society against their school, alleging that the school administration violated their First Amendment rights — and not just one time, either. The SFLA group maintains that their right to freedom of speech was infringed upon multiple times through series of poor actions or inaction on the part of the school.
The lawsuit notes several counts of discrimination including but not limited to:
"Defendants discriminated against the SFLC in numerous different ways because of its pro-life viewpoint, including SFLC's ability to post 'flyers' at ECTA."
"At the beginning of the 2021-2022 school year, a school administrator denied SFLC permission to post flyers announcing the time, date and location of its first meeting of the year. SFLC was denied permission because the flyer included a picture depicting young people holding signs with pro-life messages. The stated reason for the denial was that the message printed on one of the signs ("I reject abortion") was 'too controversial.'"
"Defendants also discriminated against SFLC with respect to its ability to publish in the ECTA school newspaper."
But that's not all.
In the spring semester of 2021, the campus SFLA group's pro-life posters and banners were vandalized daily by pro-abortion students — and yet the school did absolutely nothing to prevent such an infringement on the group's speech.
Additionally, Felipe Avila, a former ECTA student whose name is on the lawsuit, continued to be subject to cyberbullying because of his pro-life views during the 2021-2022 school year, but the school once again did nothing. The cyberbullying against Avila included accusations of homosexuality and hostile and vulgar comments, including "Your mom should have aborted you" and "I hope you rot in hell."
As a public high school in Nevada, ECTA is required under the First Amendment to respect all student and student organizations' rights to free speech — but instead, it appears that ECTA blatantly ignored and exacerbated the free speech infringements of the ECTA SFLA group.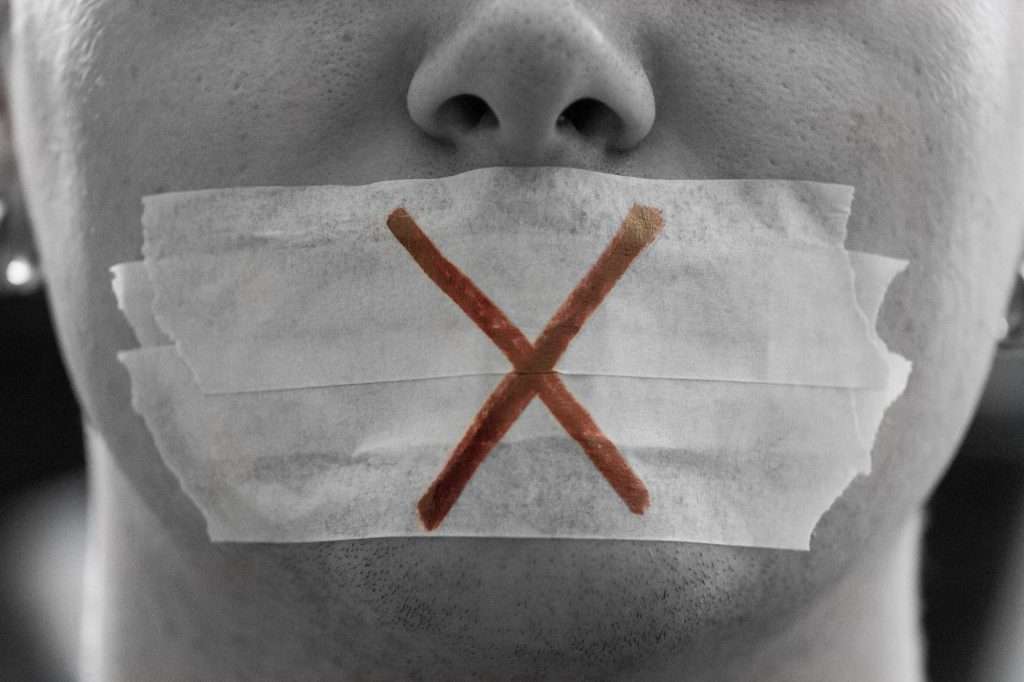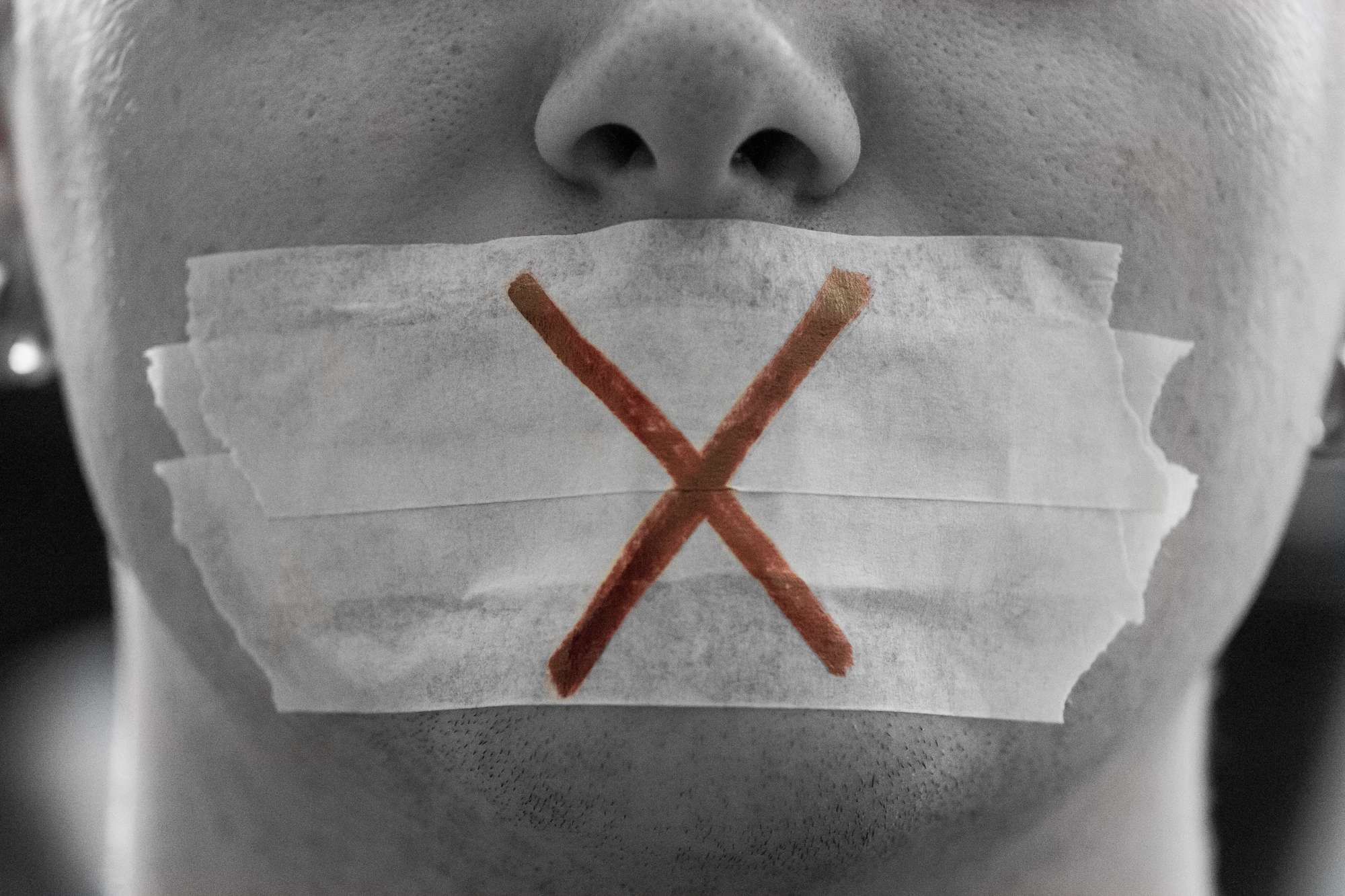 While situations like the ECTA SFLA groups are unfortunately becoming more common in this Post-Roe America as tensions around abortion rise, SFLA is ensuring that every one of our pro-life students isn't made into a doormat. The abortion lobby can try and push us around, but they should beware — the SFLA legal team won't allow pro-life First Amendment rights to be trampled on. Click HERE to read about one of our latest legal victories at Noblesville High School in Indiana.
Stay tuned for more updates about our case at East Career Technical Academy; we will be updated the SFLA blog as more developments occur.
READ NEXT: UConn Students for Life Materials Vandalized and Stolen – Because It's Easier Than Having a Conversation