From the SFLA Blog
SFLA Files First Amendment Lawsuit Against Public High School in Las Vegas; Free Speech Includes Pro-Life Speech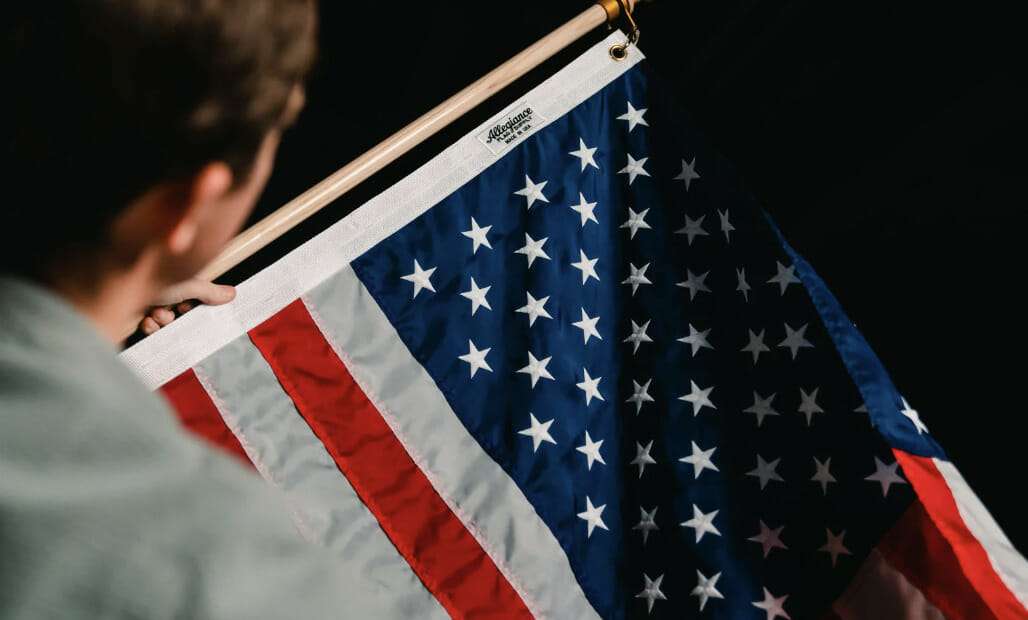 Caroline Wharton - 03 Oct 2022
"As pro-life free speech is steadily under attack, Students for Life of America will not allow school administrations to overlook or instigate First Amendment violations against the Pro-Life Generation, said President of Students for Life of America Kristan Hawkins. "Free speech includes pro-life speech, whether you like it or not. Pro-life students will always have a voice for the voiceless, and SFLA will ensure their freedom to do so is respected."
LAS VEGAS, NEVADA, and WASHINGTON D.C. (10-03-2022) – Students for Life of America (SFLA) has filed a lawsuit against East Career Technical Academy (ECTA) in Las Vegas, Nevada with the help of the Thomas More Society, alleging that the school administration violated the campus SFLA group's First Amendment rights multiple times. Since the reversal of Roe v. Wade, many pro-life students across the country have had their free speech chilled by their pro-abortion peers and school administrations, and this case remains a prime example of such First Amendment abuse.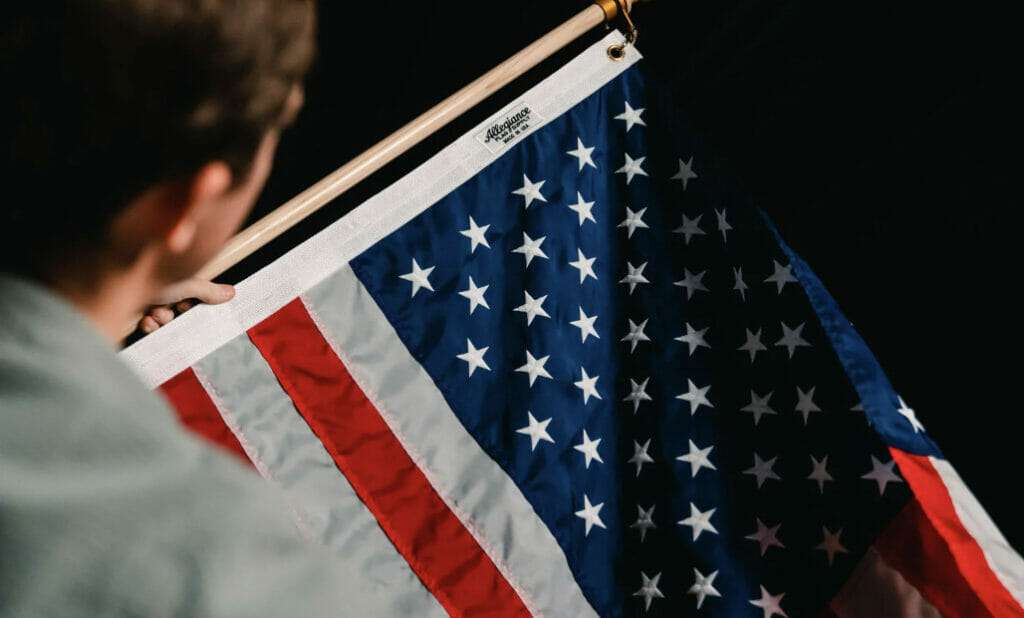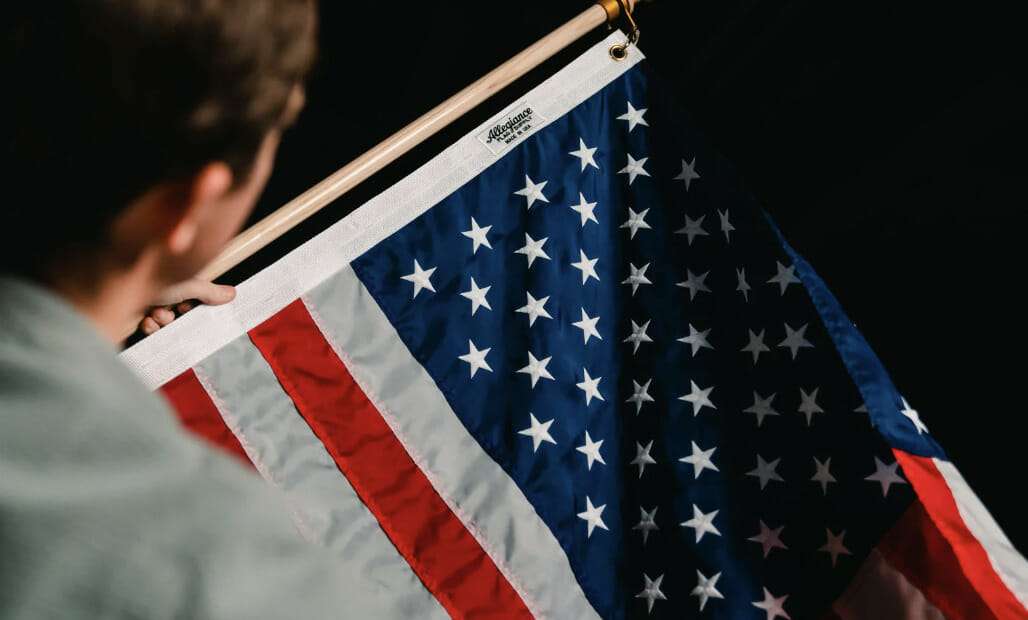 SFLA's lawsuit against ECTA notes several counts of discrimination including but not limited to:
"Defendants discriminated against the SFLC in numerous different ways because of its pro-life viewpoint, including SFLC's ability to post 'flyers' at ECTA."
"At the beginning of the 2021-2022 school year, a school administrator denied SFLC permission to post flyers announcing the time, date and location of its first meeting of the year. SFLC was denied permission because the flyer included a picture depicting young people holding signs with pro-life messages. The stated reason for the denial was that the message printed on one of the signs ("I reject abortion") was 'too controversial.'"
"Defendants also discriminated against SFLC with respect to its ability to publish in the ECTA school newspaper."
To learn more about SFLA's lawsuit against ECTA, read the SFLA blog HERE for more details.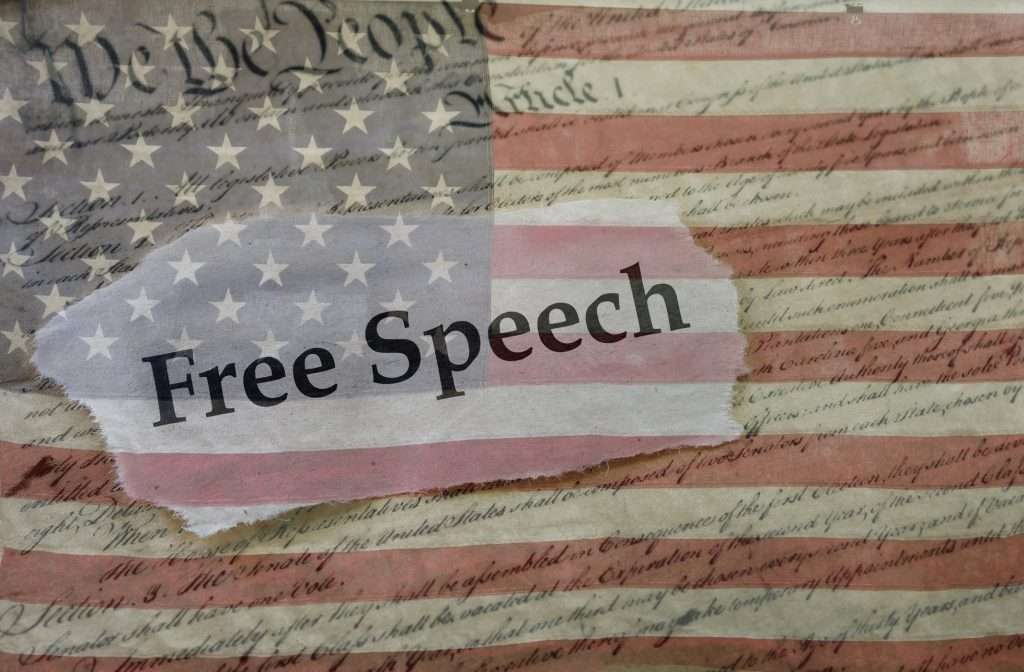 Earlier this year, SFLA had a victory with a similar case in Indiana in which a pro-life student was discriminated against by not being allowed to start a pro-life group at her public high school. Through working with SFLA's legal team, the pro-life high school freshman won the right to start a SFLA group on her campus. 
In exercising our free speech rights on behalf of the preborn and their mothers, Students for Life of America team members and students often face opposition and even violence.
SFLA President Kristan Hawkins wrote about that recently in Newsweek, noting:  
"Sadly, the public discourse is changing for the worse, as peaceful protests turn more frequently into confrontations. Threats and acts of violence against pro-life activists are becoming increasingly common. Students for Life students and team members have endured everything from physical attacks and arson to bomb threats and intimidation, making security issues a vital concern and expense for pro-life events. When Justice Brett Kavanaugh—who was seen as a possible pro-life vote—was confirmed to the Supreme Court, protestors stormed the Court, banging on the doors. Outside the U.S., violent protests broke out in Poland and Latin America when those countries contemplated pro-life policies. Antifa has protested my own speaking tours and recently the Chicago March for Life.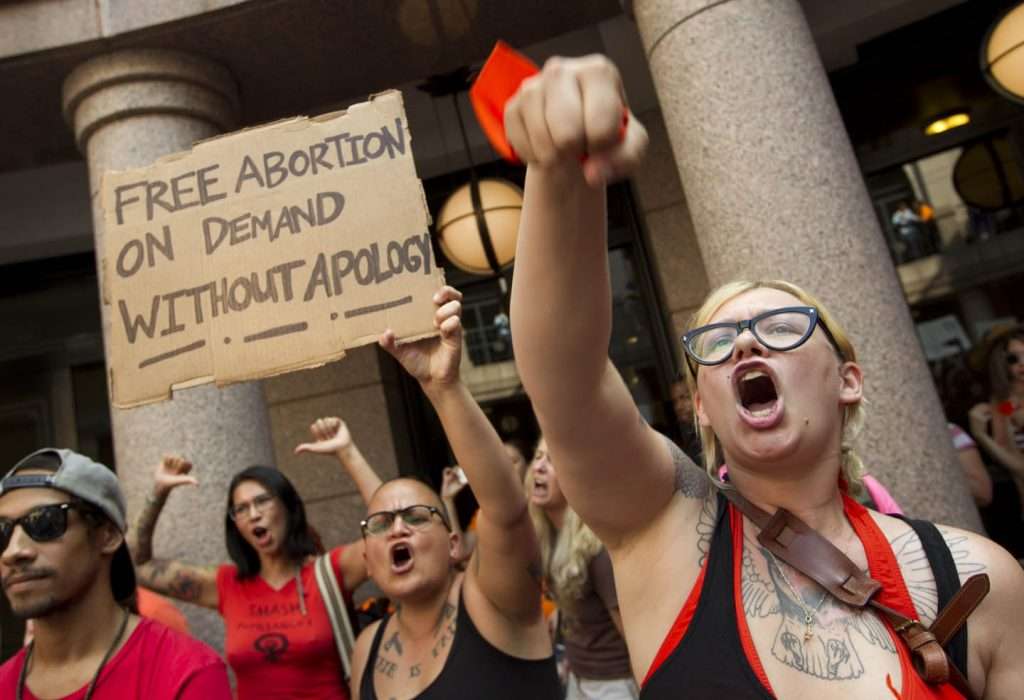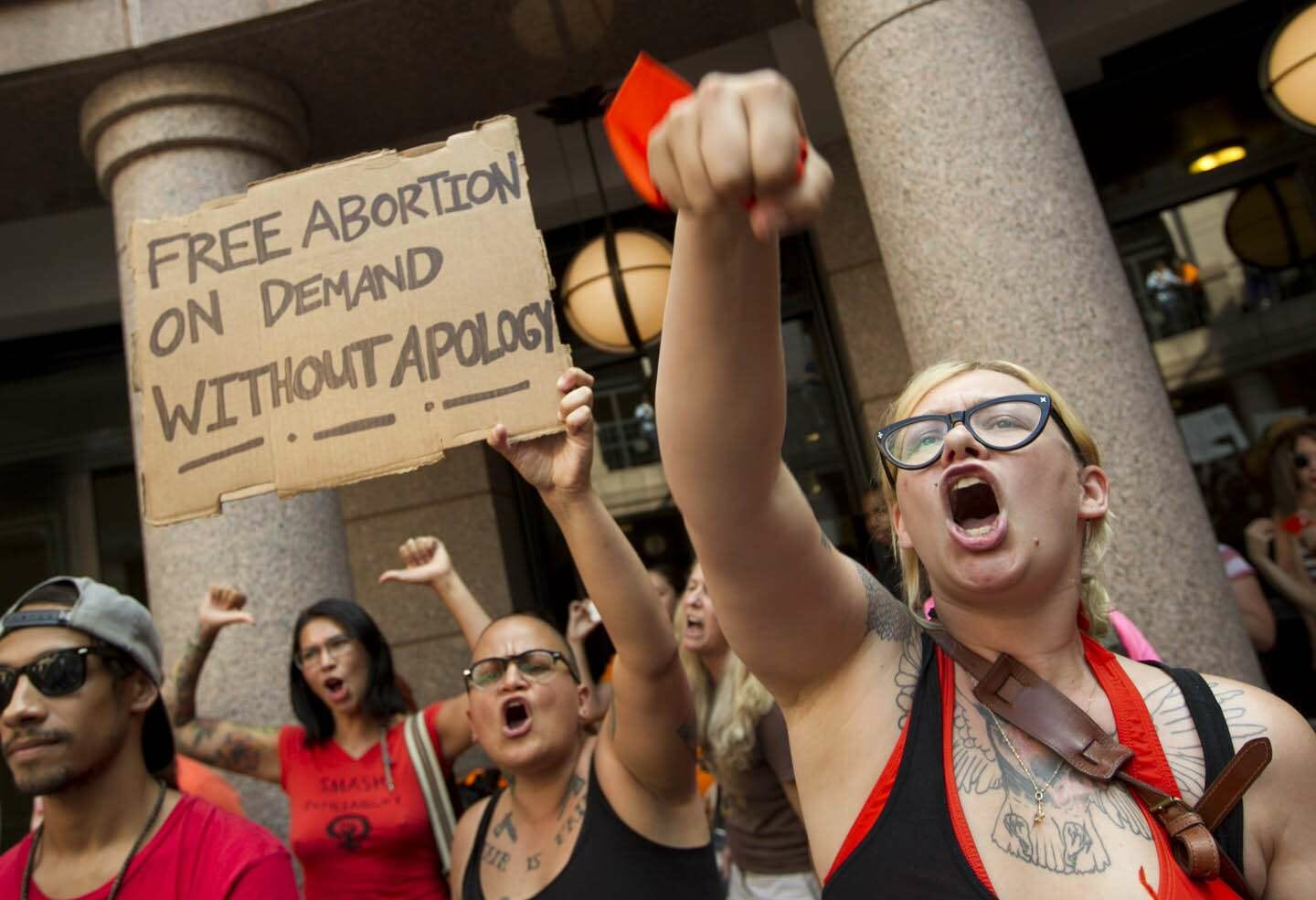 "Some abortion supporters are pairing their advocacy for the violence of abortion with violent acts, which have a definite chilling effect on public discourse that must be overcome. When people are afraid to use their free speech rights, those rights don't truly exist."
For pro-life students' perspectives on First Amendment rights on campus, read an op-ed by two SFLA students at the Daily Wire, entitled "Is Speech On Campus Really Free? How Pro-Life Views Are Stifled By Universities."
To read the Thomas More Society's press release on this lawsuit, click HERE.
For interview requests, please reach out to[email protected]
–30–
Students for Life Action (SFLAction), a 501c4, along with its 501c3 sister organization, Students for Life of America (SFLA), make up the nation's largest pro-life youth organization and a political and policy operation engaging people of all ages. Together they work to end abortion — the human rights issue of our day — and provide political, legal, and community support for women and their children, born and preborn. Headquartered in Fredericksburg, VA, SFLA has more than 1,300 groups on middle, high school, college, university, medical, and law school campuses in all 50 states. SFLA creates strategy, policy, and programming to connect those most targeted for abortion with people ready to help and builds a framework for political engagement on their behalf. SFLA and SFLAction have more conversations with those most targeted by the abortion industry than any other pro-life outreach in the world, reaching more than 2 million people across social media platforms each week and engaging in approximately 100,000 digital conversations per month. Over more than 16 years, President Kristan Hawkins has grown SFLAction/SFLA into an $18 million organization preparing for a Post-Roe America.