From the SFLA Blog
SFLA Student Spokesperson Presents Keynote Speech at Virginia Beach Pro-Life Rally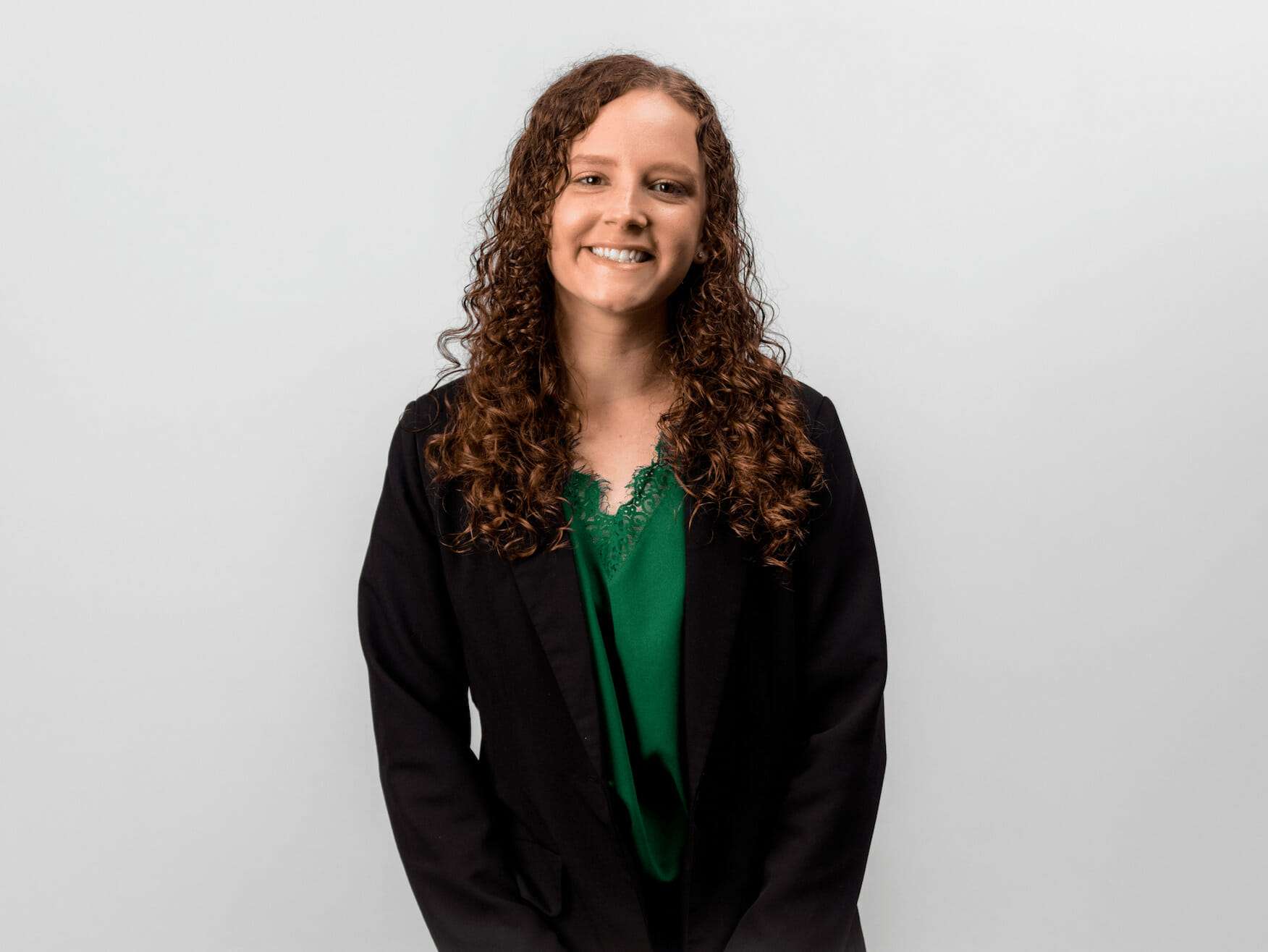 Caroline Wharton - 30 Sep 2022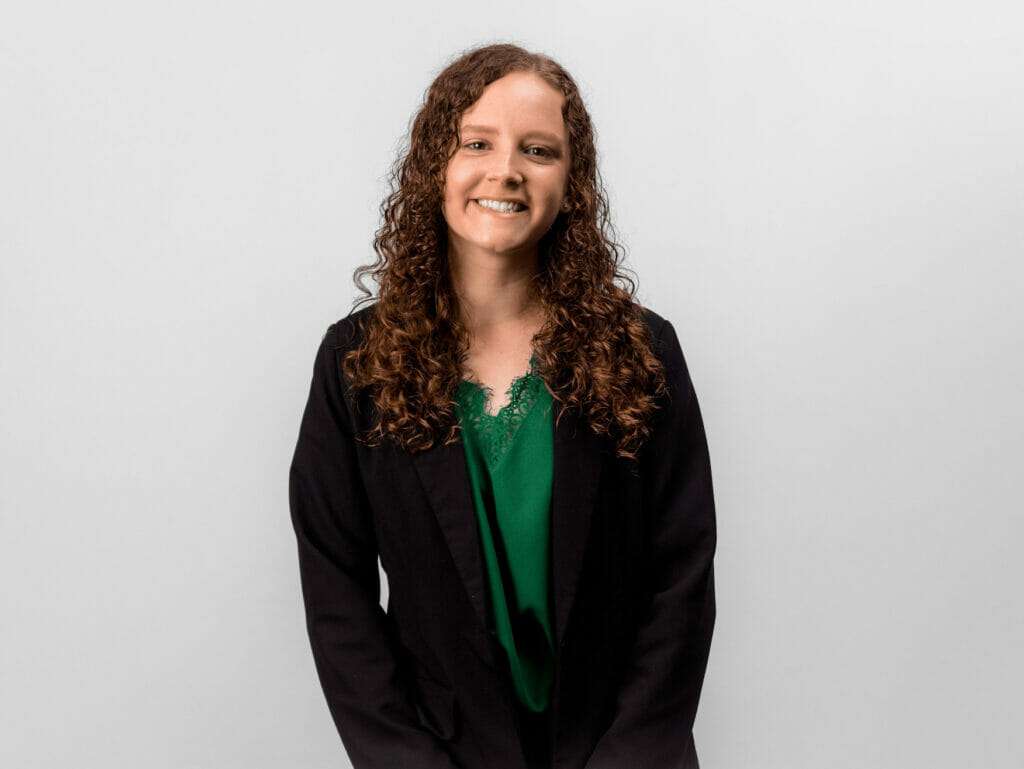 GUEST POST: As a Students for Life of America (SFLA) Student Spokesperson, I am so happy and grateful when I have the opportunity to speak up for life in different settings. Recently, I had the honor to join the 40 Days for Life campaign in Virginia Beach, Virginia at their kickoff rally as the keynote speaker. Here's a look at what this wonderful opportunity afforded me to do in the pro-life space:
In case you are unfamiliar with 40 Days for Life, it is an internationally coordinated 40-day campaign that aims to end abortion locally through prayer and fasting, community outreach, and a peaceful all-day vigil in front of abortion facilities. This campaign has two vigils a year (one in the spring and one in the fall), and since this organization began in 2004, they have seen 22,013 lives saved, 242 abortion workers out of the abortion industry, and 120 abortion facilities closed. Clearly, they are doing God's work in helping eradicate abortion, and that is why SFLA is always so happy to work with them, bringing many students to their events.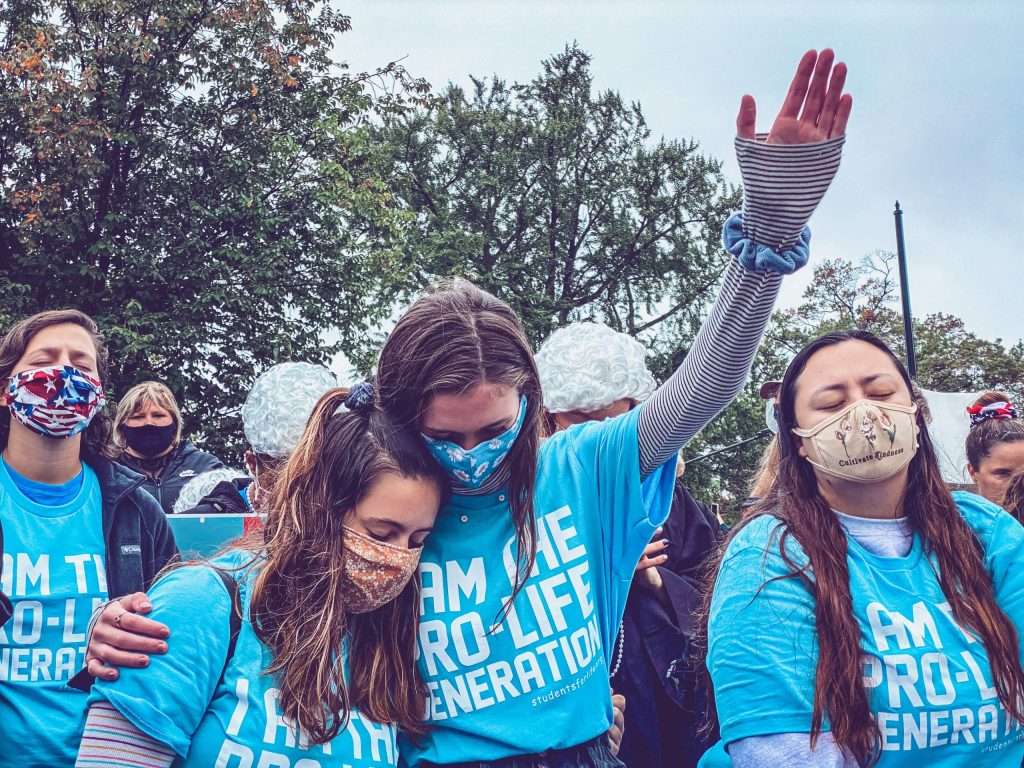 At the rally that day, we were all welcomed by Charles DeFoore, the Virginia Beach 40 Days for Life campaign leader. He told the story about how he got involved with 40 Days for Life and was followed by Pastor Rodica Lambert, the Assistant Pastor of Christian Embassy International Church, a local church. Pastor Lambert said a few, encouraging words and prayed over the event.
We also heard from Cheri Britt, the owner of Hope 4 Life, who came up and spoke about her pregnancy resource organization. Hope 4 Life  is a nonprofit organization dedicated to supporting moms in unplanned pregnancies. They provide free pregnancy tests, ultrasounds, counseling, resources, and support both the mom and baby during pregnancy and after birth — and they do this all out of their two mobile medical vans, which they use to travel around to three different abortion facilities. Misty Keeth, their ultrasound technician was also in attendance at the rally.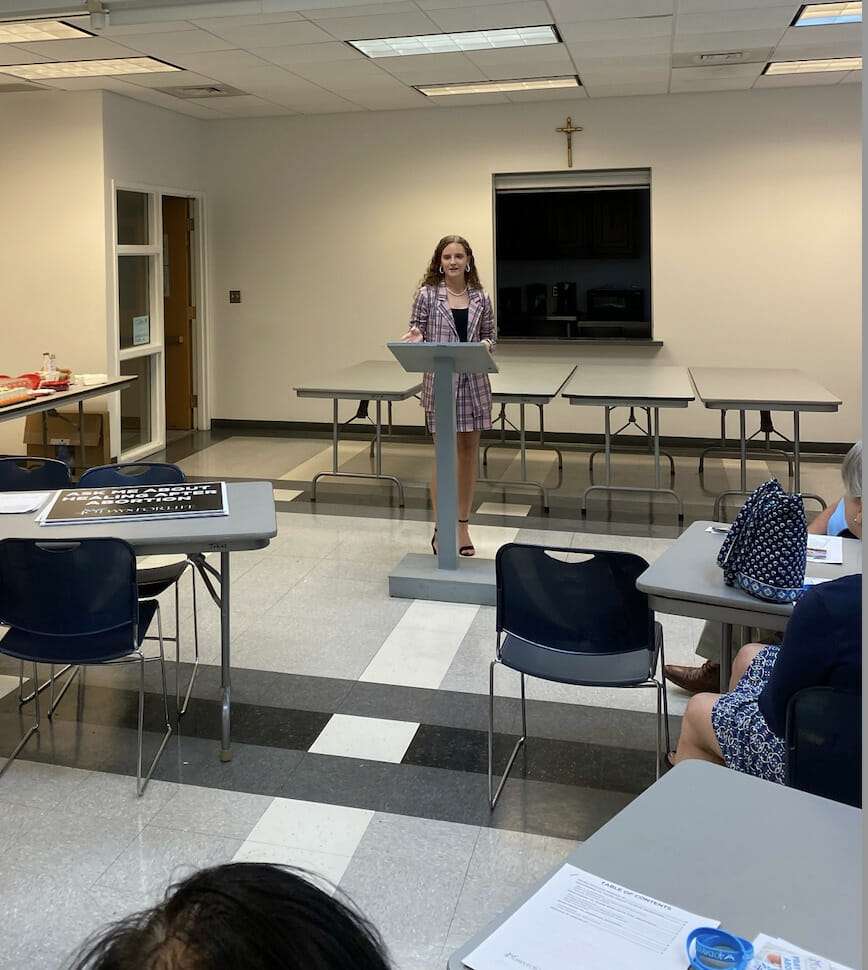 As the keynote speaker, I was the last one to get up, but I was very excited to share my testimony of being outside of the Supreme Court when Roe v. Wade was reversed through the Dobbs v. Jackson ruling. I used my experience to say that a Post-Roe America is just the beginning for the pro-life movement's efforts.
Since the rally was in Virginia Beach, I focused on talking about the need to change Virginia abortion laws. Virginia truly has radical views on abortion right now, but I fully believe one day abortion will be no longer legal or thinkable in Virginia — and in order to make that happen, I talked about four ways those in attendance could get involved.
The first way to help out is promoting pro-life legislation by encouraging others to vote pro-life first and get involved with pro-life campaigns in any way possible. The second was by having conversations with others, whether that be family, friends, coworkers, or even strangers. Conversations are a great way to change hearts and minds, and the more conversations we have, the more a culture of life is promoted. The third thing I talked about was promoting pregnancy resource centers and how we can support them financially and by volunteering. The last thing I touched on was SFLA's initiative Standing with You, which is one of the best resources everyone should be familiar with in order to help women in unplanned pregnancies. I was happy to see that my audience was very interested in this resource.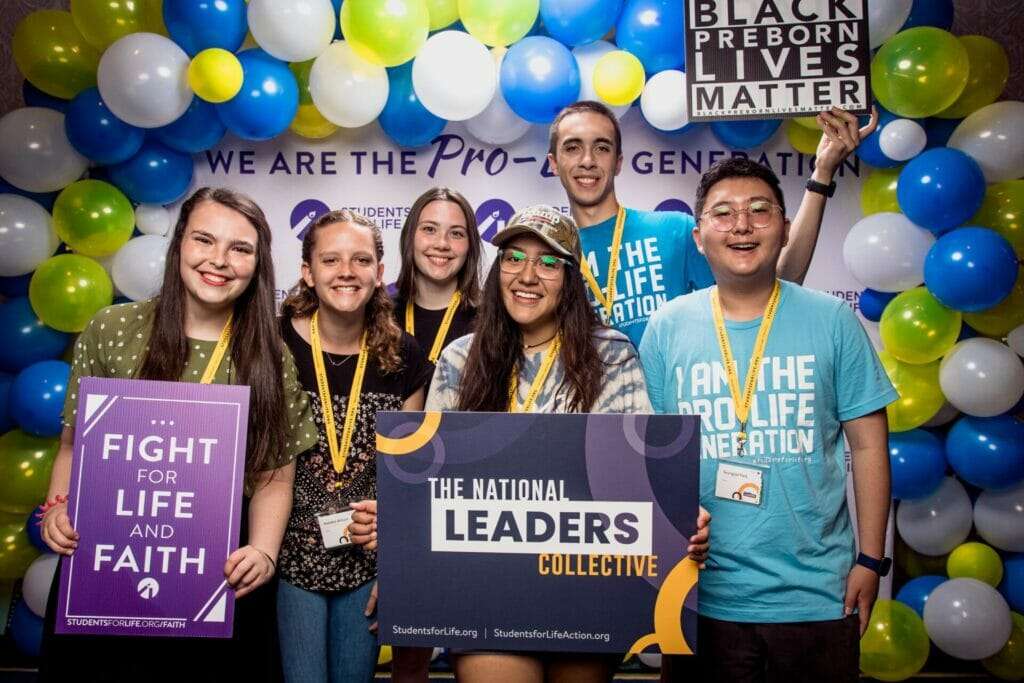 Getting to serve as the keynote speaker for this rally was an incredible opportunity to connect with the community. There were several pro-life leaders from local Catholic and Protestant churches in attendance as well as board members from the Virginia Society for Human Life, Tidewater Chapter. Overall, I loved getting to see how the Lord is working through the power of prayer, and I was grateful that being a Student Spokesperson put me in a position to serve in this manner.
Want to find out more about SFLA's Student Spokesperson program? Click HERE.
READ NEXT: SFLA Goes to Bat for Pro-Life Students' Free Speech in Las Vegas