From the SFLA Blog
BREAKING: New Poll Shows Two-Thirds of Americans Support Funding Pregnancy Resource Centers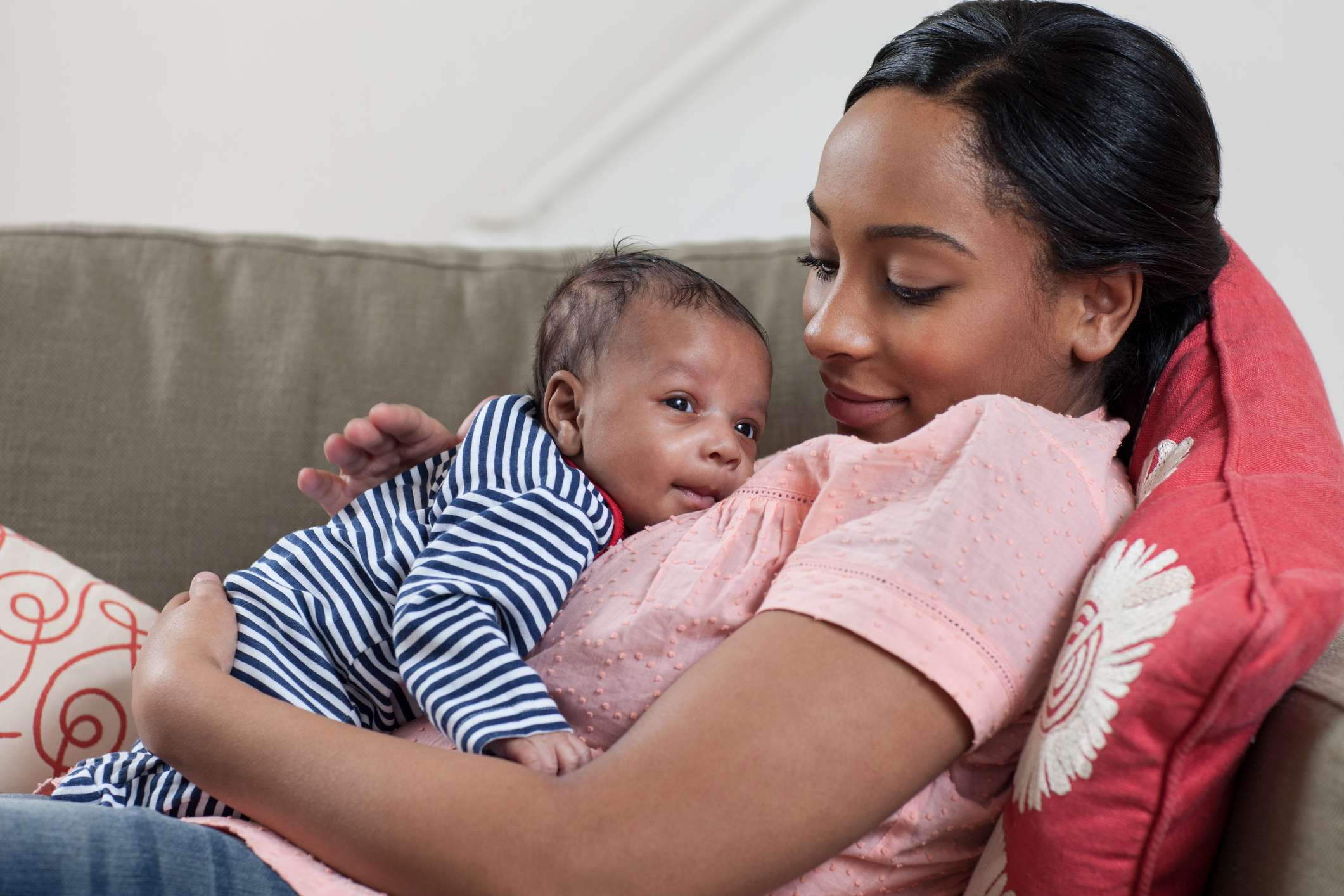 Caroline Wharton - 24 Aug 2022
The abortion lobby's attacks on pregnancy resource centers (PRC) — which serve as oases of life-affirming support for women in unplanned pregnancies — have become a blitz of anti-woman and anti-baby bigotry. Between Senator Elizabeth Warren accusing PRCs of "torturing women," the Yelp company issuing biased online notices about PRCs to prevent users from being "misled," and the Minnesota Attorney General Keith Ellison issuing a similar "consumer warning," the abortion lobby is engaging in an all-out war on these centers. However, new polling is showing just how out of touch the abortion lobby and its legislative proxies are as the vast majority of Americans feel quite differently. Here's what you need to know:
A newly released national survey conducted by CRC Research showed that the majority of Americans support public funding of pregnancy resource centers — a clear indication of their strong approval of these centers' work. The online survey of 1,600 participants from August 3, 2022 to August 17, 2022 showed that 64% of Americans support such public funding. It's also particularly notable that the support is bipartisan as the poll showed that 70% of Democrats and 62% of Republicans strongly favored using public funds for PRCs.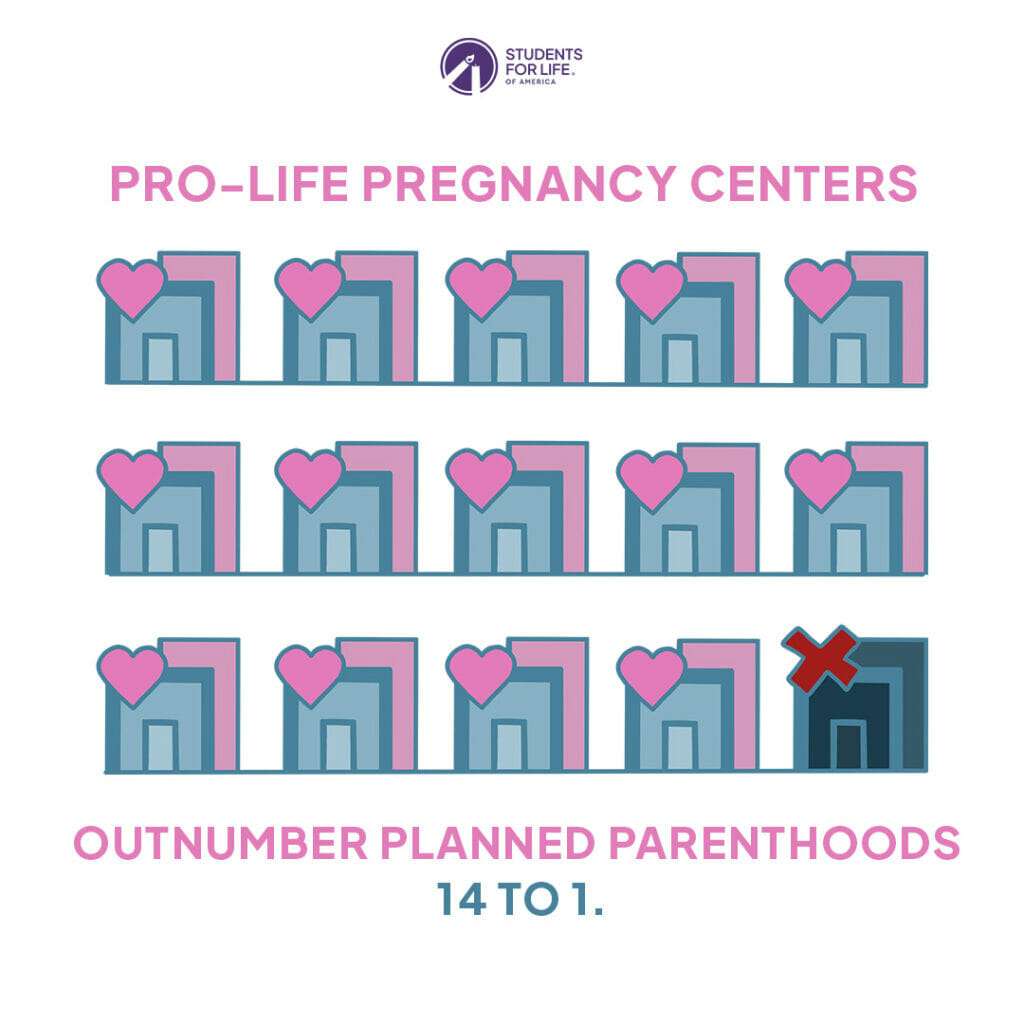 In case you're wondering whether the question posed to survey participants was unclear or vague, here is the exact poll question (notice it's crystal-clear clarity):
"Massachusetts Senator Elizabeth Warren has recently authored a bill that would make pregnancy resource centers illegal for providing 'misinformation' about the services they provide. Pregnancy resource centers do not perform abortions, but offer support to women in poverty who choose life for their baby, and help the family after the baby is born. Do you support or oppose the public funding of pregnancy resource centers?"
The approval numbers went even higher after participants were informed of the different, free resources that PRCs provide, such as prenatal care, baby supplies, and housing support to name a few. Individually, both parties' support jumped higher after this information with Democrat support rising to 73%, and Republicans coming up to 78% approval.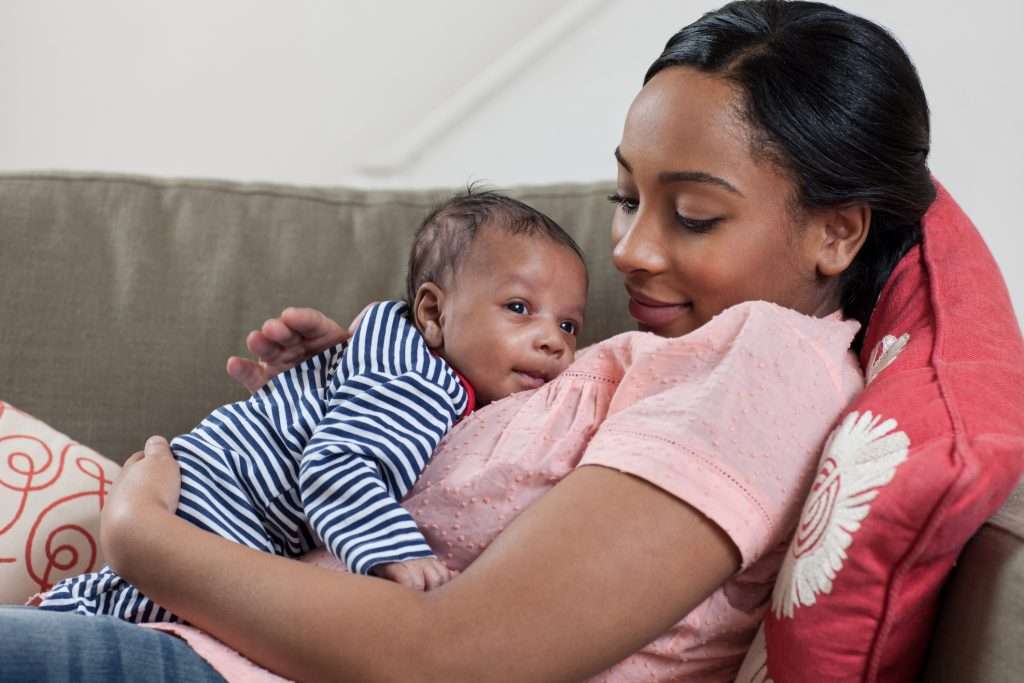 With the clear consensus among Americans that PRCs are valuable resources which we should publicly support, it is ridiculous to see the abortion lobby up in arms against them. Their general claim that women need to be protected from the centers because they won't know what they're walking into is not only absurd but frankly insulting — does the abortion lobby really think women are that stupid that they cannot tell the difference between free diapers and abortions? That smells sexist.
(And on that note, who let pro-abortion Minnesota AG Ellison preach about women's empowerment through abortion when he has a grotesque record of abusing women?)
Pregnancy resource centers are doing many wonderful things for women and families in unplanned pregnancies, and these centers are really working far better for local communities than anything the government currently has to offer — so it's no wonder that the majority of Americans are in support of funneling our tax dollars to them. After all, we send our taxpayer funds to many programs that don't work; wouldn't it be beneficial to fund something that actually does?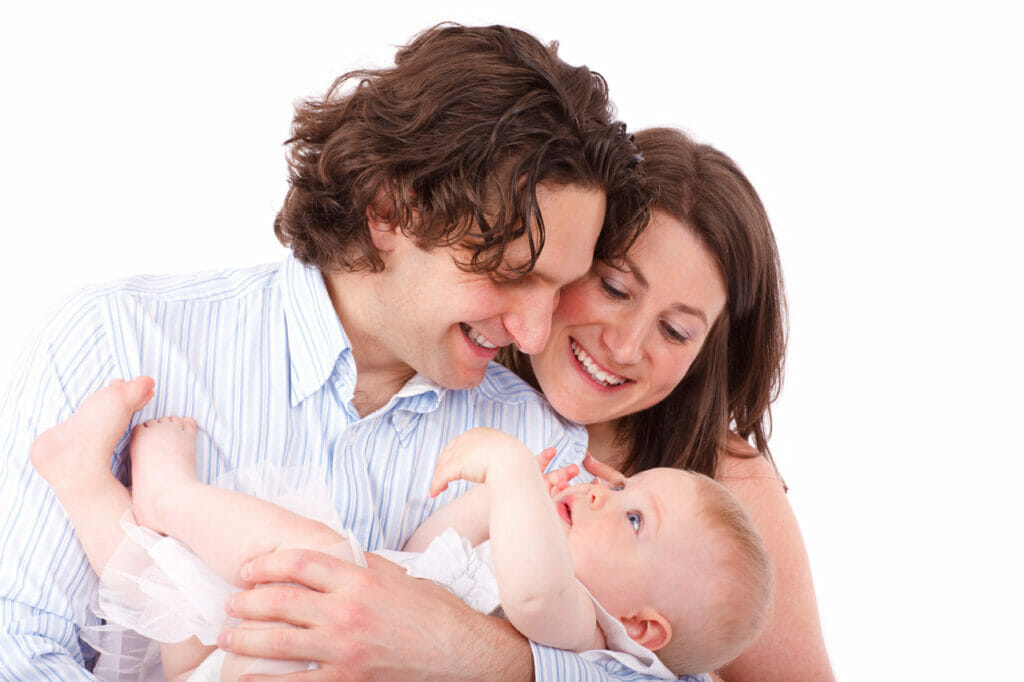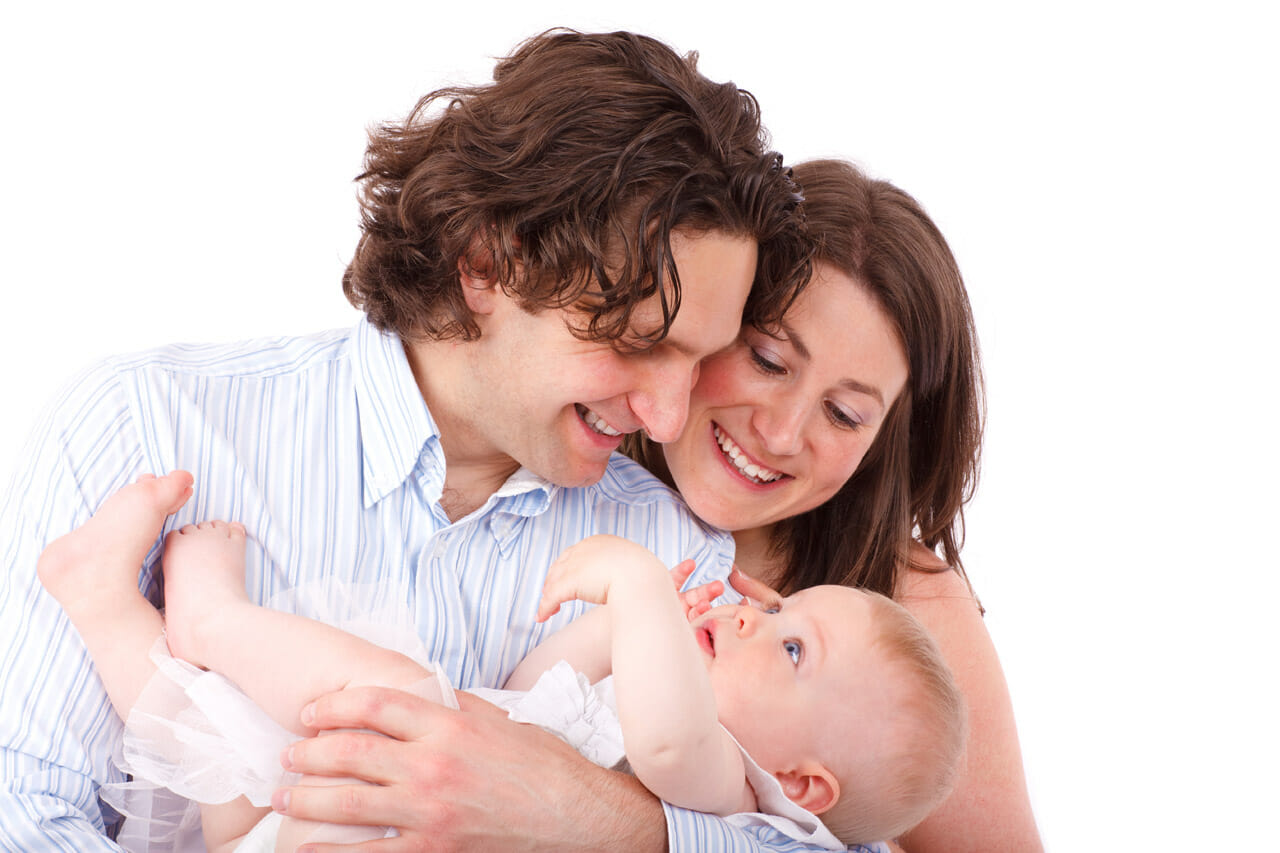 (Click HERE to read SFLA Press Strategist & Staff Writer Caroline Wharton's op-ed at Townhall entitled "We Love Pregnancy Resource Centers And So Do The Women They Serve.")
If you would like to help support pregnancy resource centers, an excellent way to begin is by becoming an advocate for Students for Life of America's (SFLA) Standing With You. Standing With You is a SFLA initiative that gathers all the pregnancy resources that women need in one place and becoming a Standing With You advocate means that you are helping distribute this information everywhere that it is needed. Click HERE to find out more about being a Standing With You advocate.
READ NEXT: Safe Haven Laws 101: Answering Your Top Questions