From the SFLA Blog
Campus Police Investigating Urine Thrown at Pro-Lifers for Defending the Preborn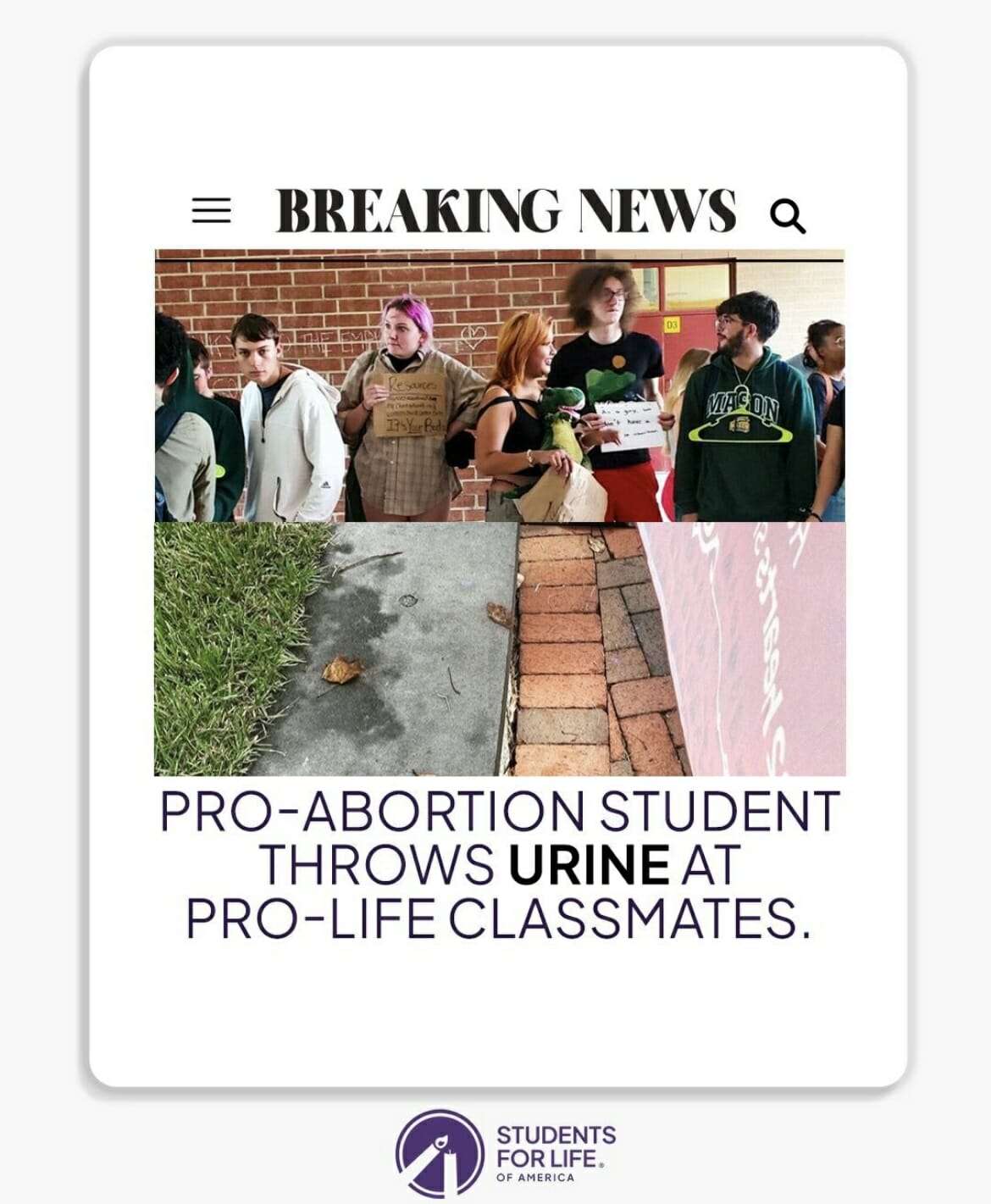 Caroline Wharton - 20 Sep 2022
Students for Life of America (SFLA) recently launched its Abortion Is Not Right Fall 2022 Campus Tour, sparking harassment and vandalism from pro-abortion students. However, the recent incident at Virginia's William & Mary hit a new low when pro-lifers had a cup of urine thrown at them. 
Given the conscious efforts to prohibit illnesses being spread on campus, you'd like to think someone wouldn't recklessly risk the health and cleanliness of a fellow student for simply holding pro-life values. Unfortunately, SFLA student Jonathan Kenney was subjected to such a grotesque act when a pro-abortion peer hurled a cup of urine at him while walking by the Abortion Is Not Right display.


As a member of William & Mary's Tribe for Life student group, Kenney had wanted to engage in peaceful dialogue with his peers on the important issue of abortion. However, a pro-abortion student apparently forgot that such discourse is both a constitutional right and one of the important parts of intellectual diversity on campus — instead, the student decided to make bullying pro-life students his number one priority. The pro-abortion individual, who remains unknown as campus police investigate, walked by the display and threw a cup of urine which hit Kenney, another student, and ruined a display sign.
"Naturally, I was pretty grossed out and disappointed by these actions," Kenney told SFLA. "Such behavior is unacceptable and disrespectful, especially coming from someone on William & Mary's campus. William & Mary has a standard of honor and excellence."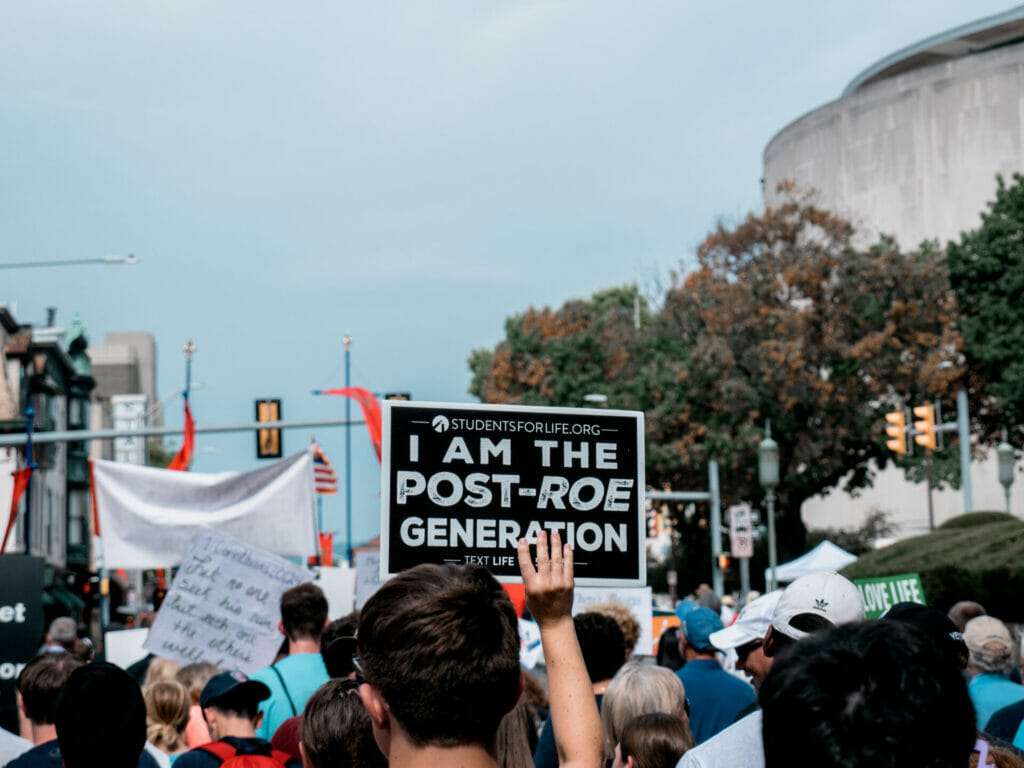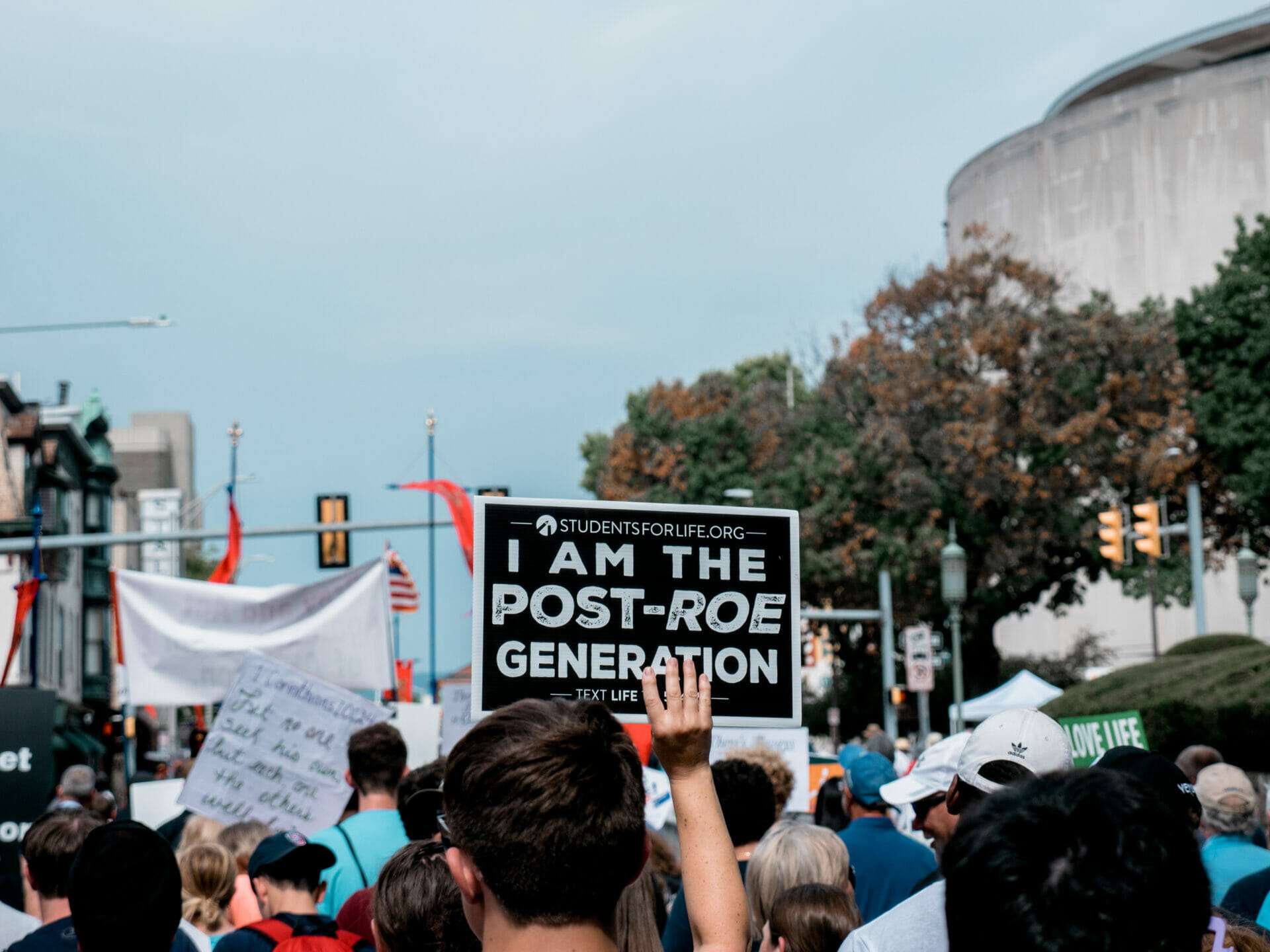 Kenney said that he hopes this unfortunate issue helps shed light on some of the difficulties pro-life students face on campus, including his own. SFLA Regional Coordinator Gavin Oxley noted that many students were verbally and sometimes physically aggressive with pro-lifers including yelling and intimidation.
Despite these setbacks, Kenney and his group were able to have 99 conversations and shared valuable information on life-affirming resources and the realities of abortion with William & Mary students.
The Abortion Is Not Right Fall Campus Tour won't stop because of bad actors – SFLA will continue to highlight the human rights atrocity that abortion is on over 160 campuses across the nation.
The Pro-Life Generation should be afforded free speech on campus with civility and dignity; SFLA will be updating this story with any findings from campus police or individuals involved.
READ NEXT: How Much Money Does Planned Parenthood Need to Prop Up the Violence of Abortion? …How Much Ya Got?