From the SFLA Blog
Standing With You Fellow Creates Successful Food Pantry Initiative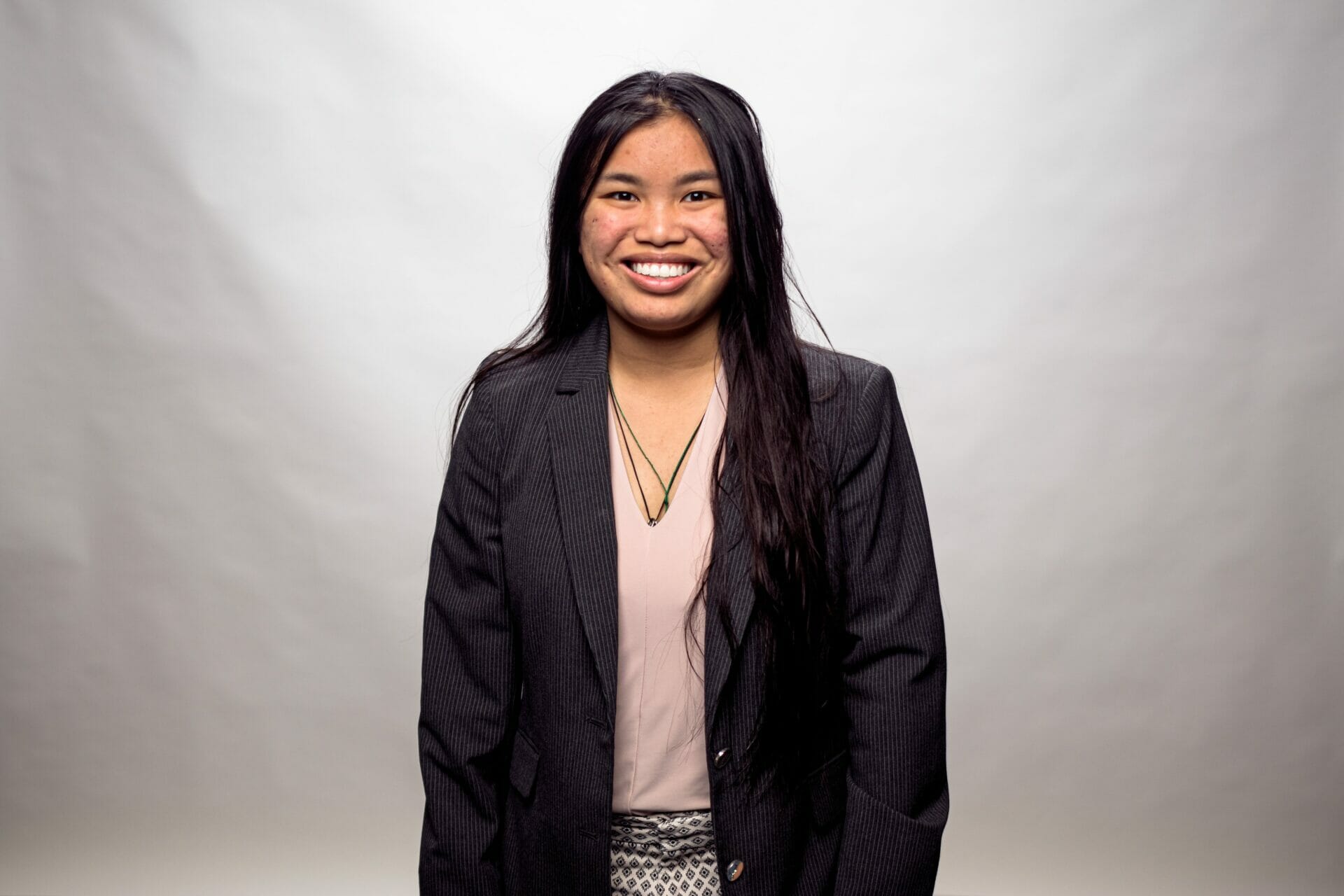 Caroline Wharton - 29 Jun 2022
This year, Annick "Nikki" Tankus, a student at Houston Baptist University (HBU) and a Students for Life of America (SFLA) Standing With You fellow, created the impressive goal of opening a food pantry to serve students, faculty, and the greater Houston community. Through donations, her SFLA group, the Pro-Life Huskies, also gather financial support, as well as pregnancy and parenting supplies such as diapers, baby formula, etc.
As a nursing student, Tankus intimately understands the care and support families and women in unplanned pregnancies need when facing crisis. That's why she was inspired to do this project and why she plans on continuing in her pro-life advocacy. In the next year, she hopes to strengthen the Pro-Life Huskies and work with the administration at Houston Baptist University to further her food pantry initiative.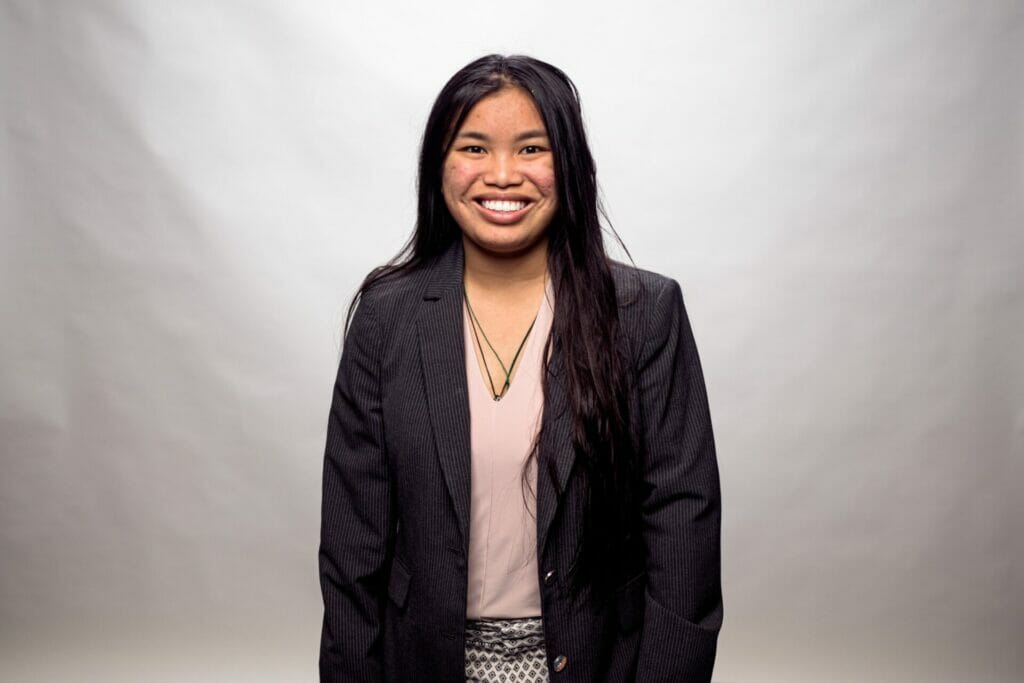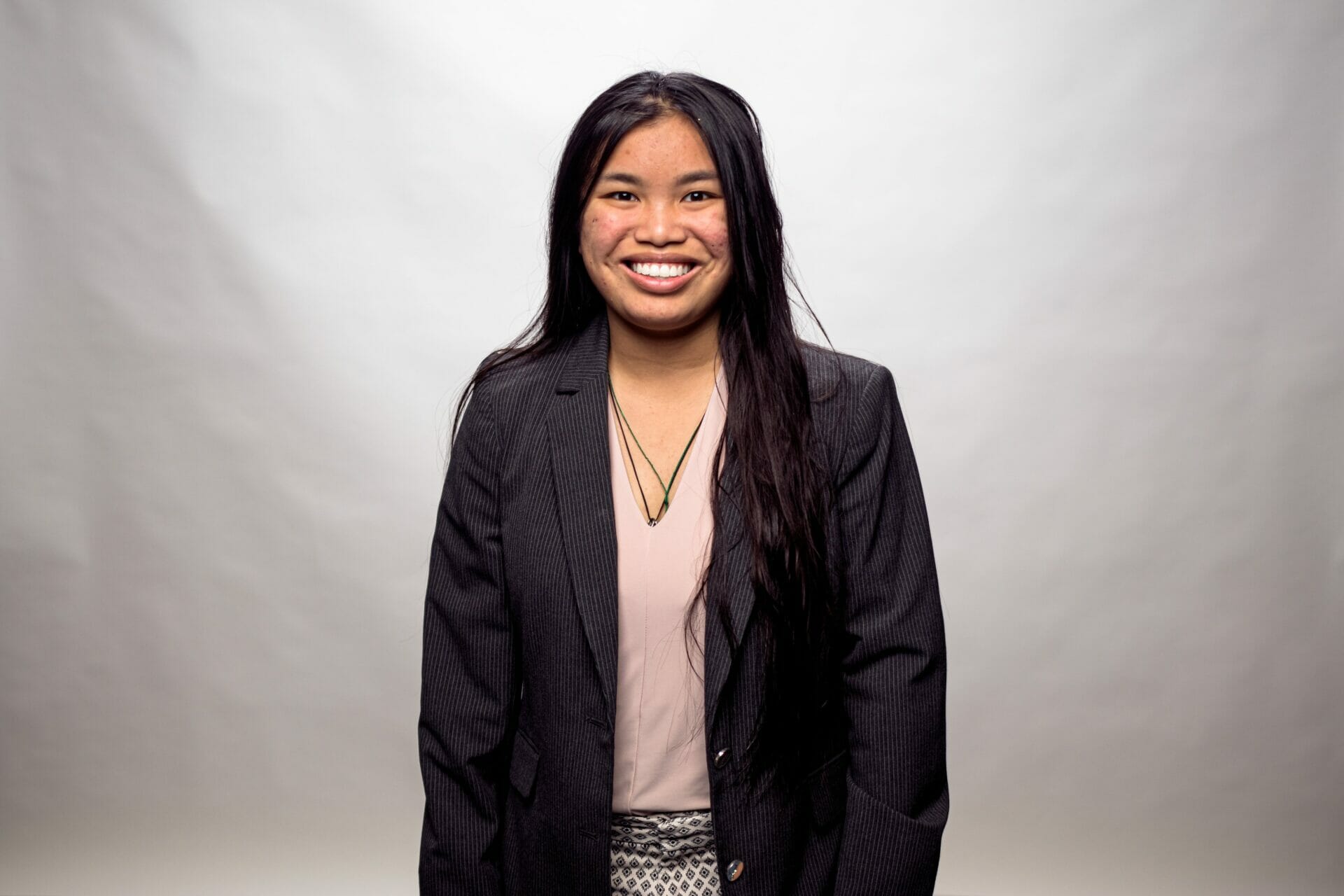 Read below to see how Tankus described her project and her fellowship opportunity:
"The administration at my school was more than willing to help me raise donations for pregnant and parenting items which will be given to members of our community in need of assistance. They also encouraged me to reach out and find outside resources to use for their future information wall. We agreed that adding a section to HBU's already planned future initiative for pregnant and parenting students would be great. Many of the SFLA staff also really appreciated the idea. While HBU did try its best to provide for the students on campus, it did lack many things that other colleges had.
"I am also very grateful for the SFLA community as many times other fellows shared what they were doing for their projects, which inspired me or educated me on how to approach my administration. The community also helped me through personal times of pro-life advocacy. I plan to continue pro-life activism through building up my club on campus , as well as continuing to work with administration on the food pantry."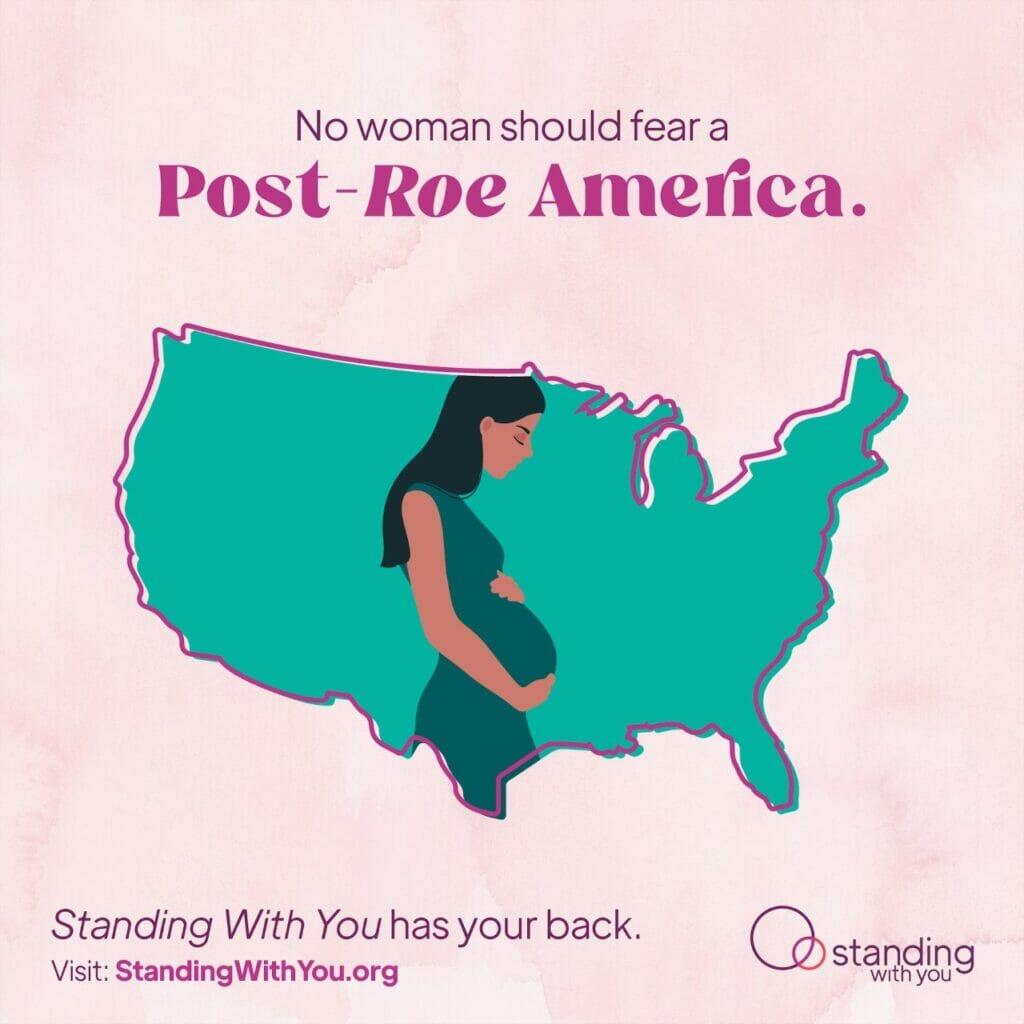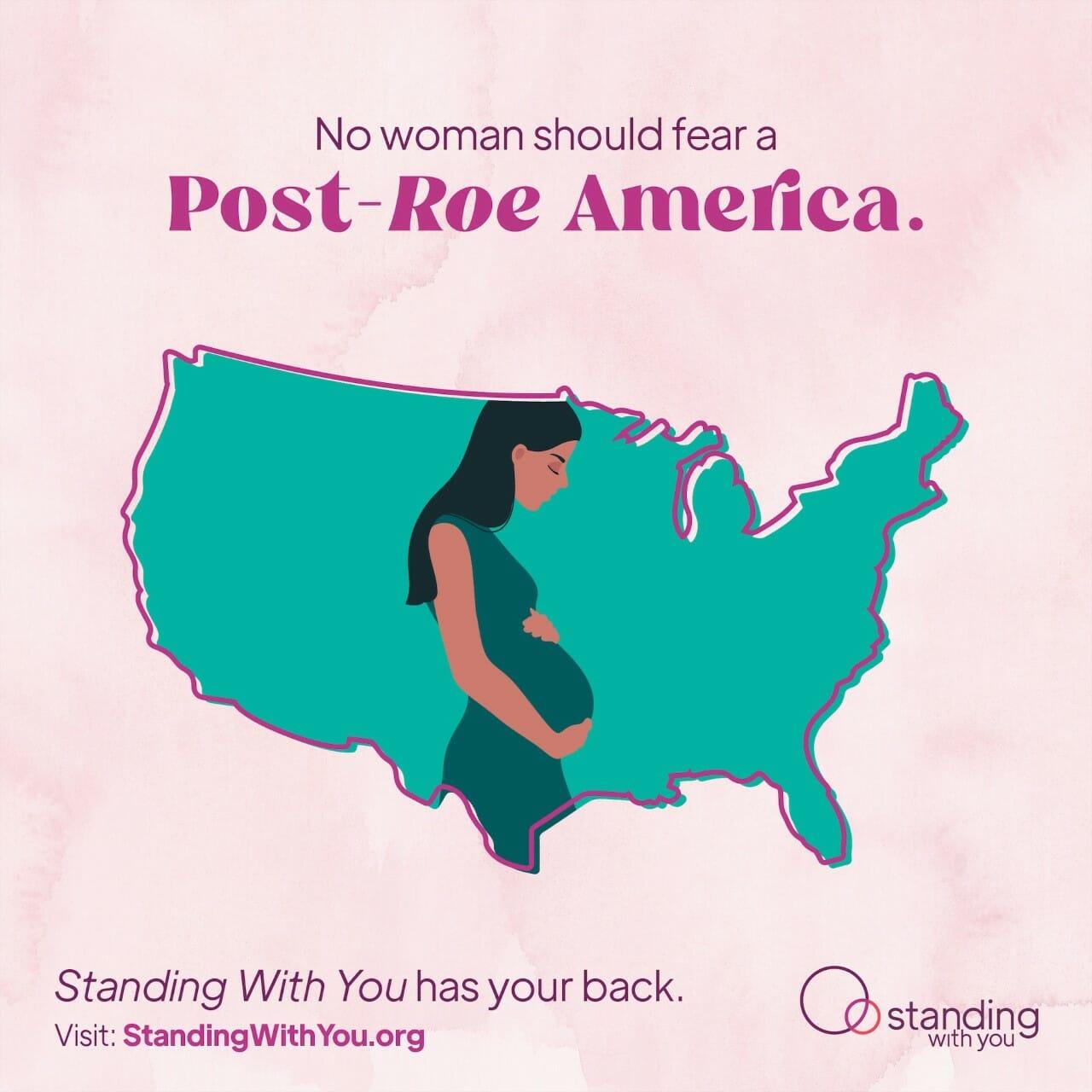 "I believe building a community on campus is very important; it lets pregnant and parenting students know they have a community that is willing to help them."
SFLA is super proud of Nikki Tankus for her hard work in supporting preborn babies and families in unplanned pregnancies. She is helping change the narrative on her campus and in the community. Her work is exactly why women and families in unplanned pregnancies will never have to fear a Post-Roe America—because the pro-life movement will always stand with them.
To learn more about SFLA's Fellowship programs, such as our Standing With You fellowship program, click HERE.
To learn more about SFLA's Summer Leadership Academy, click HERE.
READ NEXT: Roe v. Wade Is Gone—Now What?