From the SFLA Blog
SCHEDULE: Where Students for Life of America and Students for Life Action is Mobilizing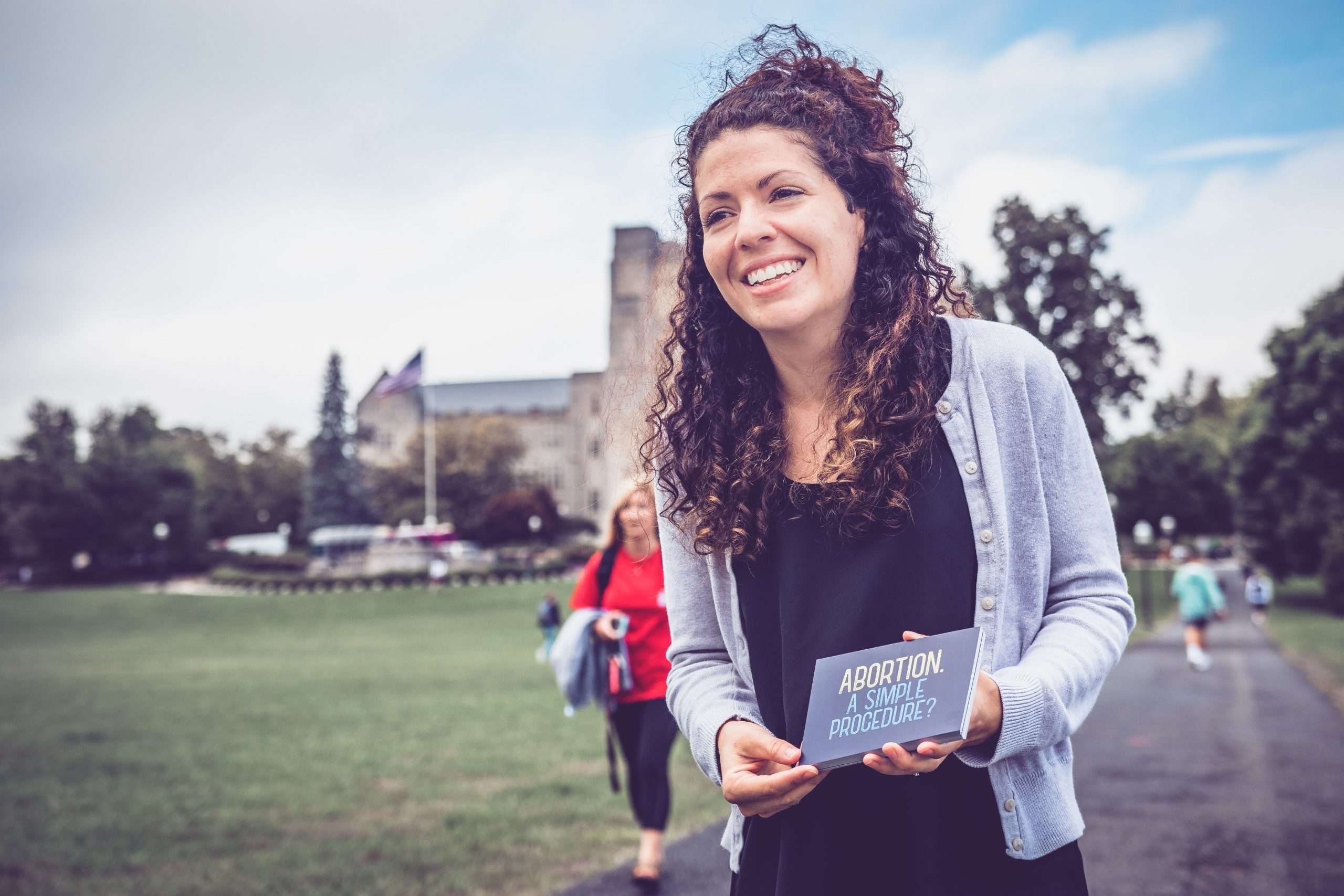 Caroline Wharton - 14 May 2022
There's no stopping the Pro-Life Generation from eagerly speaking up for the preborn. This weekend and in the coming days ahead, our teams will be mobilized across the nation.
To schedule interviews at the following events, email: [email protected]
Saturday, May 14: Students for Life is organizing counter protests to the 'Bans Off Our Bodies' rallies in 11 different cities. More information here.
Saturday, May 14-15: Students for Life Action is deployed in Alabama, Arkansas, and Pennsylvania leading up to the state primaries. More information here.
Monday, May 16: Pro-Life rally in front of the Supreme Court featuring speakers from And Then There Were None, Stanton International, Christian Defense Coalition, Concerned Women for America, Heritage Action for America, and the Justice Foundation. 
TBA: Life is Louder life chain at state capitols after the Dobbs decision is announced. Click here for more details.
Tuesday, May 24: Last stop on the Spring campus tour themed No Woman Stands Alone In a Post-Roe America. More information here.
TBA: Standing With Her Sunday church simulcast event. Click here for more information and on how to get your church involved.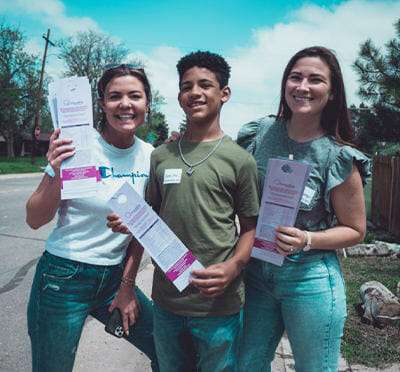 READ NEXT: The Summer of Activism: How You Can Travel AND Help the Preborn