show up for life at your state capitol
---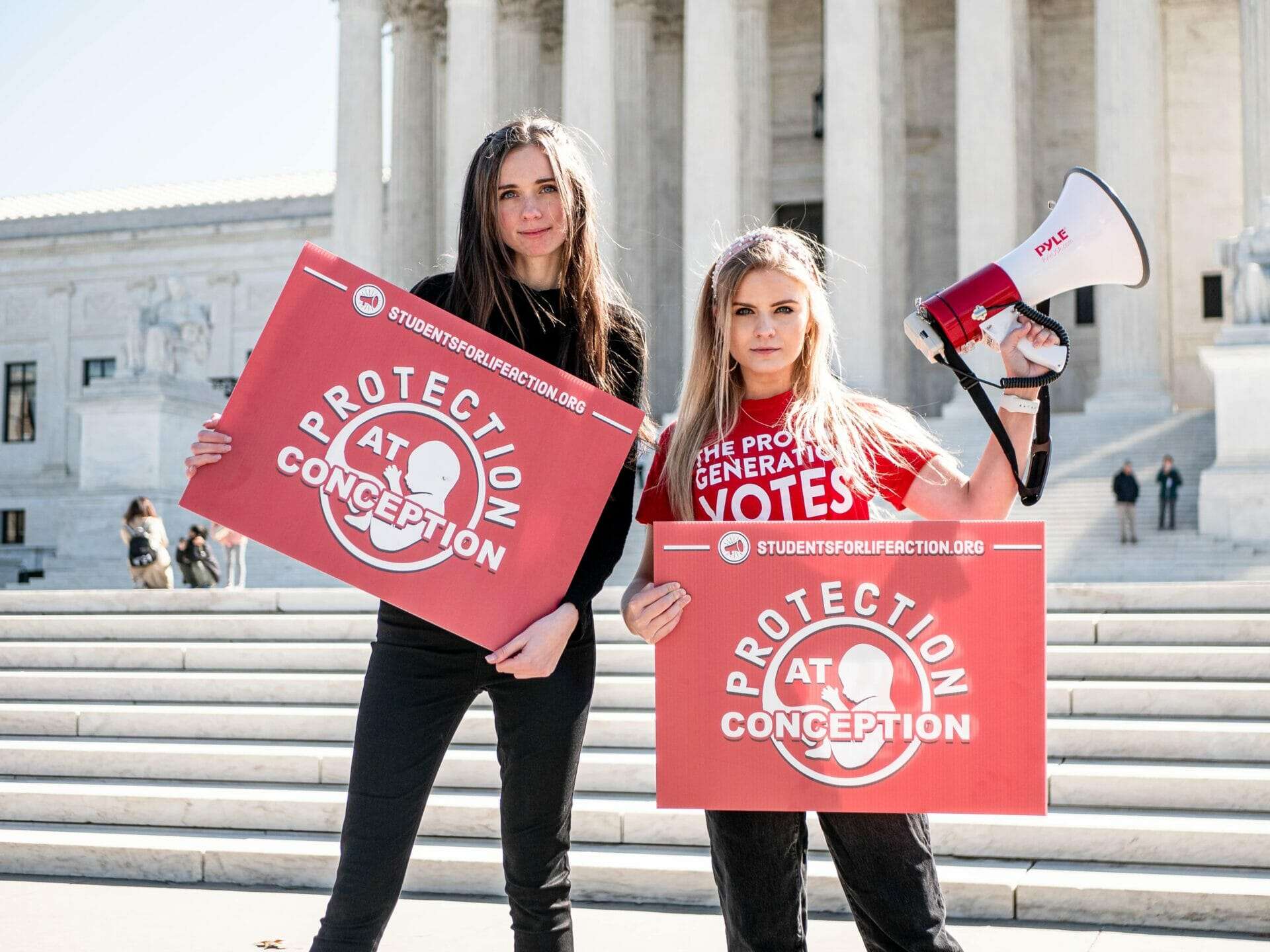 IT HAPPENED!
The morning of Friday, June 24th (after a near-unbearable wait), the Supreme Court finally handed down their decision on the Dobbs v. Jackson Women's Health case which reversed Roe v. Wade.
Our nation's most egregious sin, one that cost more than 63 million innocent lives, has finally been righted. It's time to celebrate and buckle down to do more work.
Now, you're invited to a life chain event at YOUR state capitol:


show up for life at your state capitol
---
Planned "Life is Louder" Events
---
---
Don't see your state? Click here to email us about organizing a Life is Louder event.
DAY: Saturday, June 25th
TIME: 11:00am Local Time
LOCATION: Your state capitol building
Don't miss out on the most historic moment the pro-life movement has witnessed in 50 years. Sign up below to receive email and text message alerts about the Life is Louder event in your state. With how fast things are happening, our text message list is the best way to stay up to date to the minute.