From the SFLA Blog
Today on Explicitly Pro-Life: Life Needs to Be Protected in Law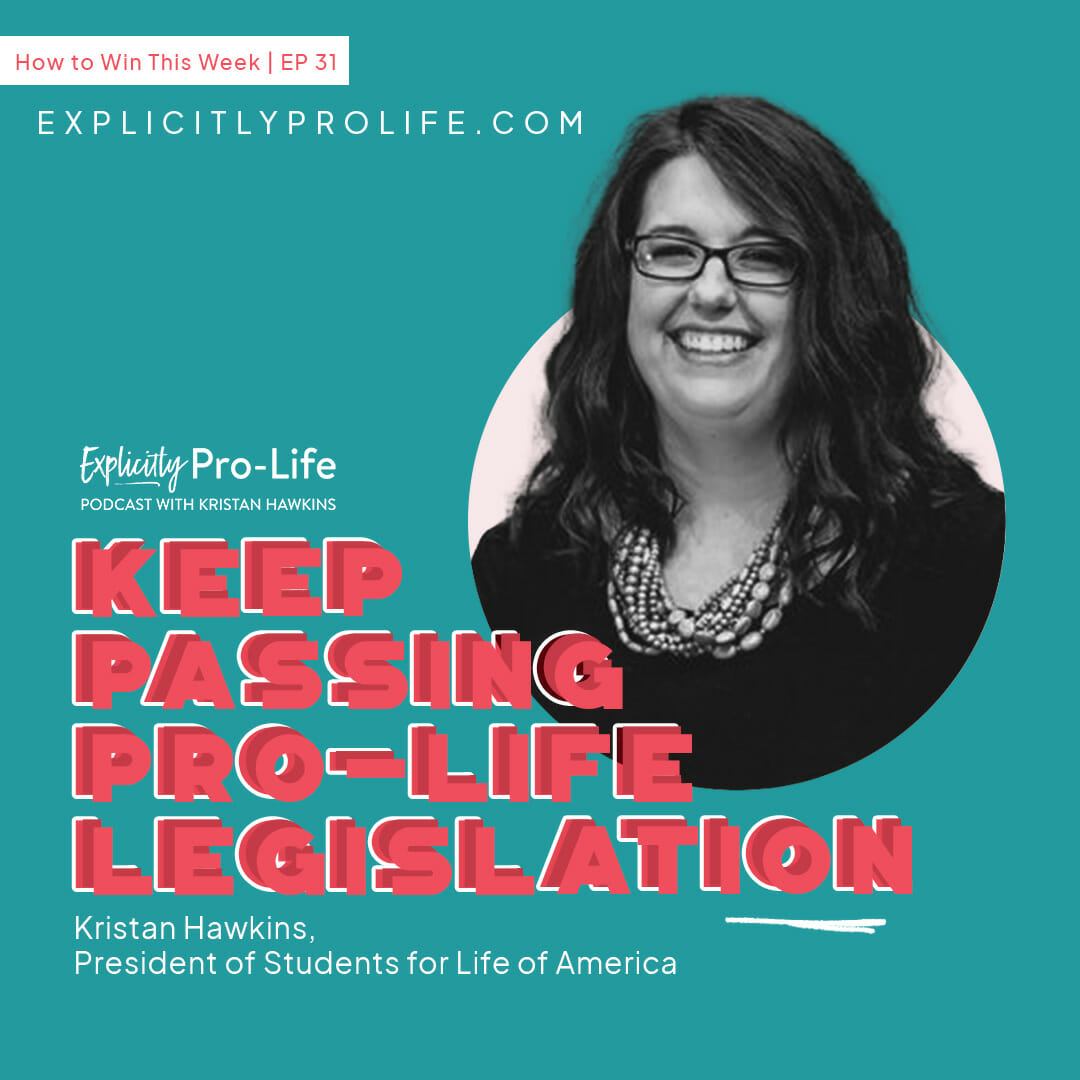 Caroline Wharton - 04 May 2022
Today on  Explicitly Pro-Life, the podcast hosted by SFLA president Kristan Hawkins, Hawkins discusses the huge strides the pro-life movement has been making in state legislatures and how we must continue to pressure our states to become even more pro-life in preparation for a Post-Roe America.
The episode, entitled "Keep Passing Pro-Life Legislation," details the work and resulting progress of Students for Life Action (SFLAction) and explains how the Pro-Life Generation can help protect life in law.
In a Post-Roe America, Hawkins clarifies that the fifty states will be given the responsibility of voting on abortion policy. That means that the role of our state legislators becomes even more important after Roe is reversed. She stresses that this is why the pro-life movement must always vote pro-life first and demand that our representatives vote pro-life, as well.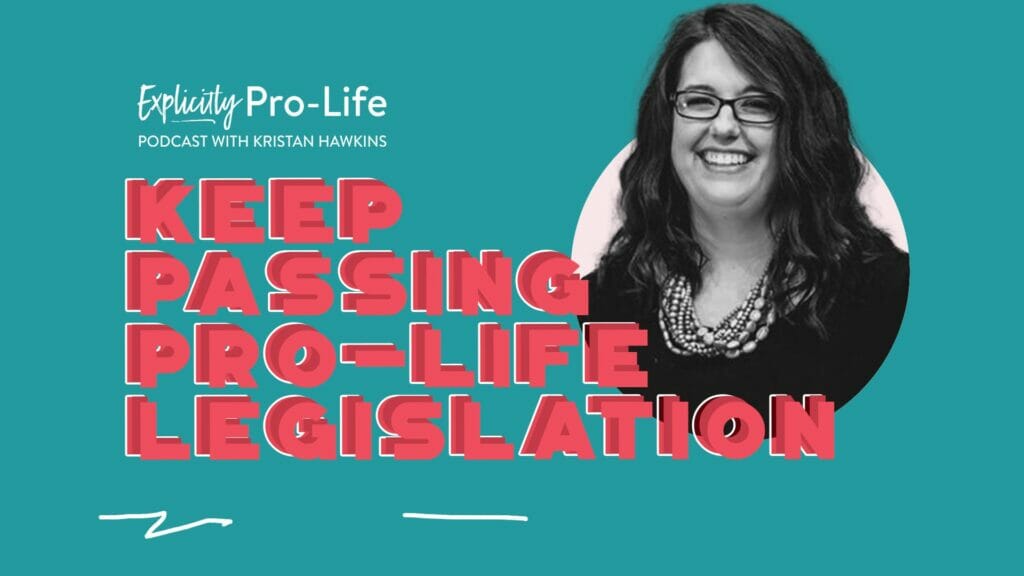 Hawkins also explains how the abortion lobby is failing in statehouses while the pro-life movement is soaring—a fact which is highlighted by the example of the pro-life movement seeing to it that more than 500 pro-life bills were introduced nationwide last year.
Turn in today to learn how you can be a part of SFLAction's lifesaving work; click HERE to listen!
Click HERE to subscribe to Explicitly Pro-Life.