From the SFLA Blog
Today on Explicitly Pro-Life: There Needs to Be Justice for The Five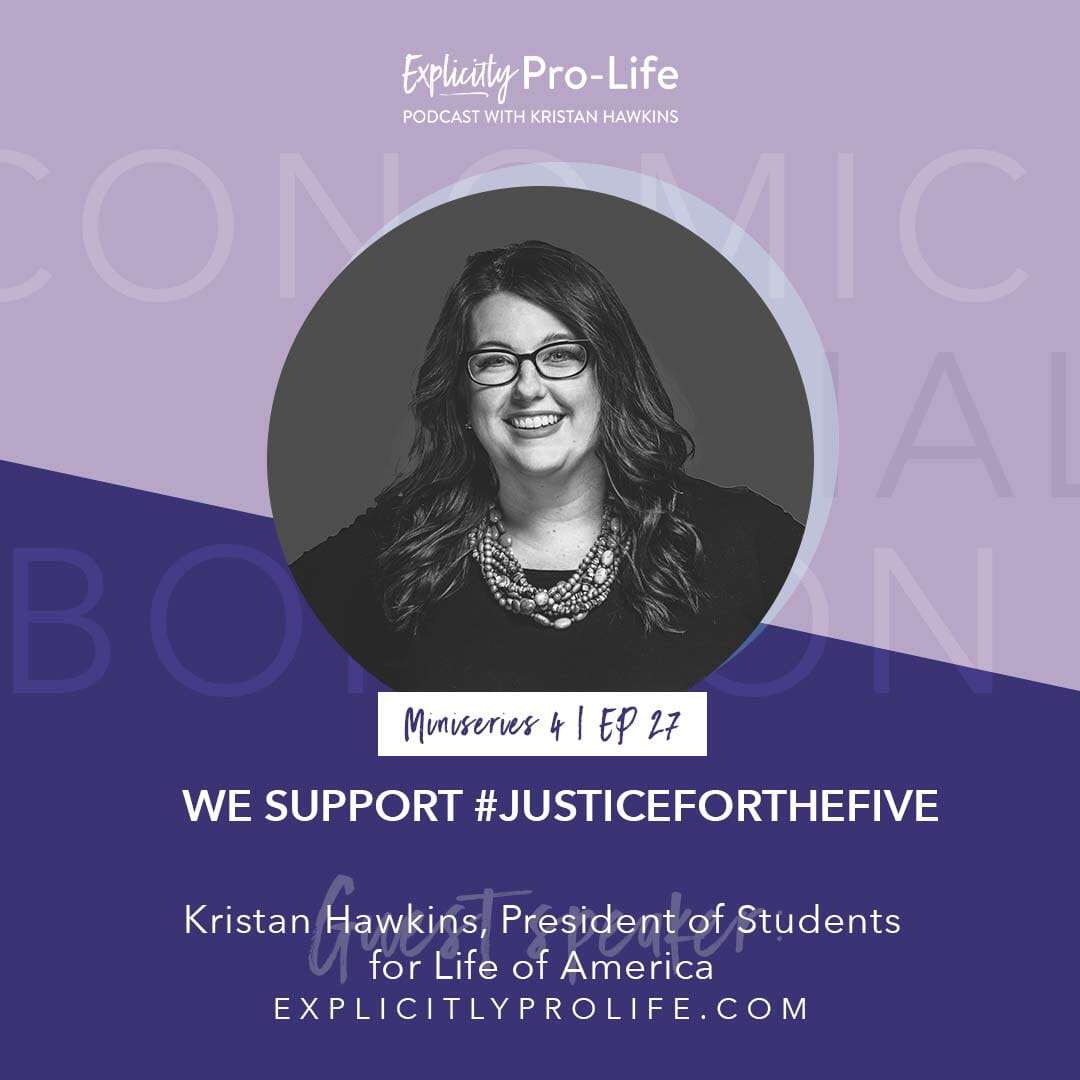 Caroline Wharton - 04 Apr 2022
WARNING: Please be advised, this episode contains graphic descriptions of the late-term infant remains that were recently discovered at a home in Washington, D.C.  
This week on Explicitly Pro-Life, the podcast hosted by SFLA president Kristan Hawkins , Hawkins tells listeners the heartbreaking news of five recently discovered late-term aborted babies in D.C.
The episode, entitled "We Support #JusticeForTheFive," exposes thousands of pro-life listeners to the atrocities committed by a D.C. abortion vendor that suggests aborted victims were killed between the gestational ages of 24 and 32 weeks using potentially illegal methods such as Partial-Birth Abortion and post-birth infanticide.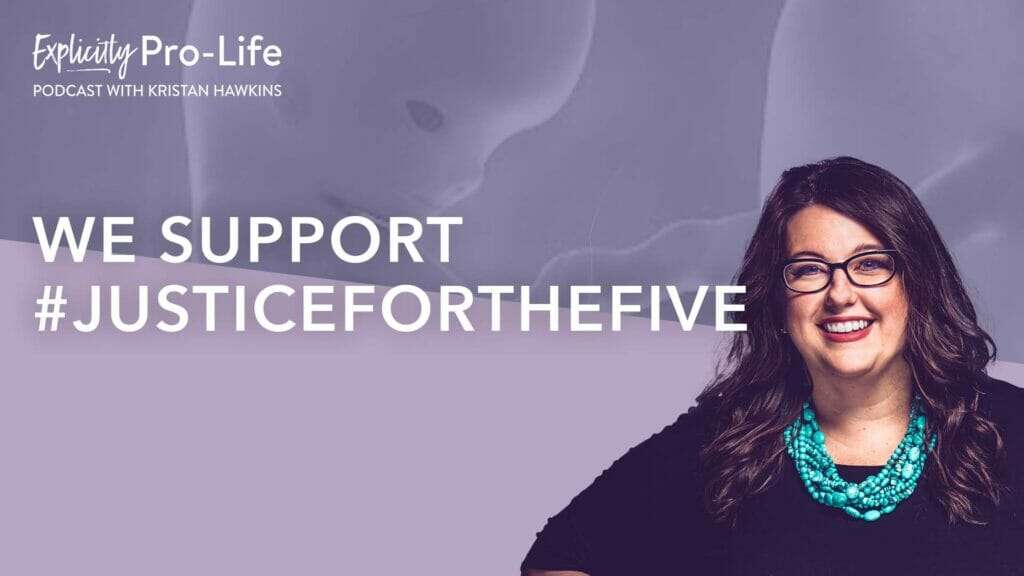 Hawkins discusses the arrest of nine pro-life activists for blockading an abortion facility in 2020 including anti-abortion activist Lauren Handy. She explains how Handy and other members of Progressive Anti-Abortion Uprising came into contact with the late-term aborted babies and alerted authorities.  
Distraught by the news and graphic images of the third trimester aborted babies, the Pro-Life Generation is demanding #JusticeForTheFive through medical autopsies to ensure illegal Partial-Birth Abortions or infanticide did not take place.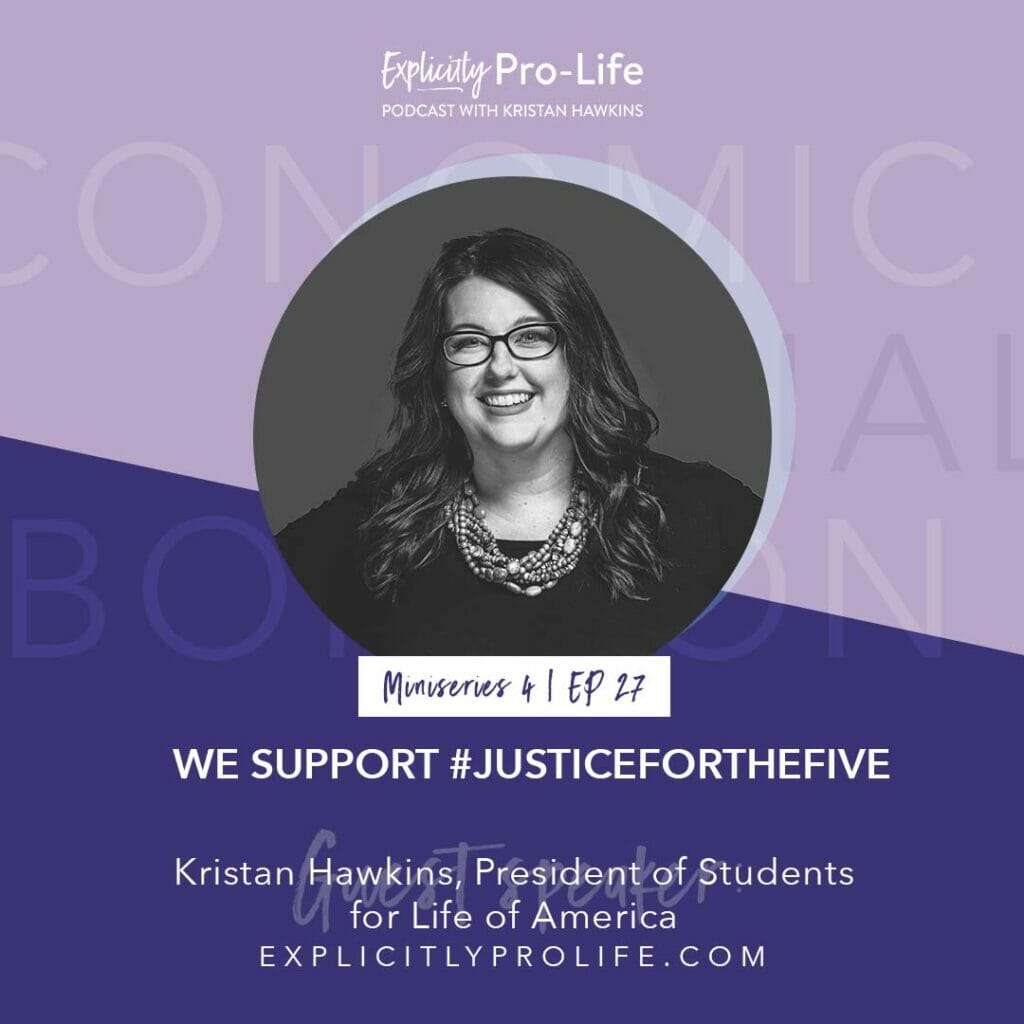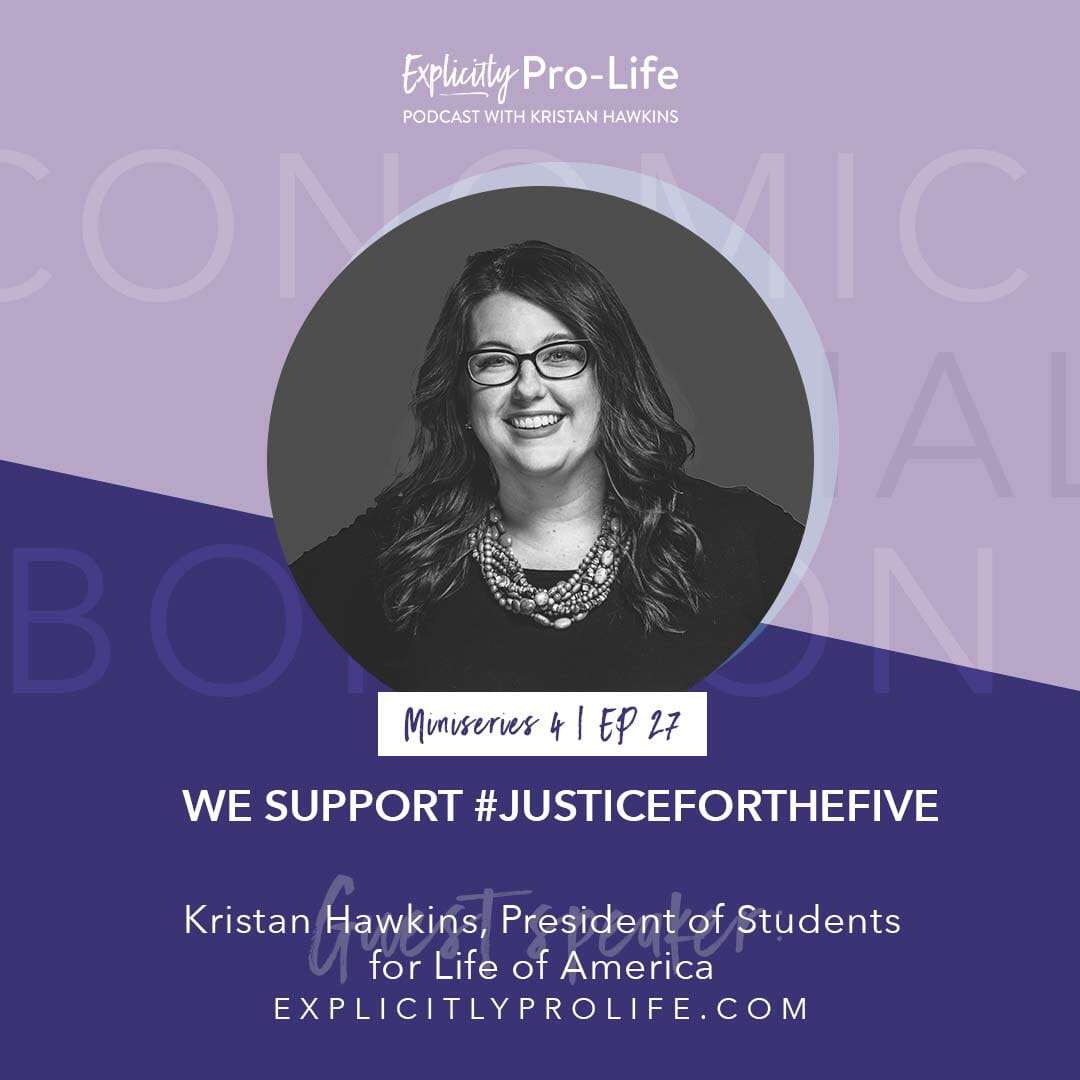 Hawkins made it clear that (at the very minimum) the D.C. Medical Examiner should do a proper autopsy saying, "They deserve at least that." It's crucial that the Pro-Life Generation speak out against Biden's pick for the Supreme Court, Judge Ketanji Brown Jackson, who defended this very crime Hawkins is discussing today—Partial-Birth Abortion.   
Tune in today to learn how to demand justice for the victims of the abortion industry, and get the full story on The Five.
Click HERE to listen!