From the SFLA Blog
Nation's Highest Health Official Apparently Unaware that Partial-Birth Abortion is Illegal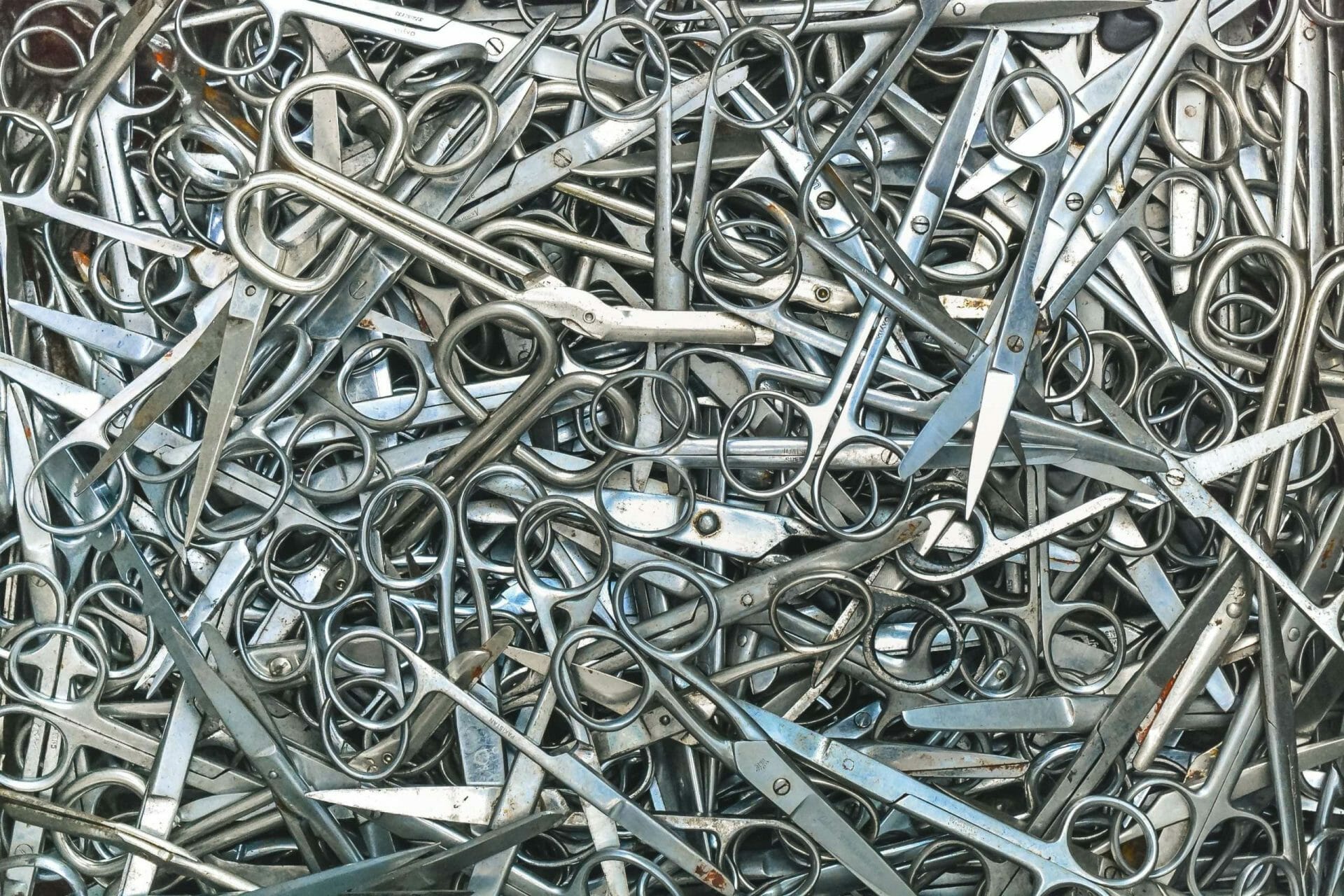 Brenna Lewis - 14 May 2021
Caution: disturbing descriptions & an abortion illustration exist below.
This week, the man President Biden nominated to head the nation's highest health office displayed either shameful ignorance or deliberate deception regarding abortion law. Xavier Becerra, our new head of Health and Human Services (which oversees the FDA), recently denied the existence of a law banning the partial-birth abortion of human beings.
During a May 12th House Energy and Commerce Committee, Health Subcommittee hearing, Becerra stated multiple times, "There is no law that deals specifically with the term Partial-Birth Abortion."
Except that's patently false. Stabbing live, half-born babies in the head with sharp instruments to kill them is actually illegal. Partial-birth abortion, also dubbed D&X abortion by the Ohio abortionist who "invented" it, involves extracting the live baby by the feet until the head is just inside the cervix. Scissors then puncture the skull, allowing the abortionist to collapse it by suctioning out the contents. The dead baby is then fully removed from the mother. Former abortionist Dr. Anthony Levatino, who committed abortions for 8 years (including partial-birth) has confirmed the accuracy of this illustration.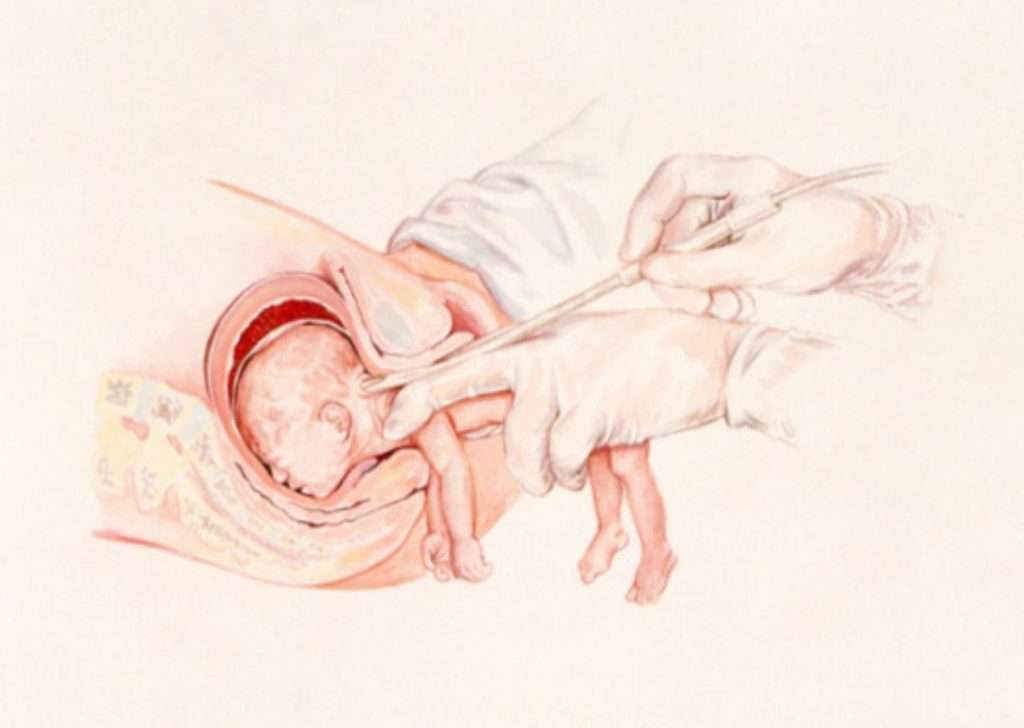 Again, this is illegal under U.S. Code § 1531, which indeed uses the exact term "partial-birth abortion." Mr. Becerra should know this, given that he's on record voting against this law. To recap: either Becerra truly didn't know that partial-birth abortion was outlawed, forgot about his nay vote, and he's fine with it being legal, or he blatantly lied in an effort to further con Americans about the reality of abortion in our country. Either way, not a good look.
A partial-birth abortion ban is one of few common-sense abortion procedure laws in the United States. Dismemberment and starvation are still the industry standard, and there is STILL no federal law that requires humane treatment for babies who survive failed abortions. SBA List President Marjorie Dannenfelser noted in a press release:
"This shameless lie is standard for the most radical pro-abortion administration in history. It should not be hard to recognize that partially delivering a baby and then suctioning his or her brain is not only illegal, but utterly inhumane.
As Becerra works hand-in-glove with the White House to expand abortion on demand and force taxpayers to bankroll the abortion industry against their will, pro-life leaders in Congress are fighting back. 210 legislators are demanding a vote on legislation to protect babies born alive during failed abortions from being killed or left to die. If just five Democrats sign the petition, it will force a vote Speaker Pelosi seems desperate to avoid. Sadly, not a single Democrat has yet signed the petition and opposed infanticide."
Mr. Becerra is woefully out of touch with mainstream abortion opinion. Polling reflects that only 7% of millennials agree with the Democratic Platform on abortion, and 70% of this same demographic support limits on abortion. Pro-abortion politicians can't coast by on the general public's abortion ignorance (and the abortion industry's deliberate efforts to muddy the water) forever. The truth will out.