From the SFLA Blog
DC Abortion Facility Suspected of Killing Born Alive, Viable Babies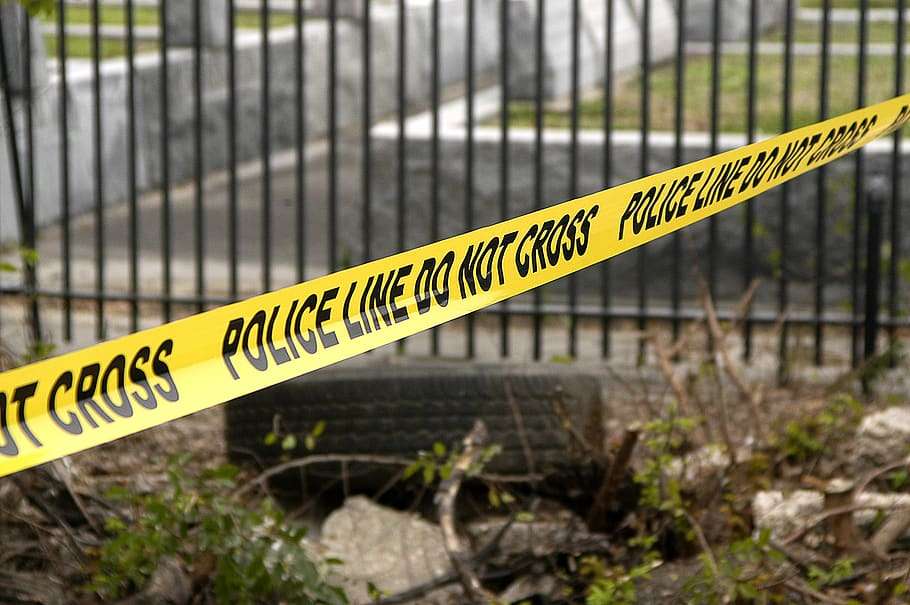 Kristi Hamrick - 04 Apr 2022
Currently, the bodies of five children killed in the DC abortion facility operated by abortionist Cesare Santangelo are in the custody of District of Columbia officials. The Medical Examiner's Office has stated that it does not intend to conduct autopsies on the children despite evidence that all five were killed using illegal methods.
Photographs reviewed by physician experts appear to depict evidence that these DC abortion victims were all killed between the gestational ages of 24 and 32 weeks using potentially illegal methods, including partial-birth abortion and post-birth infanticide. Although many barbaric abortion methods are legal in the United States, the federal Partial-Birth Abortion Ban Act of 2003 and the federal Born-Alive Infants Protection Act of 2002, respectively, ban the particular methods that appear to have been used to kill the children recovered from Santangelo's facility on F Street NW in Washington, D.C., where there is no limit on how late in pregnancy an abortion can be committed.
Call and email D.C. Police Chief Contee and demand #JusticeForTheFive.
The district is one of the locales most friendly to abortion violence in the U.S. and most hostile to pro-life activities. In the most recent year reported, 5,630 children died in abortion violence in Washington, D.C., where women undergo more than double the rate of abortions (30.2 per 1,000) as the national average (13.5 per 1,000). In August, 2020, two young activists with Students for Life of America were arrested for simply chalking pro-life messages on the public sidewalk outside of Planned Parenthood's abortion facility in pro-abortion Mayor Muriel Bowser's district.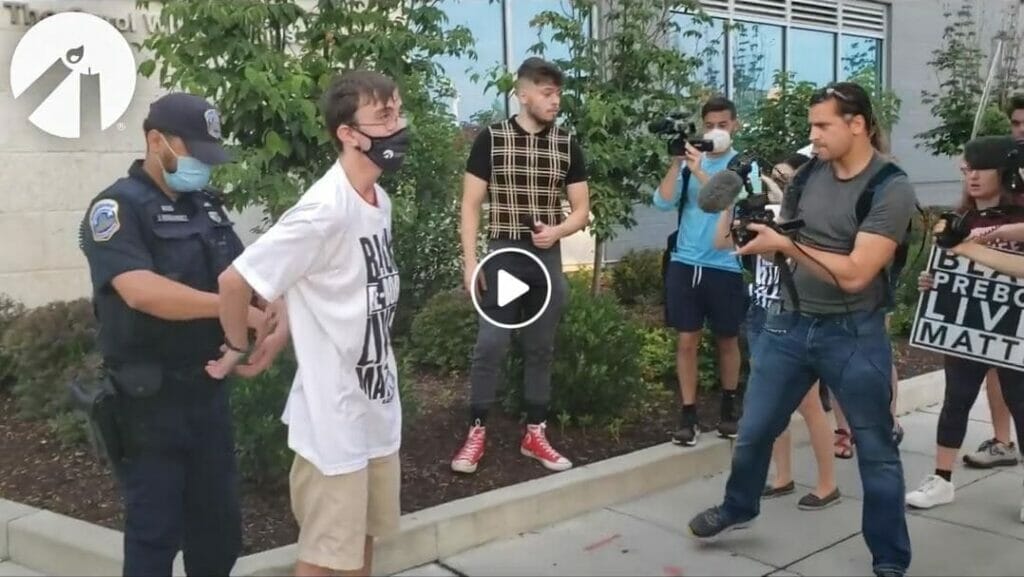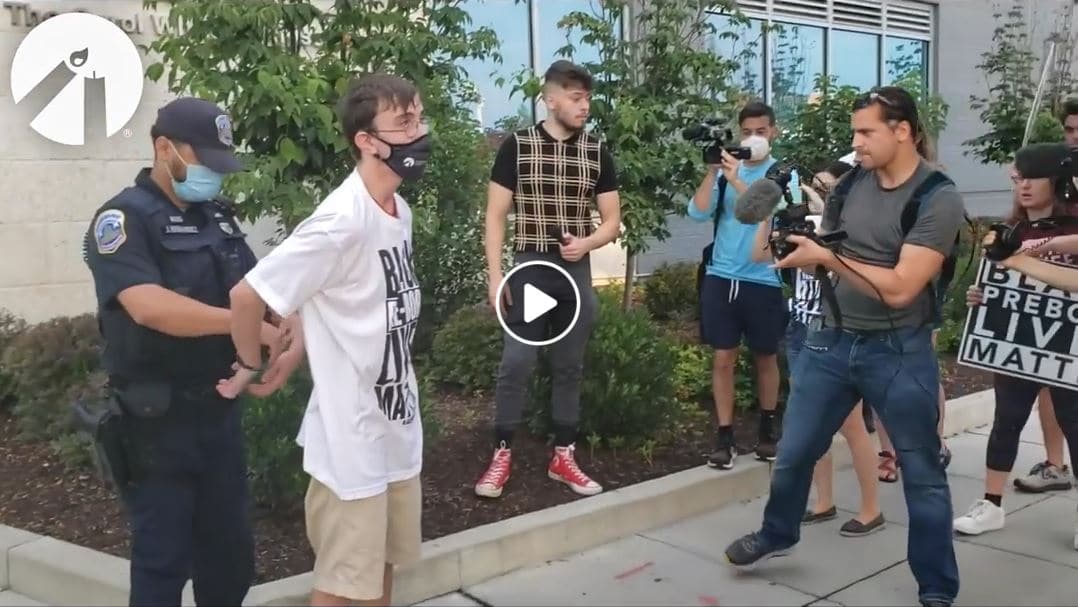 Santangelo has long been suspected of committing illegal abortions of this nature. In 2012, Santangelo was captured on undercover video footage admitting that a child delivered alive at 24-25 weeks "probably wouldn't" survive in his facility because "we would not help it. We wouldn't intubate."
The D.C. medical examiner is required by law to conduct autopsies on these children as the D.C. Office of the Chief Medical Examiner's website lays out clearly, saying:
The medical examiner is required by law to investigate and certify all deaths in the District of Columbia that occur by any means of violence (injury), and those that occur without explanation or medical attention, are related to drugs, of persons in custody, or which pose a threat to the public health. Deaths resulting from injuries or complications from injuries – no matter how long after the injury occurred – are still medical examiner cases and fall under the jurisdiction of the medical examiner.
However, despite this requirement and despite Cesare Santangelo's documented admissions to past illegal abortion activity, D.C. officials told The Washington Post that the district's medical examiner does not intend to conduct autopsies on the babies – a decision they say could change "could change," and one which the pro-life movement insists must change.
This DC abortion horror story is a wake-up call for all Americans about the appalling violence of abortion.
The public deserves to know what happened to these babies and whether illegal abortions are being committed in their midst, as photographs appear to indicate. Students for Life Action is calling on D.C. Police Chief Robert Contee to obtain autopsy reports on all five children recovered from Santangelo's facility.
Additionally, Students for Life Action urges Congress to begin the process of appointing a special prosecutor to investigate whether abortionists in the District of Columbia are committing illegal abortions in violation of federal law.