From the SFLA Blog
SFLA Inspires the Next Generation of Medical Professionals to be All in For Life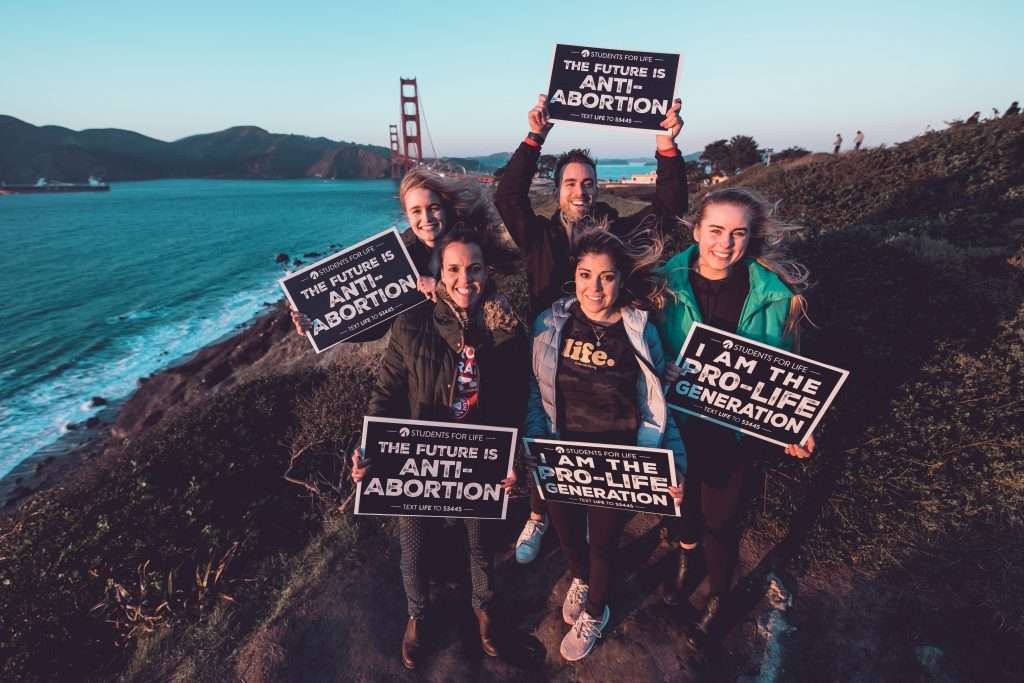 Caroline Wharton - 10 Mar 2022
Students for Life of America (SFLA) recently had the opportunity to participate in the American Association of Pro-Life Obstetricians and Gynecologists (AAPLOG) Conference that was held in February 2022. At the event, SFLA sponsored a student reception to connect with more than twenty medical students and residents. This event provided quality networking time and allowed individuals to make connections with one another. More importantly, they were shown that they are not alone in their pro-life convictions in the medical community. 
One of the speakers at the reception was Dr. Christina Francis, a board-certified obstetrician/gynecologist and Board Chair of AAPLOG. Dr. Francis has worked with SFLA multiple times, including being a part of SFLA's THIS IS CHEMICAL ABORTION docuseries. Click HERE to watch the series.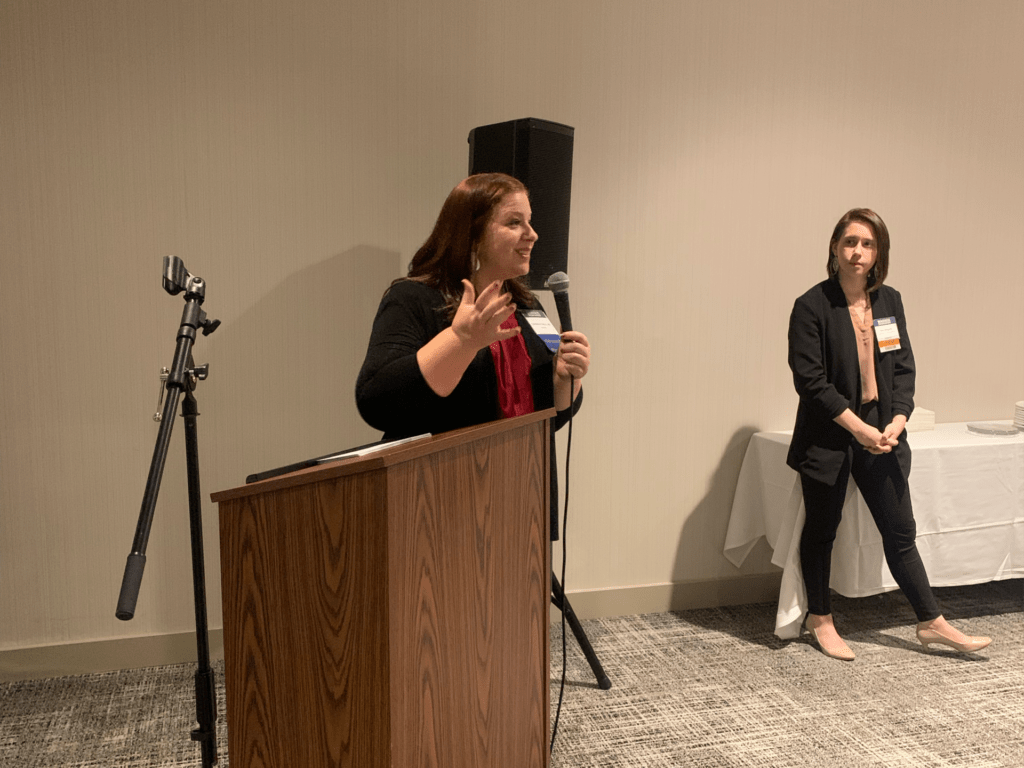 At the reception, Dr. Francis inspired the room by saying that the current generation of medical students and residents will be the next wave of medical professionals to bring pro-life convictions and patient-first care into the medical field. In a time when the sanctity of life is disrespected and disvalued by so many, it's incredibly important that our up-and-coming medical professionals take a strong stand for life. Dr. Francis also spoke to the students about the resources and connections that the pro-life community can provide medical students for free—and that includes SFLA!
We have multiple opportunities for individuals who want to devote their life to the medical field. For example, if you are a medical student or generally interested in going into the medical field, check out our Advocacy for Life course that can be found on Students for Life HQ. This course will help you be better equipped to go into the medical field as a pro-life advocate.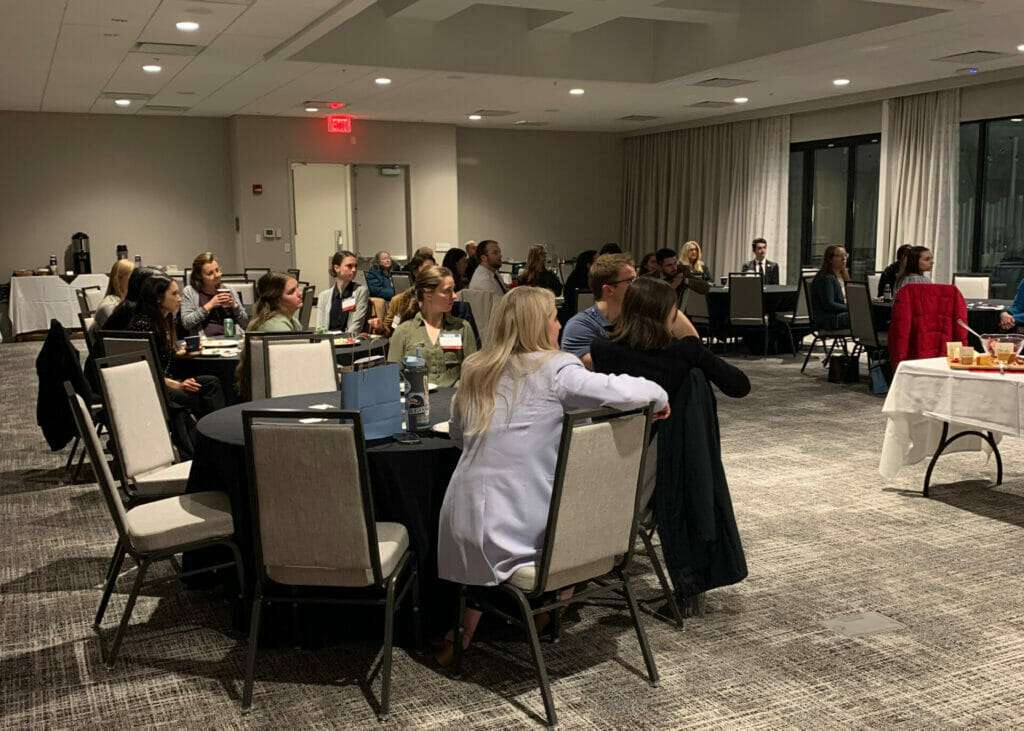 Additionally, if you are a graduate level medical or law pro-life student leader, the Mildred Jefferson Med & Law Fellowship program would be perfect for you. This fellowship program is unique as it includes a kick-off weekend at the National Leaders Collective and then provides optional mentorship for the upcoming year. This way, when life gets busy in graduate school/residency, you have flexibility. Applications for this fellowship (open exclusively for students in medical/law school or in residency) are due by March 31st, 2022—apply today!