From the SFLA Blog
My First Experience at the National Pro-Life March and Summit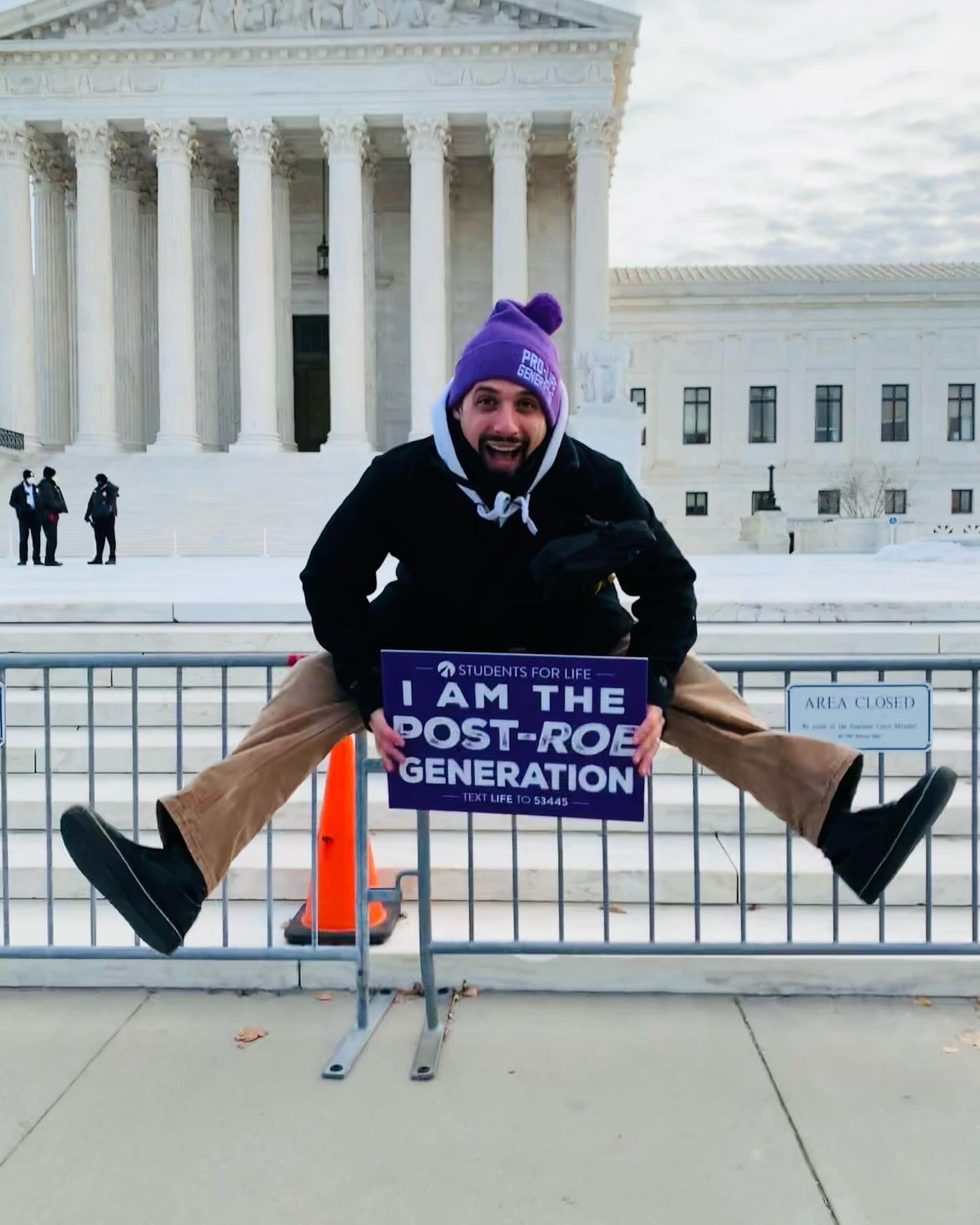 Caroline Wharton - 02 Feb 2022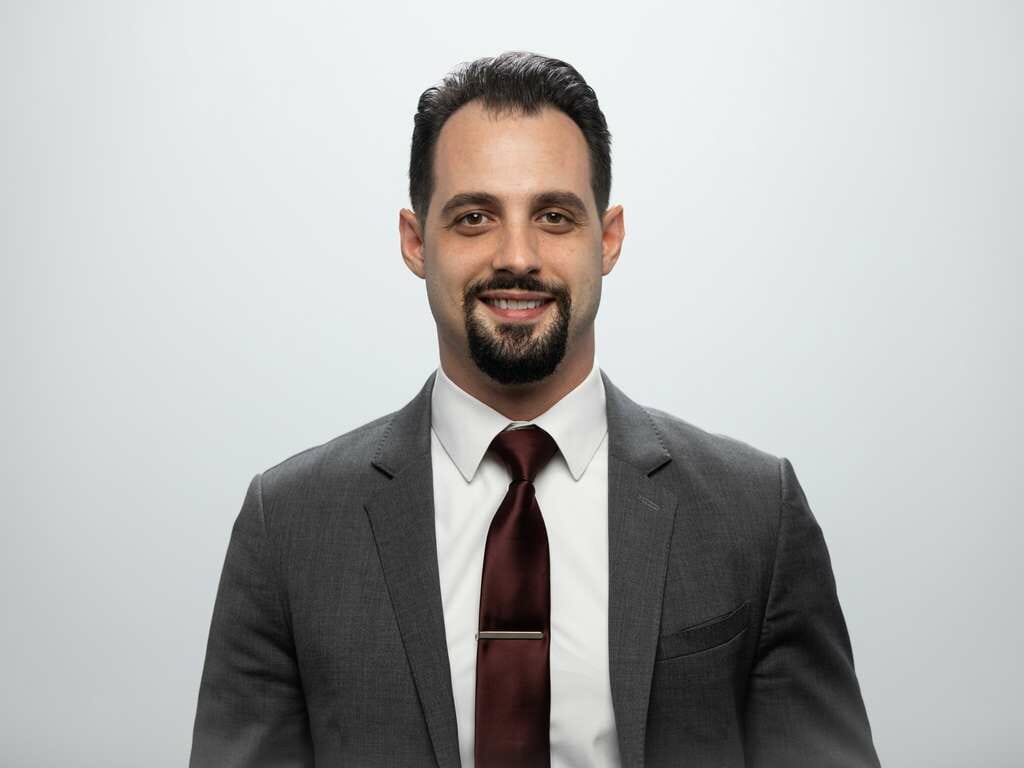 GUEST POST: Many members of the Pro-Life Generation have never been to the National Pro-Life March or the National Pro-Life Summit. If that's you, I want to encourage you to run—not walk— to these events in 2023. This year was my first opportunity to attend these events, and both made a huge impact on me. Check out my experiences below:  
The National March for Life:
If you did go to the National Pro-Life March this year, there's a high chance you felt like you got frostbite. Even with handwarmers in my gloves and boots, it was still just as cold as ever. For a guy from Florida, 18 degrees is no joke—but coming out to make a public stand for life is more important.
Despite the biting cold, the Pro-Life Generation was enthusiastic and happy about the opportunity to show our dedication to preborn children. We jammed out to music, danced, encouraged each other to stay strong amidst the chilling wind, and learned some new ways to stay warm. (Pro-tip: Did you know that if you put hand-warmers on your wrists, it will help warm up the blood that goes to your fingers and result in warmer fingertips?)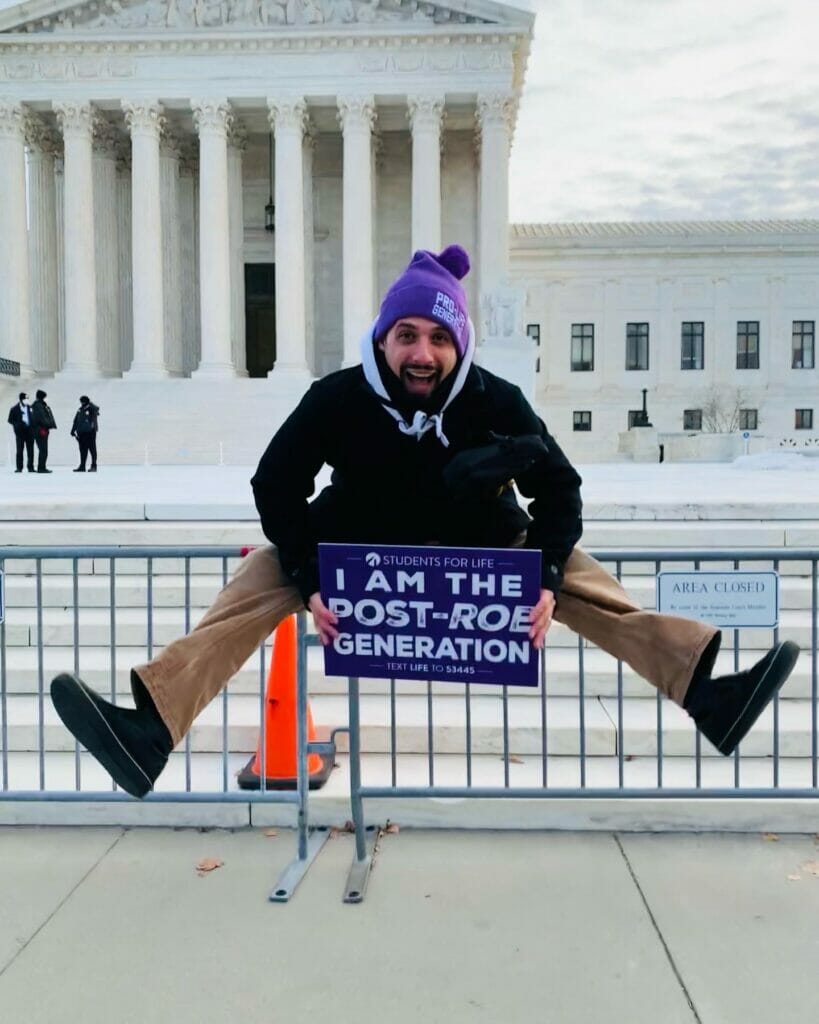 There were barely any pro-abortion protesters at the March, and with the few in attendance, we actually had some great conversations. One protester was initially quite angry; however, after a few minutes of discussion, he said, "I see your point, and that makes sense." Students came up to me afterwards, saying that it had been nice watching a peaceful and fruitful debate on the abortion issue. It felt good to help an abortion supporter see the light, and I was also reminded of how pro-life supporters can lift each other up, too.
Throughout our time at the march, we saw people of all ages praying in front of the steps of the Supreme Court, chanting with megaphones, jumping, dancing, and encouraging one another. Even though we suffered through the cold, I don't regret coming to the March at all, and I can confidently say I will be coming back (just maybe with more layers next time.).
Click HERE to find a packing guide for the National Pro-Life March.
The National Pro-Life Summit:
The next day, at the National Pro-Life Summit, the Pro-Life Generation was even more positive; the energy was high, and the joy was contagious. The number of pro-life activists at one conference (over 1,500 students!) was almost overwhelming—but true to pro-life ideals, everyone was respectful and happy to be there. The speakers were fantastic, and every room was packed with enthusiastic, curious students ready to learn more about how to fix the abortion issue.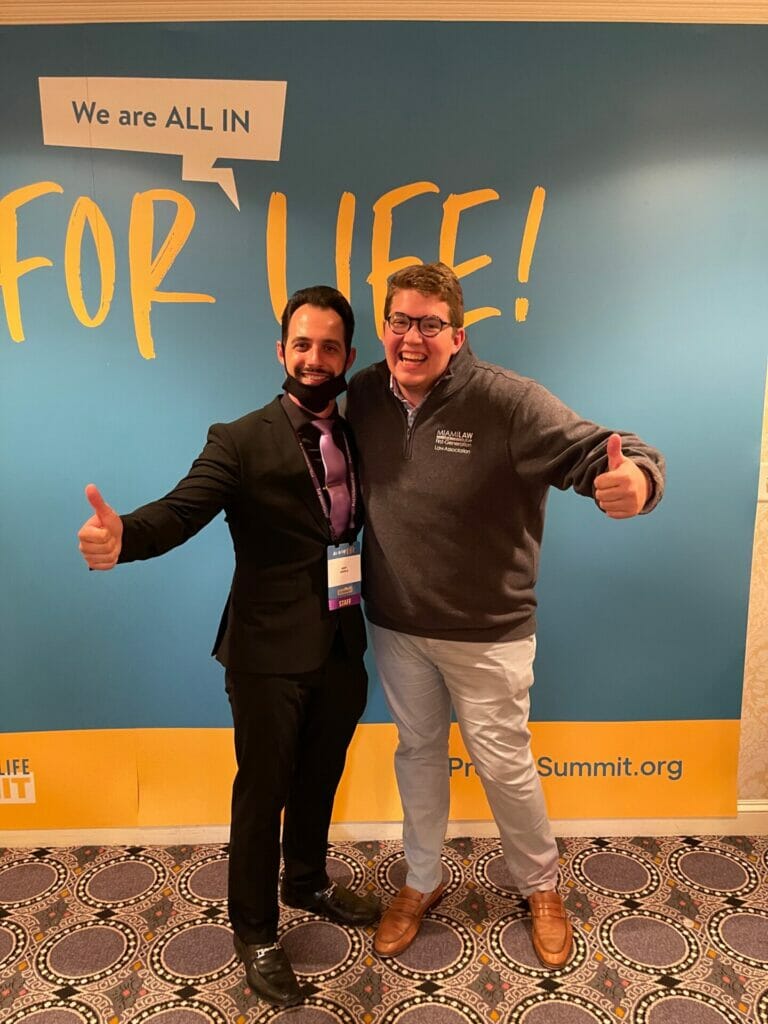 As a Students for Life of America staff member, one of my favorite parts was seeing my students who traveled all the way from Florida to the District of Columbia for the National Pro-Life March and the National Pro-Life Summit. I'm very connected with my student groups because we all share the same connection: an unquenchable passion for life. Our passion is so strong that we're willing to leave balmy Florida to brave the cold in the District—and we're happy to do it.
Although I was exhausted after the weekend's events, that didn't bother me. I am just so glad I can be a part of this movement. I literally get to watch my students become strong pro-life leaders and make change in their own communities—if that's not fulfilling, I don't know what is.
I recommend coming to these events 100% because watching the Pro-Life Generation also gives me hope. I used to wonder whether we could ever end the horrible injustice of abortion, and now I know it is inevitable that we will abolish abortion. This is truly the Pro-Life Generation, and we are hard at work. I hope to see you next year at these events—there's so much you just don't want to miss out on.