From the SFLA Blog
Faulty Prenatal Testing Ignites Fire of Indignation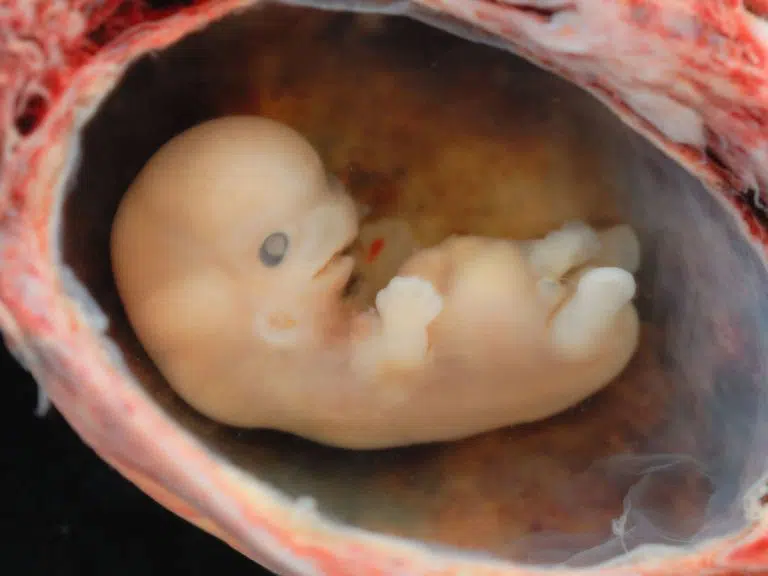 Caroline Wharton - 10 Jan 2022
A New York Times report has finally connected the dots and ignited a fire of righteous anger for the many pregnant women who have been subjected to needless worry after incorrect prenatal testing. Many of us can name several women in our lives who have experienced erroneous prenatal diagnoses—and then been advised to abort based upon that diagnosis. However, this New York Times analysis shows just how inaccurate prenatal testing can be, and some conservative politicians are having none of it.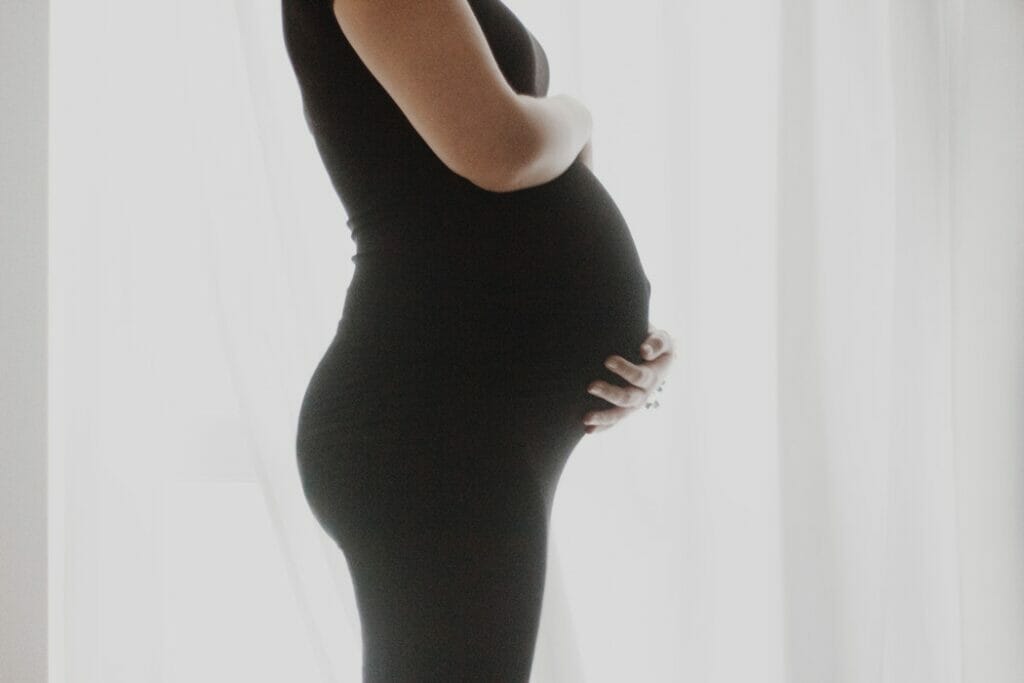 What does the report say?
The report was based upon data from researchers and other studies to determine just how correct common prenatal tests usually are. Many of these tests are in widespread use; for instance, one large test maker, Natera, said it performed more than 400,000 tests for one microdeletion in 2020—which makes the report's results more disturbing. The report stated that an astounding 85% of positive results on common prenatal tests are incorrect.
What is the effect of preborn children being diagnosed with disease/disorder?
Some parents do choose to abort their preborn children after a prenatal diagnosis shows their child has an abnormality. It is estimated that children who are diagnosed with Down Syndrome are more often aborted than born in the United States. For example, according to a well-known study, 67% of American parents terminate their children after a prenatal test comes back positive for Down Syndrome. In Denmark, this number is even higher at 95%—a sad fact which led to only 18 Down Syndrome children being born in 2019.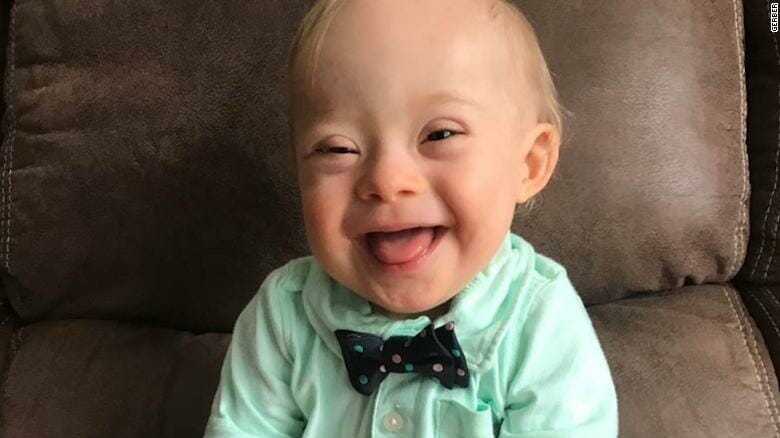 What are politicians saying?
Several politicians have spoken out in extreme disfavor of these prenatal test companies, calling for investigation, action, and an immediate hold on the sale of these products. They point to the number of abortions which take place because of prenatal test findings and the harm felt by women. Here's the run down:
Senator Josh Hawley, Republican-Missouri asserted: "It's no surprise that these tests are coming from Silicon Valley, which is the epicenter in this country of things that harm families. People are getting abortions based upon these false tests. These companies are responsible for countless deaths, countless missing brothers and sisters. They must immediately stop selling these tests, and they must be held accountable."
South Dakota Governor, Kristi Noem stated: "These companies should be held accountable for the lives that have been lost because of the faulty information they gave to parents. (Click HERE to read how Governor Noem prioritizes women and preborn babies over chemical abortion.)
Senator Ben Sasse, Republican-Nebraska said: "Faulty pre-natal testing places women in agonizingly painful situations. These companies claim these tests are trustworthy but clearly they've got big problems, and the FDA [Food and Drug Administration] should investigate how so many moms and babies were hurt by such shoddy testing."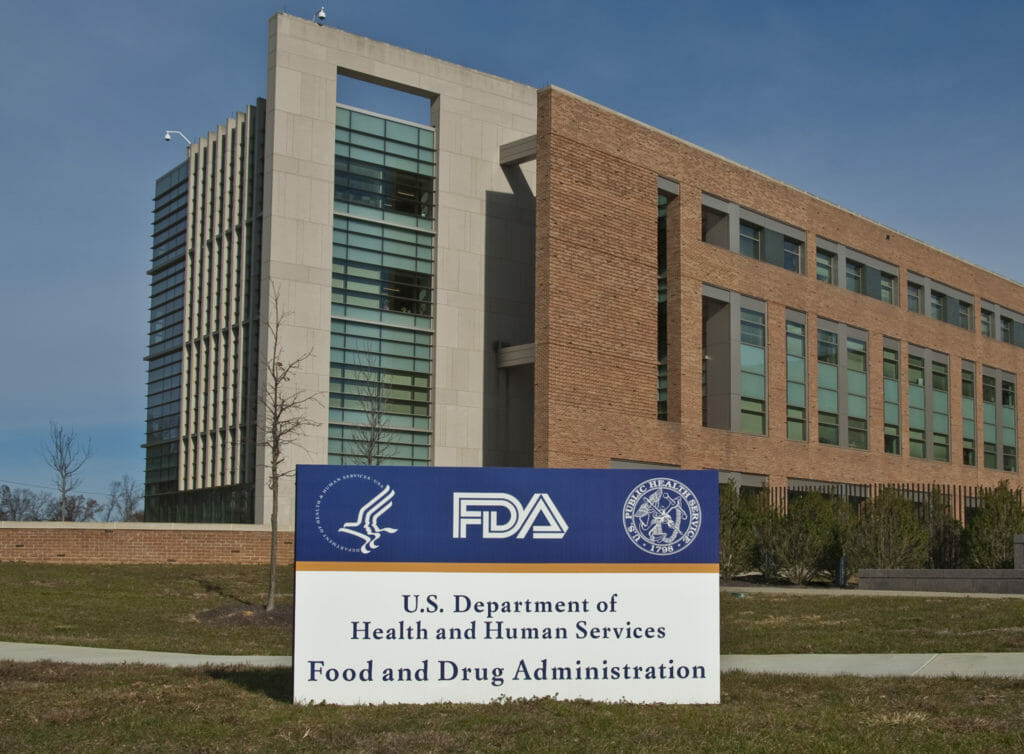 If we truly care about protecting women and the preborn, something must be done about the way these often erroneous prenatal tests are being used to push abortions – whether of children who are actually healthy, or children who have a true abnormality. A healthy society does not accept killing as a "solution" to illness or imperfection, and yet that is exactly what the US allows in ableist discrimination abortions of children who have received a prenatal diagnosis. Nor should we continue to allow companies like Natera to continue ripping off parents with faulty technology that, at least in some cases, appears to serve the interests of the abortion industry more than those of the family.
Additionally, the Pro-Life Generation must work towards legislation and a cultural mindset that holds that all lives are sacred. Abortion is always wrong—including (and dare we say particularly?) when a life is terminated based upon its characteristics. Children with disorders and diseases are still valuable—their lives have just as much purpose and meaning. For anyone to say otherwise is flat out discrimination—Students for Life of America offers, instead, empowerment and acceptance.
Find out more about abortion discrimination HERE.