From the SFLA Blog
The Associated Press Features Moving Interview with Birth Mom Glad She Chose Adoption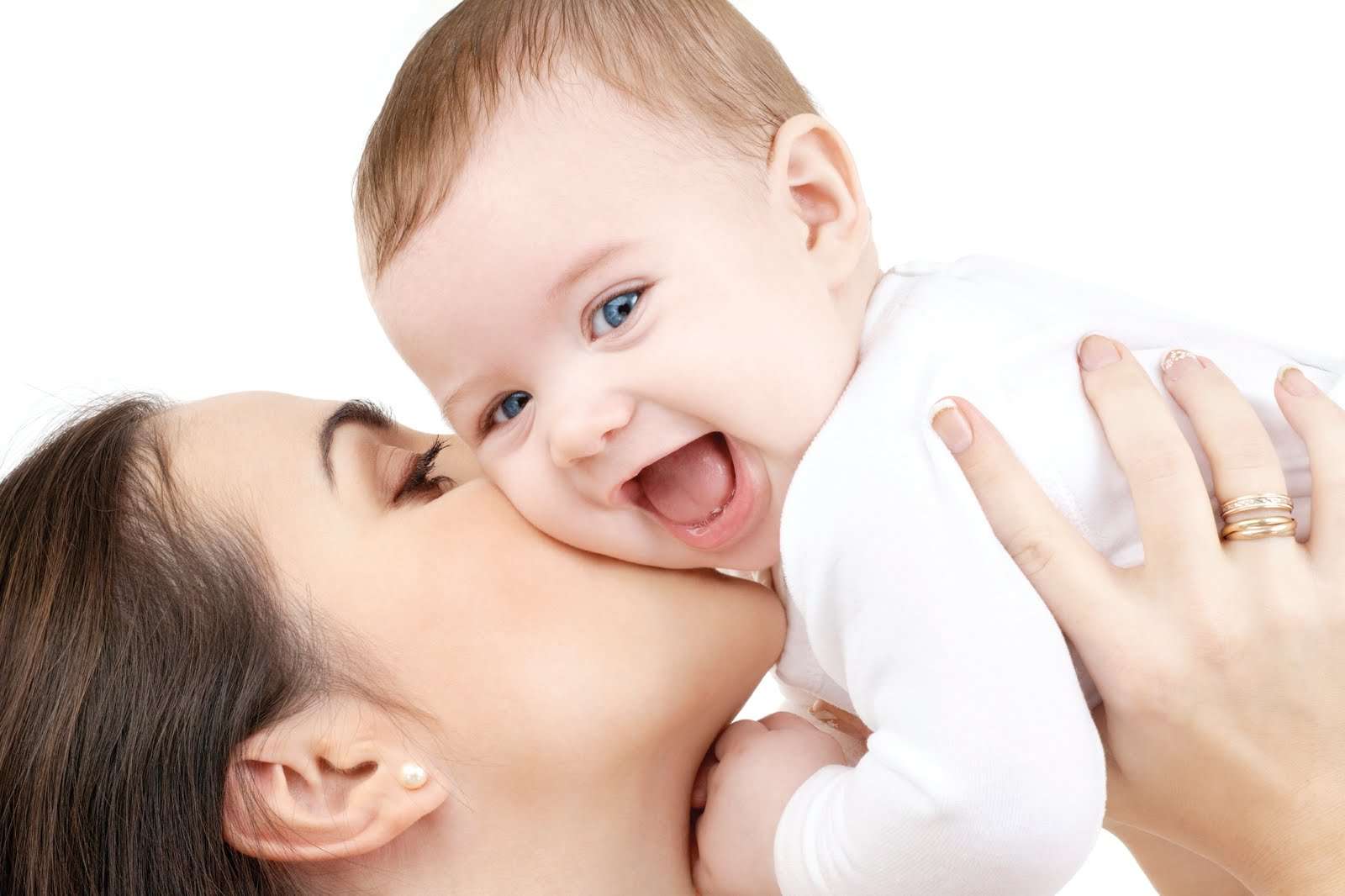 Caroline Wharton - 06 Jan 2022
In light of recent attacks on adoption following the Dobbs v. Jackson case, a recent piece by the Associated Press (AP) highlighted the pro-life movement and the heartwarming story of a courageous mother who chose life and an adoptive family for her children—not once, but twice. This story being shared by an international news organization amidst the adoption-bashing was encouraging to see, and the mom's uplifting story was even more inspiring.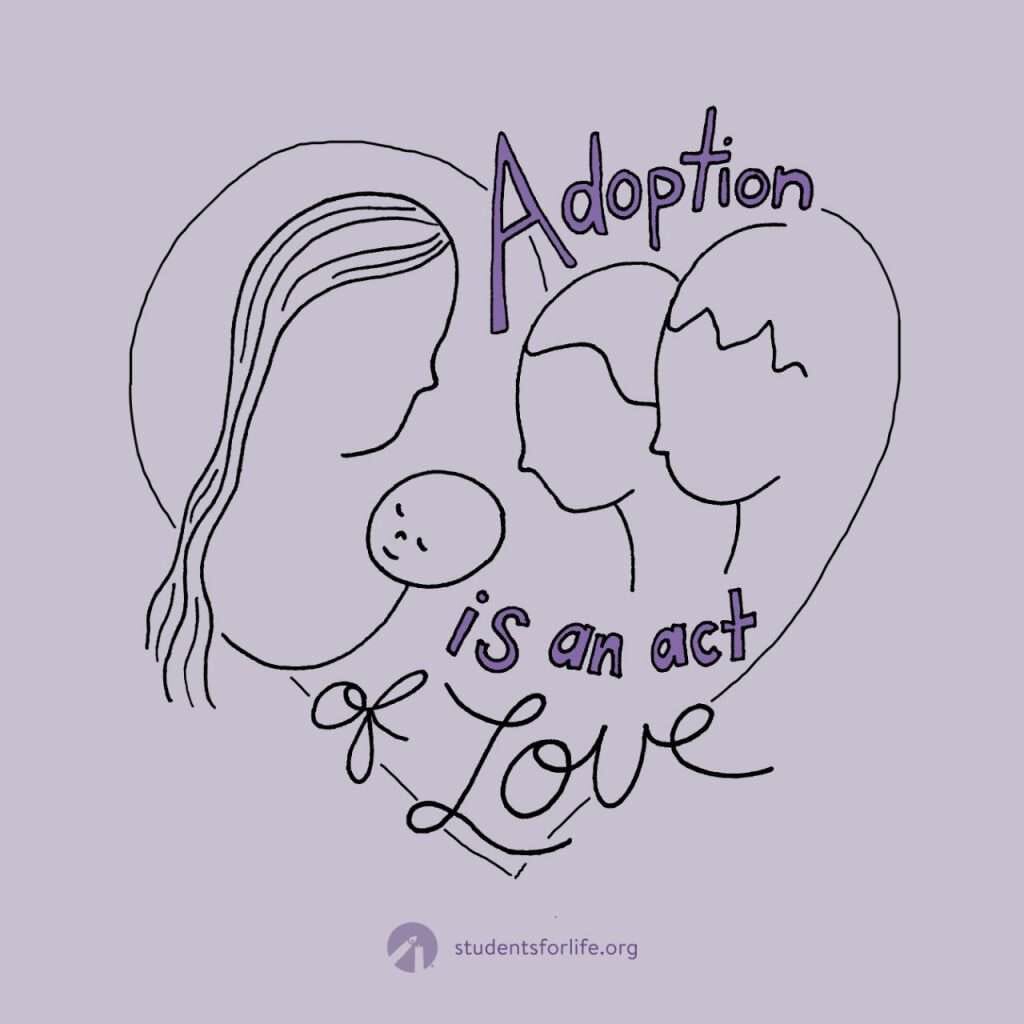 The story, written by AP's David Crary and John Hanna, reported that Kelsey Wright became pregnant for the first time in high school. As she did not feel ready to parent, she placed her baby with an adoptive family she was familiar with. Six years later, she became pregnant a second time and also placed her second son with the same adoptive family. Years later, Wright is now married and has a four-month-old daughter with her husband. She also stays in touch with her two biological sons, as well as visits occasionally.  
For those who believe abortion is acceptable when a woman experiences an unplanned pregnancy, Wright has to disagree. She shared how she considered abortion when she was in her unplanned pregnancies but ultimately embraced the life of her child. Her reasoning for choosing life was profound and simply stated.  
Wright explained, "Initially, I was thinking, 'How do I get out of this?' and abortion comes to mind, but I don't think that lasted more than 24 hours… I just couldn't do it that—there was no way I could terminate their life because of what I did."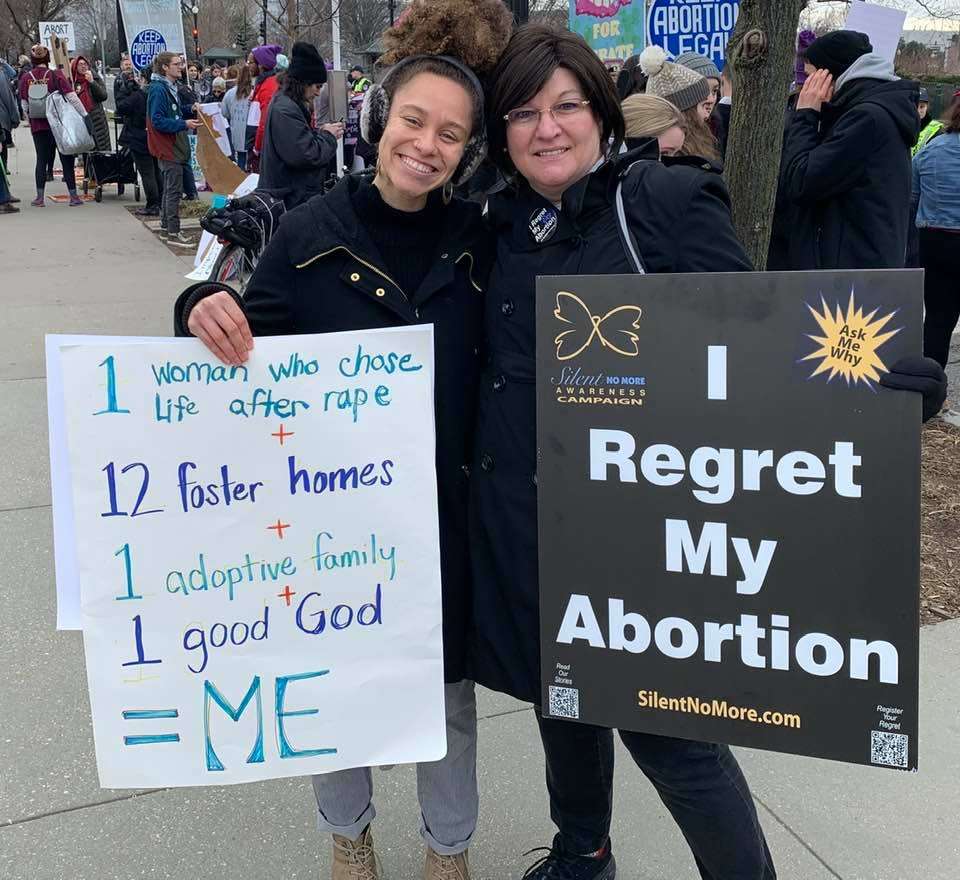 She continued, "I don't have any regrets. It took time to heal, but I wouldn't change it for anything. I'm so grateful adoption was an option."  
Wright doesn't regret placing her children for adoption —and that is in direct contrast with how many other women feel after aborting their children. Studies show that the association between abortion and depression, substance abuse, sleep disorders, etc. are statistically significant. Other surveys have found that over 60% of women report seeing a counselor, psychiatrist, or psychologist after their first abortion. Where women who choose to place their children with adoptive families are happy with their choice, many women who chose to abort their children deeply regret their decision.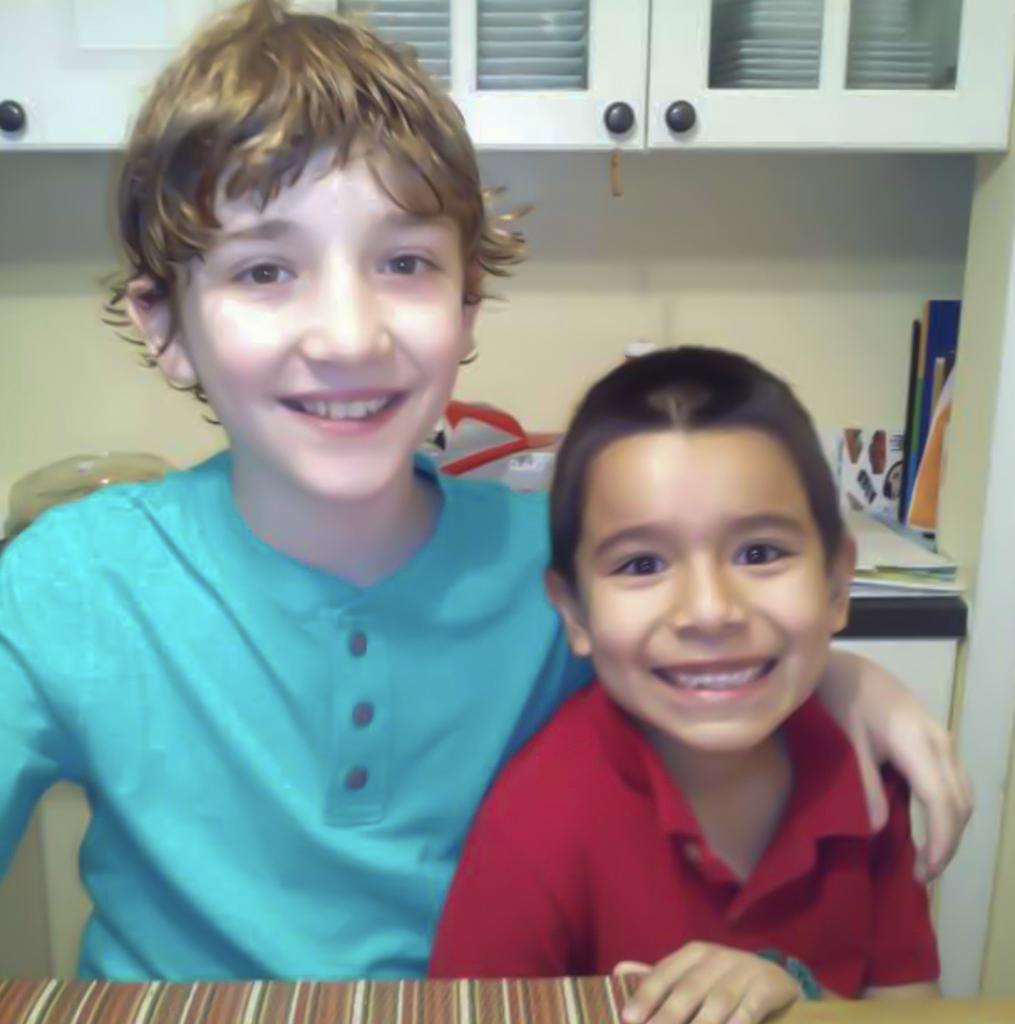 Despite the media's bizarre focus on purported negatives of adoption, we are very familiar with positive adoption stories—here are some about our own students and staff. These stories, just like Wright's, demonstrate that adoption is a positive choice when parenting is not possible — it is good for the preborn child, the biological parents, the adoptive parents, and the extended family members. These stories showcase that life is a gift.  
Students for Life of America stands in strong support of adoption and promotes resources for both women who choose to parent and women who choose to place their children for adoption. To learn more about how our initiative Standing with You can help pregnant mothers seeking to place their children for adoption, click HERE.