From the SFLA Blog
My Favorite Niece is Adopted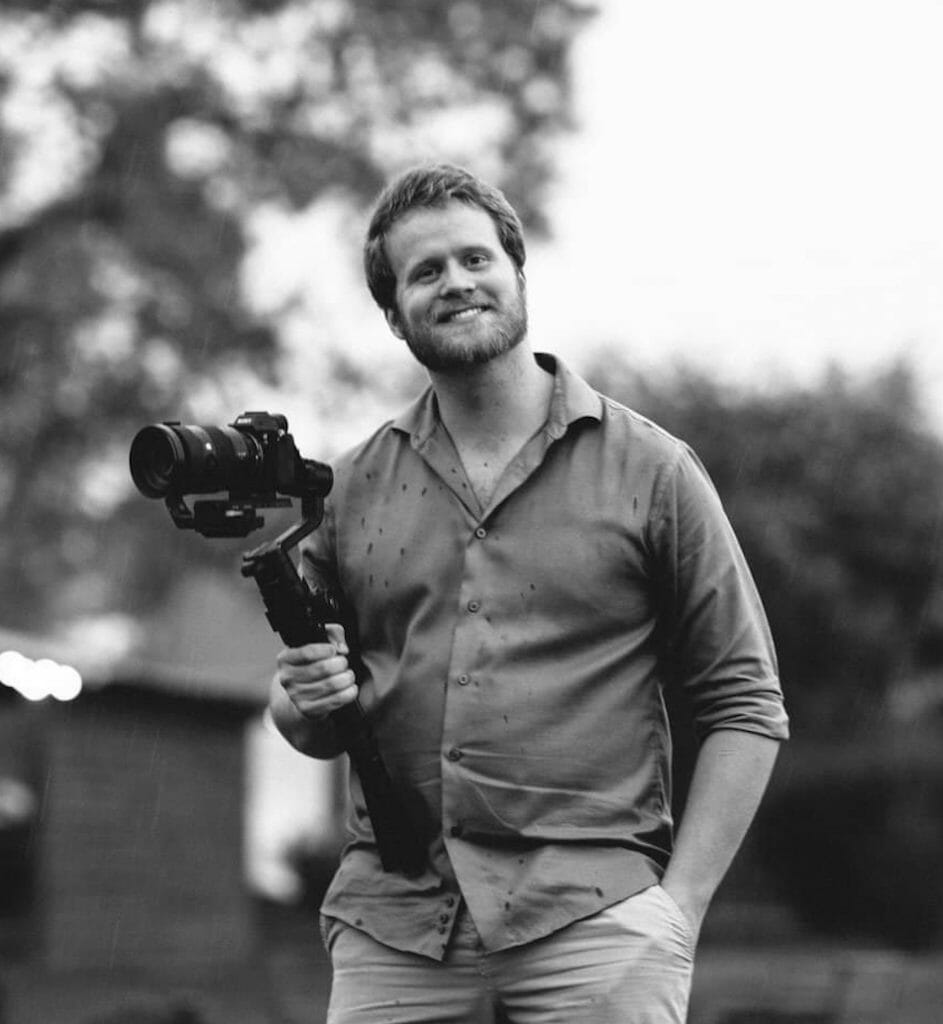 Caroline Wharton - 21 Dec 2021
GUEST POST: As we approach another Christmas while fighting against the anti-adoption narrative, my thoughts go back to one of my favorite Christmases. That year, Christmas dinner was as normal as could be. After my family and I spent all morning opening presents, we were fighting the lethargic feeling that inevitably comes after stuffing one's face with amazing food and desserts.  
As we reflected on the past year and what we were grateful for, my sister decided to pipe up, saying, "I have an announcement to make: I'm going to be a foster mother." I was beyond ecstatic to hear that and gave a joyful shout how I was going to be the fun uncle. 
Just a little over a year ago, my sister was placed with this sweet girl that I now thankfully call my favorite niece (just don't ask if she's also my only niece). I've gotten to make good on my promise of being the fun uncle, and I love it.  
We have a strong uncle-niece bond, which means lots of good-natured teasing and ribbing. It also means lots of education. I show her good music and classic movies and get to enjoy her reactions. I'm pretty sure her face will be forever etched in my mind when she saw the crane kick in The Karate Kid. She teaches me new things too; for example, I learned what a dying moose sounds like as she practices her saxophone.  
I watched her perform in her very first theatre production at around the same age as I was when I first did mine.  She wants to become an actress, a musician, and a song writer. No matter what she ends up doing, I just hope to be front row. 
This kid is truly passionate; she has desires and goals in her life, and she has such a bright future. She's been through some seriously harsh life situations, but I love her to death.  Watching her eyes light up with excitement over even the simplest things is one of my favorite things to observe. I never knew you could be so excited for someone else until my sister brought her into our lives. 
I didn't know how much that Christmas announcement was going to change our lives, but it sure did. My sister gets to adopt my favorite niece hopefully by the end of January, and I can't wait to be there at court celebrating a new beginning.  My prayer is that others would be encouraged to consider becoming foster parents or even adopting through my sister's story.  It's truly a wonderful journey that I hope others can experience in their lifetime.  
Roger Payne is the Video Producer for Students for Life of America and Students for Life Action.