From the SFLA Blog
Grateful Adoptee Counts Blessings This Thanksgiving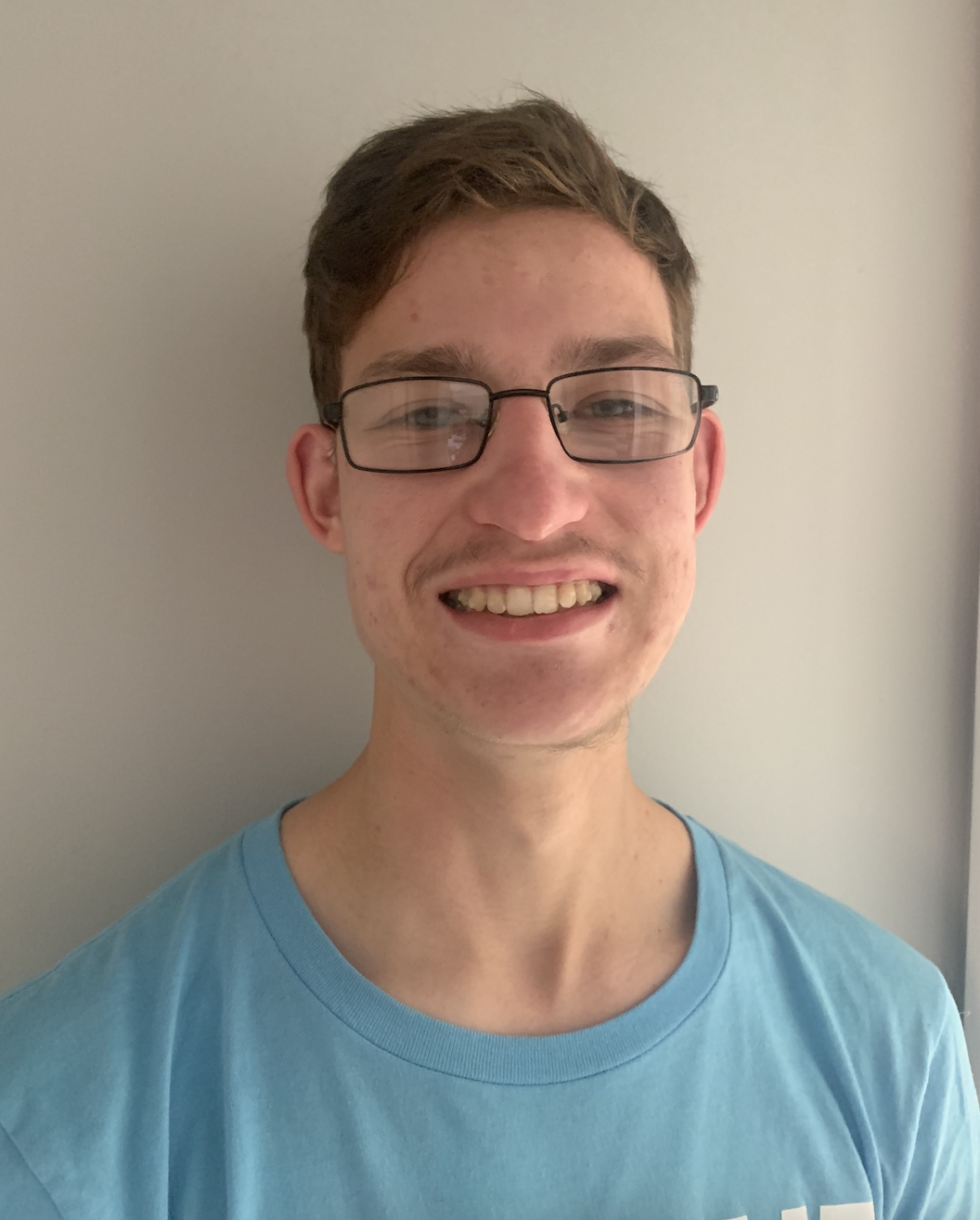 Caroline Wharton - 26 Nov 2021
With Thanksgiving just around the corner this week, I have been concerned with thankfulness and things we tend to take for granted. For me personally, I have so many things I can be grateful for; first and foremost, it's my life.  
 I am thankful for the fact that my biological parents, halfway around the globe in a little town in Ukraine, chose life for me 21 years ago. I am also thankful that God led two amazing people to become my proud adoptive parents and give me a better life in arguably the greatest country in the world: America! 
Throughout these years, I have been taught the importance of gratitude for many things in my life. I was taught about the sacrifice our soldiers made to preserve the freedoms we have in this great country. The idea of freedom has always been an American value from the very beginning; when the thirteen colonies rebelled against the King's unjust abuse of power.  However, in Western culture, the idea of freedom is so comfortable to the point of entitlement even though gratitude should be given every due. 
I realize I often take freedom for granted, and I don't realize how good I have it. I take my life for granted. How many times have I woken up in the morning and thanked God for that first breath? 
If I am going to truly be a voice for the Pro-Life Generation, I must be vocal in celebrating every aspect of life. Fighting for the rights of the preborn is a great cause, and the fight for and appreciation of life should never stop. The simple fact that I can wake up in the morning should be a reason for a shout of thanks.  
I have so many things to be grateful for: my parents, my freedom, my adoption, and my country. The person who deserves all of my gratitude is the One who is the giver of the first breath I take in the morning. He is the reason that I am thankful for the gift of life.  
 Camden Hardesty is a member and treasurer for Sycamores for Life at Indiana State University.