From the SFLA Blog
Sad Examples of How a Pro-Abortion Mindset Poisons Workplaces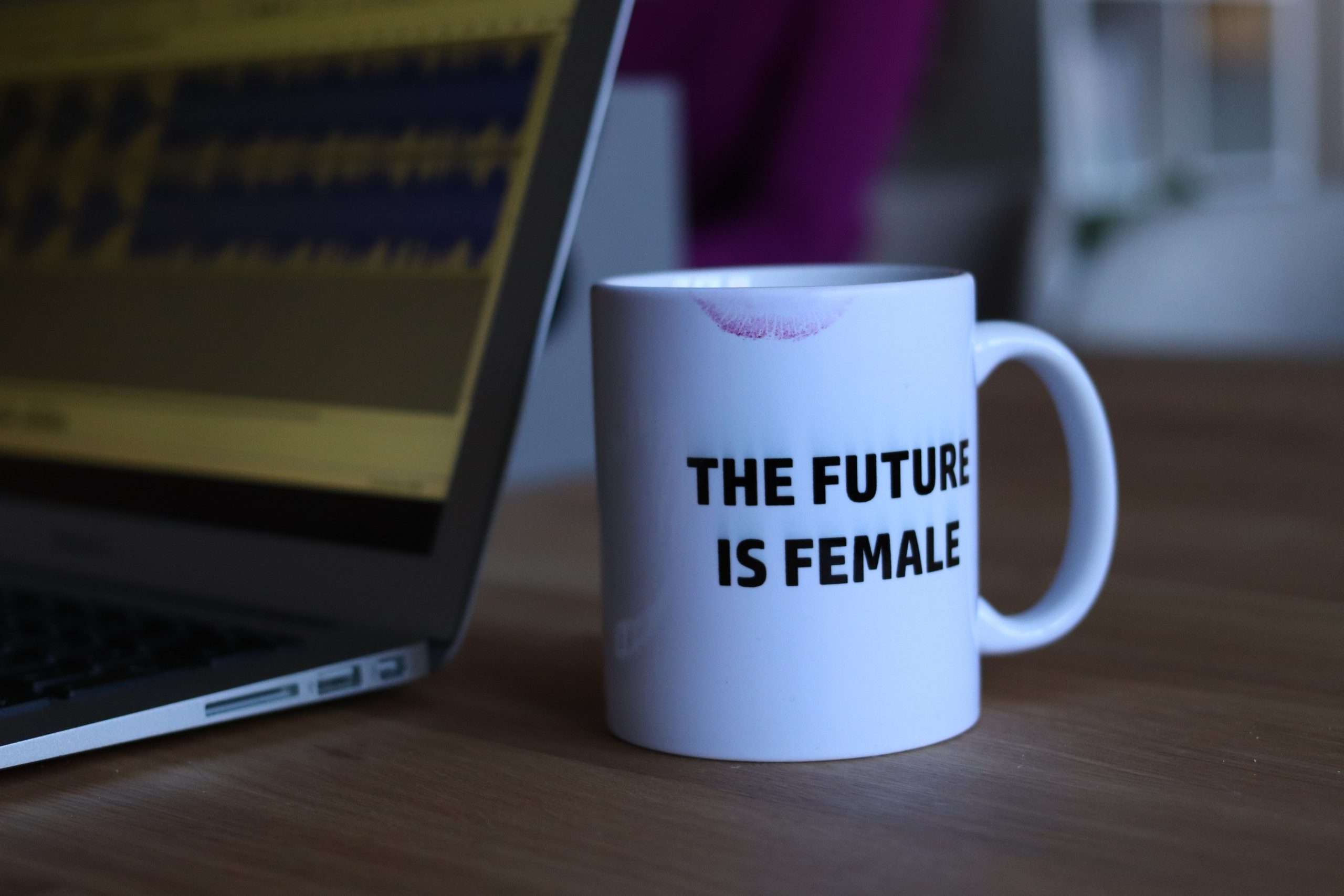 Brenna Lewis - 20 Oct 2021
In every case, abortion pits a mother against her child, with abortion proponents insinuating that the child is an obstacle to some other goal. This falsehood is one of the primary ways in which abortion betrays women… by telling them that they can't accomplish their goals without abortion. An abortion mindset poisons the workplace. Just this week, we saw it in the Washington, D.C. police department and in professional sports.
"Have an Abortion or Be Fired"
Tragically, a female police officer in our nation's capital is currently part of a $100 million class action lawsuit over abuse endured in the workplace. D.C. Assistant Police Chief Chanel Dickerson made the shocking allegation that, as a cadet, her superiors coerced her into abortion with threats of employment termination.
"When I was 18-years-old as a police cadet, I was told I had to have an abortion or be fired from the MPD cadet program," Dickerson said. "Wow. My choice to have a baby was personal and it should've been mine alone and not for an employer ultimatum," Fox News reported.
Abortion coercion is illegal in every U.S. state. Dickerson also shared that a female counterpart on the force was flatly denied any sort of accommodation that she needed to take care of her child as a single mother.
This disappointing story of anti-woman and anti-family treatment in the workplace unfortunately is an unsurprising event in our nation's capital.
Just recently, the District finally, after more than a year, dropped the criminal charges against SFLA's Warner DePriest who, along with a female pro-life student, was wrongly arrested for writing a pro-life message on a public sidewalk in chalk.
Washington, D.C. is one of seven U.S. states that allows abortion up until the moment of birth for any reason.
Democrats and abortion proponents in D.C. are pushing to remove the Dornan Amendment, which prohibits taxpayer dollars from funding abortion in the District.
The WNBA is Anti-Woman
Earlier this week, the WNBA players' union came out publicly in support of abortion which included a full-page ad in the (also pro-abortion) New York Times. In doing so, the union has made it clear that they want women on the court, not having kids. We're wondering why a union is prioritizing the interests of team owners over the wellbeing of players who stand to be physically and psychologically hurt by abortion (as well as punished for choosing to have a baby).
Brianna McNeal is one of many professional athletes who have gone public with their agony over choosing abortion due to athletic pressure. Sanya Richards-Ross is another.
As Students for Life notes in our Pregnant and Parenting Bill of Rights, student athletes have been consistently pressured to abort to maintain their spots on teams and to receive scholarships. We stand in solidarity with pregnant athletes and are committed to helping them embrace their legal protection against discrimination.
This Culture Has to Go
What today's feminists should be protesting is the idea that women cannot be successful in America unless they make their bodies more like men's. That unless this foundational part of femininity, the ability to bear children, is cast away, equality is impossible. The capabilities of women are being sold short. And women in prominent places do us all an injustice by furthering that poisonous narrative.