From the SFLA Blog
With Just a Click, You Can Gift a Mom in Need This Mother's Day!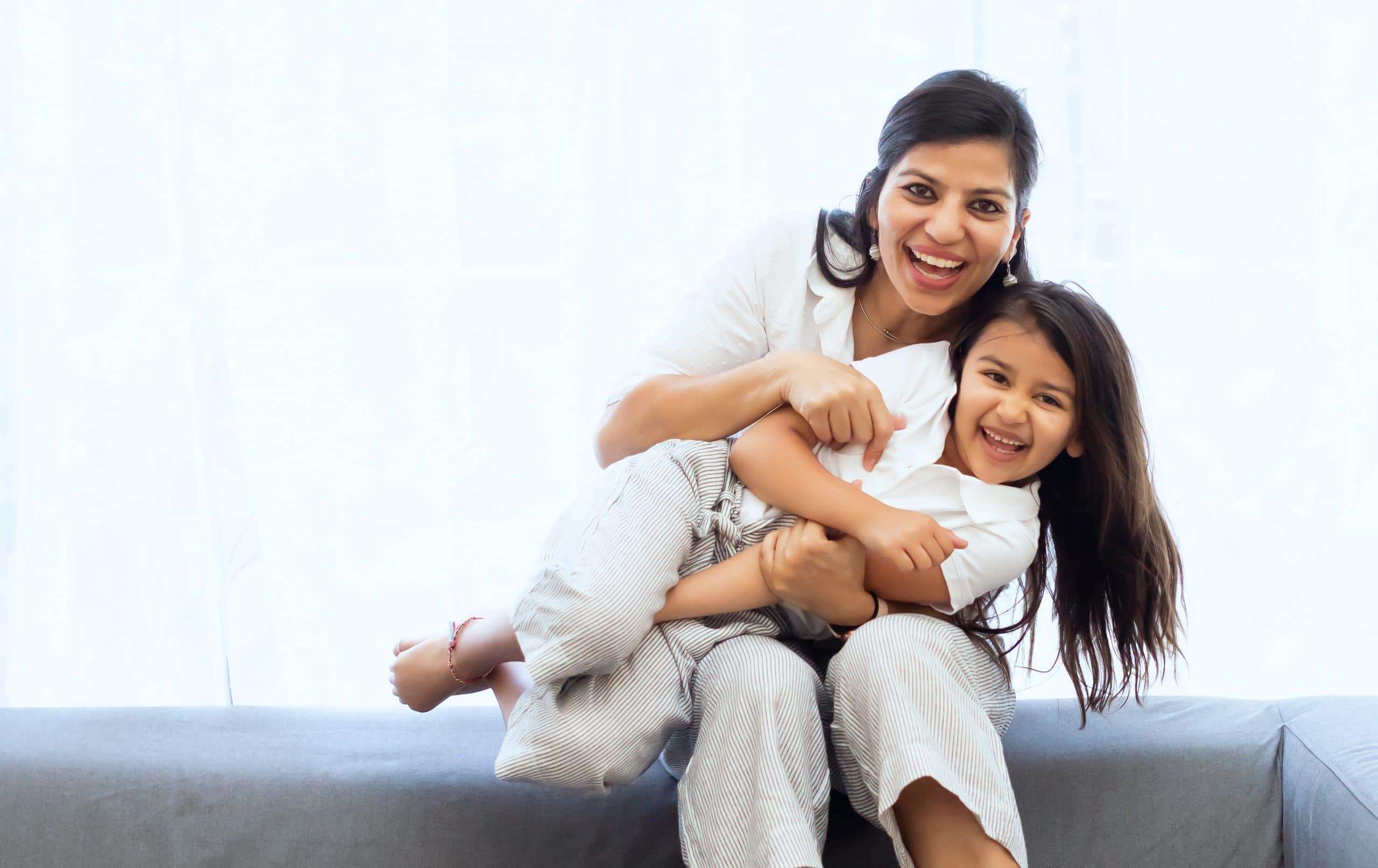 Autumn Doersching - 26 Apr 2021
Mother's Day is such a special time for us to celebrate the moms in our lives, and this Mother's Day, we're asking you to celebrate a few moms you may not even know! This day is a wonderful time to let a mom know how much you appreciate her with a little gift to show that you care. This can mean something extra special for a mom facing an unexpected pregnancy who could use a little extra show of support.   
This event will run from Mother's Day, May 9th to Monday, May 31st. Our focus is to provide extra supplies for local Pregnancy Help Organizations to assist mothers in need. Last Mother's Day, over $15,000 in baby items was donated! Anyone can participate. Help us beat last year's goal. 
Let's show hard working moms that we are always standing with them by sending gifts their way. It's as easy as clicking and giving. To participate, click on the Pro-Life Future Campaign city closest to you and place an order on the corresponding Amazon registry. Thank you so much for your support! 
*Update: CLICK HERE to donate baby items in support of The Women's Care Center in Peoria, Illinois which was burned down by an arsonist on May 3rd.
Participating Cities: