From the SFLA Blog
Pro-Life Students Have Raised Over $15,000 To Help Pregnant Moms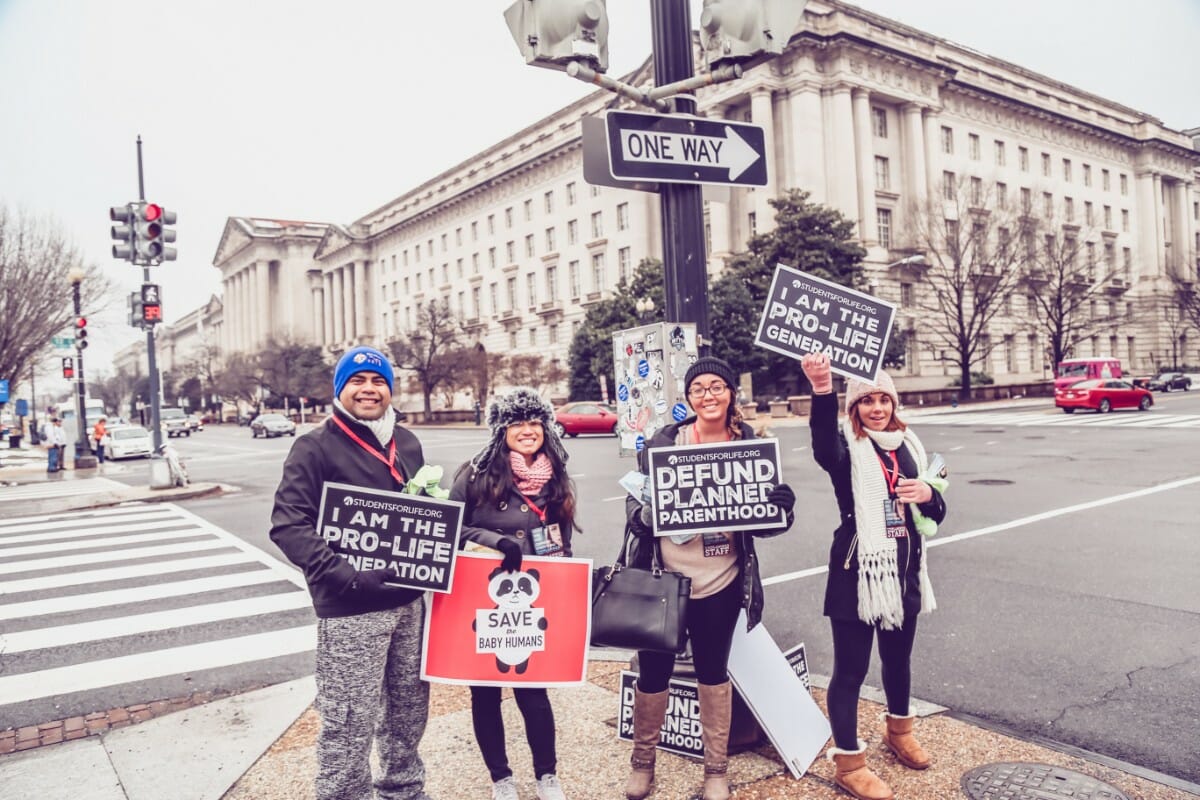 Brenna Lewis - 04 May 2020
In just the past few weeks, the pro-life generation has raised over $15,000 in baby items to help pregnant moms. This is nowhere near the total amount raised by the pro-life generation in the past year; it's only during the recently launched "Baby Item Drive."
The final count for the drive was $15,418.27!
We previously wrote, "The COVID 19 pandemic has been difficult for all of us – especially for women who find themselves in an unplanned pregnancy and in need of support. In order to meet the needs of women in crisis, Students for Life of America is announcing the start of a National Baby Item Drive!…As Planned Parenthoods are remaining open and continuing to commit abortions, we must not forget that abortion is sold as a solution to a woman's problems but in fact does not address her real needs. Planned Parenthood and the abortion industry thrive in moments of darkness and fear… which is why we must support women and bring them hope now more than ever!"

And now, we are happy to report that over $15,000 worth of baby item drives have been donated to support pregnancy resource centers that help pregnant and parenting moms.
Phoenix Pro-Life Future recently wrote on its' Facebook page, "Our pro-life community never fails to step up! An exciting update: we are proud to announce that our amazon registry has produced 826 diapers and formula for 296 bottles. Please consider donating to our Phoenix pregnancy centers helping mothers and families daily during this difficult time!"
https://www.facebook.com/prolifephx/photos/a.130948425054262/162707435211694/?type=3&theater
Camille Cisneros, the Supportive Services Coordinator for Students for Life thanked the groups who have been helping with the Baby Item Drive.
"The Pro-Life Generation has shown that we will always rise to the occasion to help those in need. At a time when many are struggling, the pro-life generation has rallied together to ensure that those most in need are taken care of."
READ NEXT: Marquette Students Assembled 400 "Baby Boxes" For Families In Need