From the SFLA Blog
Students for Life is Hosting a MASSIVE Online Diaper Drive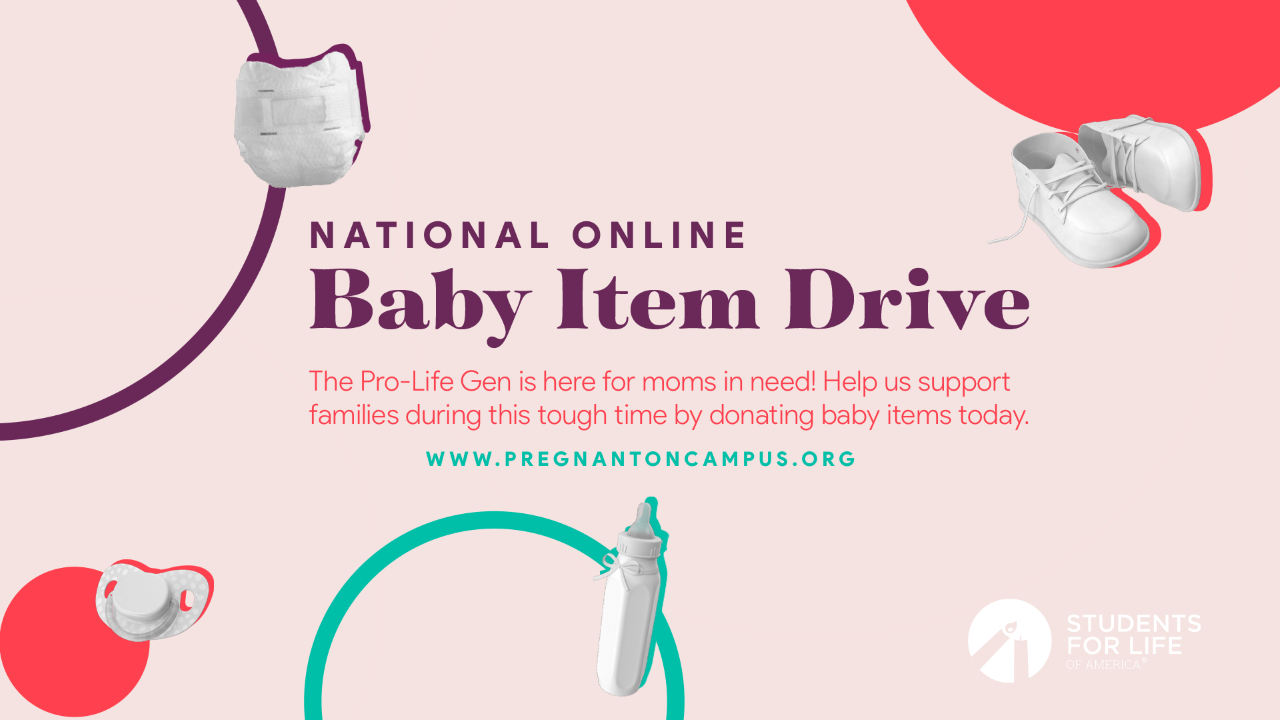 Brenna Lewis - 22 Apr 2020
The COVID 19 pandemic has been difficult for all of us – especially for women who find themselves in an unplanned pregnancy and in need of support. In order to meet the needs of women in crisis, Students for Life of America is announcing the start of a National Baby Item Drive!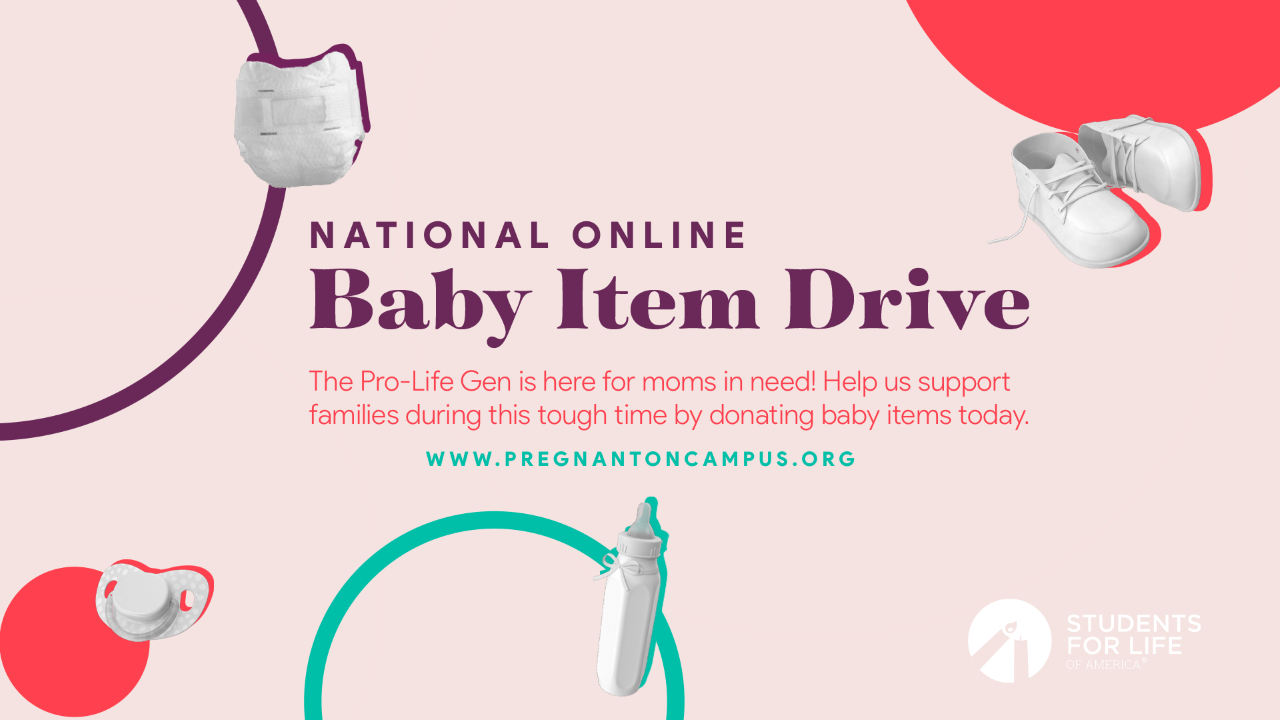 This event is beginning this week and will end on Mothers' Day. Our focus is to support local Pregnancy Help Organizations that can support women and families in our communities.  
As Planned Parenthoods are remaining open and continuing to commit abortions, we must not forget that abortion is sold as a solution to a woman's problems but in fact does not address her real needs. Planned Parenthood and the abortion industry thrive in moments of darkness and fear… which is why we must support women and bring them hope now more than ever!  
Here is how the item drive work
s
:
Our staff has connected with local Pregnancy Help Organizations (PHO) across the nation and, together, they've created Amazon Baby Registries based on what each PHO needs. Fill out this form to donate to a center near you today!
Once you fill out the form, you will receive the link to an Amazon Registry based on your location. You can buy items and they will be sent directly to the PHOs, helping women and families in need! 
Together we can make a difference for families across the nation! Donate today!