From the SFLA Blog
Pro-Life Pregnancy Center Burned Down by Arsonist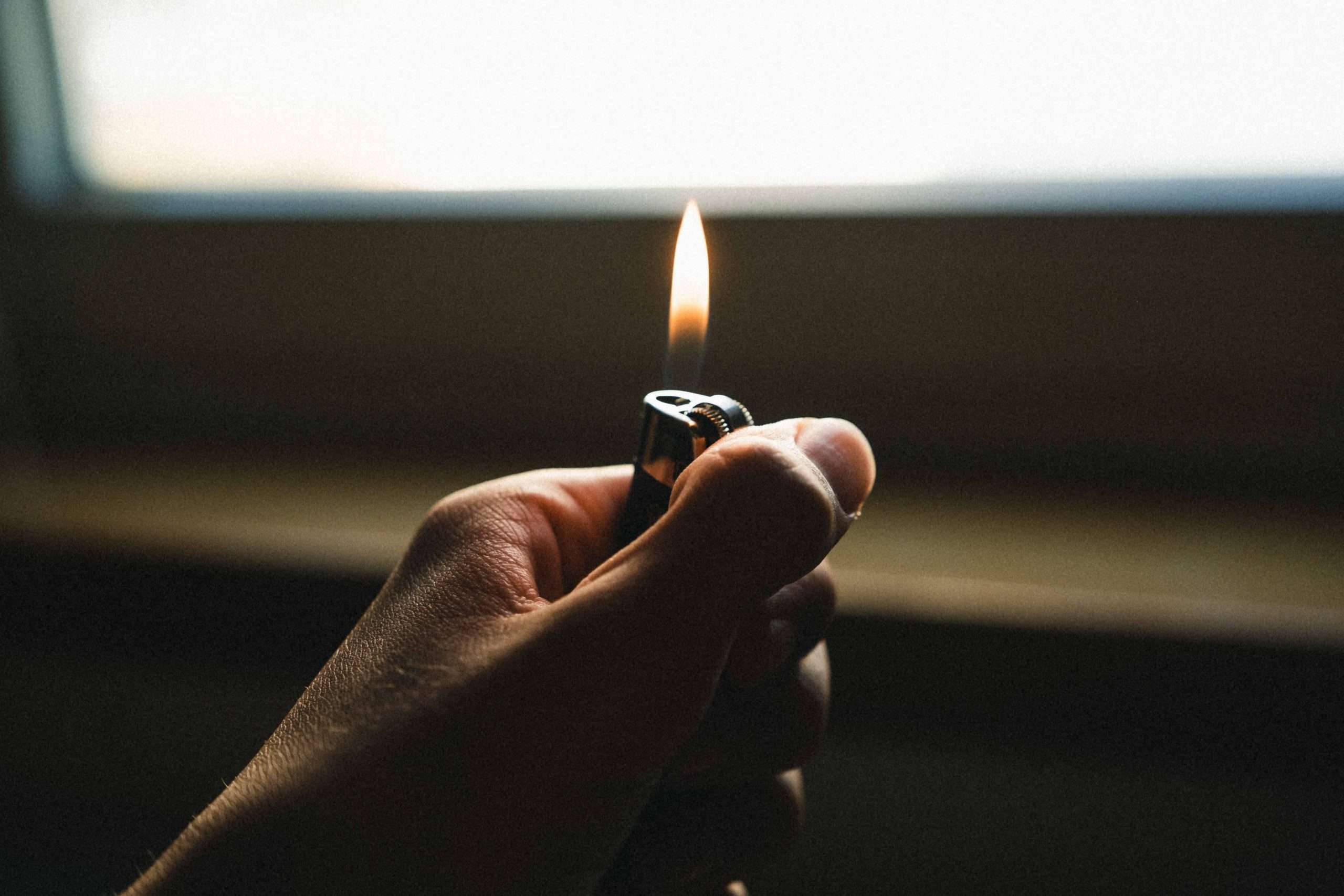 Sarah Michalak - 07 May 2021
The Women's Care Center in Peoria, Illinois was burnt to the ground early this past Monday morning, May 3rd, 2021. Officials say that the center was burned down intentionally, and an investigation into the crime is ongoing. The center's director, Connie McClure, stated that they were devastated by the news, however, they are not going to let a fire stop their lifesaving work. The center is anticipating 500 births this year and played a pivotal role in the closing of the nearby abortion facility, Whole Woman's Health, in May of 2019.
Pregnancy Help Organizations (PHOs) offer women life-affirming resources and treat each woman as a unique person facing a complex set of issues. Abortion facilities offer pregnant women a one-dimensional, revenue generating "solution" with abortion. PHO's offer women comprehensive support by helping them medically, emotionally, financially, and materially. This help begins when they enter the door and often extends far beyond birth.
The one thing that all people, regardless of their position on the life issue, should be able to agree upon is that women deserve empowering support. The reasons behind the arsonist's disgusting actions are not known. However, all people should be decrying the action as hateful and a shameful disservice to Peoria women and families in need.
Thankfully, the center is already back at their life-saving work! They have brought in a mobile ultrasound unit and are not allowing this hateful action to stop them from serving women. McClure stated that, "The Women's Care Center is so much more than a building." Their love for women in need is so much more than their building and their fast-moving response to the fire demonstrates that their love is far greater than any adversity that they will face.
The reality is that members of the Pro-Life Movement will do anything, spend any amount, and sacrifice any time to save just one life. It is a beautiful testament to the value of human life and the Women's Care Center in Peoria powerfully exemplifies this truth.
Although they are not stopping their work, the fire destroyed their building and supplies. Students for Life groups in the area are coming together to support the center. Peoria Notre Dame High School Students for Life is hosting a baby item drive for the center this week, stellar student leader Sarah Beddingfield from Dunlap High School Students for Life is actively supporting and working with the center's director, and Bradley University's SFL group is eager to fill volunteer opportunities!
Join our students in their efforts! Here is what YOU can do to help:  
Send a gift directly to them with this Amazon Baby Registry created in their name. Make sure to click the registry for The Women's Care Center in Peoria.
Donations can be made on their website Note: Look for the "Pick your Location" button and then choose Illinois for the state and Peoria for the city. 100% of these gifts will go to the Women's Care Center in Peoria.
Together, we can help support this amazing center.