From the SFLA Blog
What YOU Can Do to Celebrate National Adoption Month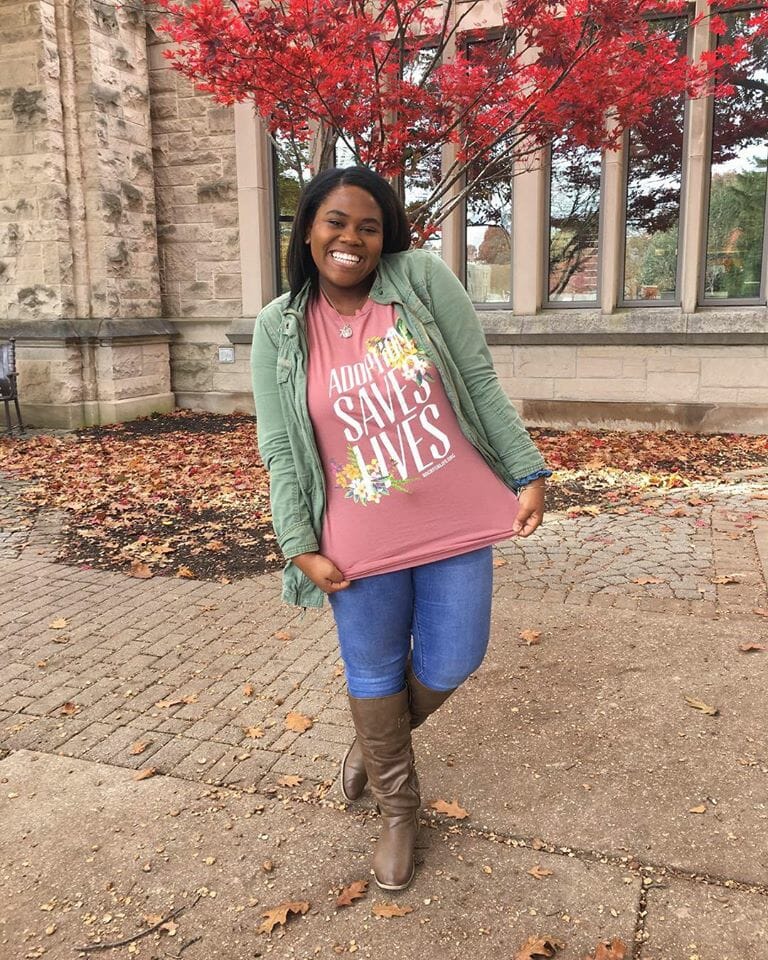 Reagan Barklage - 05 Nov 2020
On October 30th, President Trump made a formal proclamation that November 2020 was to be National Adoption Month. It was already celebrated as such by our movement, but the President's acknowledgement and formal recognition of this was yet another sign of his pro-life commitment.
If you're a pro-life student, you may have already been planning some pro-adoption events or outreach with your Students for Life group this month. But, in light of this proclamation, our team at Students for Life wanted to pass along some adoption resources & campus event ideas for you to check out.
After all… it's a positive thing to focus on while the entire nation waits for the election to be sorted out. Obviously, keep in mind your own campus COVID restrictions and don't break any rules.
Adoption Event Ideas
Show a pro-adoption movie.
Films can be screened either campus-wide or just to your group. We recommend campus-wide where possible!
Click here to see our list of movie suggestions, as well as a post-film discussion guide.
Remember to acquire any necessary screening licenses prior.
Do a pro-adoption campus tabling event.
Click here to see an Adoption Tabling Guide, as well as other creative outreach ideas.
Share pro-adoption messages by chalking them on your campus.
Click here to learn more about how to arrange a successful sidewalk chalking event.
You can chalk positive messages like, "Adoption Saves Lives," "No child is unwanted," and, "Adoption is the Loving Option."
If your campus is still pretty locked down due to coronavirus, consider some more socially-distanced options like:
Organizing a pro-adoption social media campaign using the graphics & videos below
Submitting the graphics and other facts about adoption to be shown on your campus's TV screens
These adoption graphics and videos are yours to use and share: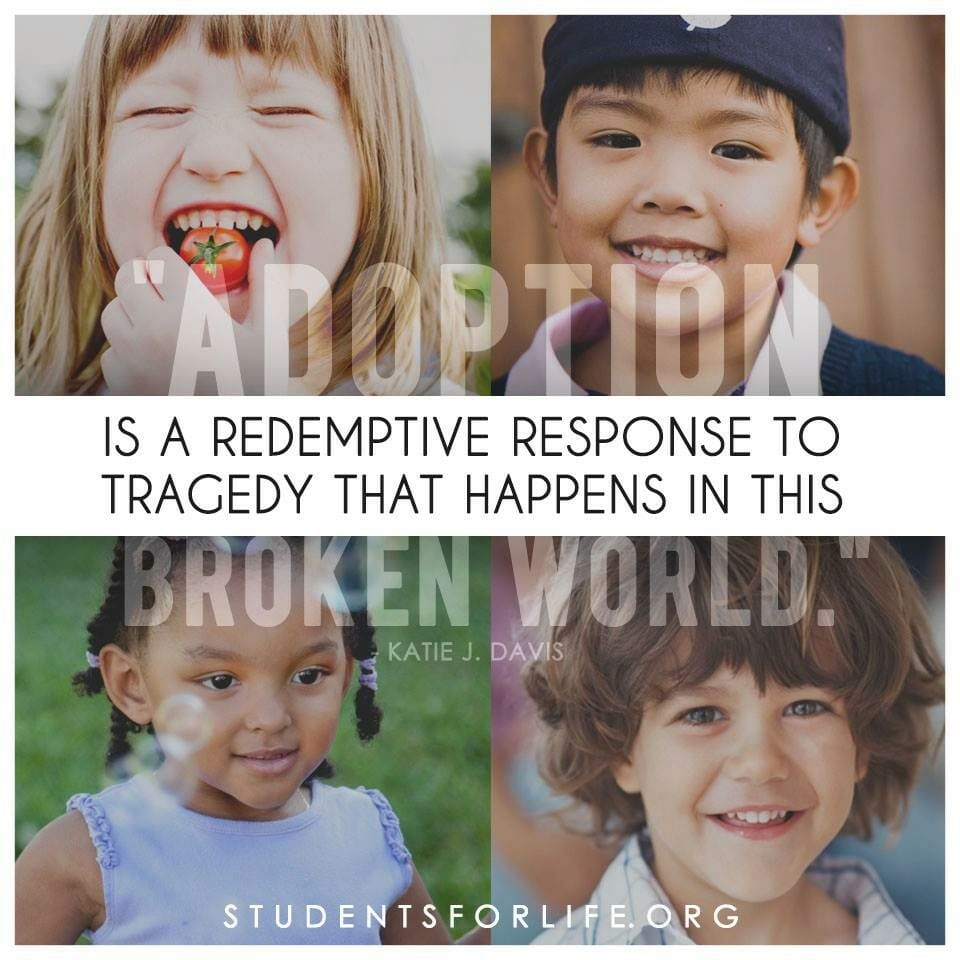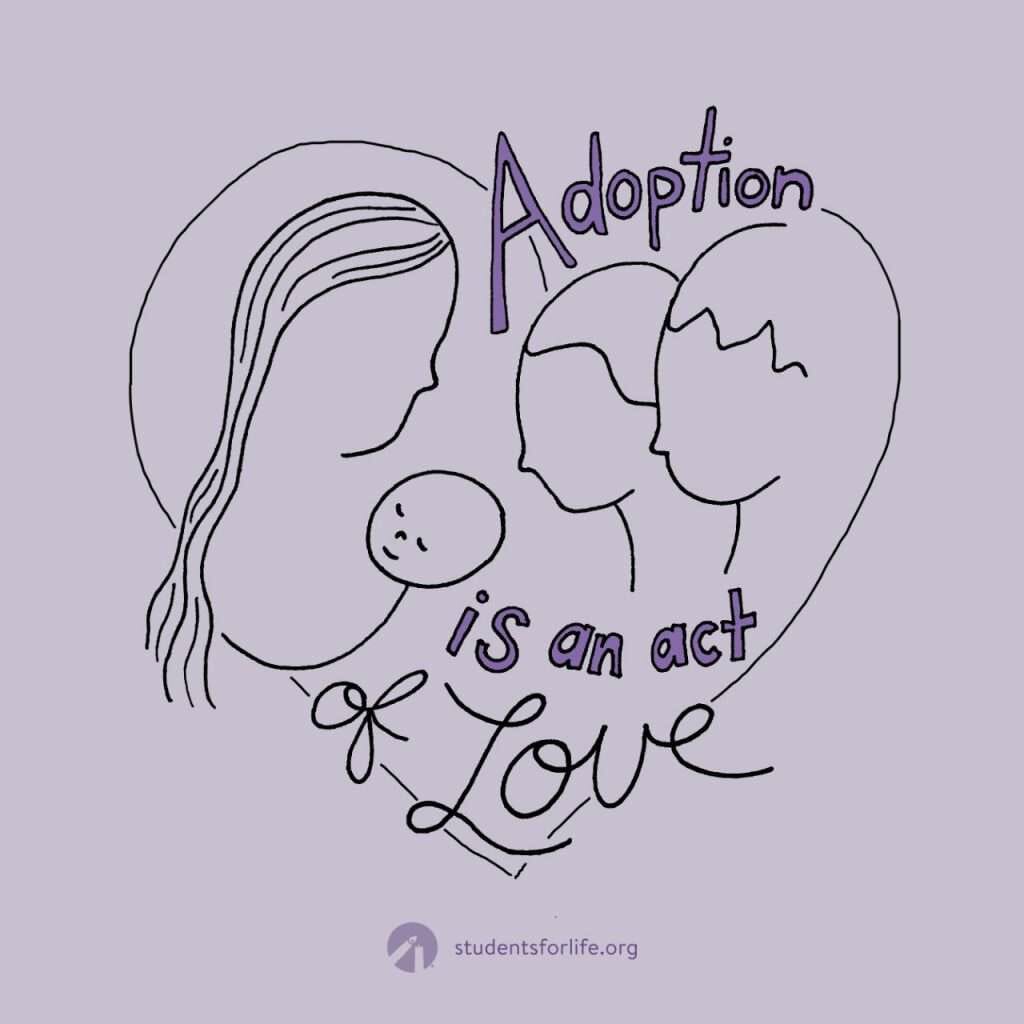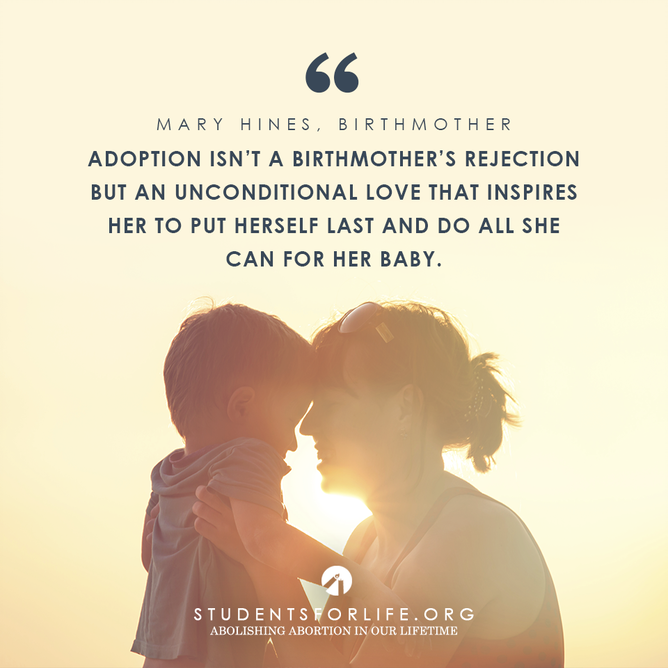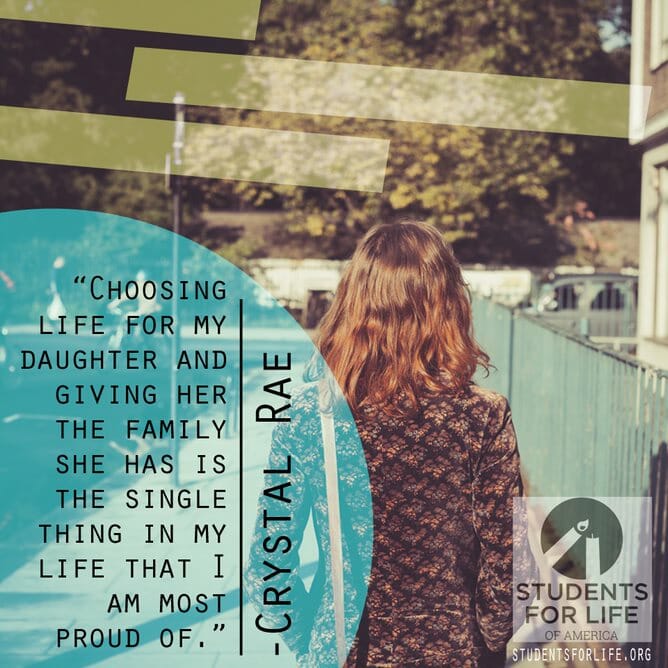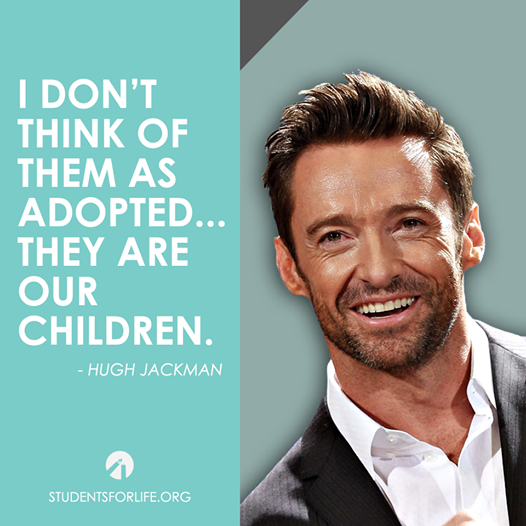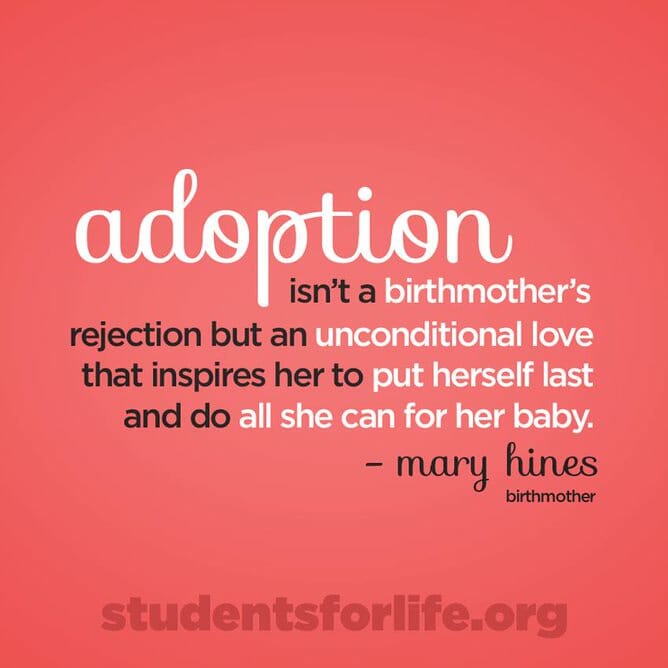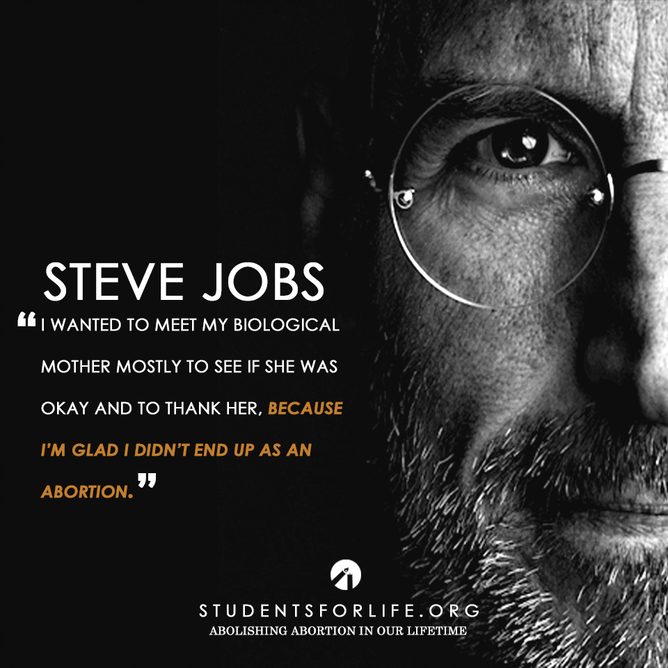 Let your SFLA Regional Coordinator know if you'd like any help planning a pro-adoption event this month. We're more than happy to help! If you're not sure how your Regional Coordinator is, just email [yourstate]@studentsforlife.org and it'll go straight to their inbox.