From the SFLA Blog
Minnesota City Kicks Planned Parenthood Abortion Facility Out Of Their Town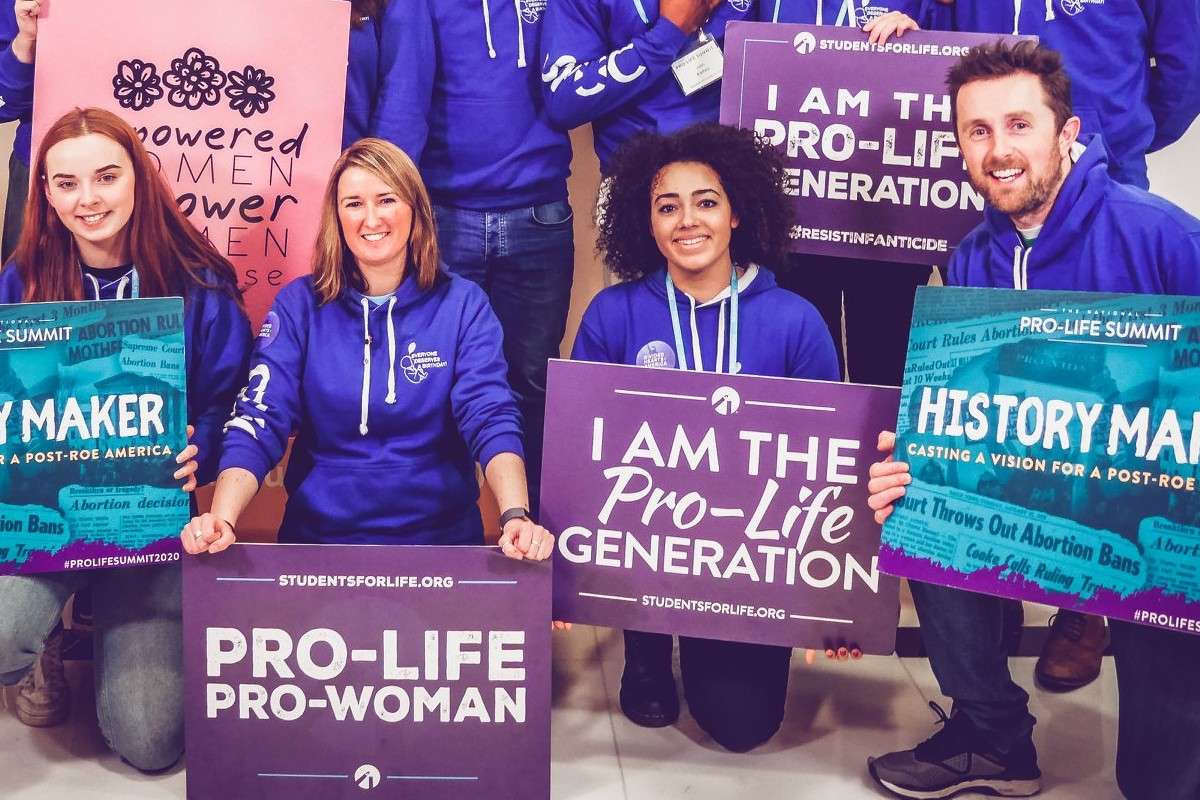 Brenna Lewis - 20 Apr 2020
Here's some good news to start your week: the city of Luverne, Minnesota, through what seems is a combined effort of private and public pressure,  has reportedly kicked Planned Parenthood out of its town, after the abortion facility tried to sneak in and set up shop. The South Dakota Planned Parenthood had shut down due to coronavirus, and it's believed that Planned Parenthood North Central States, which includes Minnesota and South Dakota, did not want to continue paying for an abortionist to travel to South Dakota.
However, after Planned Parenthood tried to move into Luverne, a small town in Minnesota, near the South Dakota and Iowa border, pro-lifers quickly mobilized to reach out to the city for more information and to push back against the abortion facility moving into town.
Brian Gibson, the executive director of Pro-Life Action Ministries in Minnesota, wrote on his Facebook that the Mayor's office told him the lease was terminated quickly. He shared this from the Mayor's office.
"From my understanding, as of around 2 pm today [Friday, April 17th] the lease to Planned Parenthood of the building on Main Street has been terminated by Karen and Cary Radisewitz before services even were to start," wrote the Mayor's office.
According to Gibson's posts, Planned Parenthood tried to sneak into the building, which is occupied by an American Family Insurance agency (also run or owned by the Radisewitz') and a domestic violence non-profit, both of whom were reportedly upset at what Planned Parenthood did.
Connor McCarty, the Midwest Regional Coordinator for Students for Life of America stated, "We are glad that it appears Planned Parenthood has been booted from Luverne. We will continue to keep an eye on what they are doing and will urge every city to keep fighting to abolish abortion."
Students for Life and Students for Life Action have been working in several cities and states to push back against the abortion industry. For example, in Port St. Lucie, we worked with local pro-lifers to rally outside of the city council meeting (before social distancing was put in place, of course).
In Kansas City, Kansas, we worked to push back against a new Planned Parenthood abortion facility, which has yet to open.
According to research by our own Institute for Pro-Life Advancement, a plurality of Millennials want to see their taxpayer dollars redirected to federally-qualified health centers, instead of that money going to Planned Parenthood. We found, "By about a 3 to 1 margin (48 percent to 17 percent), Millennials said they preferred that their tax monies went to Federally Qualified Health Centers rather than the abortion giant, Planned Parenthood."
You can read more here.