From the SFLA Blog
Students for Life Just Trained Our 100,000th Student & Vows to Move Online During Coronavirus Quarantine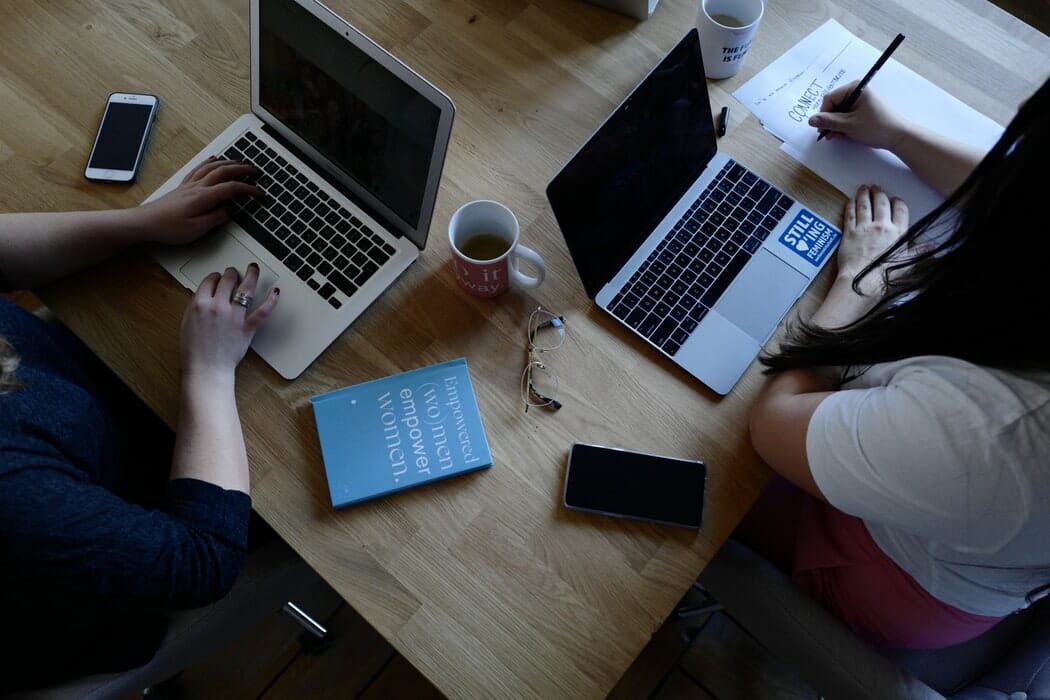 Kristi Hamrick - 18 Mar 2020
"We are breaking records and building a pro-life majority with the generation most targeted for abortions," said SFLA's Kristan Hawkins. "Stay tuned for news of how we are going to take our innovative programming into students' homes as the nation deals with the coronavirus school closures. We are 100,000 and counting on direct student engagement!"
WASHINGTON D.C. (03-18-2020) – Students for Life of America celebrates a milestone this week, officially training our 100,000th student! At a presentation this week at Cardinal O'Hara High School in Philadelphia, Kristan Hawkins, the president of Students for Life of America, trained Skye McNamee, lucky number 100,000, and a student at St. Hubert's Catholic High School For Girls.
Click here to see Kristan and Skye celebrate this unique moment in the Pro-Life Generation's history.
"Our innovative training and activation model take the pro-life message and movement to where people work, live and go to school," said Hawkins. "And in the days ahead, Student for Life will announce some innovative programming to continue to train the Pro-Life Generation as they are home from school as we are moving from campus to computers. So stay tuned!"
Students for Life has been training and mobilizing the Pro-Life Generation since 2006 to abolish abortion. Growing from a few hundred groups to more than 1,250 groups across the country, including high school, college, med, and law groups, training that many students came not through not one huge event, but through diligent, daily engagement. For more on how SFLA's full-time team reaches out to students nationwide, click here.
Tina Whittington, the Executive Vice-President of Students for Life of America observed, "100,000 students later, Students for Life continues to grow and thrive to engage and mobilize students in every state across the nation. Every student who signed up for a campus training, attended a leadership workshop, or who brought their group to one of our National Conferences has helped make a difference."
Pro-Life students at home right now are encouraged to go to visit StudentsforLifeHQ.com to receive free FULL ACCESS to all of Students for Life's virtual trainings, step by step guides, and sample materials can they use to convert their peers and support pregnant and parenting students in crisis. In addition, Students for Life just announced a 5-week training series for pro-life students to join virtually.
For interviews or analysis, e-mail Kristi Hamrick at [email protected].