From the SFLA Blog
The Top 8 Pro-Life Things to Do During Coronavirus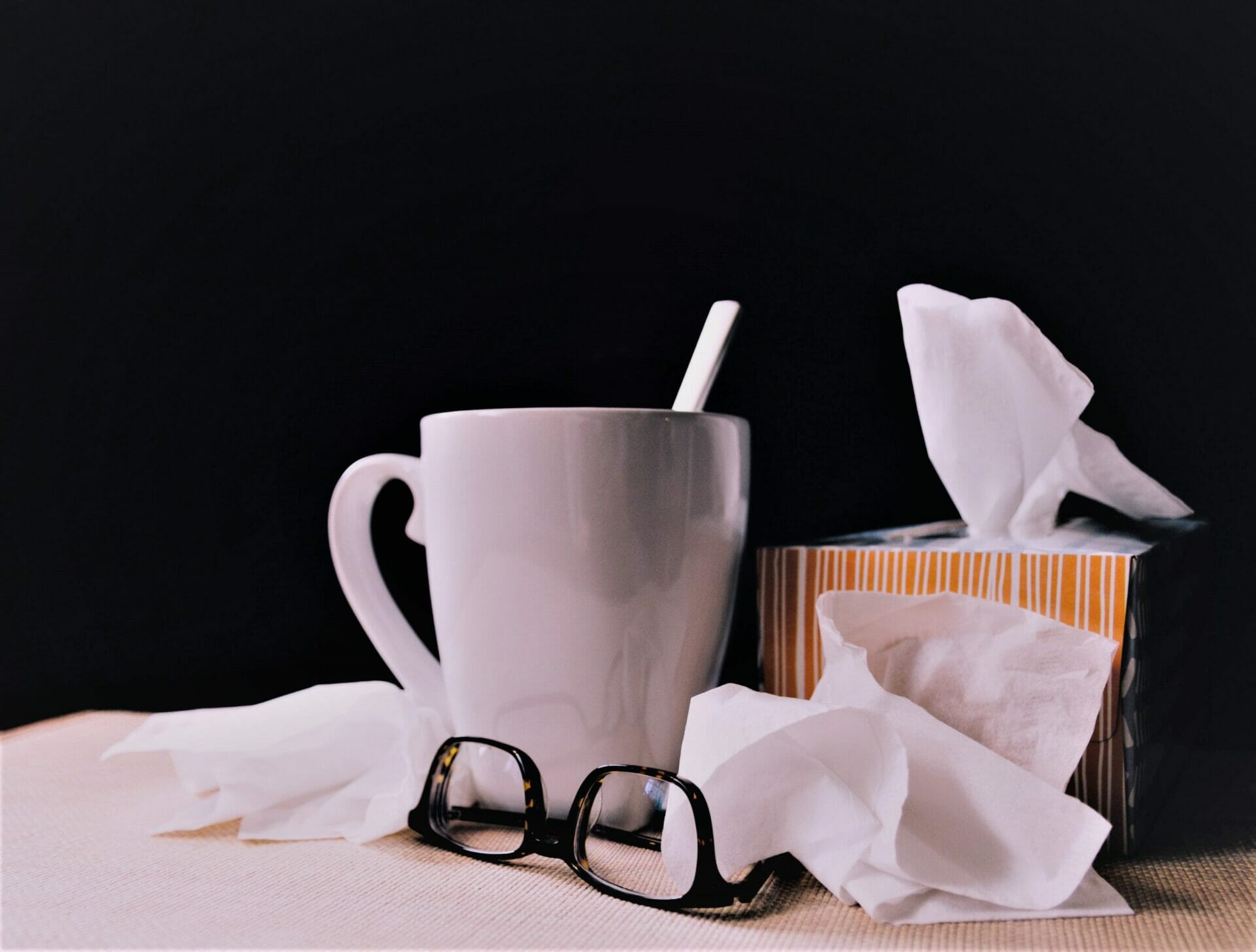 Brenna Lewis - 18 Mar 2020
COVID-19, also known as Coronavirus, is forcing us all indoors, off campus, and into a virtual quarantine.  While many schools are moving to online classes or will be soon, Students for Life decided to go ahead and create a plan for the Pro-Life Generation to go 100% digital.   
So, while you are dealing with handling online classes and figuring out where to order toilet paper and other supplies online, we've created a plan for how you can take advantage of all that time you'll now be spending on your laptop and continue to be a voice for Life.   
The
T
op 
8
T
hings 
Y
ou 
C
an 
D
o D
uring the
Coronavirus 
Q
uarantine
1)
Sign Up for
 our
5
Virtual Pro-Life Activism 
Training 
Course
s
Simply click here, select the region you live in, and RSVP to join your SFLA Regional Coordinator, other Students for Life campus leaders and members, and SURPRISE GUESTS each week to learn how you can save more lives, serve more women in crisis, and change more minds when you get back on campus in the fall. 
Course Topics Will Cover:

Week of March 22nd: How to Impact Planned Parenthood's Abortion Business & Sidewalk Counsel (Industry Impact Pillar) 
Learn about Planned Parenthood's predatory business model, what their annual reports really reveal, and how you can reduce Planned Parenthood's influence on your campus and in your community.

 
Week of March 30th: How to Change Minds Online (Effective Education Pillar) 
Learn

how SFLA's best techniques for how to change minds online about abortion and how to enroll in SFLA's T.A.L.K. campaign so you can earn

 Amazon

 CASH for 

all of

 the conversations you are having online about abortion.

 
Week of April 5th: How to Counter Abortion Culture (Rapid Response Pillar) 
Learn how you and your peers can counter abortion industry

leaders

,

 pro-abortion politicians

, and events

 when they come to your campus or your community. Learn why speaking out matters and makes a difference and some of our best tips for how to do it quickly.

 
Week of April 12th: How to Encourage Non-Violent Patient Care (Supportive Services Pillar) 
Learn how you can transform your campus and community to advocate for non-violent care for the most vulnerable. We'll talk abou

t policies and programs you can support and implement as well as how to talk about serving and advocating for those at the end of their lives. 

 
Week of April 19th: How You Can Engage in the 2020 Elections (Public Policy Pillar) 
Learn what's at stake this November, why Voting Pro-Life First matters, and how you and your friends can make a huge

difference

 for life

 this fall

…and get paid to do 

it!

 
RSVP right now to save your spot in one or all of these Training Courses!
 
We've got your next 5 weeks covered with professional training and surprise special guests! 

2)
Tune in to the SFLA
Facebook Live
s to Hear From
Special Guests
For the next 5 weeks, SFLA will be hosting Facebook Live Trainings with some of the top pro-life leaders and experts from across the nation.  You will not want to miss one of these trainings and the opportunity to ask questions while interacting with these experts LIVE on Facebook!  To be alerted to one of our live trainings, simply follow Students for Life on Facebook here and then turn your notifications on to get the notification when we go live.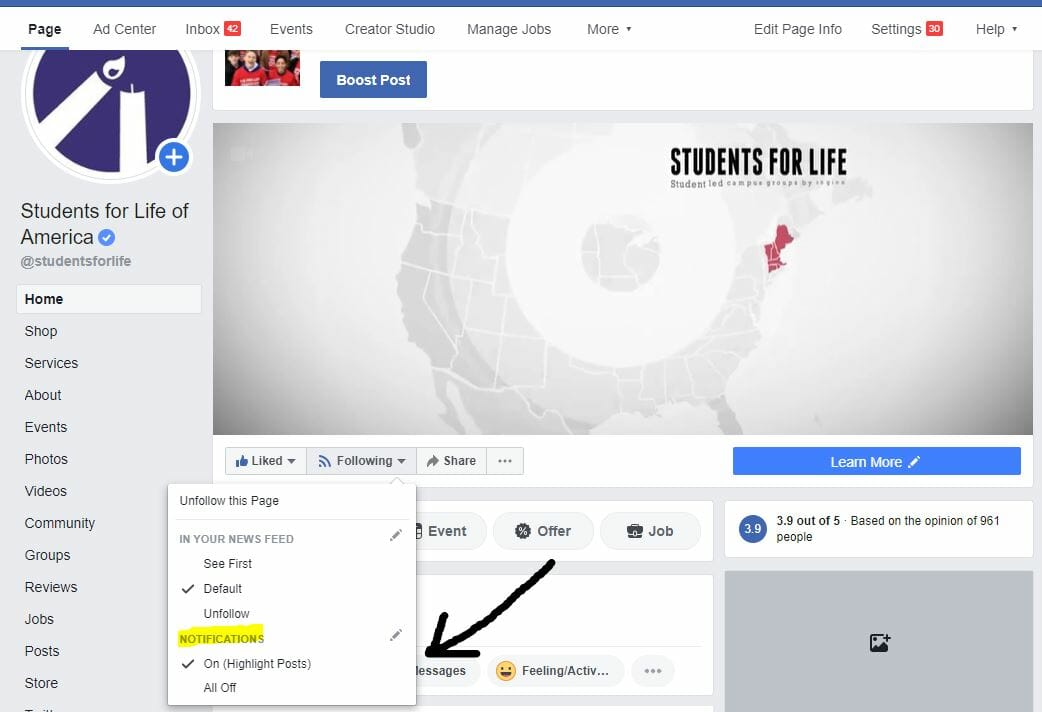 3) 
Subscribe to the 
Explicitly Pro-Life 
Podcast
 Binge listen to Kristan Hawkins' "Explicitly Pro-Life" podcast.  You'll learn great apologetics, get political updates, and hear from pro-life heroes in every field of our movement. Subscribe on iTunes, YouTube, or virtually anywhere you normally listen to podcasts.
 
4)
 Check out 
SFLA HQ
Get prepped to kick your pro-life activism into high gear once school starts back up by signing up for SFLA HQ to get instant FREE access to dozens of training videos, step by step event guides, and flyer campaigns. Seriously, everything you need to save lives and transform your campus can be found at HQ! 
5) Log Conversations and Earn Amazon Dollars with T.A.L.K.
Just because you are keeping your distance doesn't mean you have to stop sharing the truth about abortion and the value of Life!  This year, Students for Life has challenged the Pro-Life Generation to have 250,000 conversations about abortion with our peers, and we are over half-way to our goal.  
Register now, record how many conversations are having about abortion (even online), and earn Amazon dollars for yourself and FREE pro-life speakers for your Students for Life group!   
After you sign up for T.A.L.K., we will even teach you how to have mind-changing digital conversations about abortion on Facebook, Instagram, Twitter, Tik Tok, or your personal favorite social media platform!  Find out more about T.A.L.K. and get resources for digital conversations by signing up here.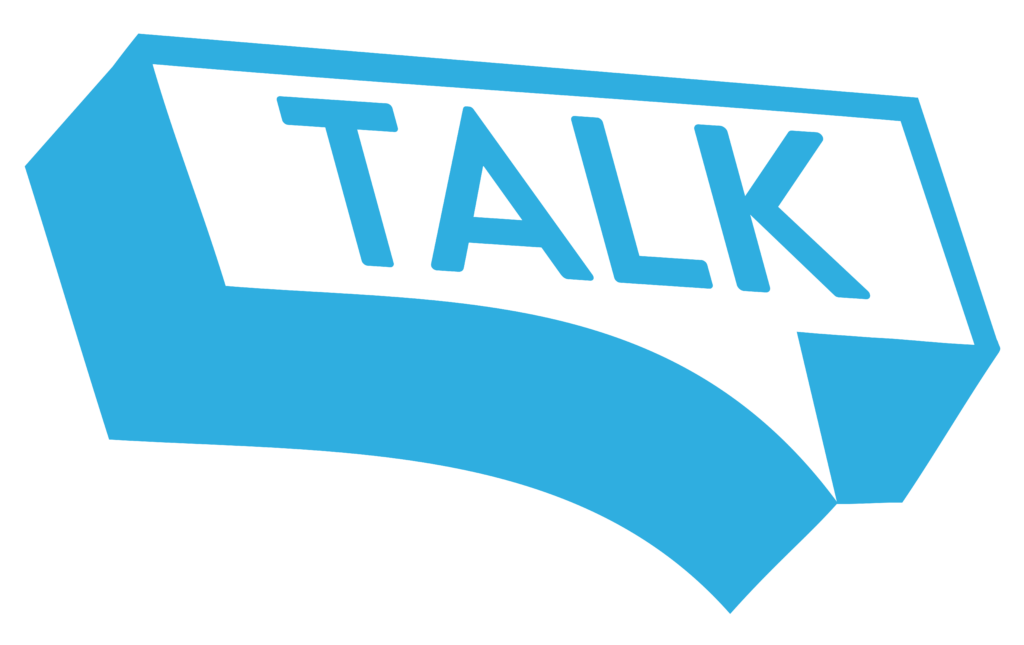 6) Write Messages of THANKS
Saying "thank you" goes a long way!  Write and send messages of appreciation to pro-life, state and national elected officials because there is nothing like a little encouragement to keep up the good fight for the preborn.  Simply go here to find out who your national and state elected officials are, check out their pro-life score card by clicking here, and then send them a quick message of appreciation through Facebook, Twitter, or even by making a phone call to their office. HINT: All of their contact info is on the same site! 
7) Update Your Materials
Take this opportunity to sit down and update your Students for Life group's materials. Maybe you have outdated group flyers, or you have an idea for a trendy re-design that you want to try. Either way, you've got nothing but time and a computer! Check out Students for Life HQ for inspiration.
8) Promote an Online Diaper Drive
Did you know you could host a diaper drive without stepping out your door?! That's right, thanks to the National Diaper Bank Network you can connect with a diaper bank in your area and donate through Amazon. Click HERE for a list of more than 200 community-based diaper banks. On each page, you'll find a link to an Amazon wish list where you can give online donations. Advertise the link in a fun way on your social media, GroupMe, or even by calling or e–mailing your family members and asking for donations. This is a great opportunity catch up with friends and family; why not also get them involved in the cause you are so passionate about and help moms in need! 
Plus, reach out to your town's pregnancy resource centers (and maternity homes) and ask if they have any specific needs during this time. The virus is affecting every organization differently and you never know what they might be in need of.
Bottomline: The Pro-Life Generation may be in quarantine for the next several weeks, but we will never stop in our mission to make abortion unthinkable and illegal! 
Do you have an idea to add? Let me know at [email protected].