From the SFLA Blog
LISTEN: How the Pro-Life Movement is Supporting Future Medical Professionals to Live out the Hippocratic Oath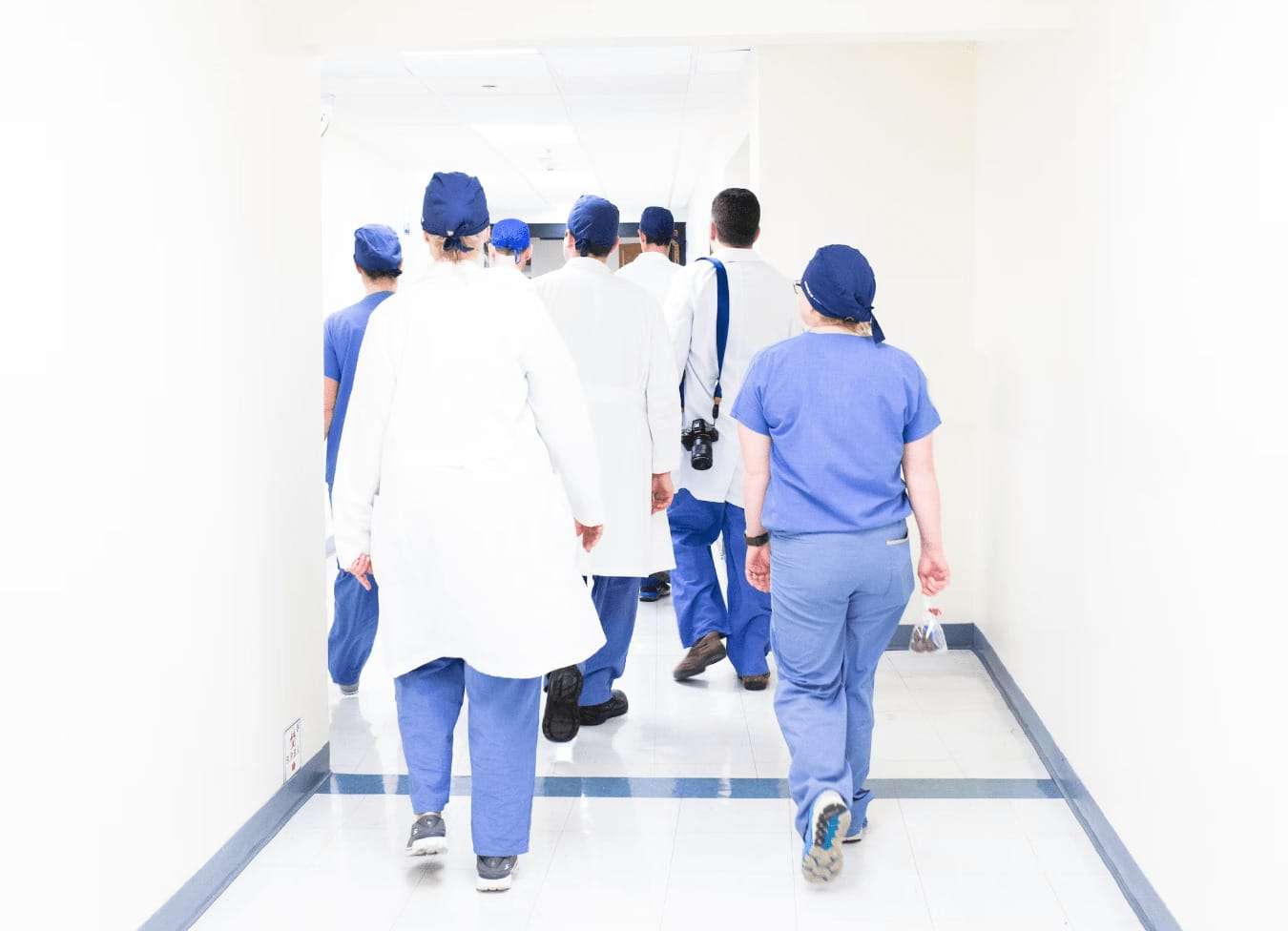 Caroline Wharton - 14 Nov 2023
Our country is sorely in need of a boost in medical integrity. Doctors and nurses find themselves on the frontlines of many ethical debates as the predatory abortion industry (as well as those pushing euthanasia) put pressure on them to cheat on Hippocratic ideals. That's why the pro-life movement has prioritized encouraging future medical professionals to always be life-affirming in their patient care, no matter the age, race, sex, or perceived mental/physical capacity of the patient.
Students for Life of America (SFLA) is pursuing this important facet of the pro-life movement by creating SFLA groups at nursing/medical schools and partnering with other organizations, like Future Medical Professionals for Life (FMPL), to explicitly promote more pro-lifers in the medical field.
SFLA's Lead Operations Supervisor and Medical/Law Coordinator, as well as the CEO of FMPFL, Gavin Oxley recently went on the 'Caring for Both' podcast series by the American Association of Pro-Life Obstetricians and Gynecologists (AAPLOG) to discuss this.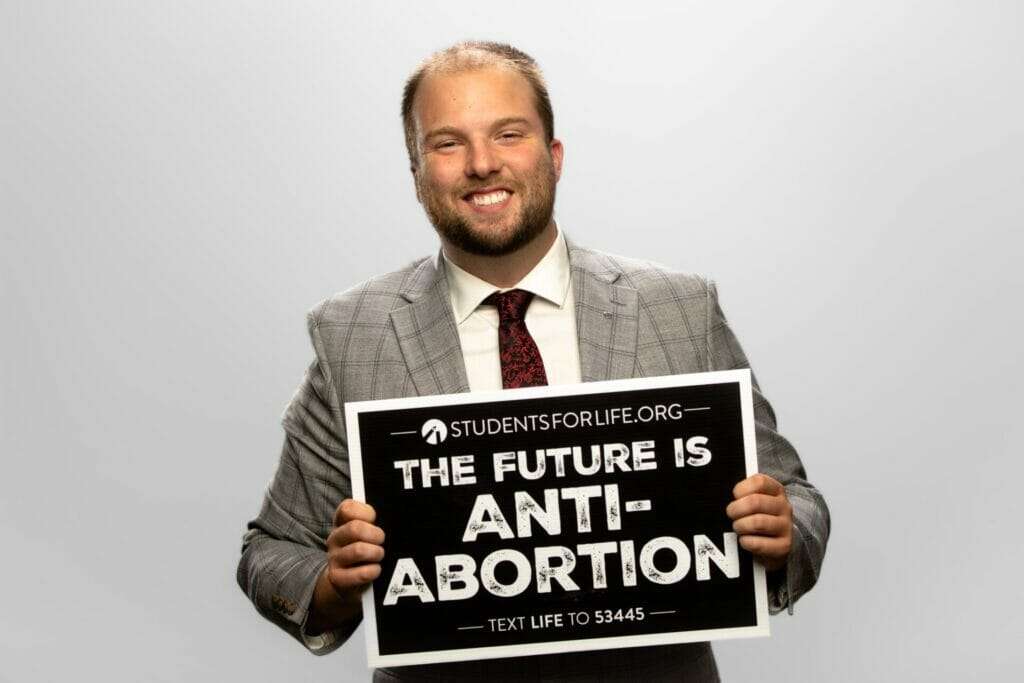 Explaining the importance of this endeavor, Oxley said: "In medical school, it's important to practice standing up for our patients because school is simply practice for our profession. It's time to test out how I can best stand up for our patients."
However, standing up for life can be difficult as a student, and Oxley acknowledges that in his interview. He's seen how discouraging it can be for pro-lifers being pressured by the abortion lobby — and that's where the pro-life movement comes in, as we attempt to strengthen life-affirming values via mentorship and support throughout the educational journey. Just as we want no woman to stand alone in her pregnancy, we never want pro-life medical students to feel they are standing alone in their principles.
Now is not the time to abandon ship and choose a less controversial occupation. Instead, we need to support pro-life students to stand strong and flock into the medical field.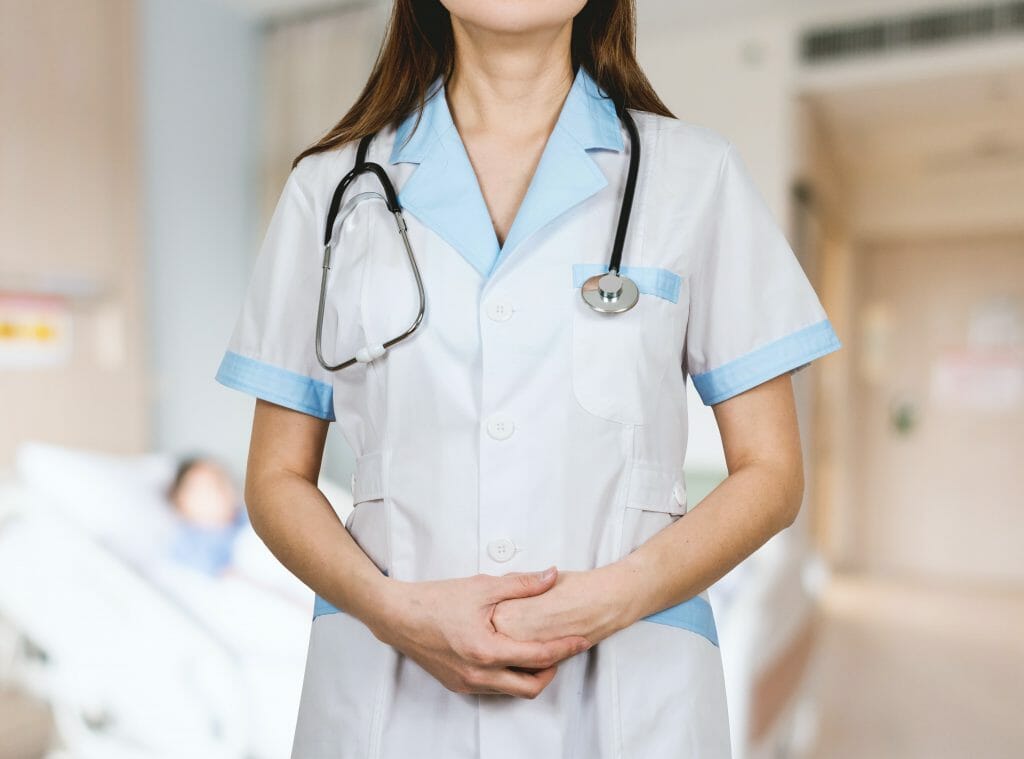 To this end, Oxley also shares how medical professionals who are already established in their careers can support likeminded students who have a heart for the Hippocratic oath. One way to have a direct impact is to become a mentor with FMPFL. Other avenues include offering valuable clinical experiences that are pro-life and patient centered.
If you're a medical student looking for guidance or a medical professional hoping to give someone else a hand up into Hippocratic healthcare, listen to this episode in its entirety by clicking HERE.  
READ NEXT: Planned Parenthood's First Response to the War in Israel Was to Increase the Killing — Anyone Surprised?