From the SFLA Blog
Planned Parenthood's First Response to the War in Israel Was to Increase the Killing — Anyone Surprised?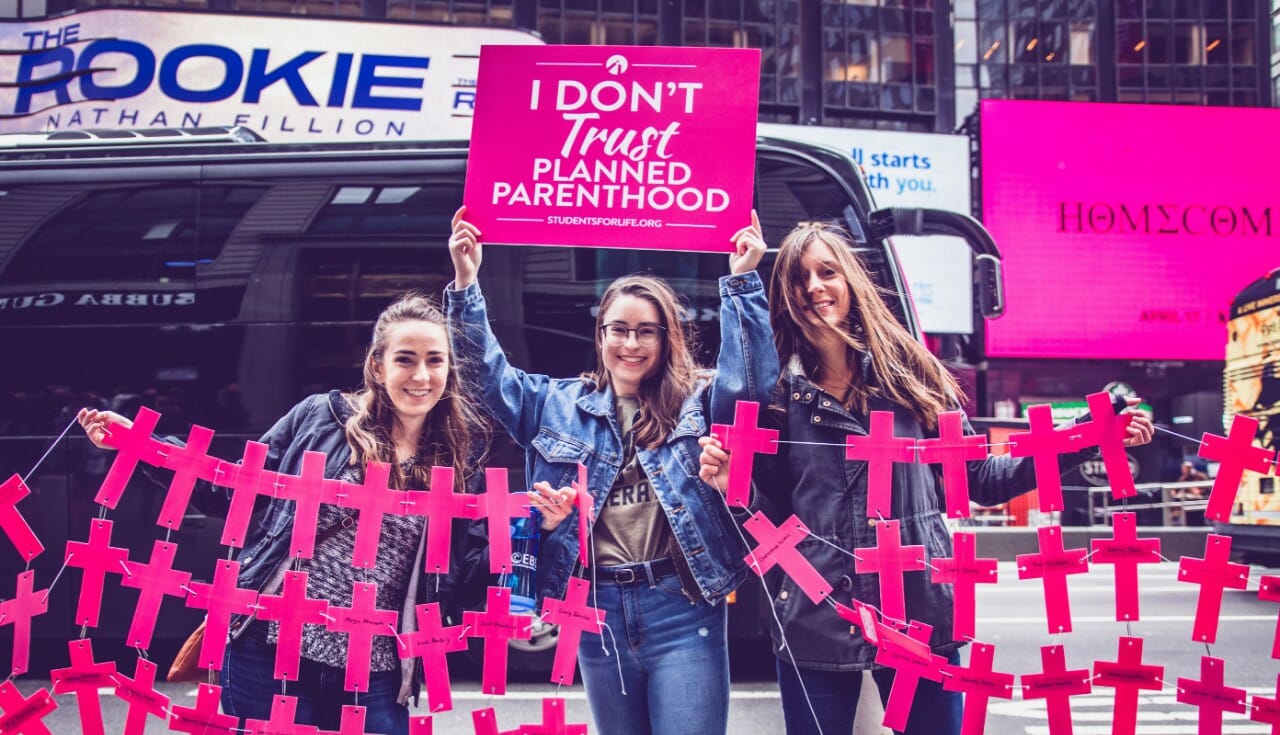 Caroline Wharton - 08 Nov 2023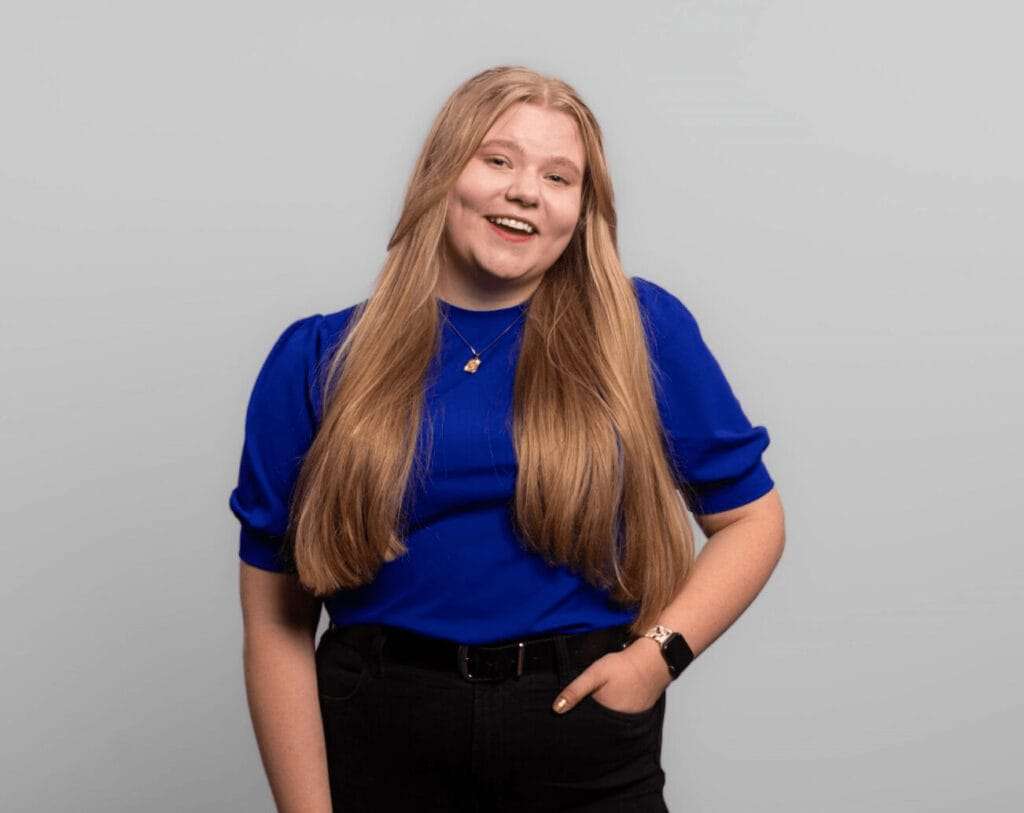 GUEST POST: Our nation watched in horror as breaking news about the Israel-Palestine war and the subsequent loss of thousands of innocent lives dominated the headlines. But when Planned Parenthood released their official comments on the situation, not only were we horrified, we were also dumbfounded. 
Planned Parenthood's official response to the crisis read:
"…Planned Parenthood's work is to hold up the humanity of all people and to fight for a world where no person is marginalized or attacked for who they are… All people deserve to live a life free from hate, violence and persecution…"  
Planned Parenthood — "holding up the humanity of all people"? To anyone who knows anything about what Planned Parenthood really does, this facade is almost laughable. However, as if these abortion elites weren't disingenuous enough already, it gets worse.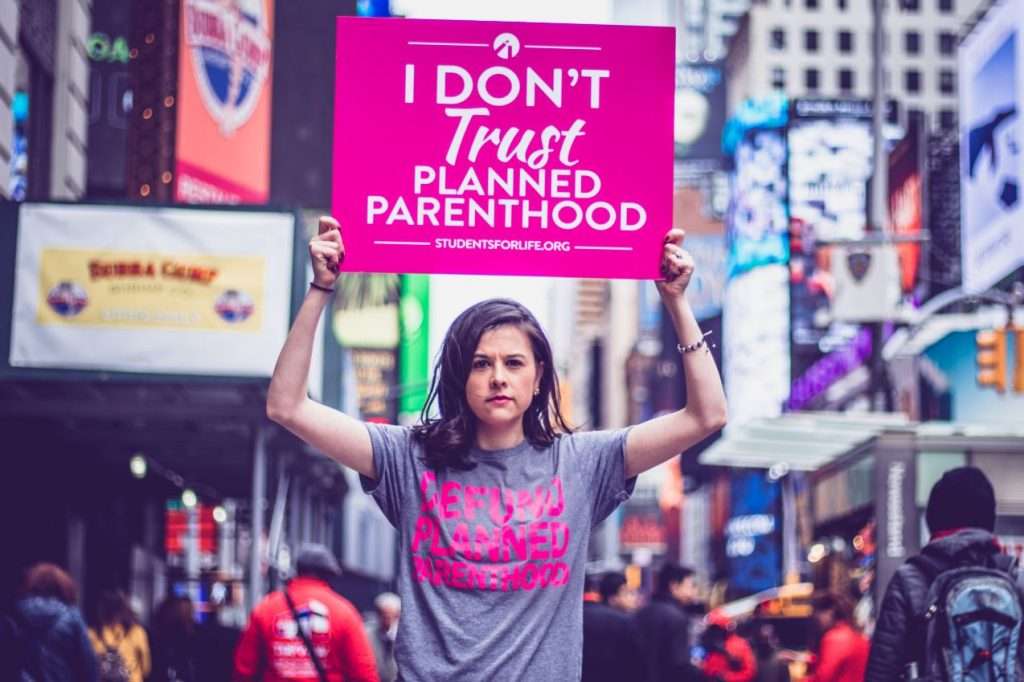 As hundreds upon hundreds of innocent human beings perished at the hands of the terrorist group Hamas, the International Planned Parenthood Federation (IPPF) has responded by advocating for the execution of more innocent children. It's not enough that babies were found beheaded — the abortion giant wants to increase dismemberment and death by targeting children in the womb. 
(Click HERE to read another SFLA blog entitled "As a Jew, Abortion Supporters Tell Me I "Missed the Showers" But Antisemitism Will Never Stop My Fight for the Preborn.")
On behalf of a Palestinian abortion vendor, Planned Parenthood announced,
"Our local teams are now contingency planning to address not only the needs of those trapped in Gaza amid escalating violence but also the more than five million Palestinians currently living under Israeli occupation who will require critical support to continue accessing sexual and reproductive healthcare."
"Reproductive healthcare" is another of their flowery euphemisms for abortion.
Really, Planned Parenthood? If you truly believe in freedom from violence for all in Gaza like you've been preaching, why was your first instinct at the beginning of the war to take action to kill more children?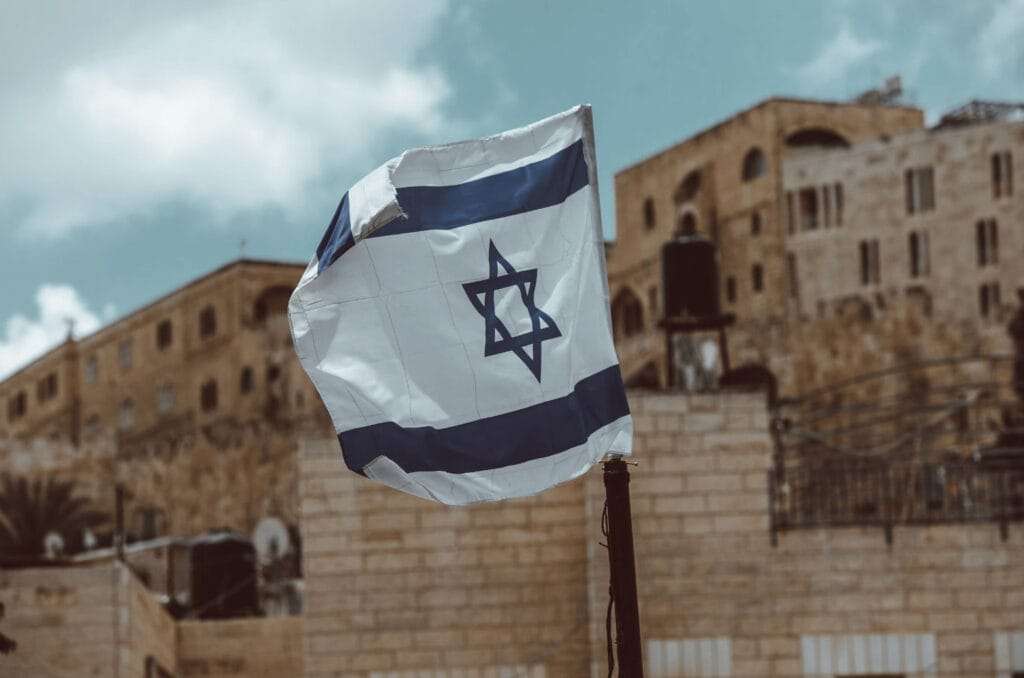 If there's one thing the Pro-Life Generation has learned by observing Planned Parenthood's response to crisis, it's that the abortion vendor truly lives out the infamous advice, "Never let a serious tragedy go to waste." This organization is always eager to capitalize on a crisis and jump on the opportunity to increase killing for a quick buck. Planned Parenthood doesn't hesitate to use the blood of innocent preborn children for personal gain. 
On behalf of human rights advocates everywhere: Planned Parenthood, don't add to the slaughter – help end it. 
For more content on the pro-life movement and the war in Israel, read an op-ed at The Federalist entitled "Aborting Innocent Lives In America Won't Save Innocent Lives In Israel" by Students for Life Action (SFLAction) and Students for Life of America President Kristan Hawkins and SFLAction Vice President of Media and Policy Kristi Hamrick.  
READ NEXT: Study Finds Your Favorite Fast-Food Might Harm Your Fertility Due to Contraceptive Drugs — When Will FDA Ensure Clean Water For All?