From the SFLA Blog
More than 100 Black Pastors Make Case Against Abortion & Ohio Issue 1 in Must-Read Letter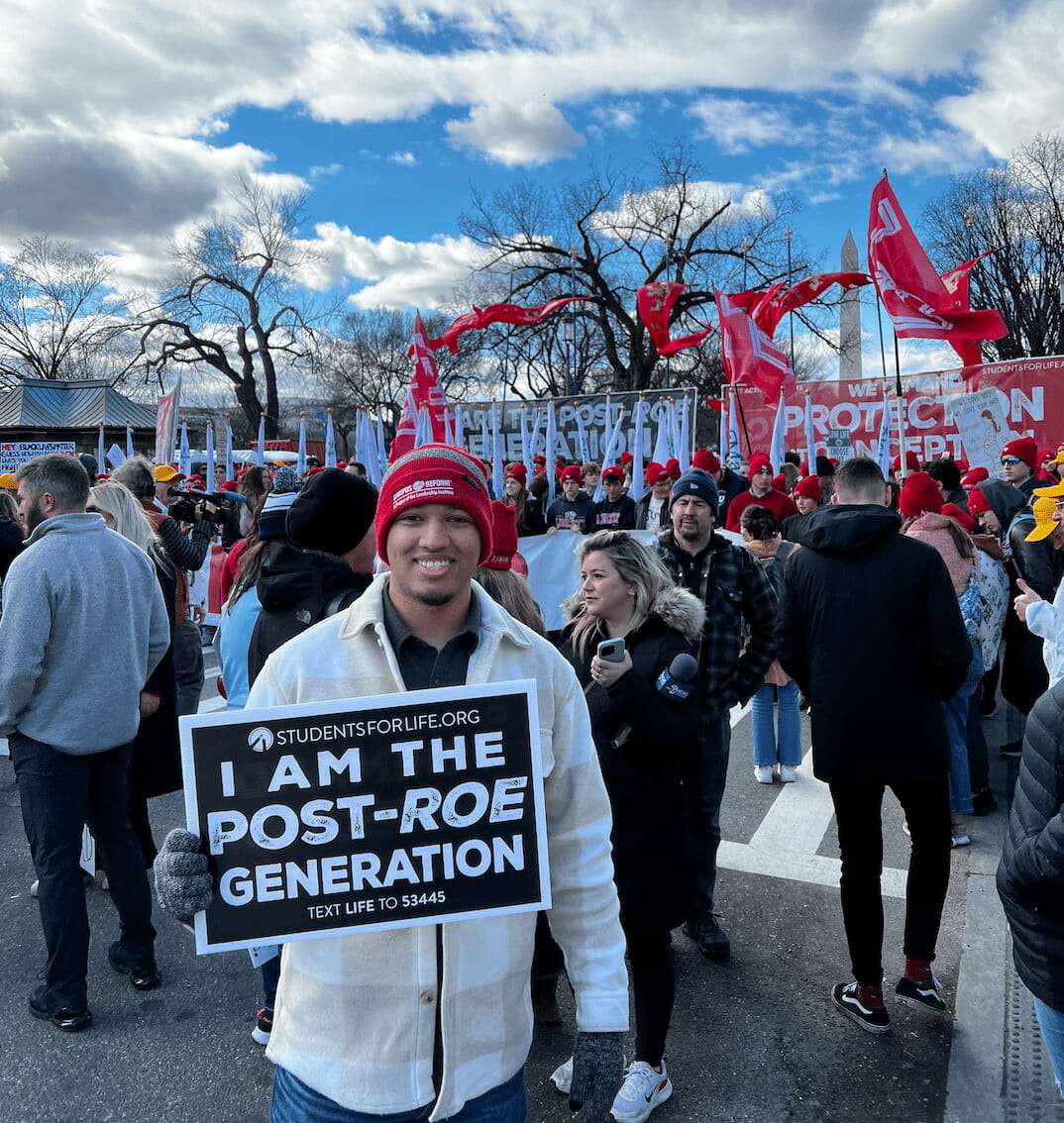 Caroline Wharton - 10 Oct 2023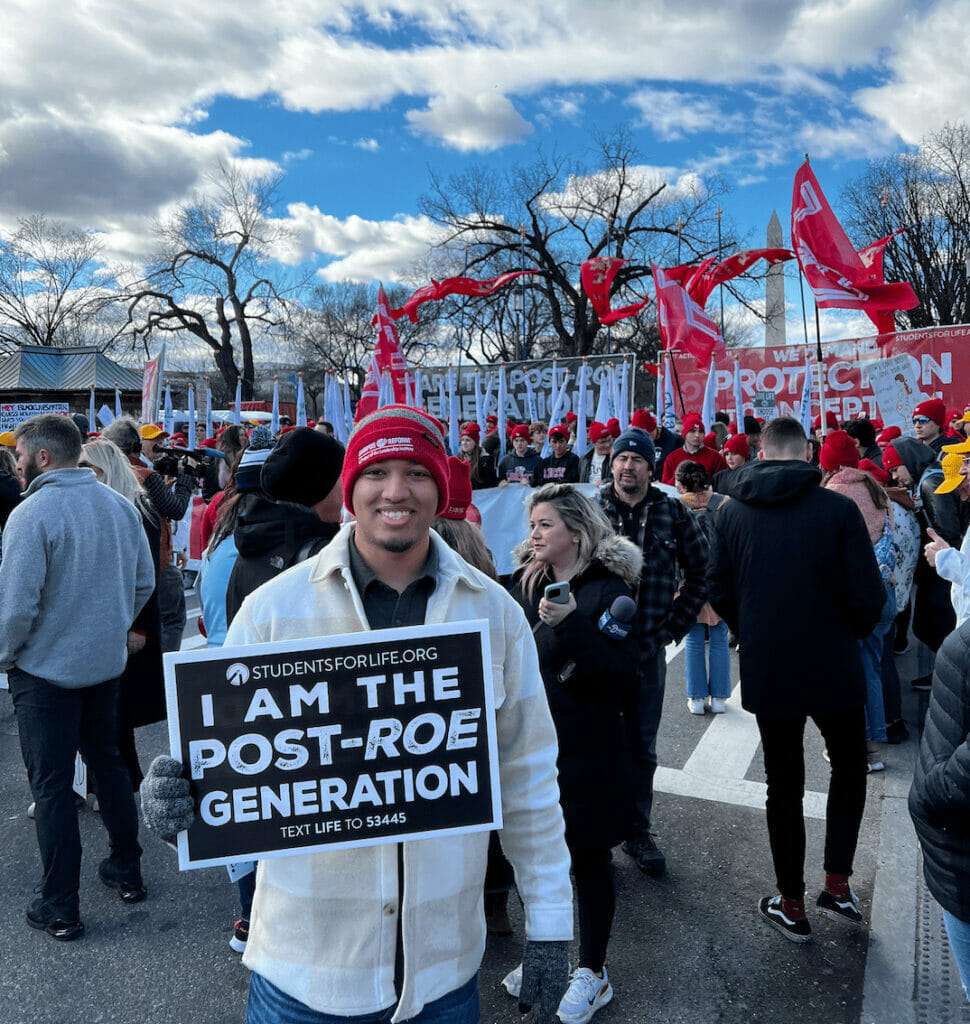 GUEST POST: With Issue 1 coming on the Ohio ballot this November, more than 100 bipartisan black pastors have signed onto a letter condemning it as the amendment would enshrine abortion in the Ohio Constitution. Their goal is to urge the black community and Ohioans statewide to vote 'No' on Issue 1 by raising awareness about the dark reality of abortion. 
Their letter reads, "The Black community has been the target of the abortion industry for decades, beginning with the deplorable ideology of racist eugenicist Margaret Sanger, whose Planned Parenthood organization purposefully established abortion mills in minority neighborhoods and targeted our communities for abortions." 
They were transparent about the black community's belief in "the inherent value of every person" and how this is a "moral issue." 
For the last 50 years, black Americans have experienced the highest rates of abortions since Roe v. Wade, despite only making up 12% of the population. Specifically in Ohio, these pastors cited sad statistics, saying: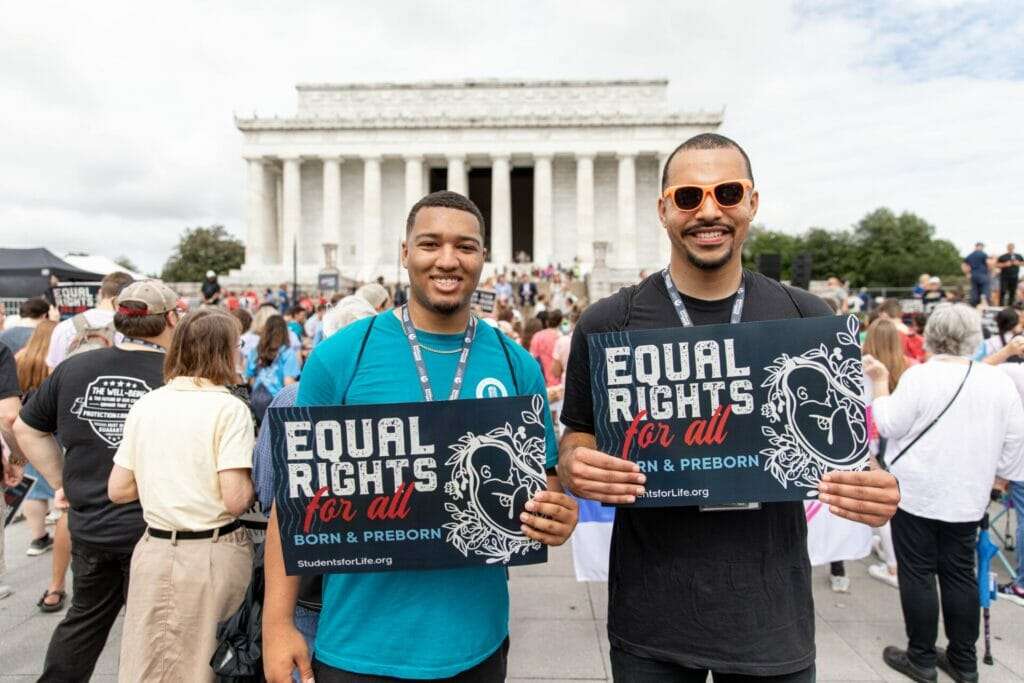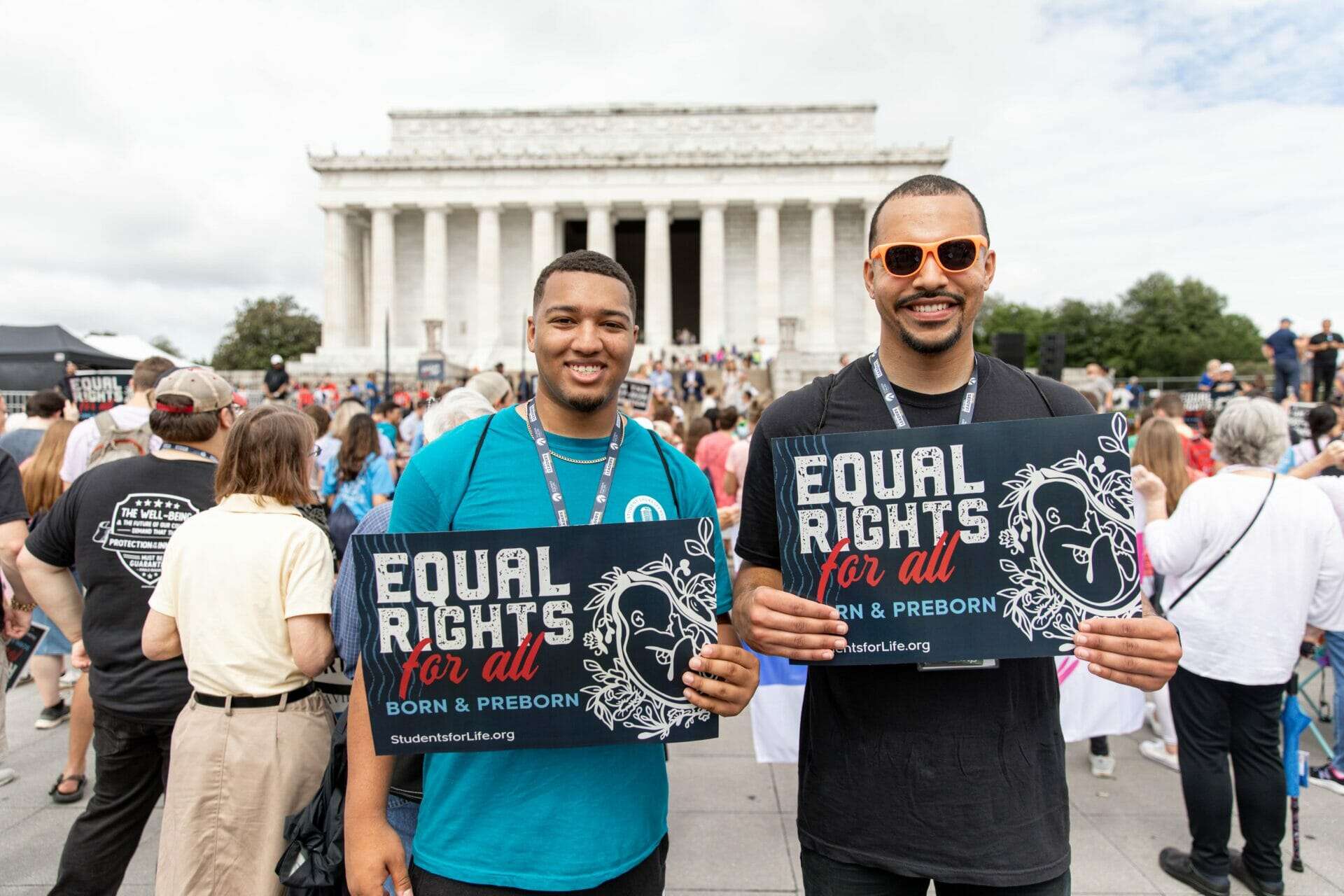 "48 percent of abortions undergone by residents of our state are performed on Black women – a tragic and difficult reality that our community cannot ignore. Even more alarming is the number of Black children – 20 million – who were killed in the womb between 1973 and the overturning of Roe v. Wade by the U.S. Supreme Court last June. That is enough to fill Ohio stadium more than 194 times."
Furthermore, Issue 1 seeks to allow abortions through all nine months without parental notification, making it far more extreme than Roe v. Wade.
Not only is the proposal extreme, but it's also unpopular with American society. Pew Research Center reports that more than 80% of Americans do not support late-term abortions with no exceptions.
The letter continues, "Enough is enough. The Black community supports life. We have a rich pro-life history, rooted in our love of family and in our abiding faith and belief that God is the ultimate author of every life."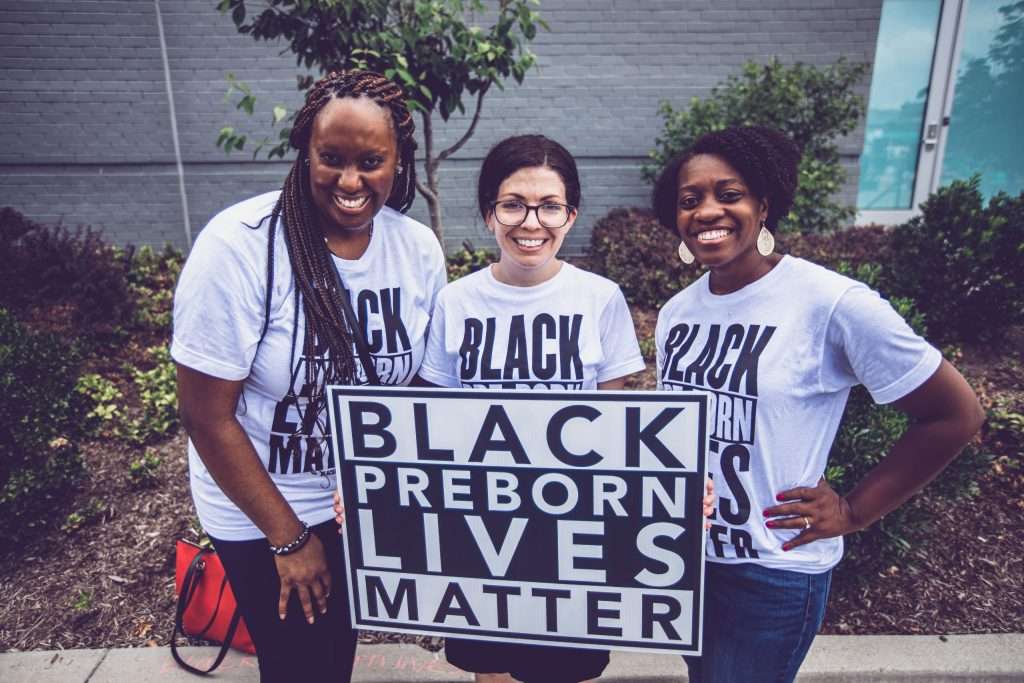 The pro-life conversation is often called the modern-day civil rights movement. As we know, the civil rights movement of the 1960s was largely built on faith and the agreement that every human has dignity and is known by their Creator. Even further back, the leaders of the slave abolitionist movement came from the Christian church such as revivalist Charles Finney, Frederick Douglass, William Garrison, and more.
This united belief of humans being created in God's image has and still continues to be the focal point of opposition against abortion in general, and as these pastors point out, in Ohio of the case of Issue 1. 
There is much at stake with this ballot initiative. Ohio has the potential to set a pro-life example for states across the country, and we hope that Ohioans — that they will uphold the most basic right: life.  
READ NEXT: CVS Tragically Switches Pregnant Mother's Prescription With Chemical Abortion Pill, Killing Her Two Preborn Babies