From the SFLA Blog
Hiding from Human Rights Issues Comes at the Cost of Our Vote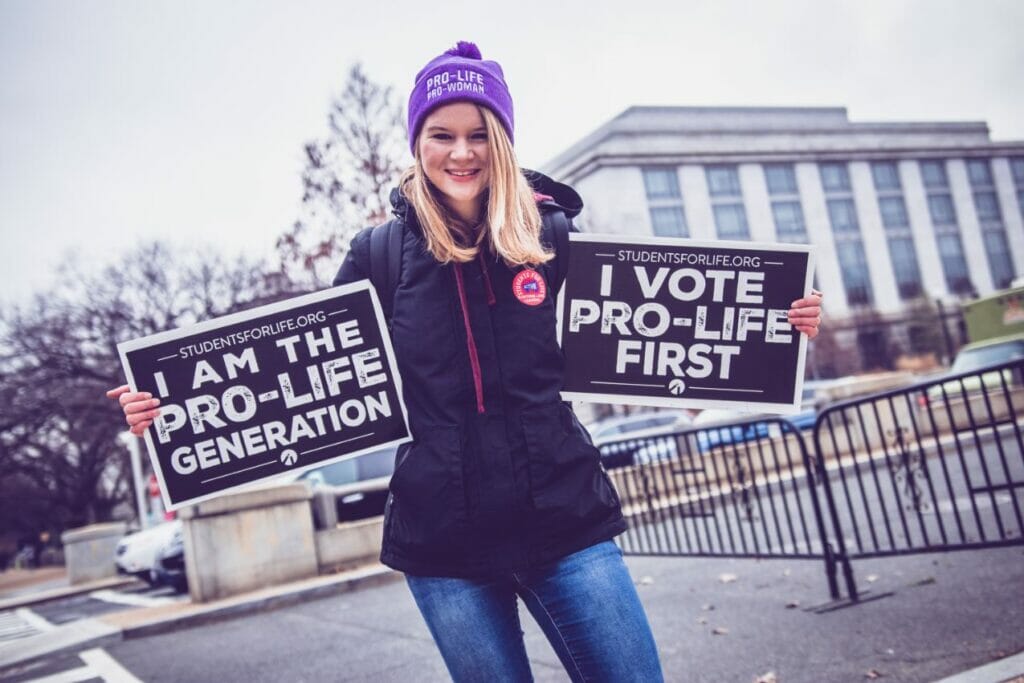 Caroline Wharton - 26 Sep 2023
Reporting from our sister organization Students for Life Action:
The media and the American people were recently in an uproar after former President Donald Trump made some surprising comments on abortion during an NBC interview. Many in the pro-life movement were particularly troubled by his apparent willingness to compromise on life and his disapproval of the Florida Heartbeat Protection Act (despite arguing that states should determine their own path on abortion).
After sending Trump a letter, calling on him to clarify his position, Students for Life Action President Kristan Hawkins recently published an op-ed on this topic at the Hill entitled "Hey, Donald: You Can't Ignore the Human Rights Issue of Our Time and Still Get Our Vote." She wrote: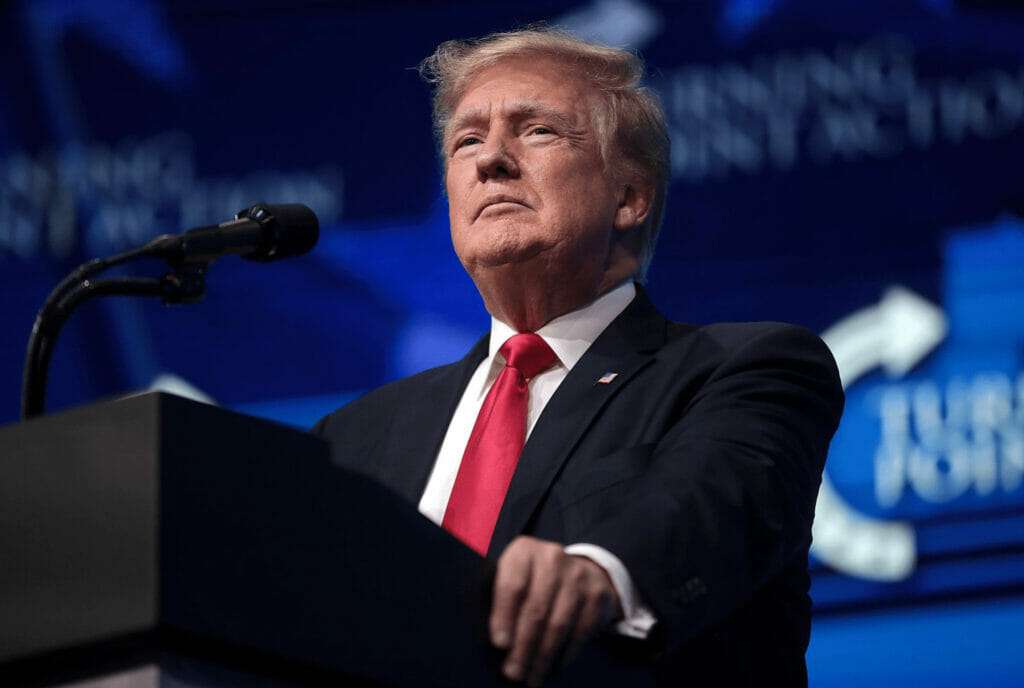 "Sometimes a person's greatest strength can lead to a blind spot. Case in point, former President Donald Trump, whose "Art of the Deal" persona, seen in living color on his TV show "The Apprentice," illustrated that one of his powerful skill sets is strategic compromise. 
"That's all well and good when it comes to taxes or inflation-fighting policy, where a percentage point here or there is the difference between a spending measure's passage and a government shutdown. But when it comes to abortion — the human rights issue of our day — forcing a compromise is like putting a square peg into a round hole. It just won't work. 
(Click HERE to read another SFLAction blog entitled "Some of the Best Media Hits from Our Response to President Trumps' Abortion Comments During Recent Interviews.")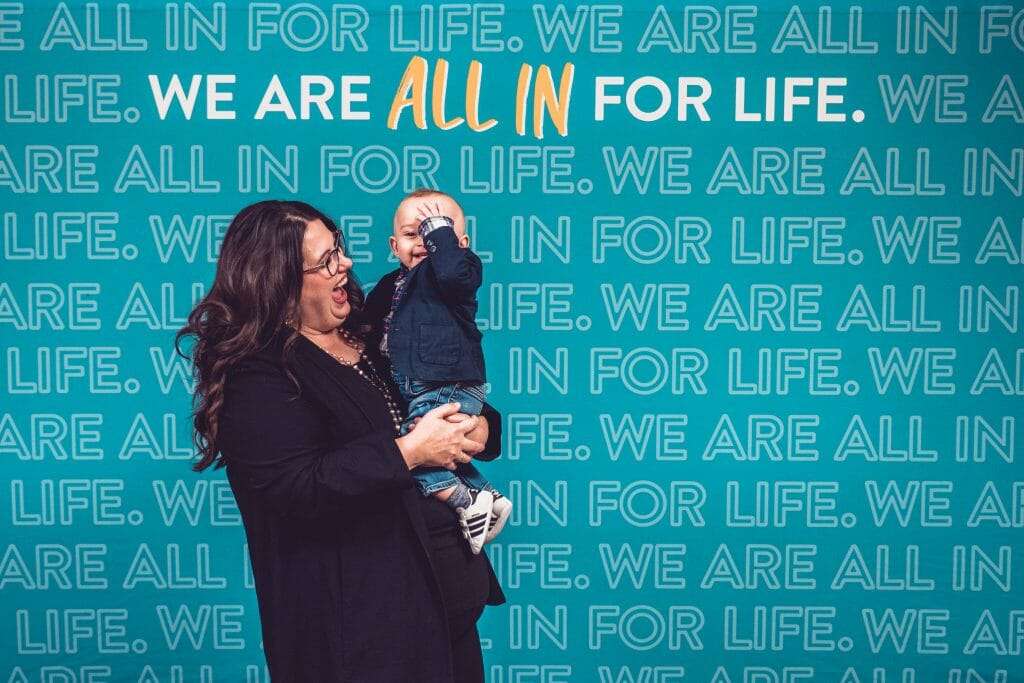 "If a human person's worth is negotiable, then we are all at risk. For every one of us, there will come a day when it's just not worth it to someone else to keep any of us alive. Human rights for human beings need to begin at conception and end at natural death. In between, our policies have to empower those unique lives, rather than evaluate them for their money-making potential or convenience."
To read Hawkins' op-ed in its entirety at The Hill, click HERE.
READ NEXT: The Summer is Nearly Over & We Have Lots to Show for It: Amazing Results from SFLA's 2023 Summer of Service