From the SFLA Blog
The New ABORTION CHATBOT That Perfectly Encapsulates the Abortion Industry – Cold, Robotic, and Inhumane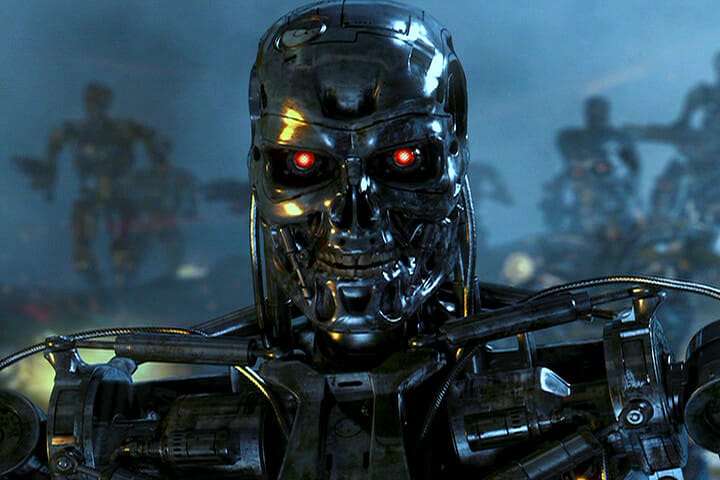 Mattison Brooks - 19 Sep 2023
Meet Charley – he (yes, we're assuming the robot's gender) is the AI Chatbot that launched recently with the sole purpose of "helping" pregnant women find abortion centers. According to reporting in Mashable:
"The bot, Charley, was built specifically to reach people in states where abortion has been banned or restricted, but it does not offer legal advice. Currently, 22 states have banned or restricted abortion care in the U.S., following the Supreme Court's decision to overturn Roe v. Wade in June 2022.
"Charley then informs the user that certain laws "restrict abortion past a certain point in pregnancy" and attempts to determine how far along a user might be in their pregnancy. From there, it provides relevant details based on the user's ZIP code and preferences."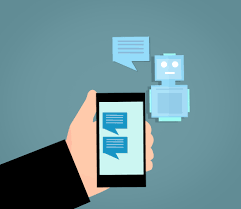 If you cynically thought for one second that this chatbot is little better than an internal creation of the abortion industrial complex that is desperately trying to claw back potentially lost profits, you're absolutely correct:
"The nonprofit platform and bot were co-created by several reproductive rights and justice organizations, including Plan C, ineedana.com, and the Miscarriage + Abortion Hotline. Cecile Richards, the former president of Planned Parenthood, is a cofounder."
In a way, this chatbot is the perfect microcosm of the abortion industrial complex as a whole. It's robotic, cold, inhuman, and essentially repeats packaged lies as truths – the chatbot even has a man's name. That's ironic, given that Students for Life of America (SFLA) and others in the pro-life movement often constantly hear that "men shouldn't get a say over a women's body" (unless it's the seven on the United States Supreme Court that did). It's further ironic when you consider that 64% of abortions occur because of coercion (usually done by men) against their victims.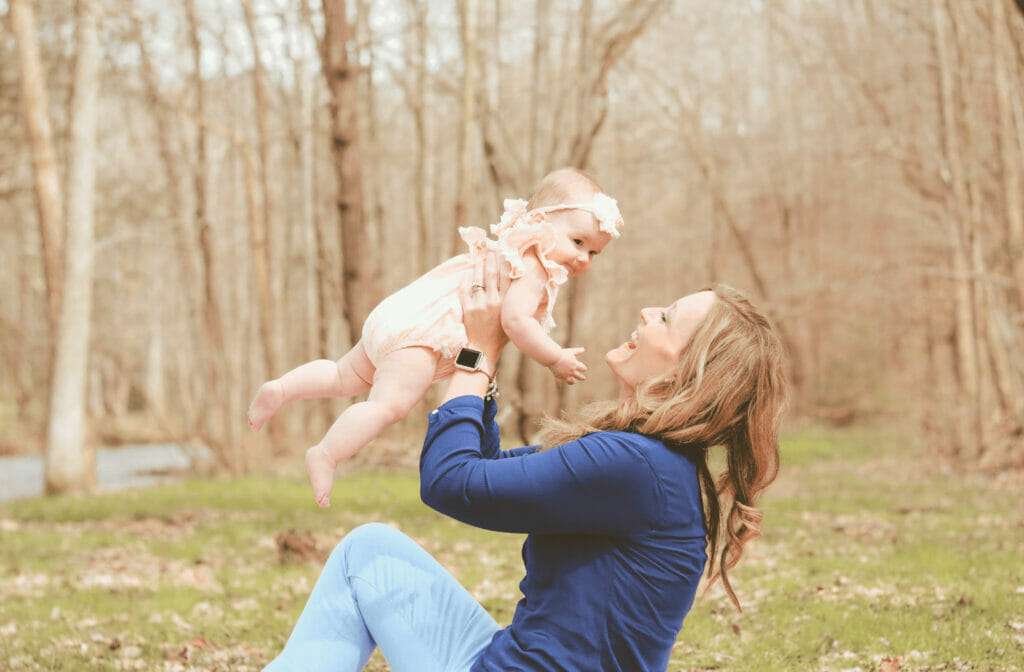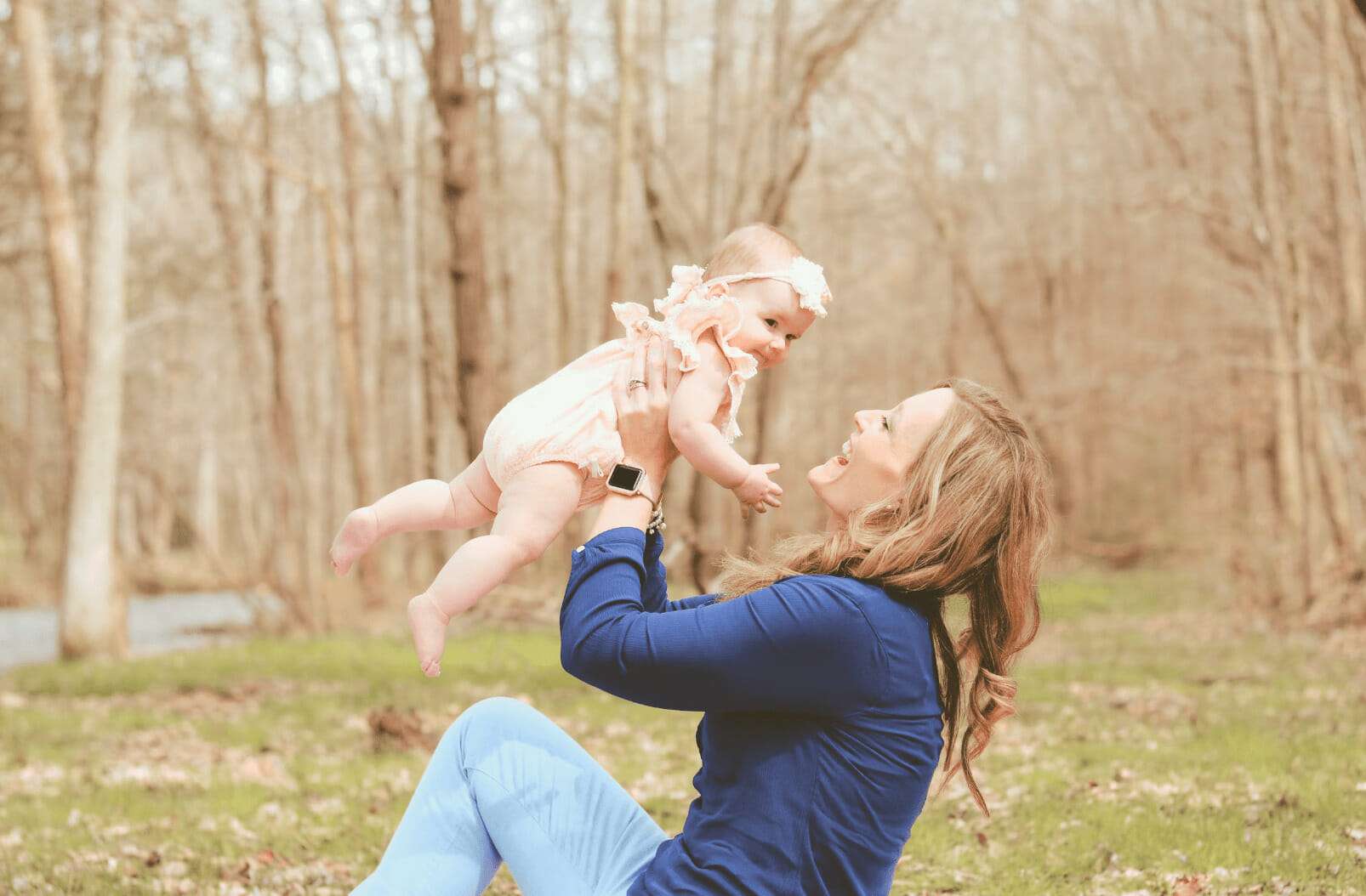 By the article's own admission, Charley is decidedly biased against pregnancy centers, which "often pressure women and pregnant people to continue with their pregnancy." What the soulless machine cannot calculate for is the thing that would otherwise stop women from making one of the biggest mistakes of their life: the soul. When speaking to or getting advice from a cold, calculating AI, a woman can miss empathy that would otherwise come from a family member, friend, or a doctor, or their own conscience – something that women too often run into after the act is sadly committed.
But what about the legal ramifications – several states have prohibited abortion outright, though it shamefully remains without limits in six states and Washington D.C. Well, Content Development Overseer Nicole Cushman encourages prospective users to "practice safe browsing practices," "clear their browsing history" and that the apps deletion policy "would mean that records would "likely no longer exist" should law enforcement attempt to obtain those records in the future."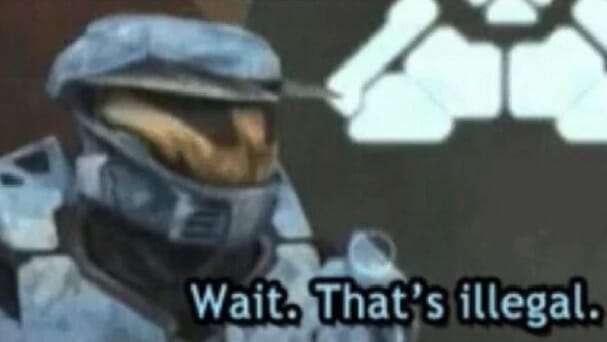 Does that sound like an ethical operation that is actively working on something that people SHOULDN'T be ashamed of? And openly admitting that your app functions to willfully and intentionally hide evidence of a potential crime in specific states? A brazen and bold business strategy. Sadly, skirting the law is nothing new for the pro-abortion lobby.
In late August, SFLA reported that an abortion facility in Indiana was still providing illegal abortions after an undercover report from Real News Michiana.
The truth is, there's no bottom for the abortion industry or the American left wing in general. They have enablers in the White House, with no abortion record is as radical as Joe Biden, Kamala Harris, and their activist administration. Sadly, the most radically extreme abortion policies in the Western World are not an accident – and this awful app is only going to make America more dystopian than it already is.