From the SFLA Blog
NEW REPORT: Illegal Abortion Pill Mills Opening in Indiana, as Abortion Facilities Close due to SB 1?!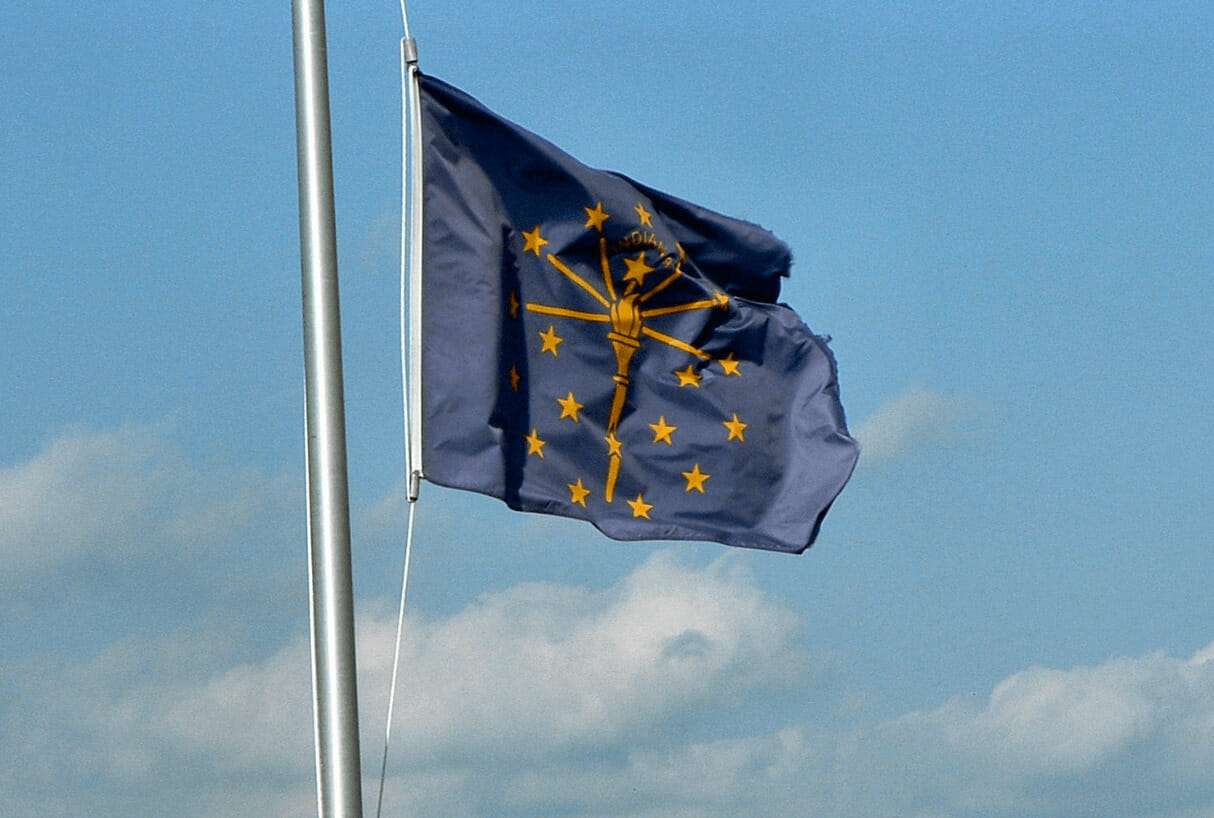 Caroline Wharton - 30 Aug 2023
An abortion facility employee in Indiana just reminded our country exactly what the industry of death is after — and its clearly dollar signs, not due diligence for women's health or lawfulness. According to a report from Real News Michiana, an abortion facility worker offered to break the law, potentially putting a woman's life in danger, for cash. Here's what happened and how Students for Life of America (SFLA) and Students for Life Action (SFLAction) are involved:
After Indiana's newest pro-life law (Senate Bill 1 or SB 1) went into effect on August 1, 2023 (prohibiting abortions except before 22 weeks of pregnancy if a "lethal fetal anomaly" is detected or until 12 weeks of pregnancy in cases of rape/incest), an Indianapolis abortion facility called Clinic for Women reportedly decided to shut down.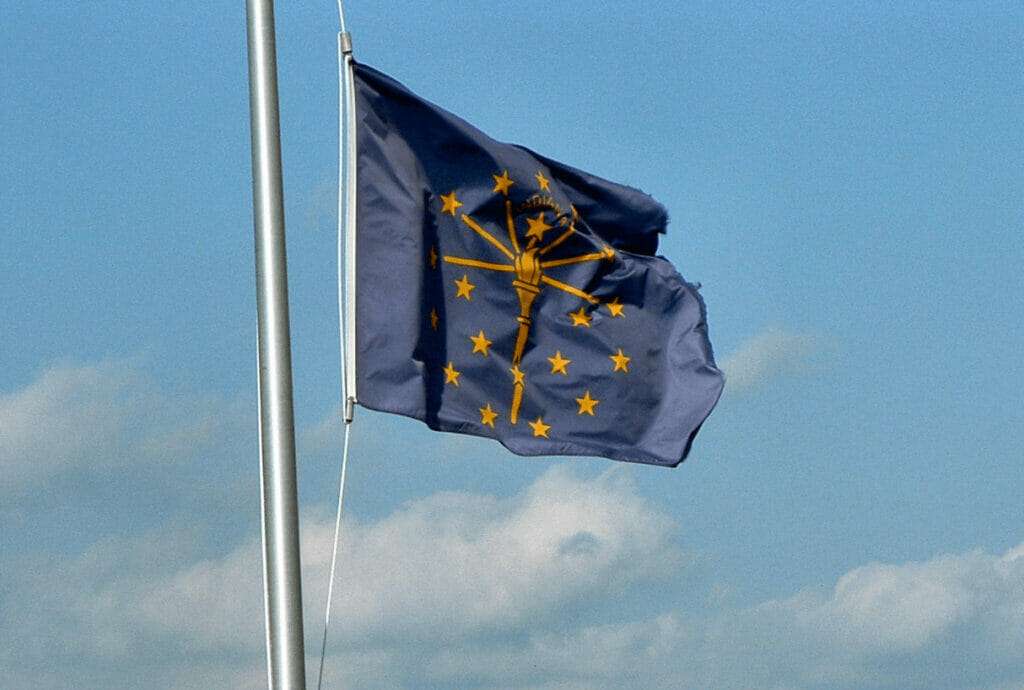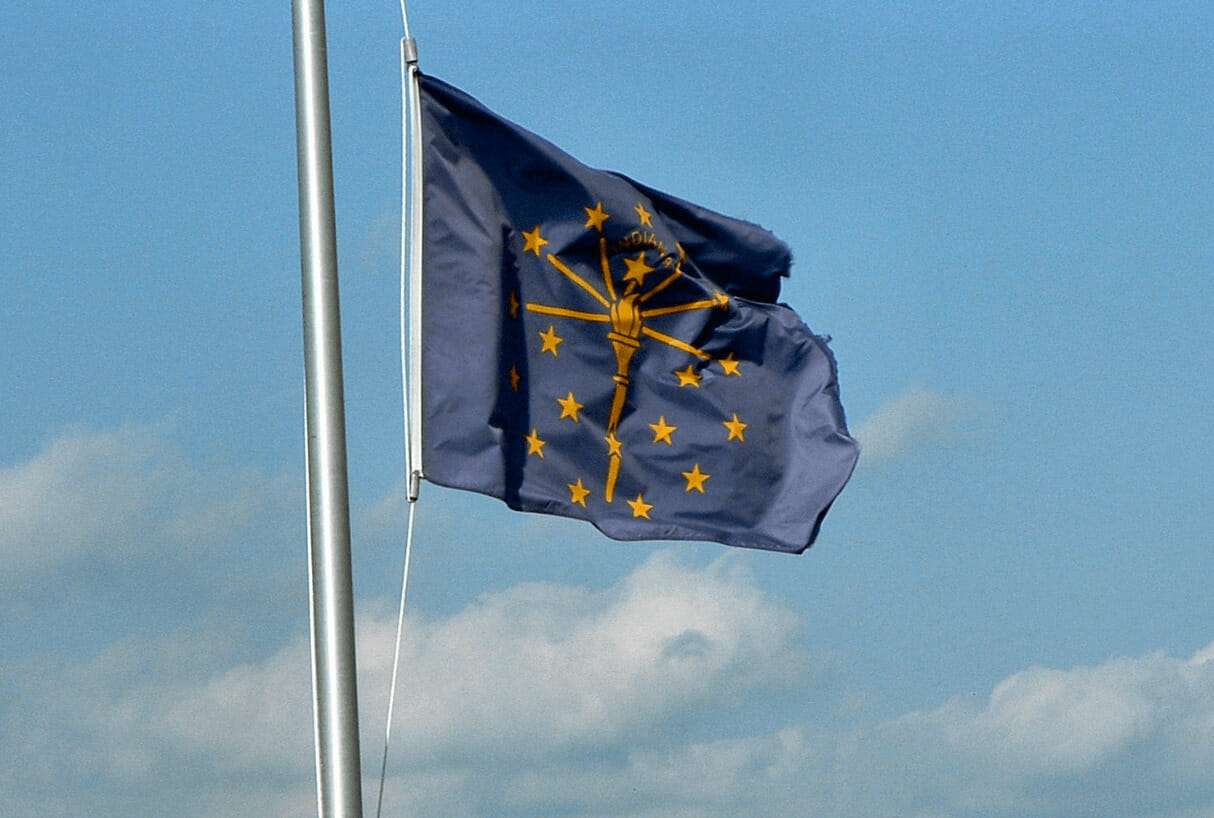 This marked a tremendous victory for the pro-life movement as the Clinic for Women had been just one of many Indiana abortion facilities that SFLA and partner organization Voices for Life had reported to the Indiana Department of Health after finding both legal and health violations. SFLA and Voices for Life had also held an event to call for the facility's closing earlier in this spring.
You can read more about these joint efforts in a report from The Federalist entitled "Indiana Health Dept. Sits On Records Showing Two Babies Born Alive After Abortions, Three Women Dead."
However, even as the facility was shutting down, their dirty deeds weren't over yet.
An undercover reporter with Real News Michiana (RNM) called Clinic for Women the day after the pro-life law went into place, and an employee allegedly offered to sell him an abortion under the table…for a pretty penny, of course.
The report of this finding includes two recorded phone calls between the reporter and the employee. In the first interaction, RNM reporter Clifton French reportedly called the facility at 3:39 p.m. on after being tipped off that it was closing. Posing as "Randall Fisher," an 8-week pregnant woman who was transgender, he attempted to schedule an appointment. Instead of being told that wasn't possible, however, due to the newly effectual law, he was promised a call back later by a woman named "Bridgette."
Around three hours later, Bridgette allegedly called "Fisher" back on her personal cell phone and offered to sell him Chemical Abortion Pills from her home for $500. She told him, "At home, at my house, I got everything you need… everything you was going to get at the office, I got it at home…This is strictly between me and you now you know, because…I'm not supposed to be doing this because it's illegal."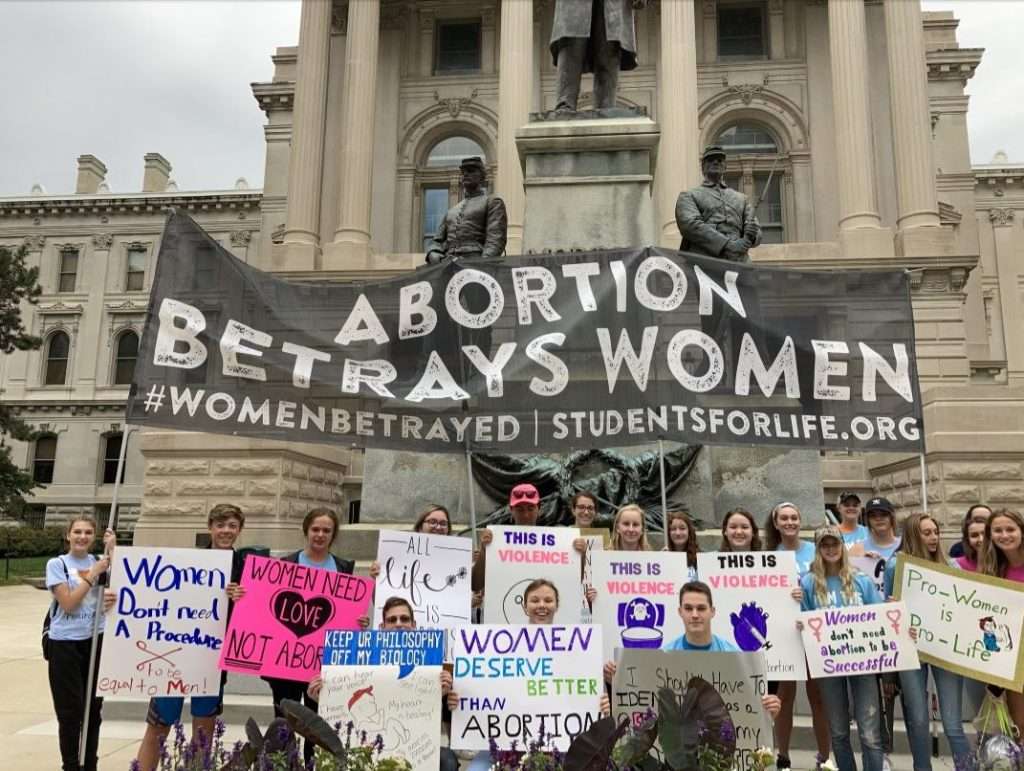 Clearly understanding she was breaking the law with such a proposition, Bridgette explained why it was illegal and how the two could merely lie about the date that the abortion had occurred. In later calls, "Fisher" bartered the abortion pills down to $450 before calling Bridgette back to let her know he was an investigative reporter and the information had been reported to the Indiana Attorney General.
Will such a willingness to run an illegal abortion pill business be prosecuted?
Time will tell — and Students for Life Action (SFLAction) will assert that it should in an event coming soon to encourage the enforcement of SB 1. Stay tuned to learn more about these efforts in Indiana, and keep your eye on Danville, Illinois as well. It's unfortunately been reported that Clinic for Women may be moving there so SFLAction will be continuing their fight to keep this border town out of the abortion industry's clutches.
READ NEXT: FOURTH TIME IS A CHARM: New Jersey University Student Senate FINALLY Gets the Message that Viewpoint Discrimination is Wrong